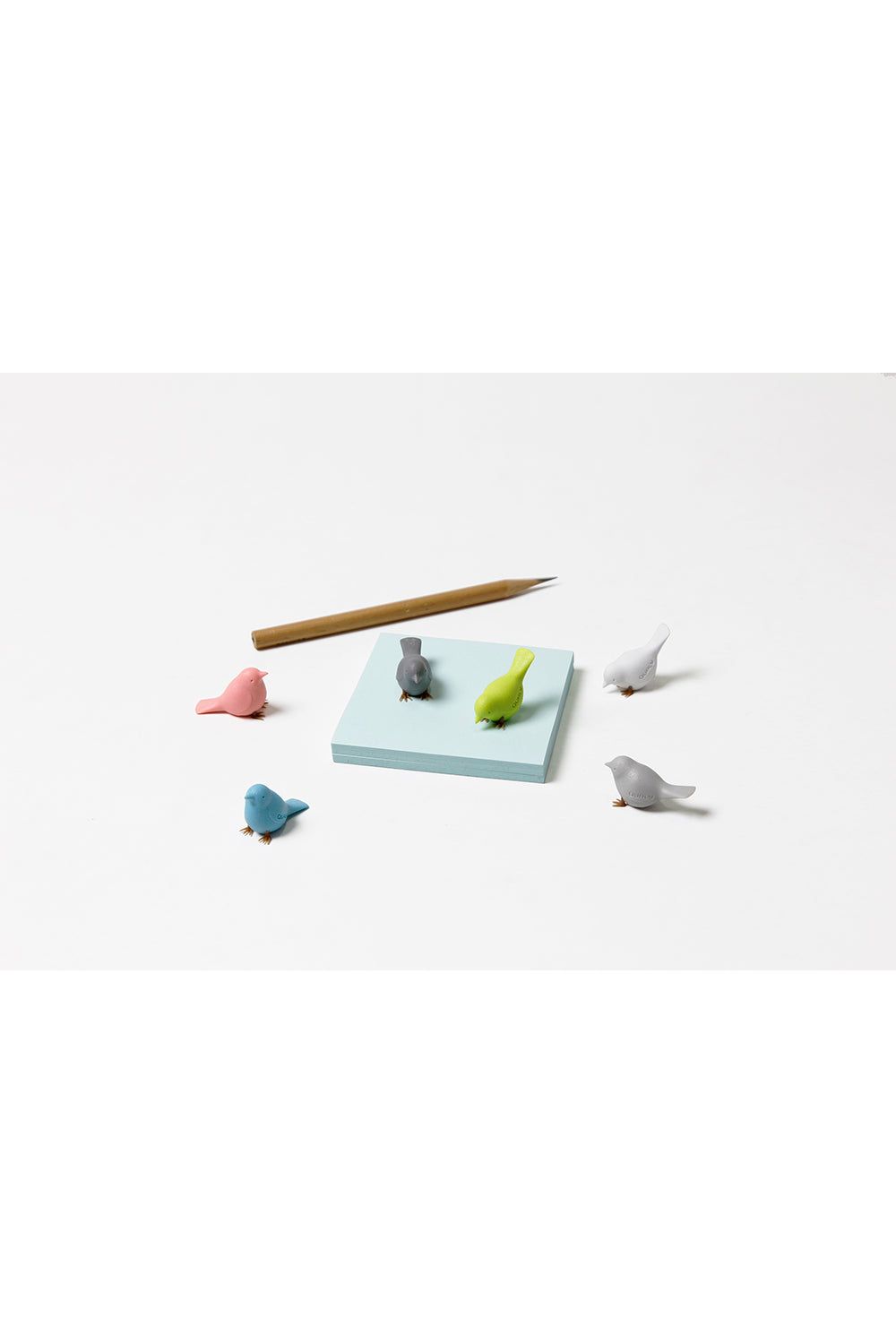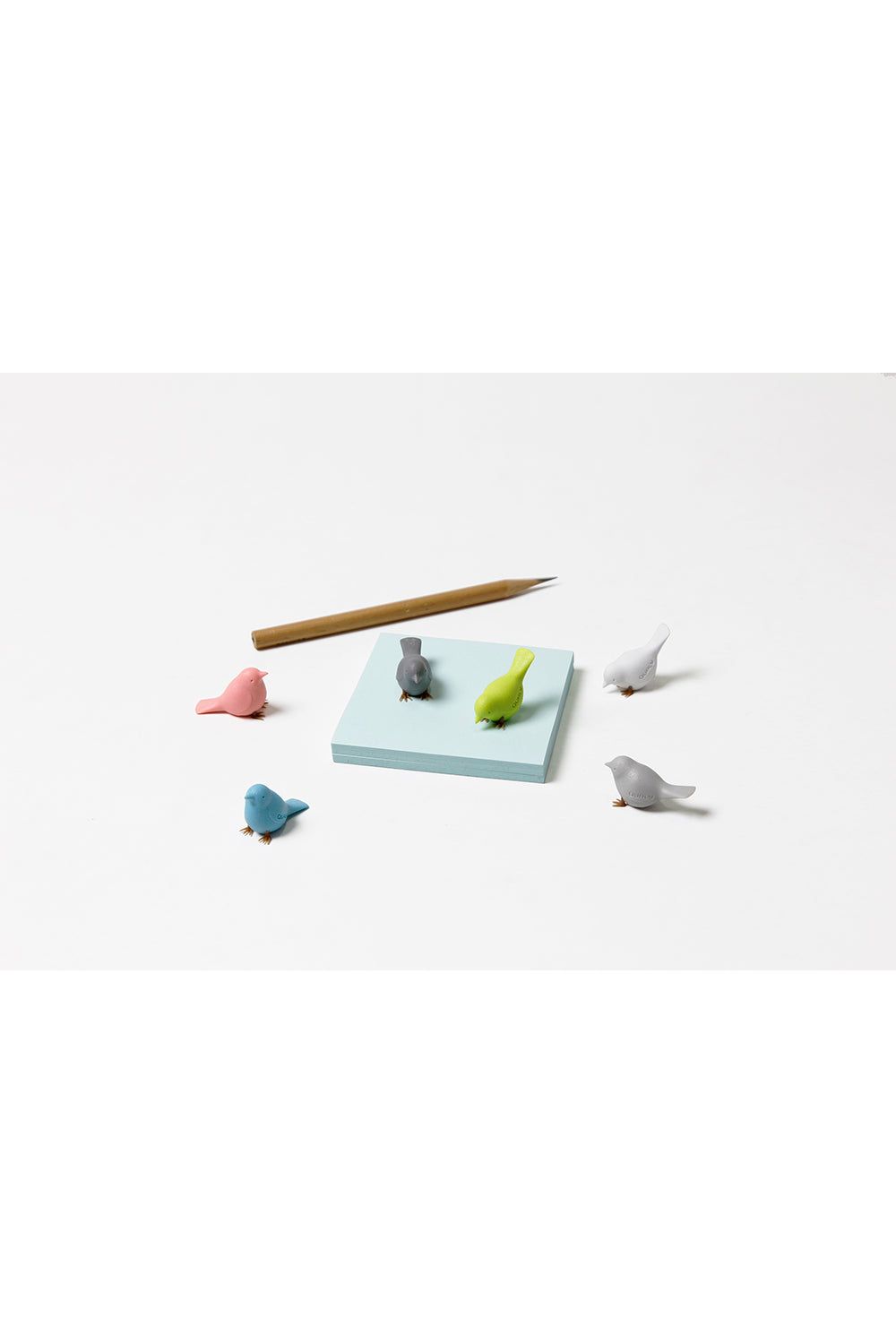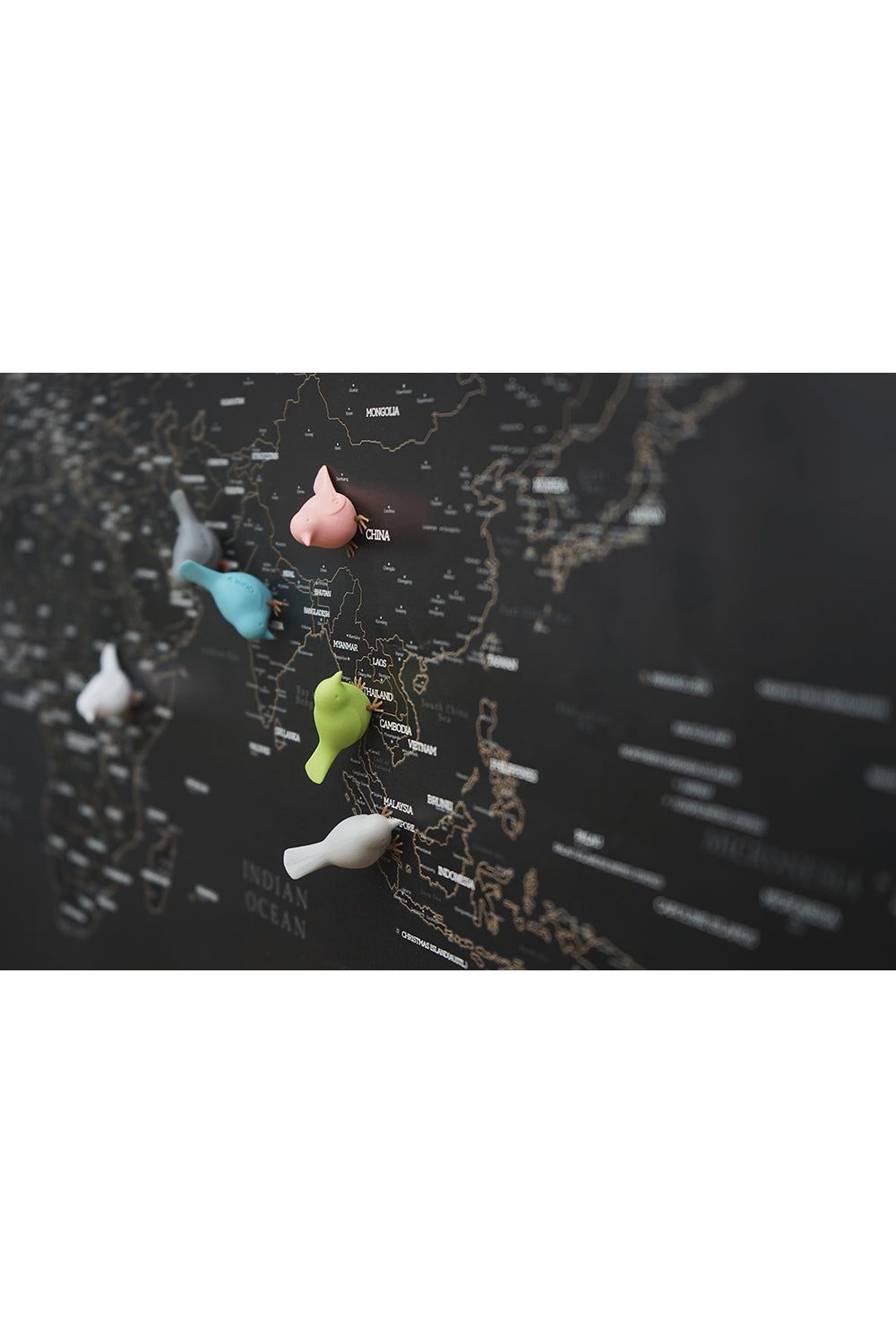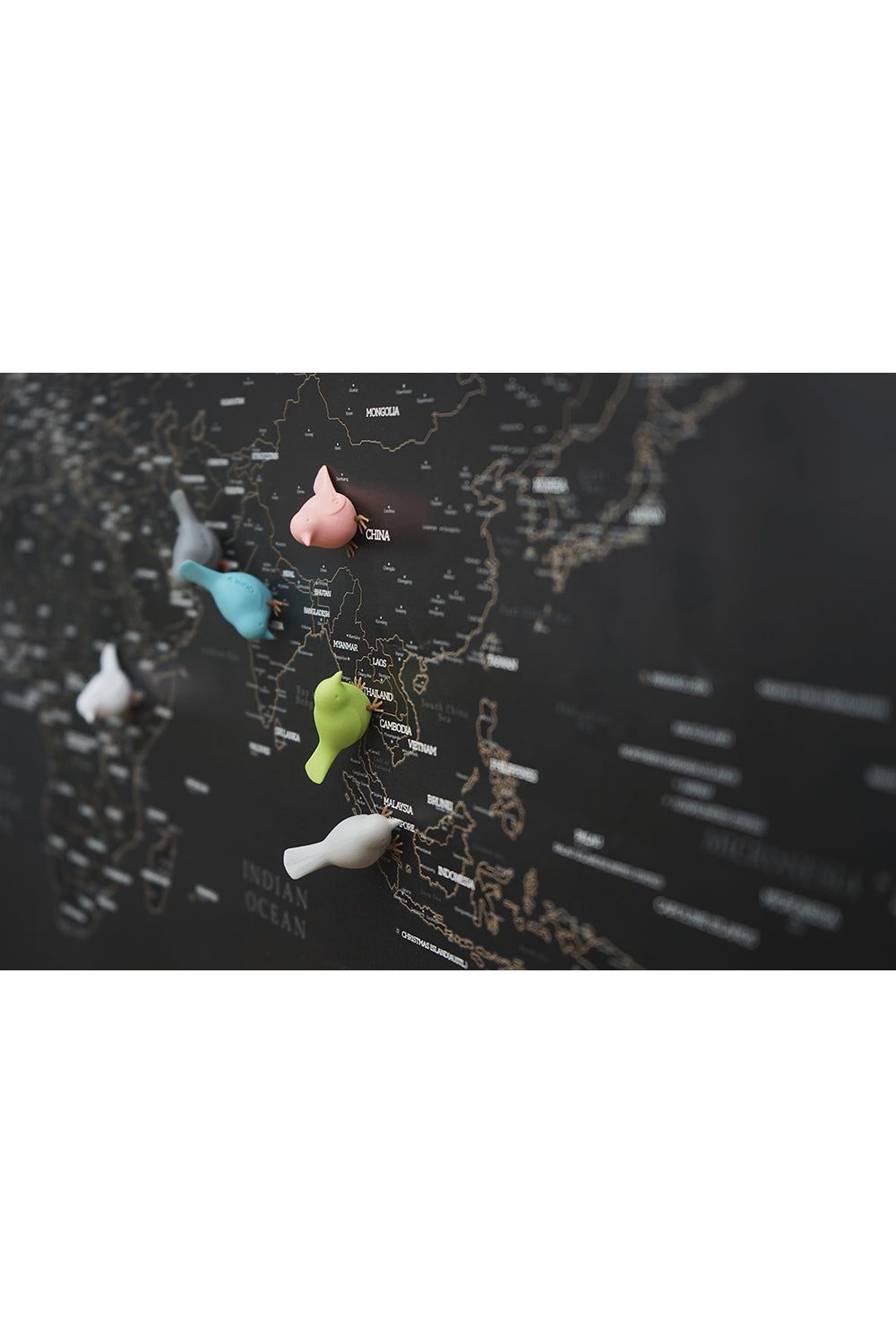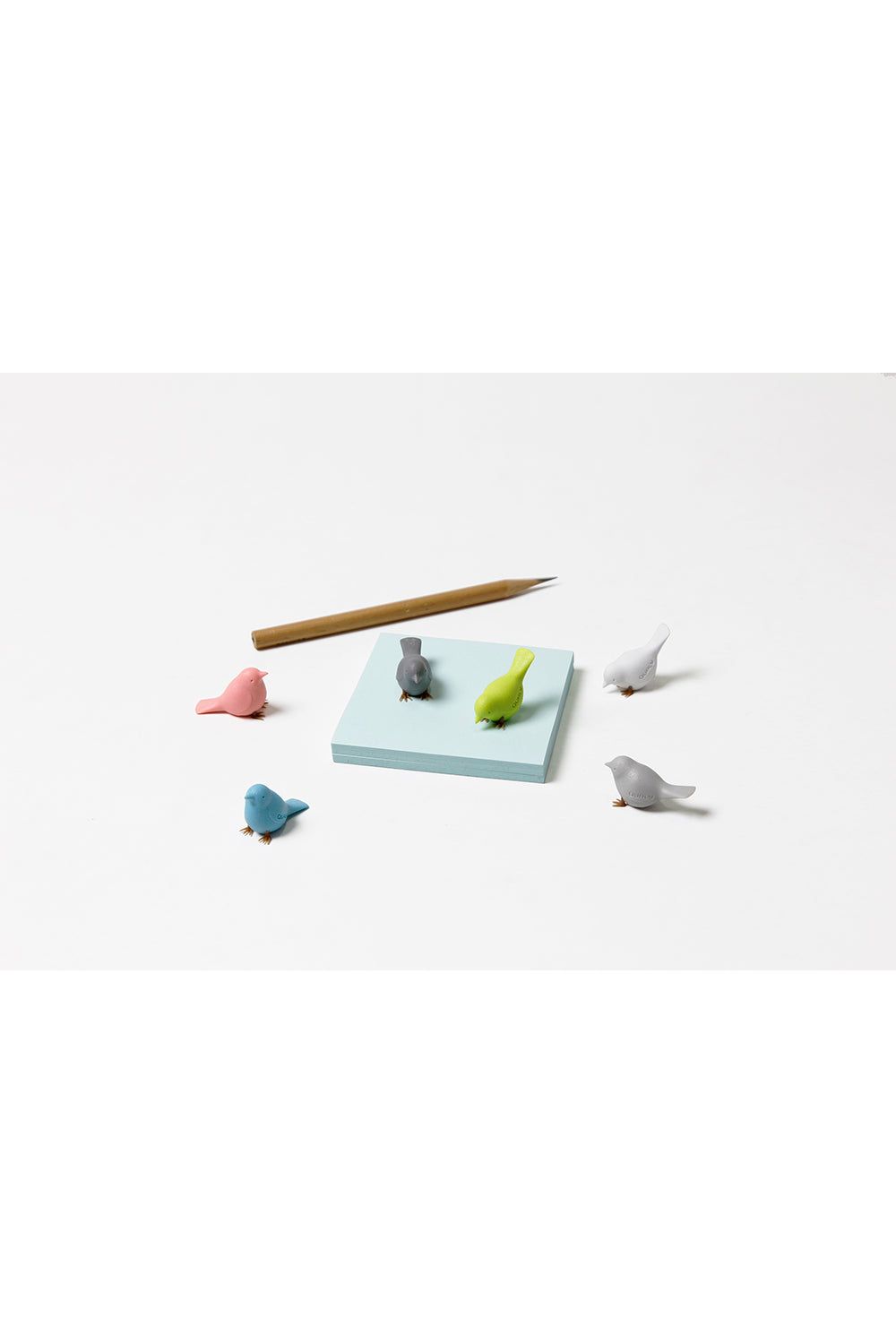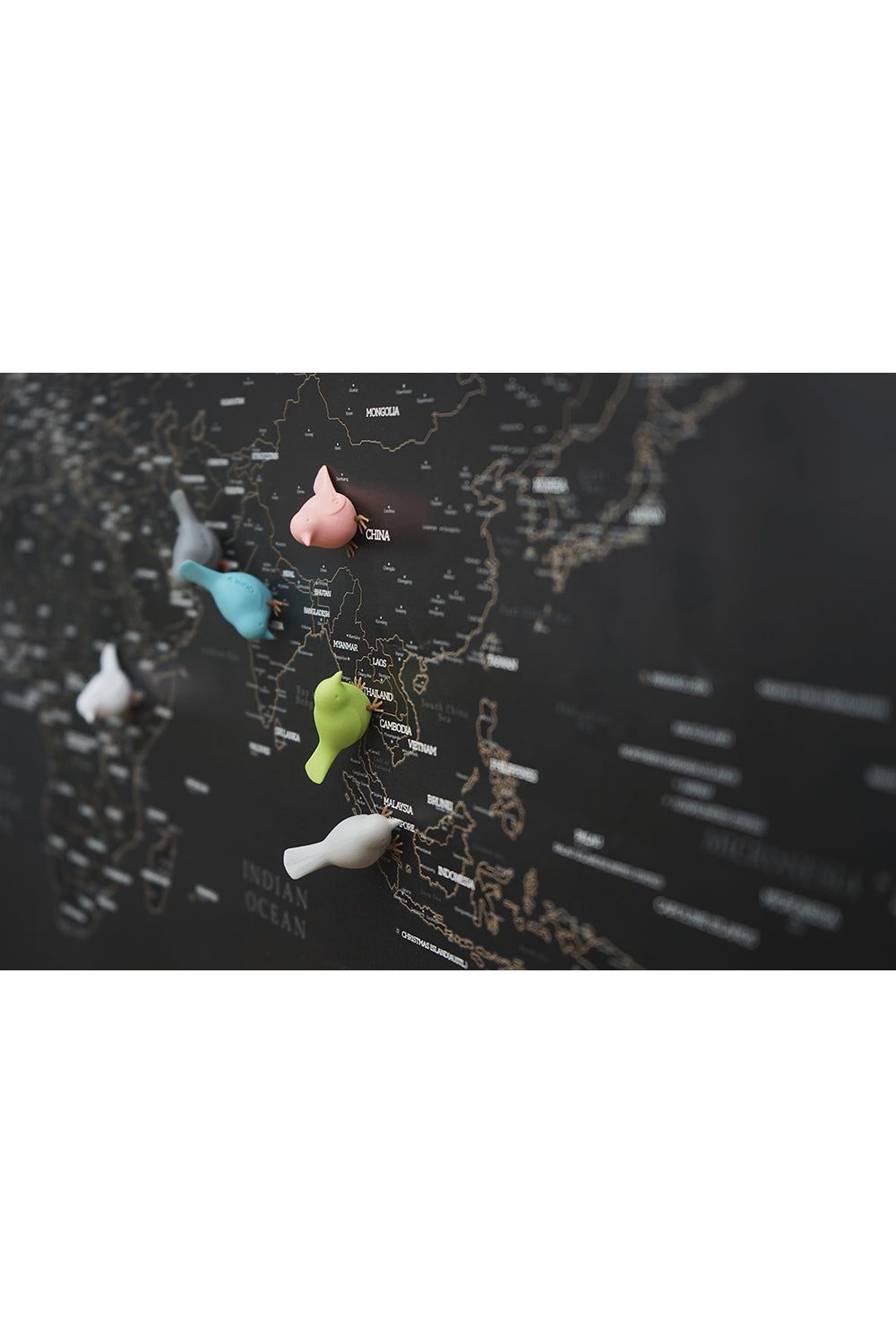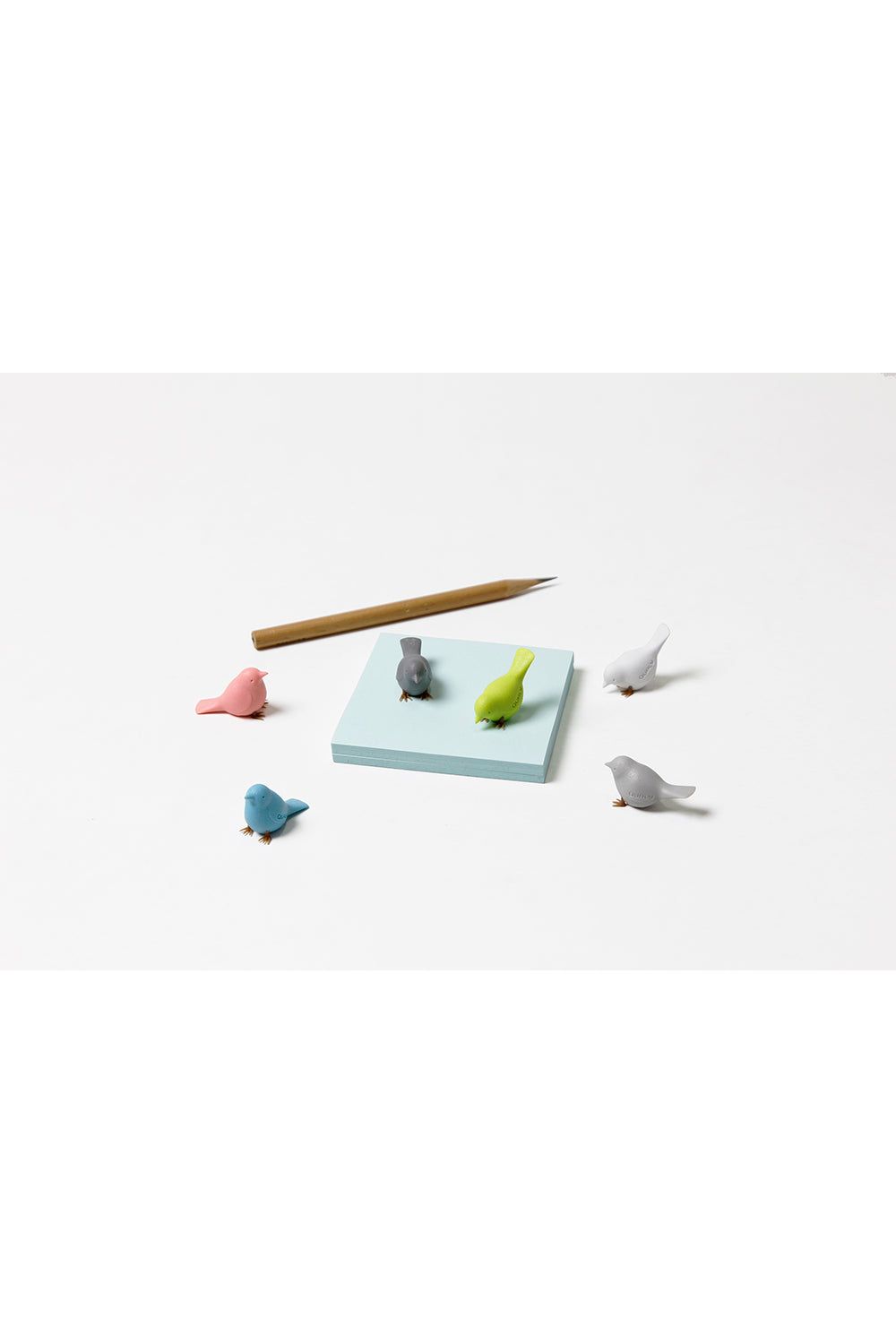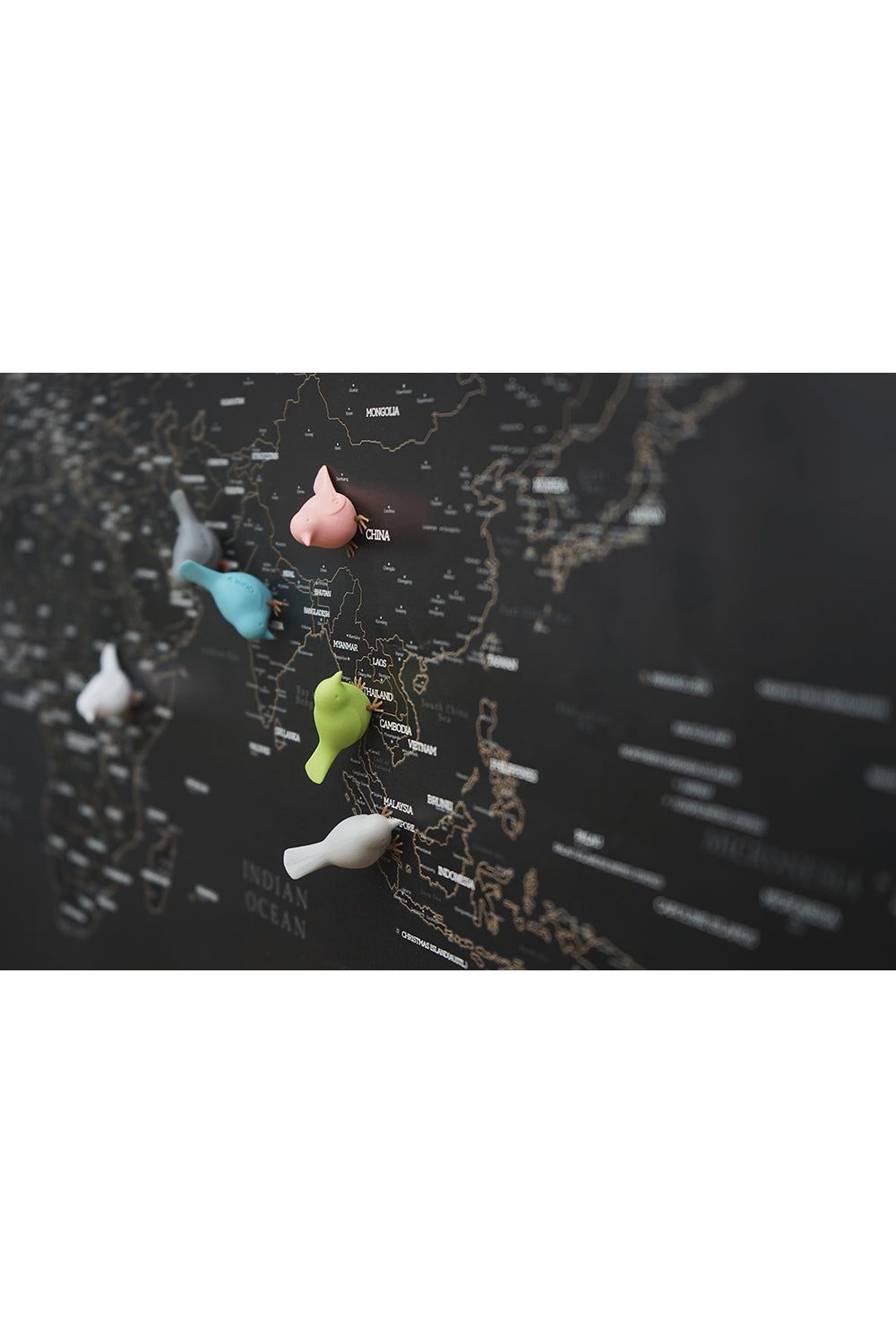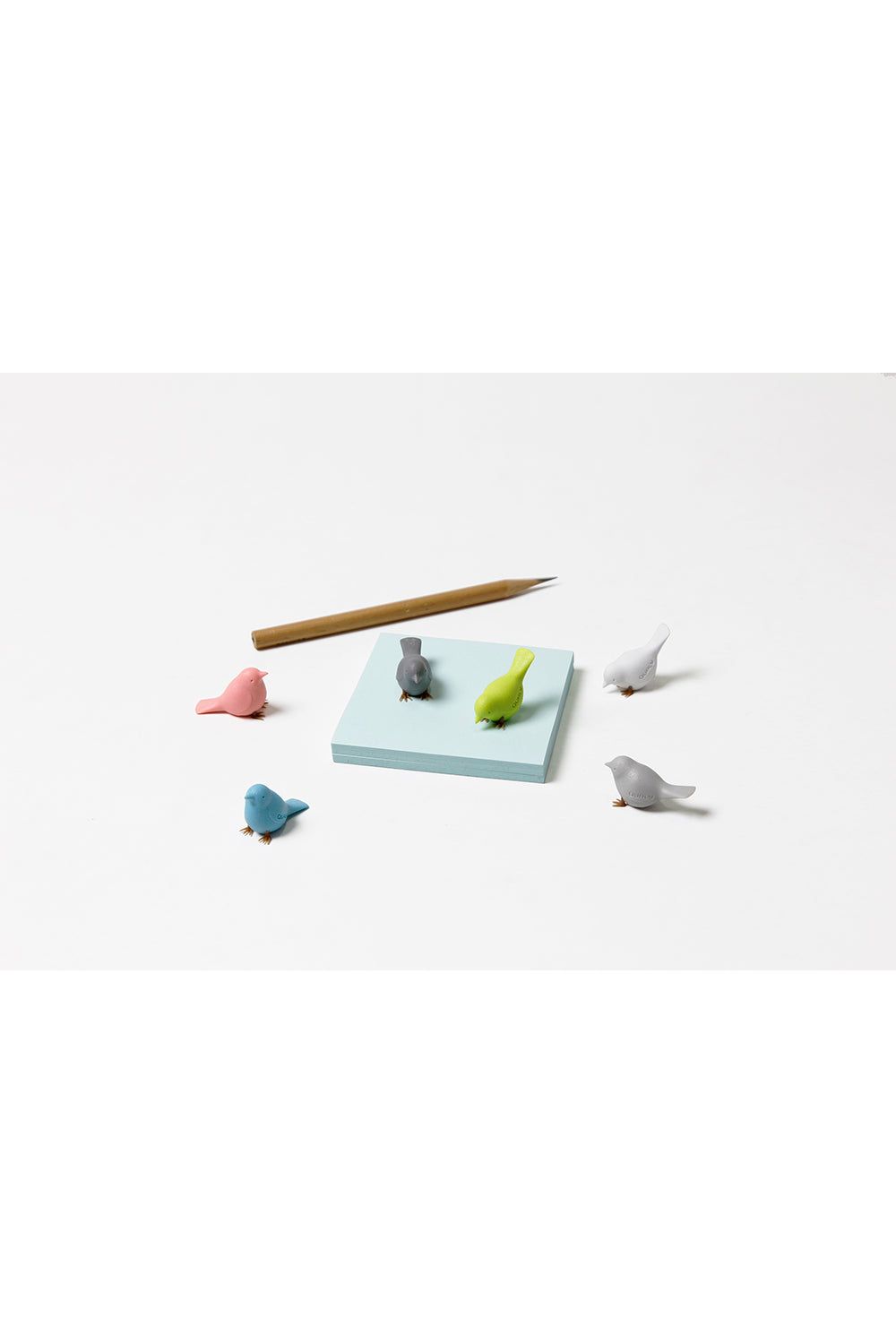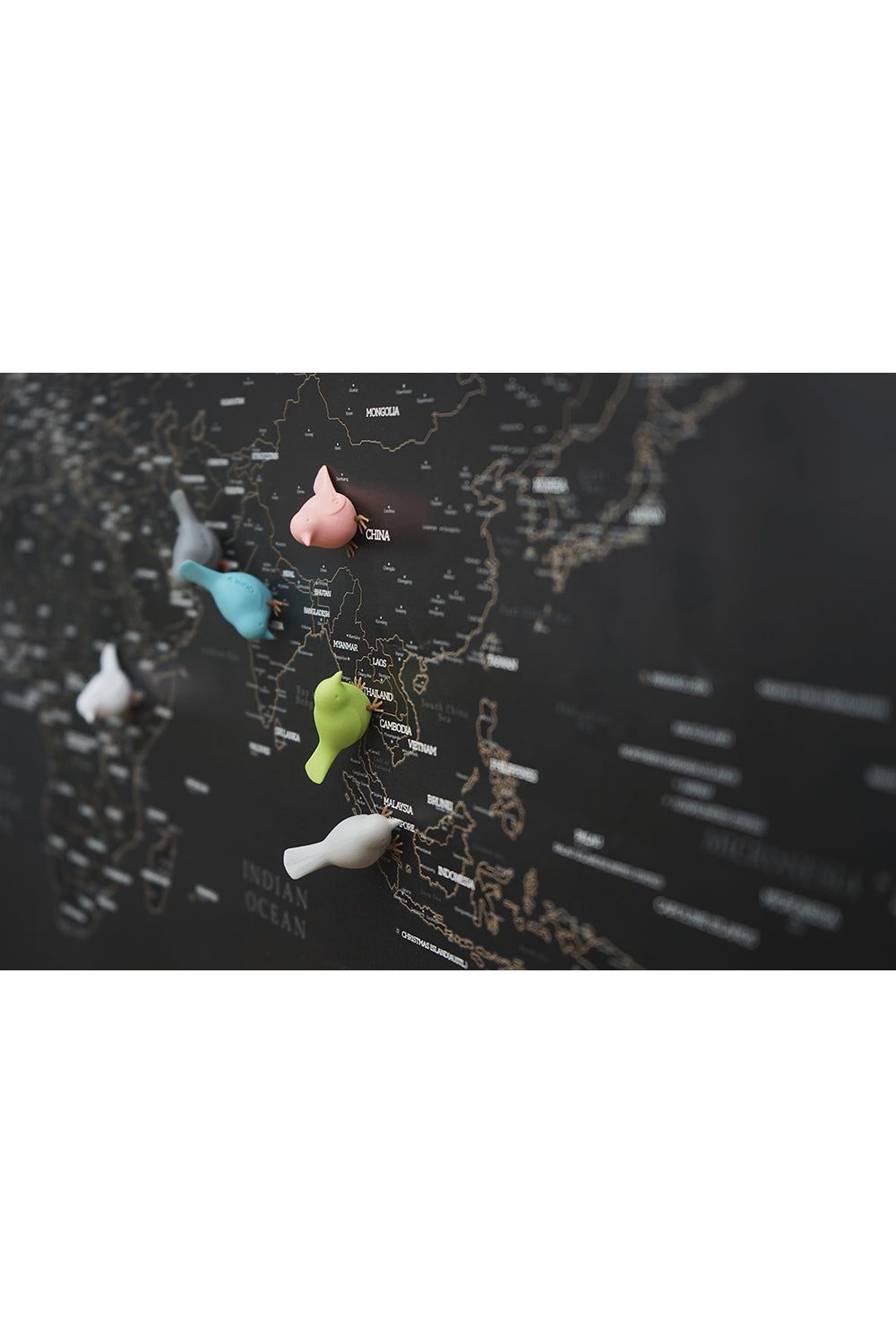 Small but smart, since it's hard to find perches in the city so these mini sparrows magnet will stay on anything metallic they found. Result is they will help you attach your note without being tired. And yet accompany you when it's hard to feel the nature nearby.
QL10258 Mini Sparrow Magnet
Size : 13.5x32x16.5 / 13.5x32x24 / 13.5x32x19 mm.