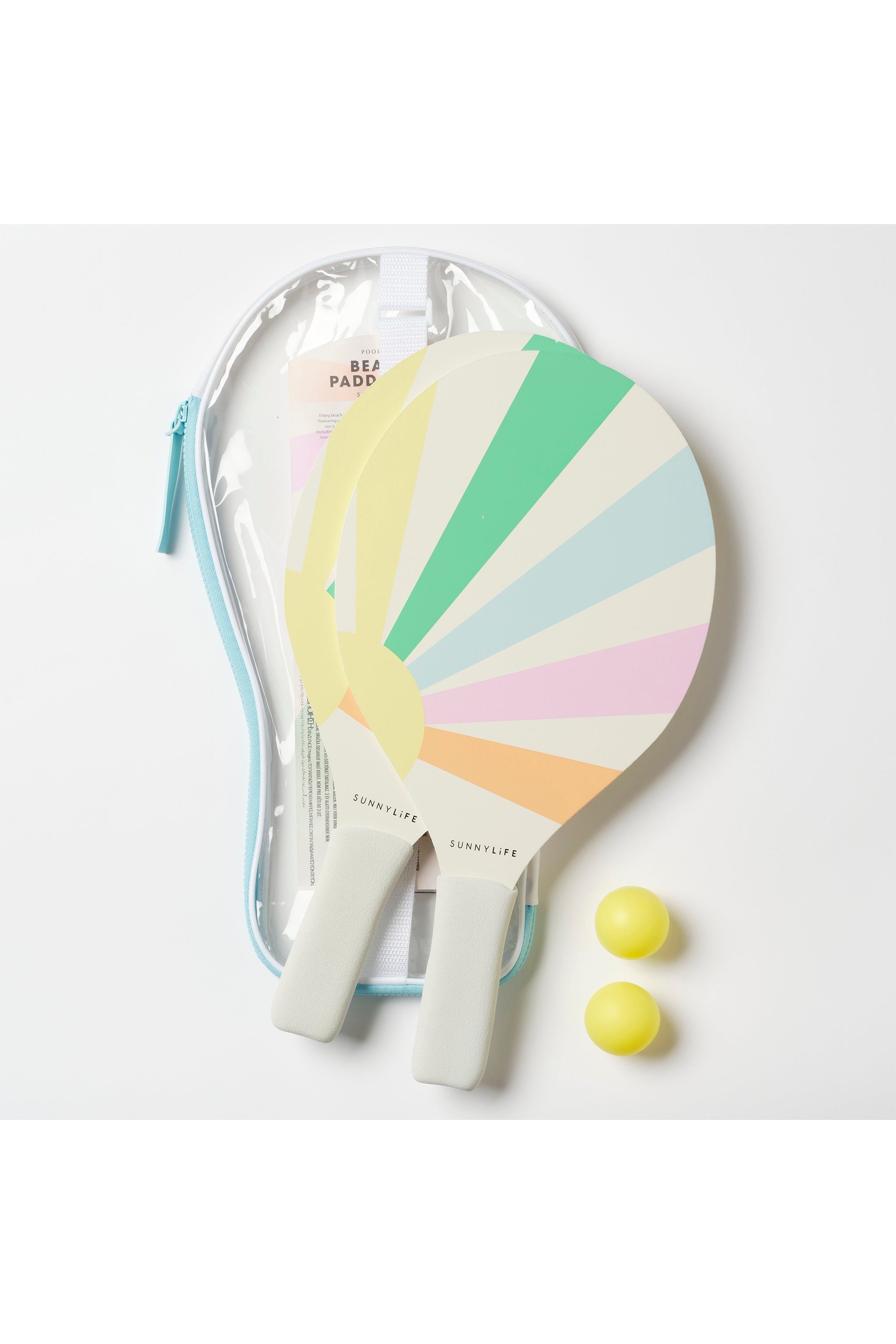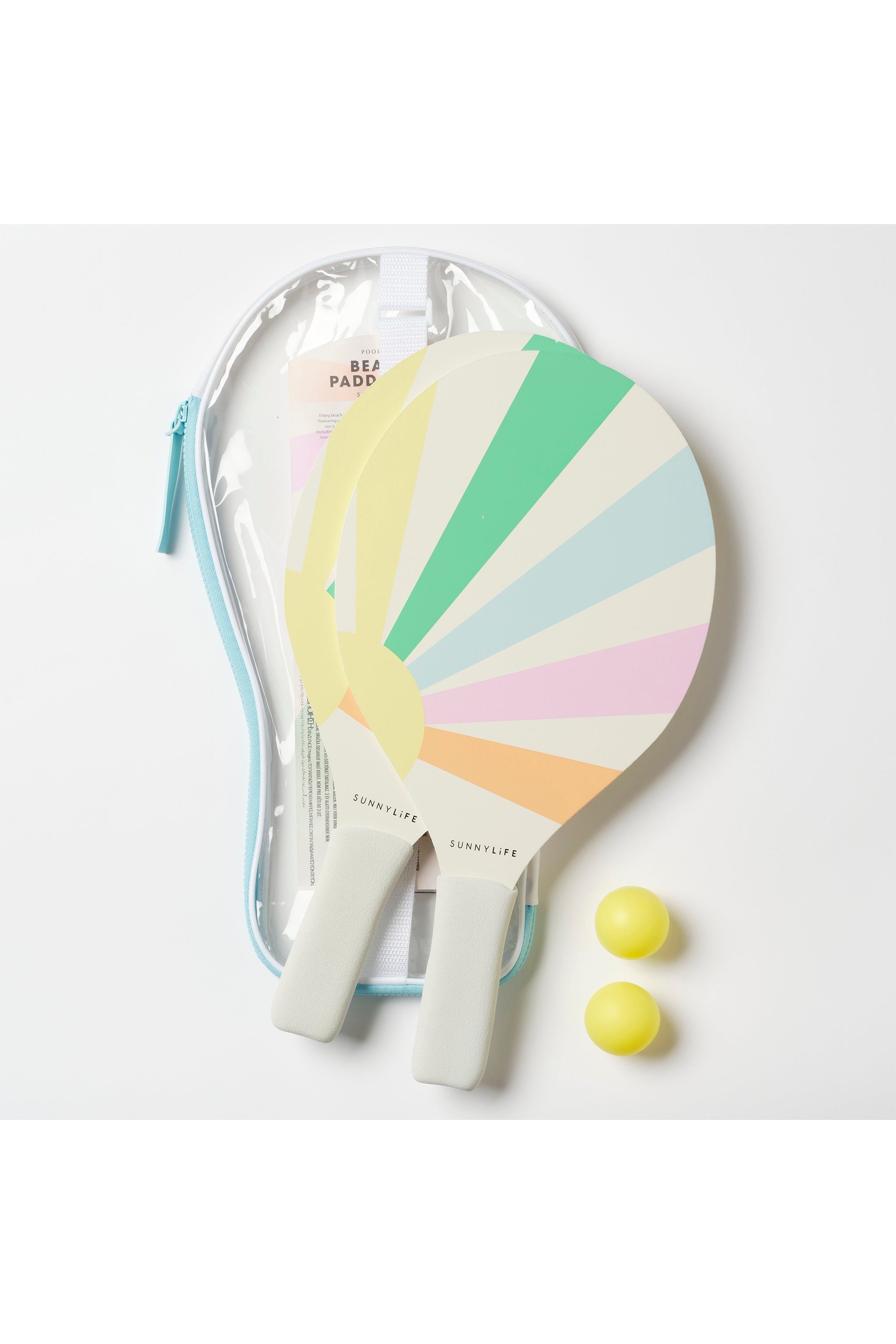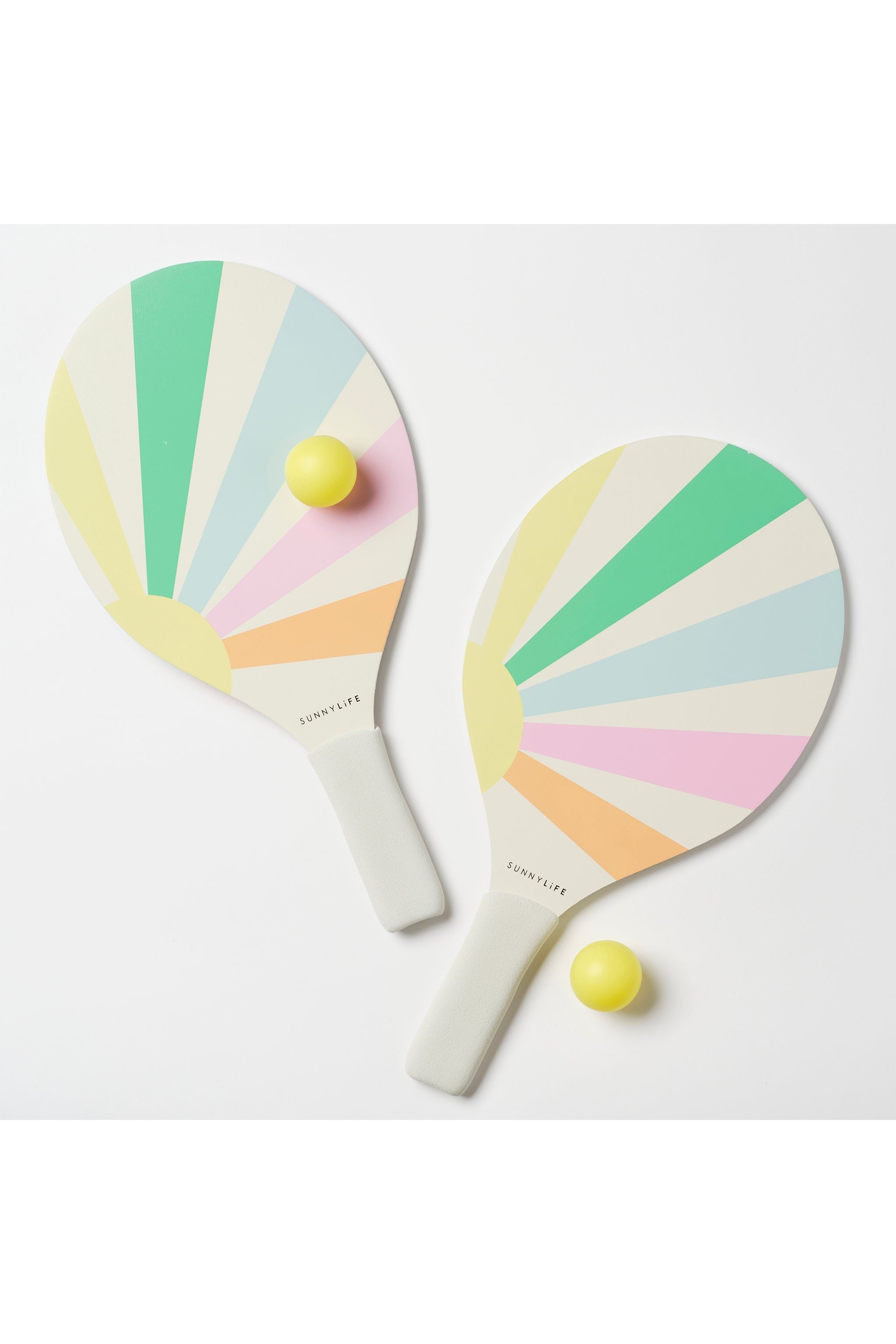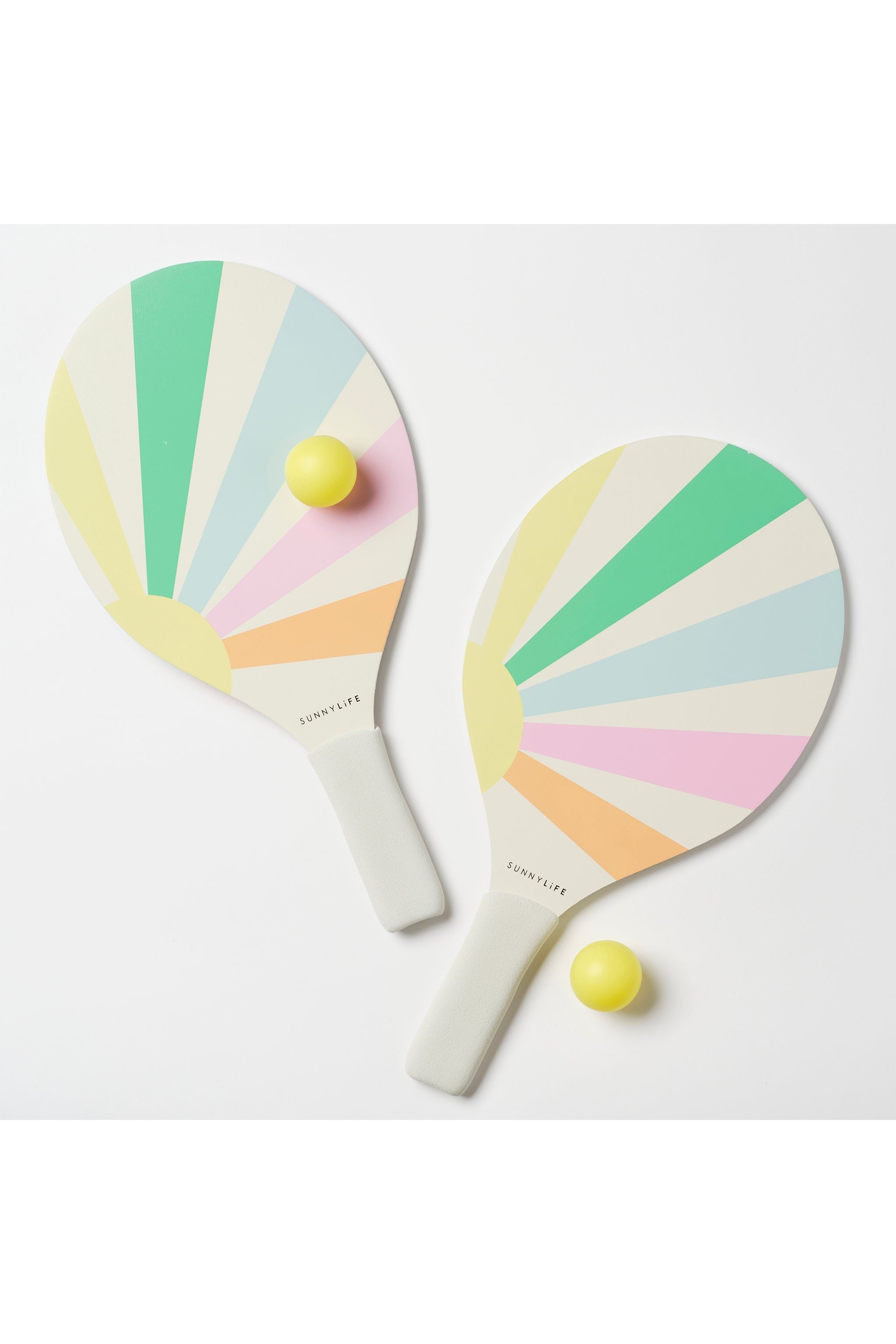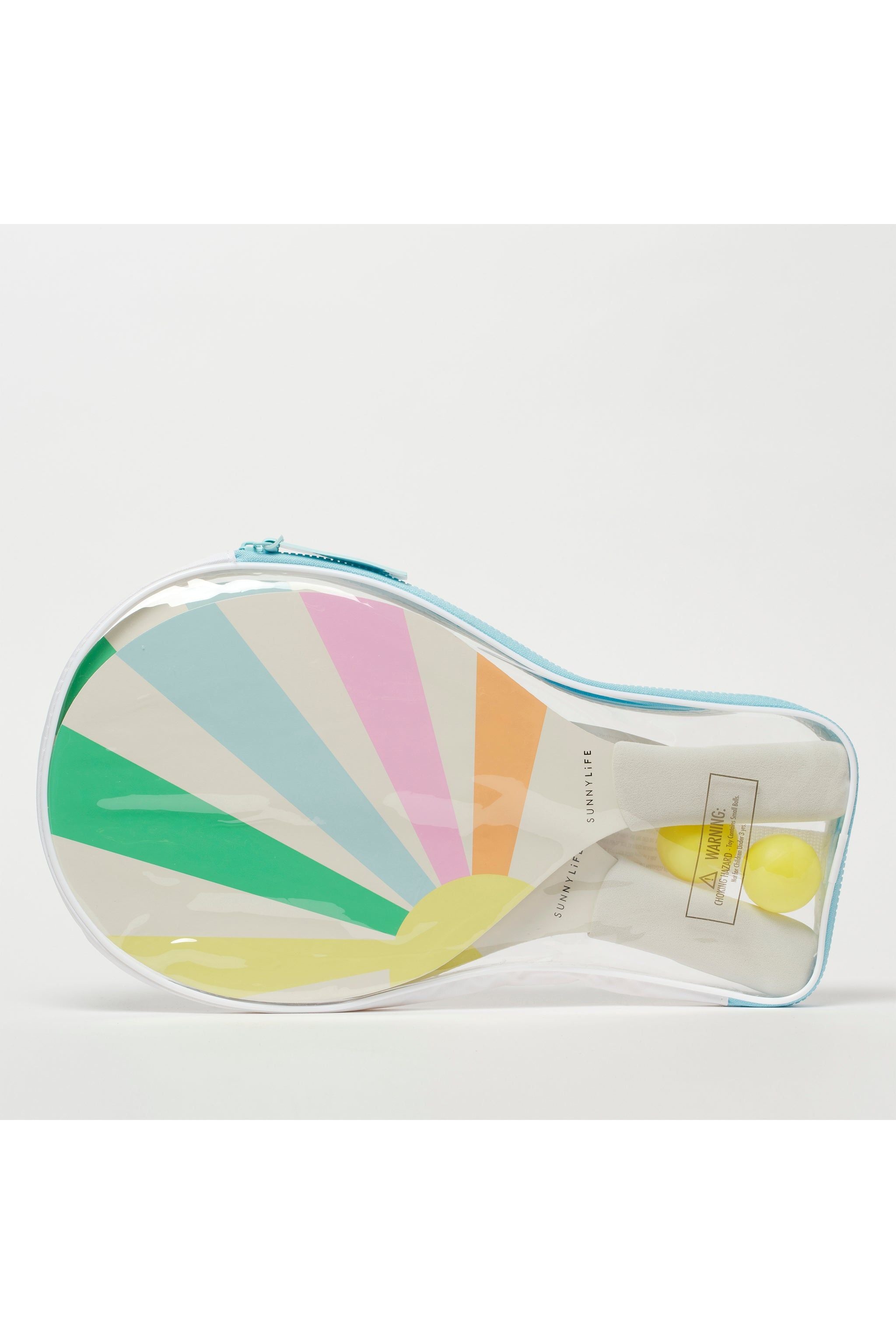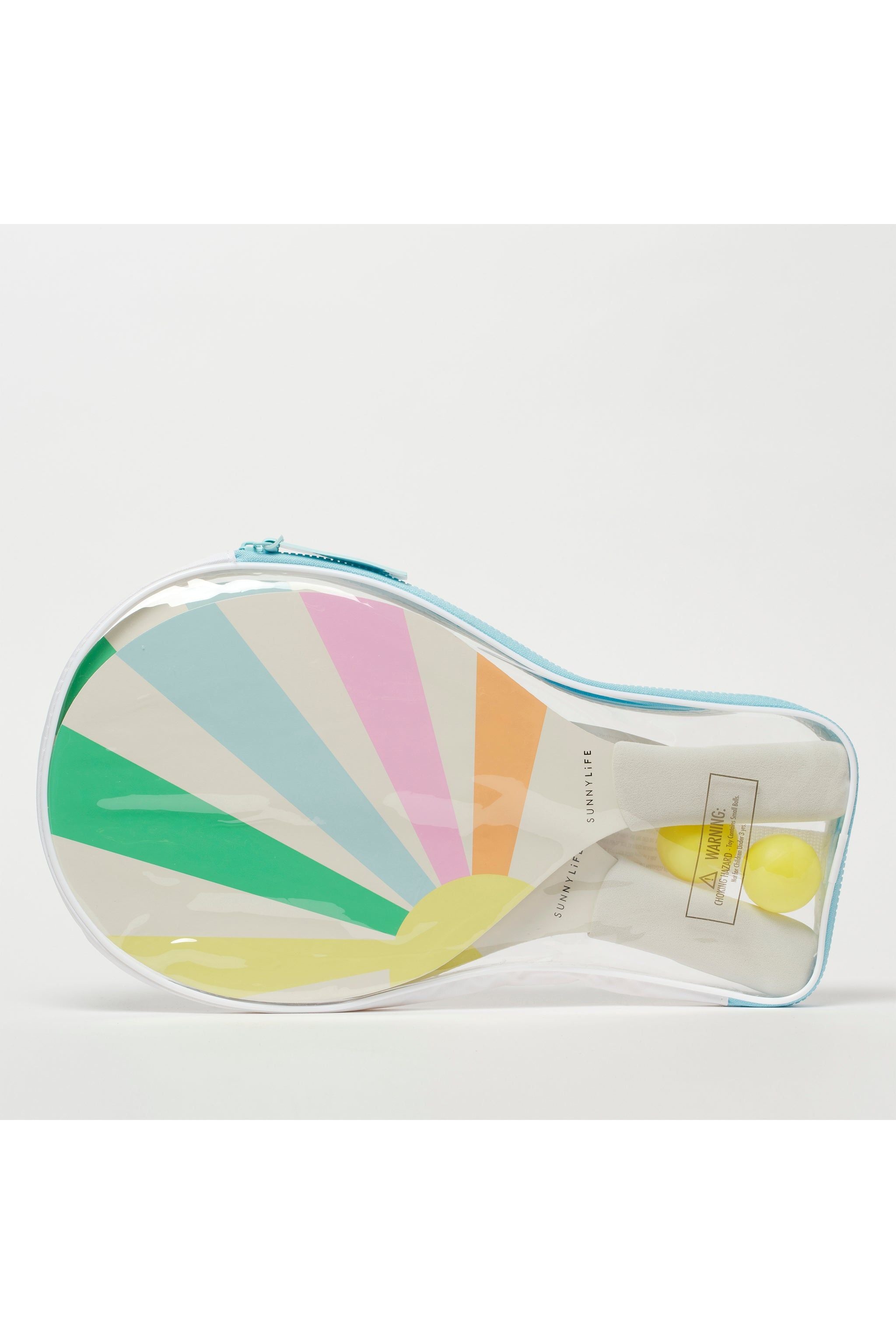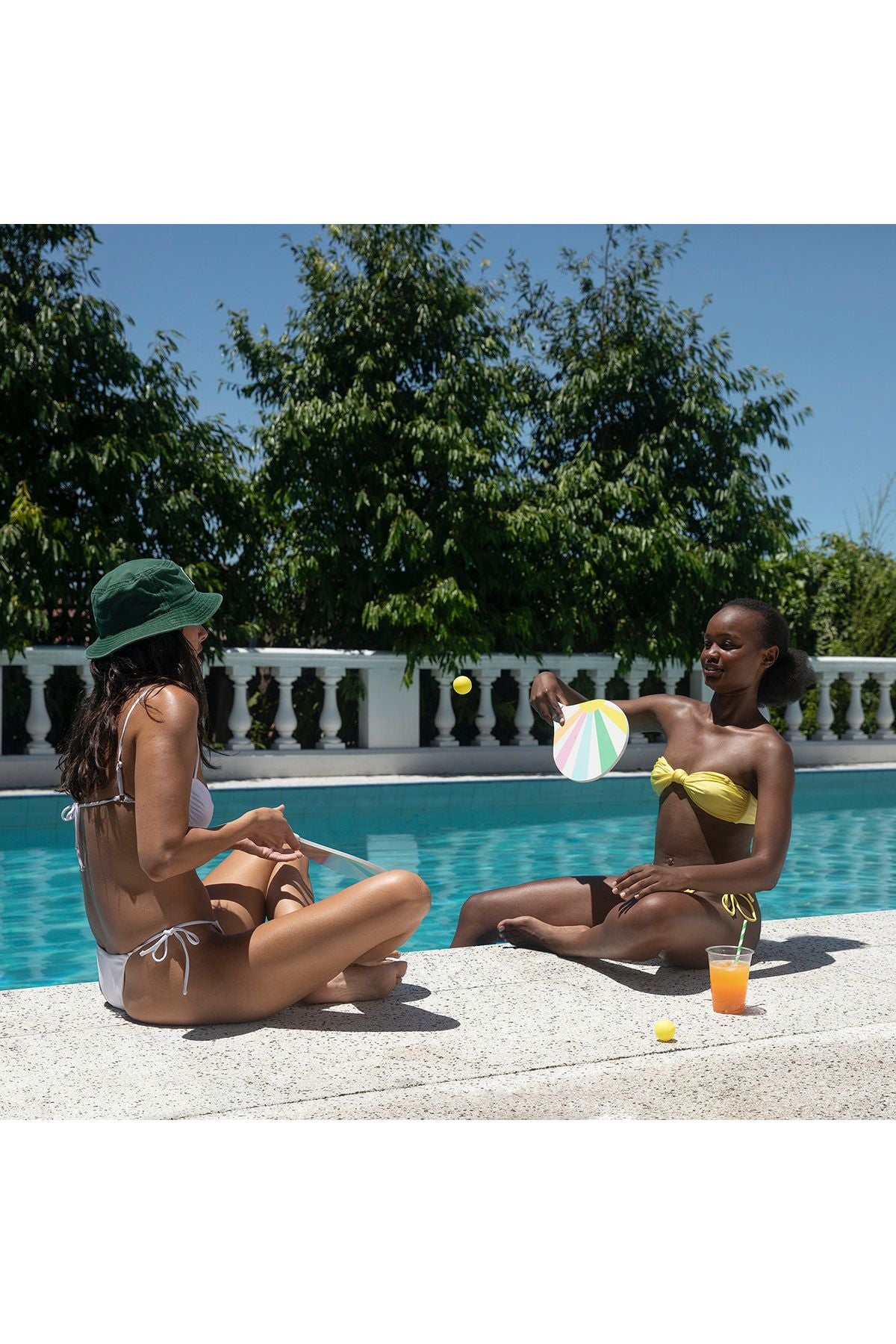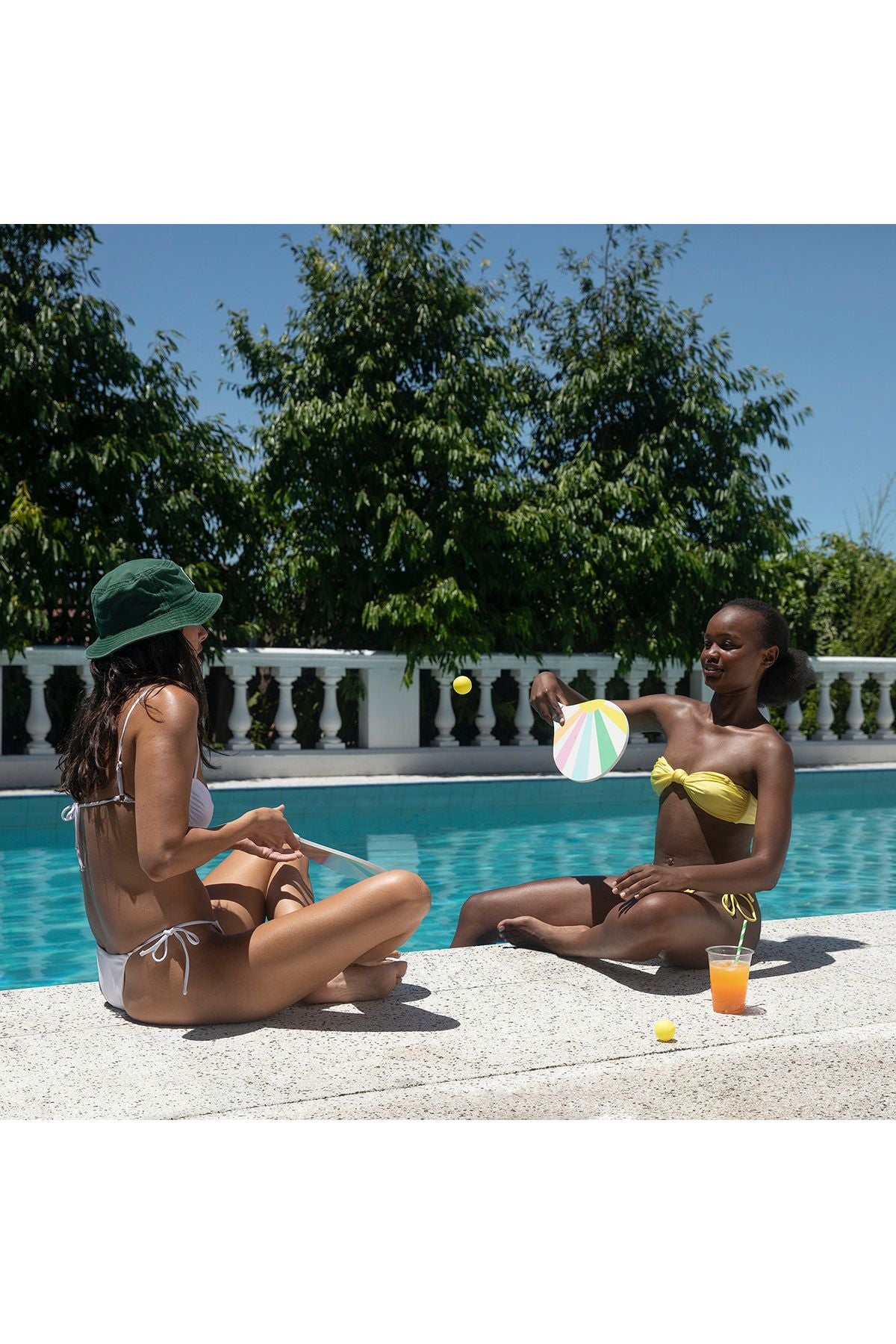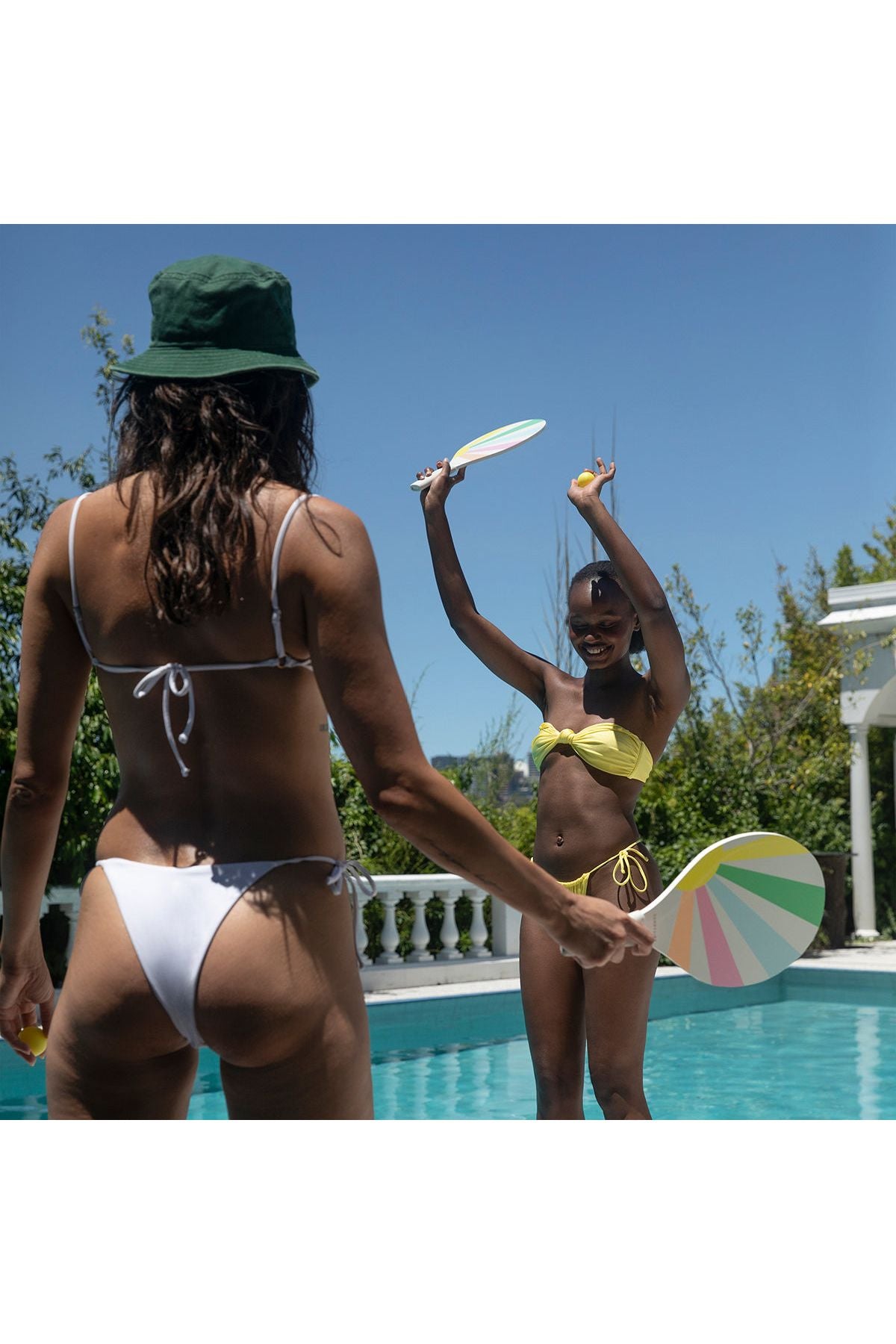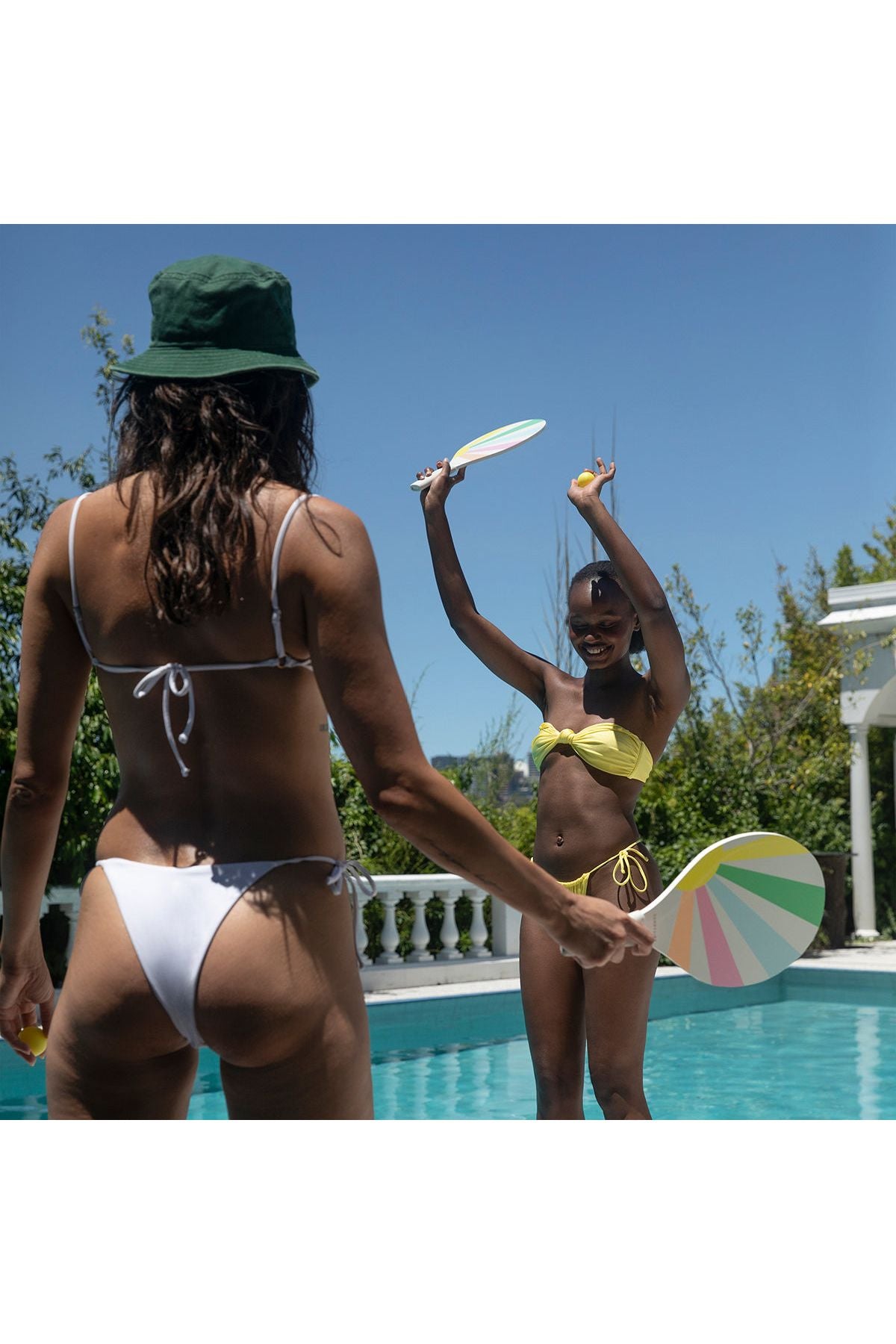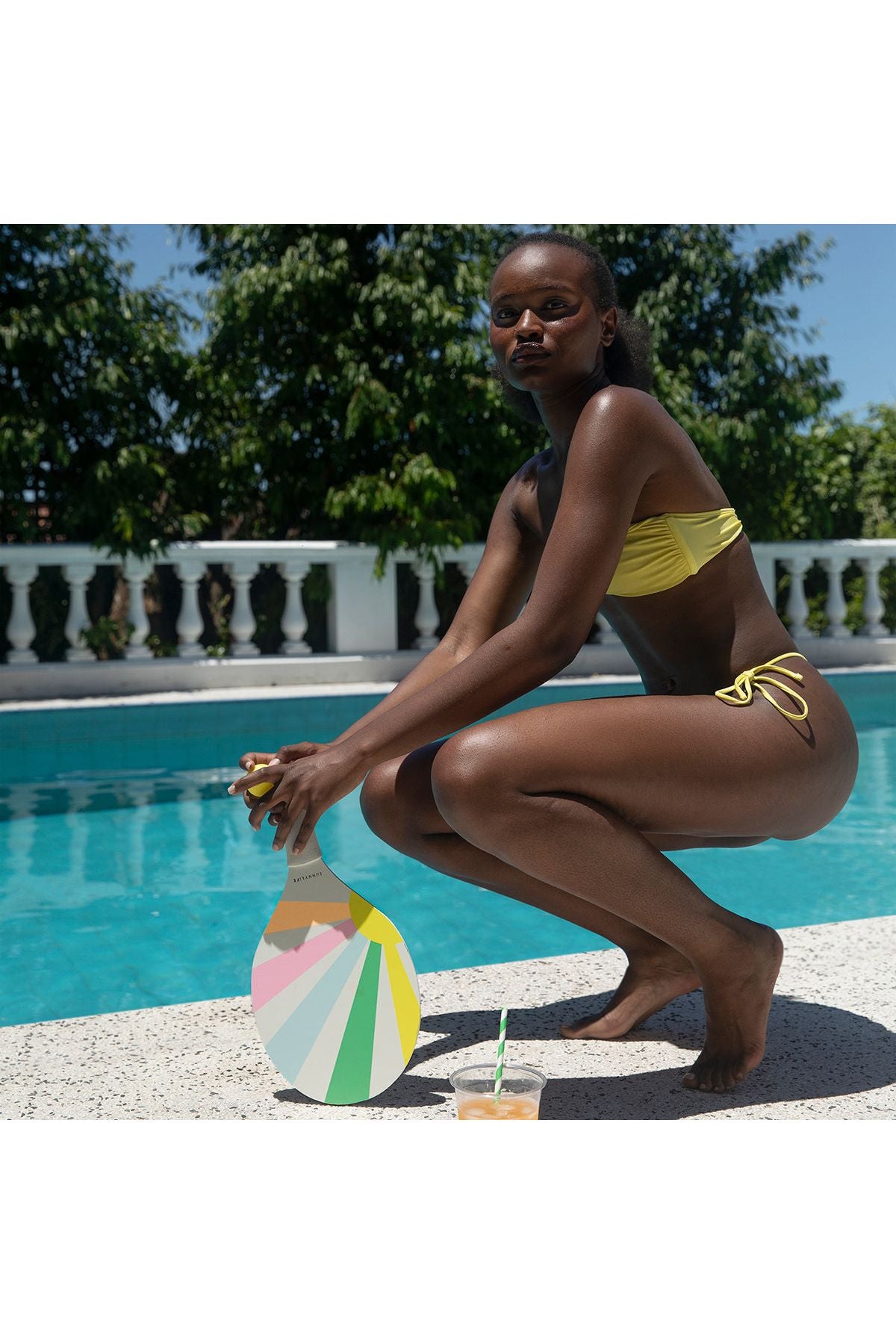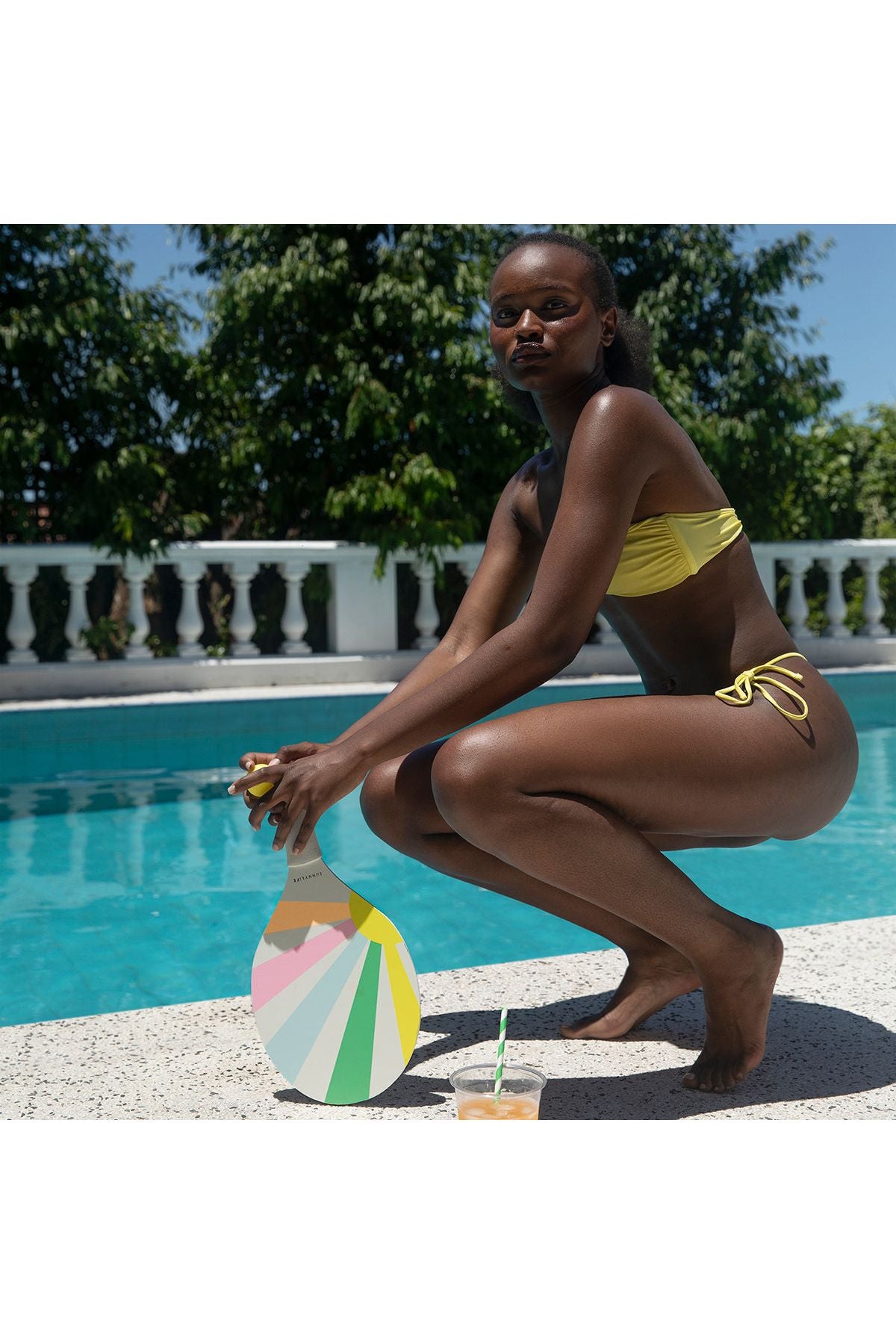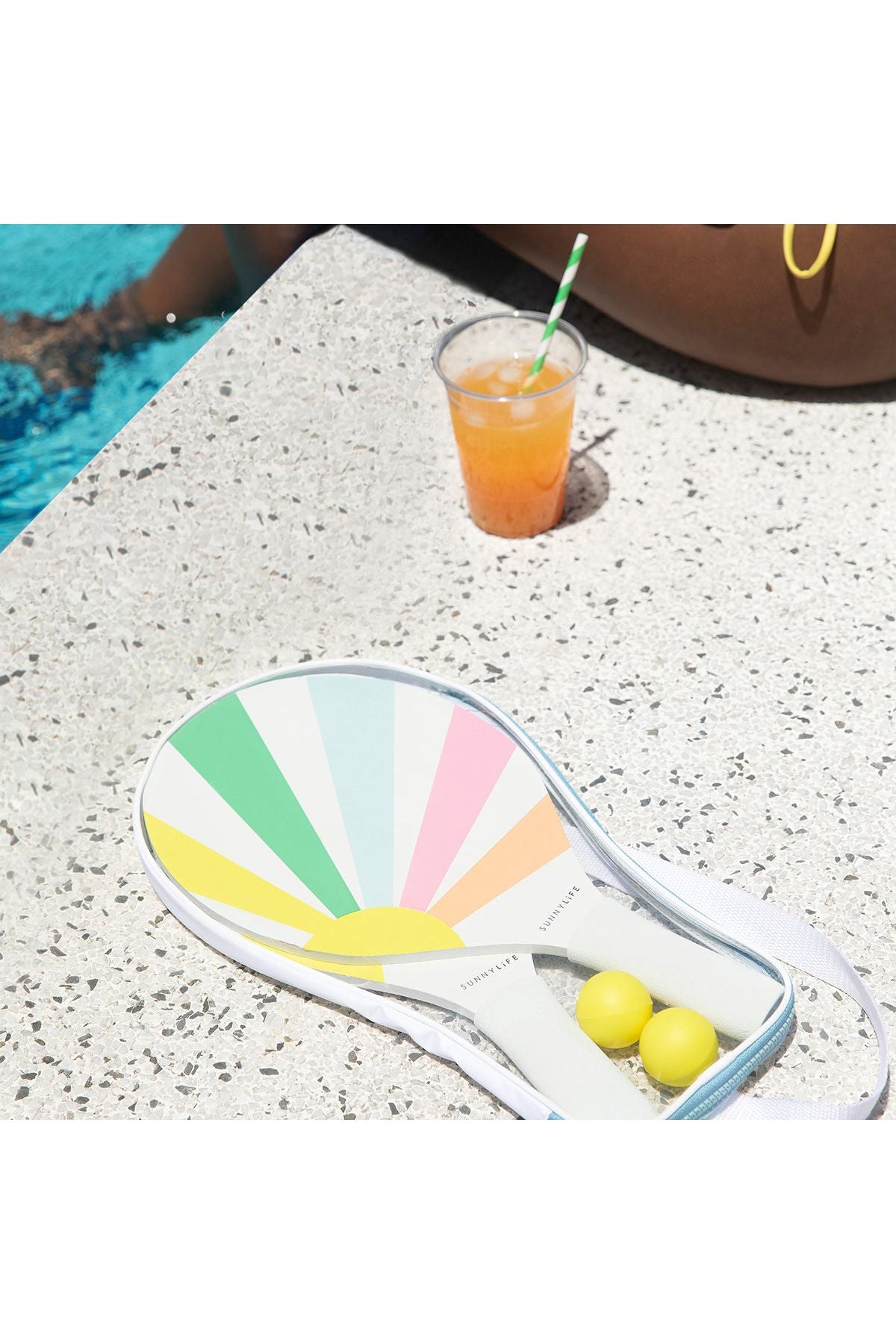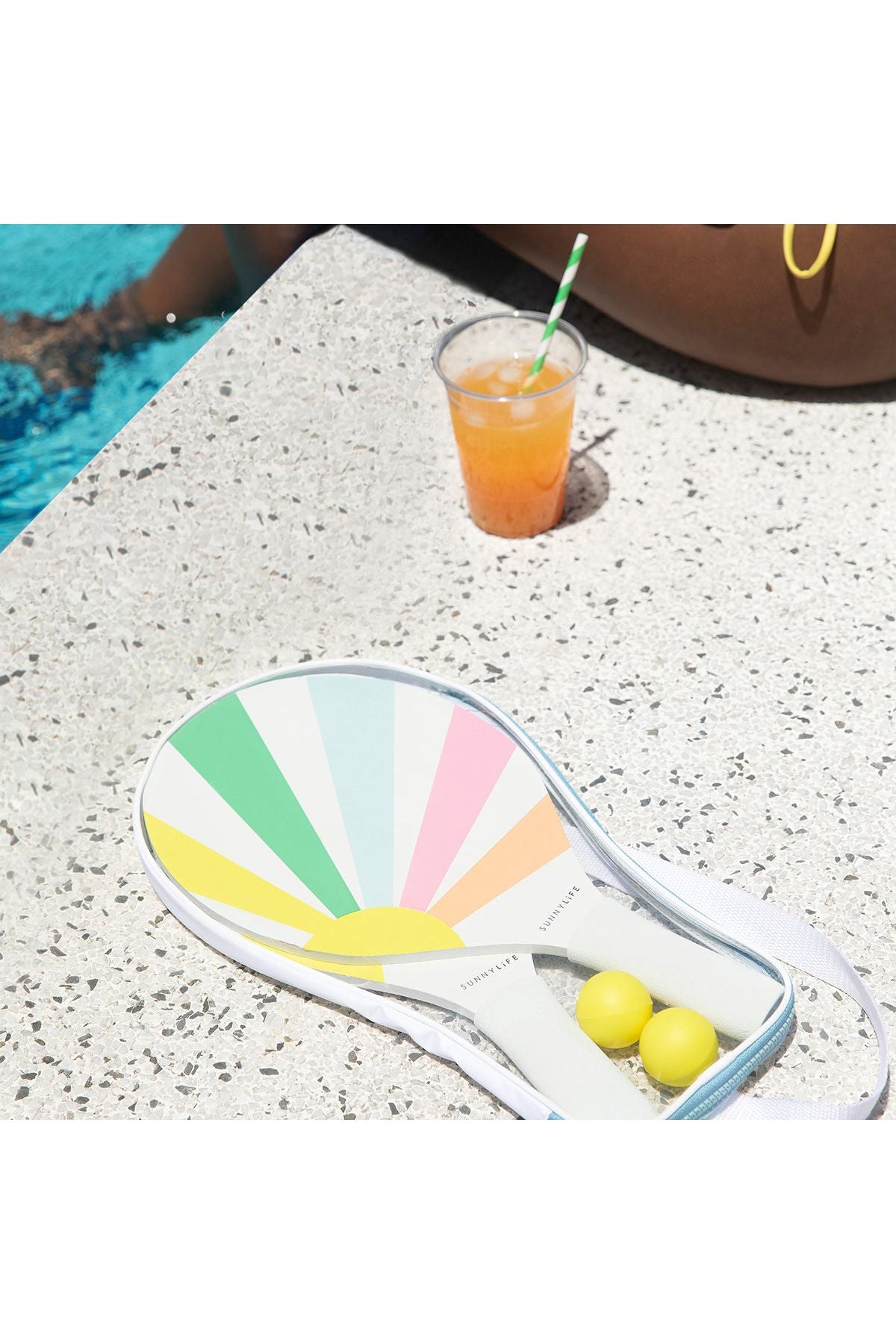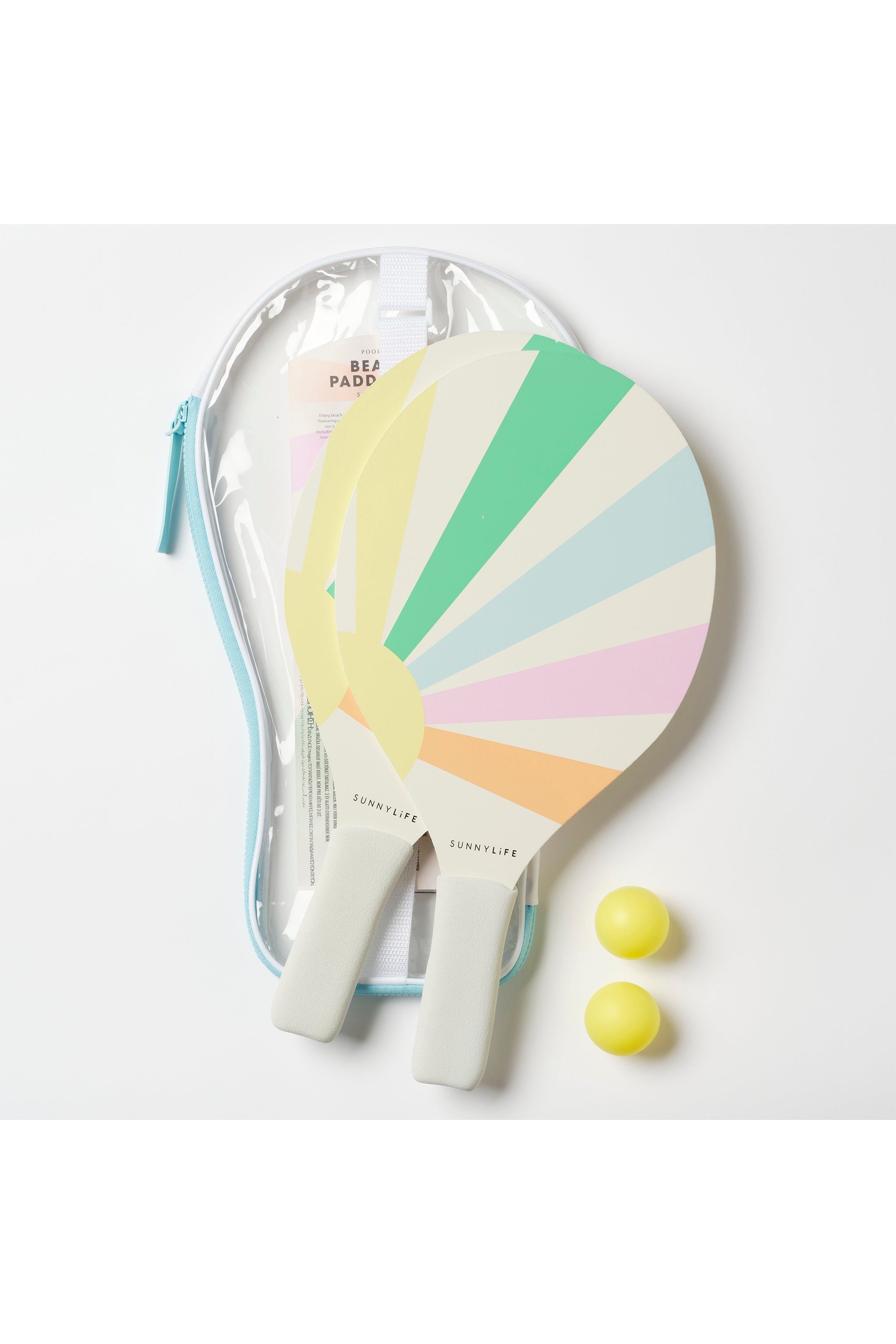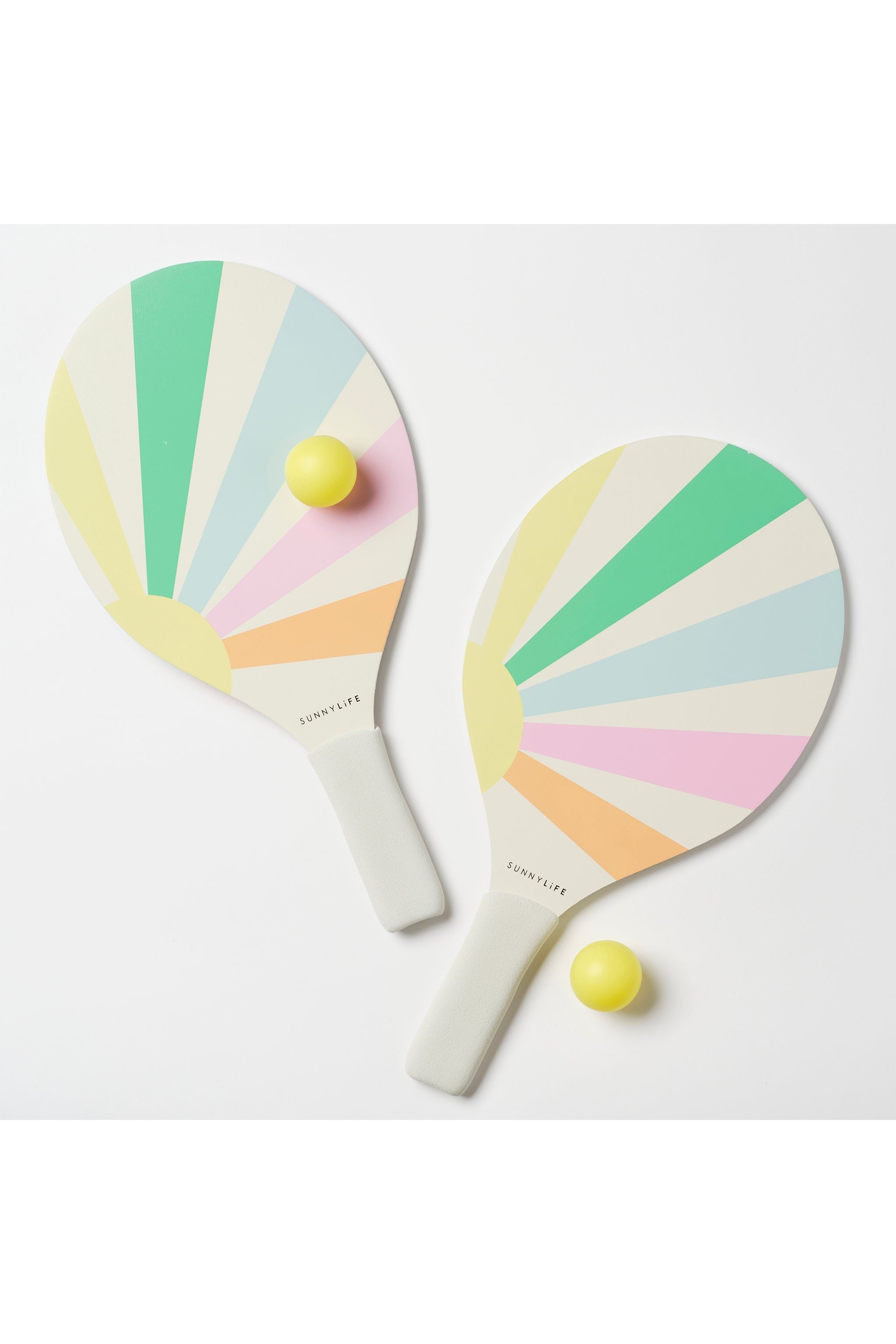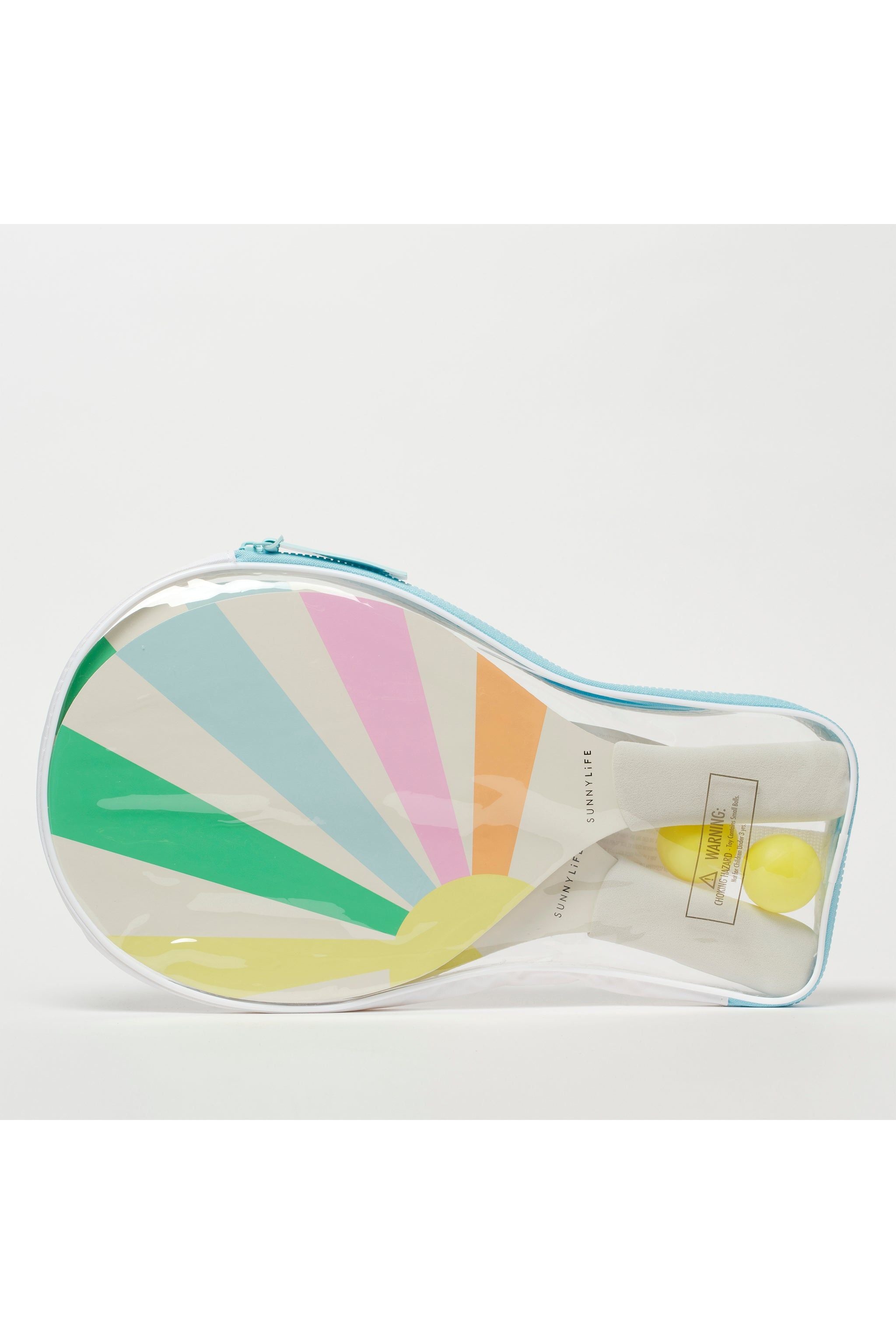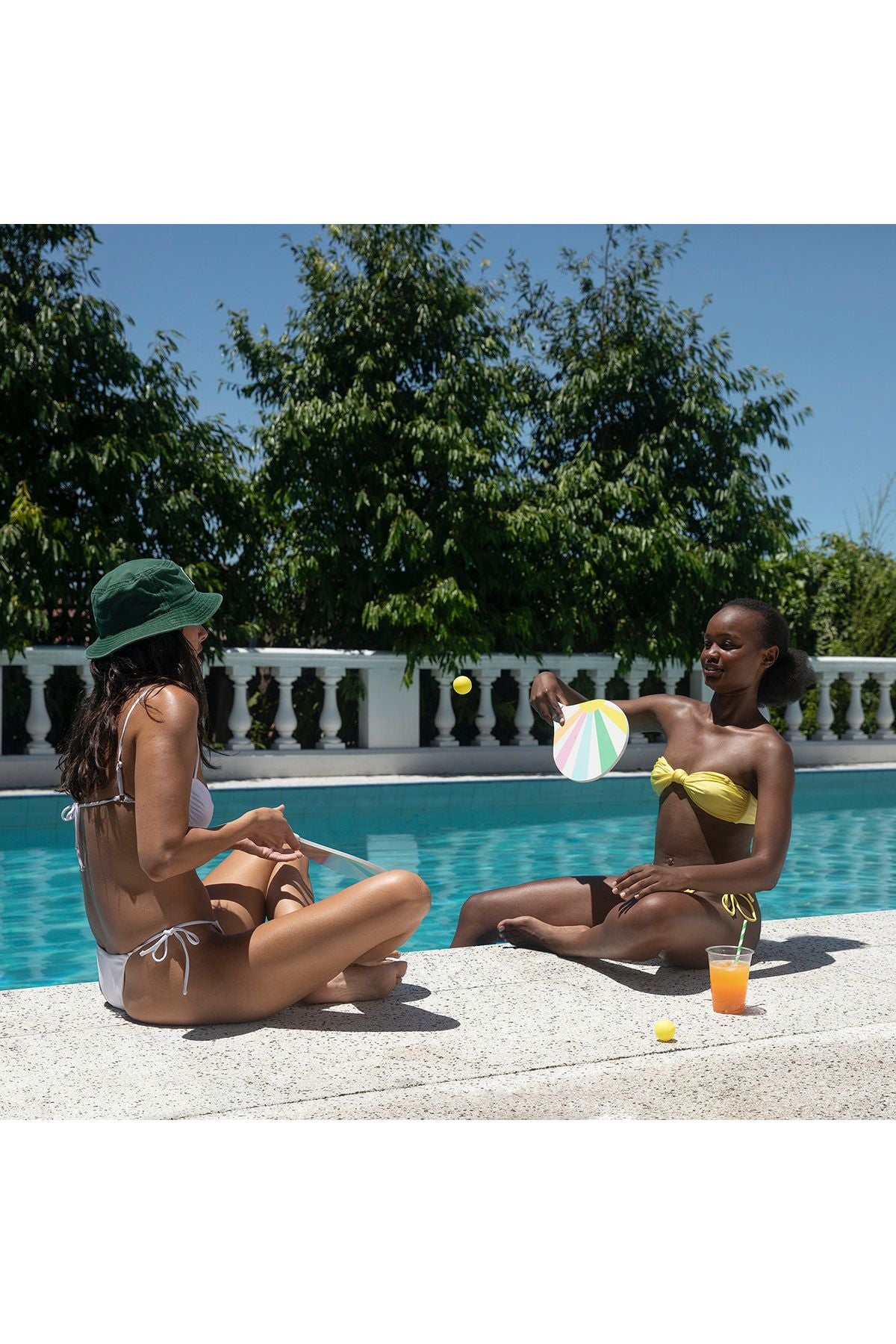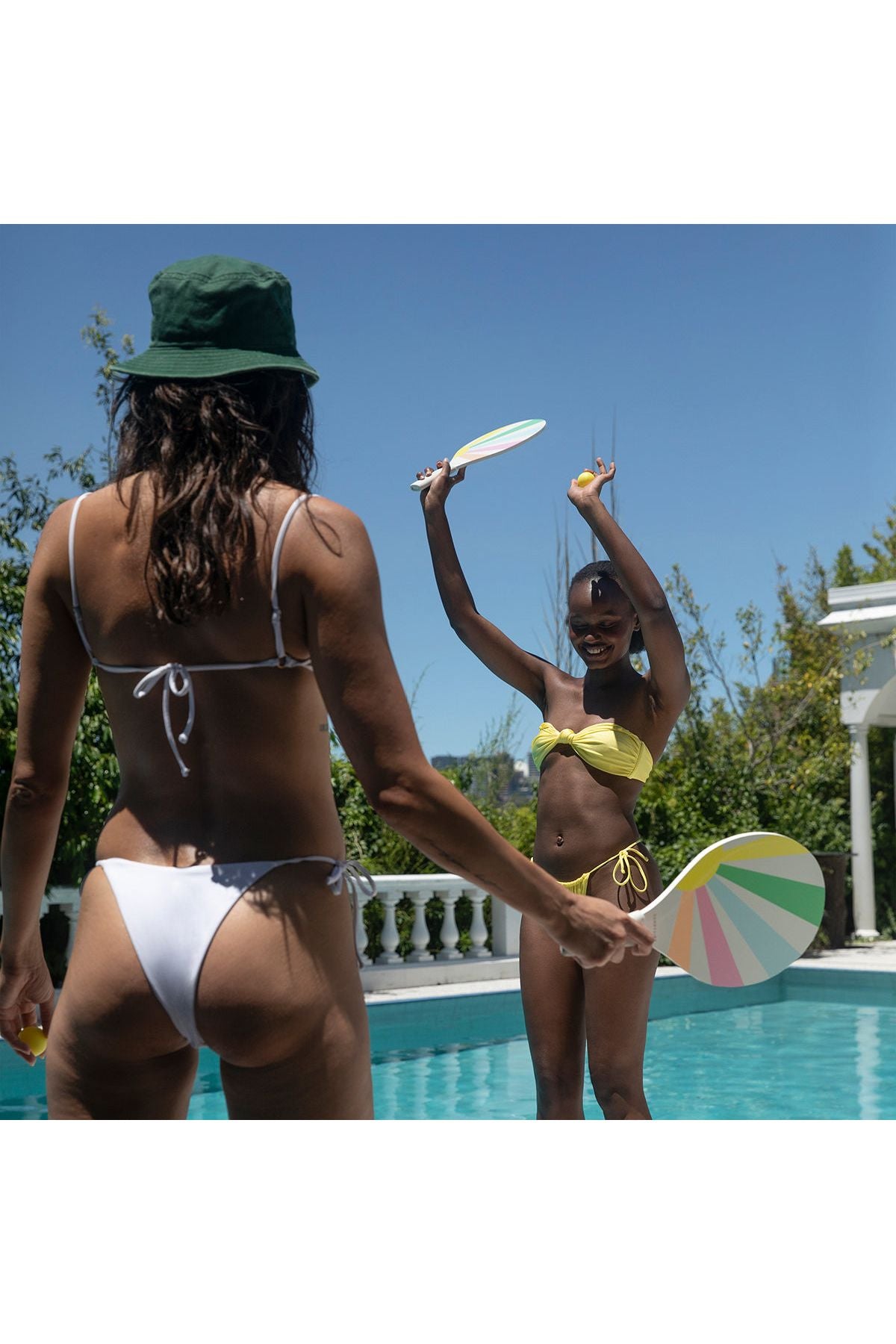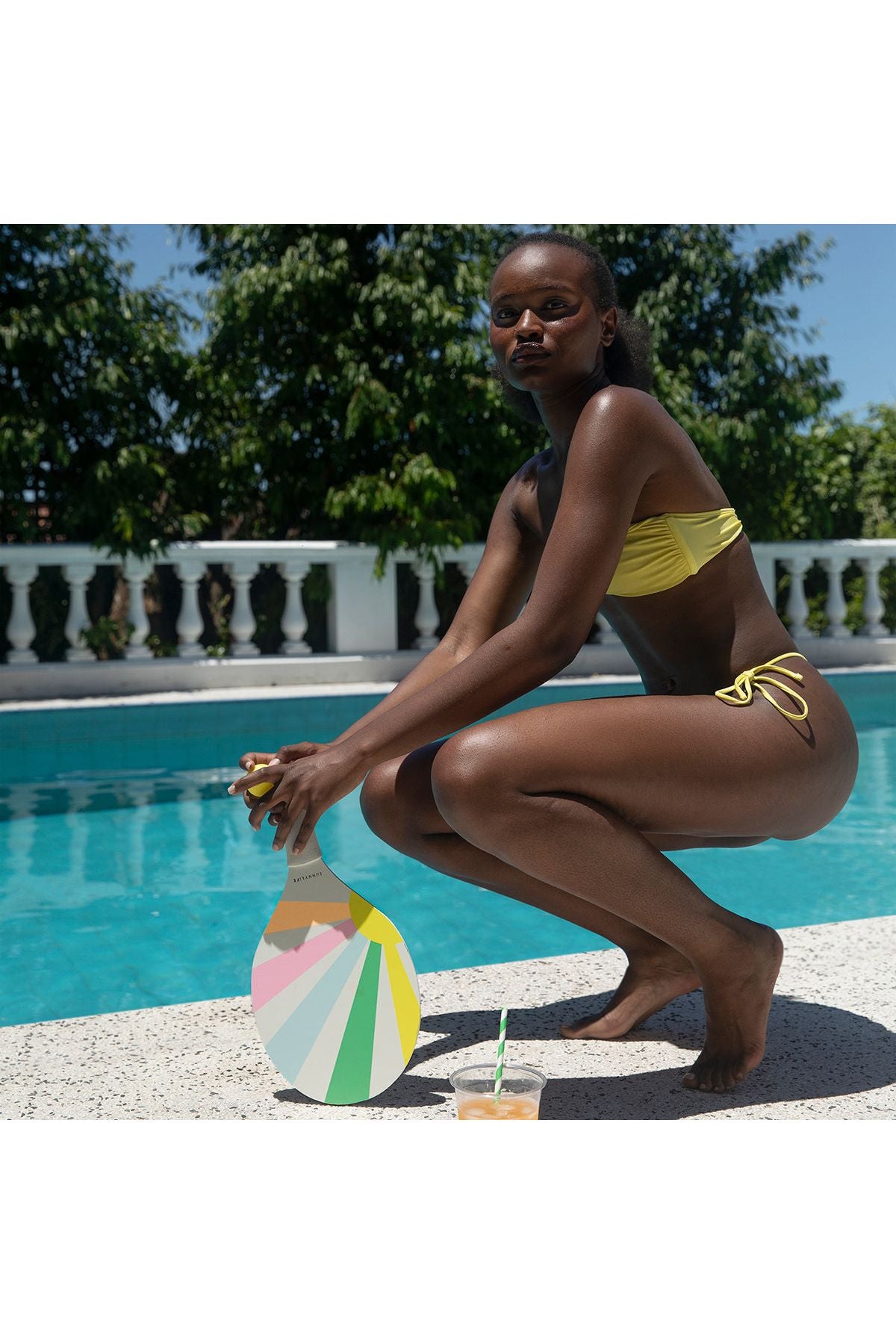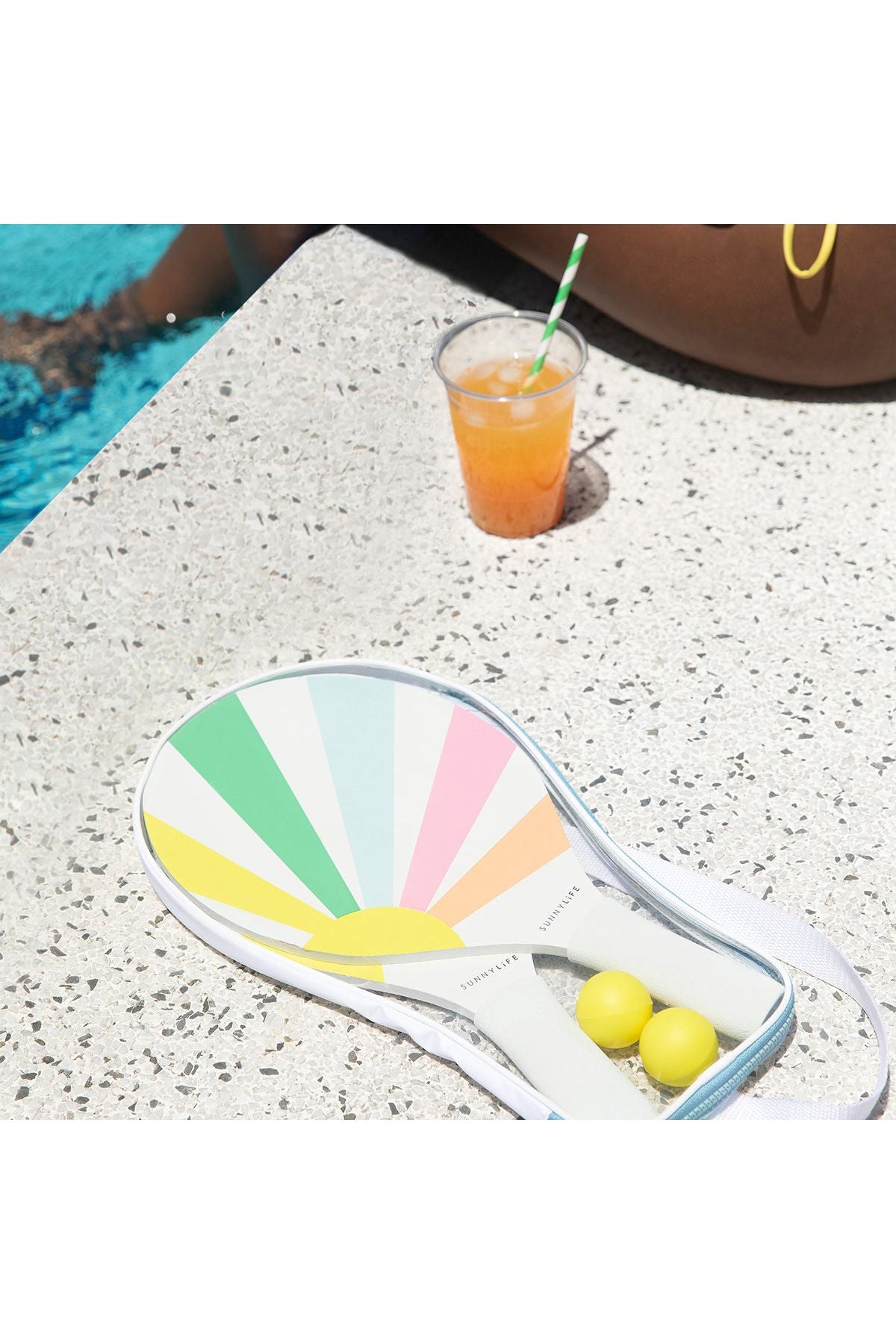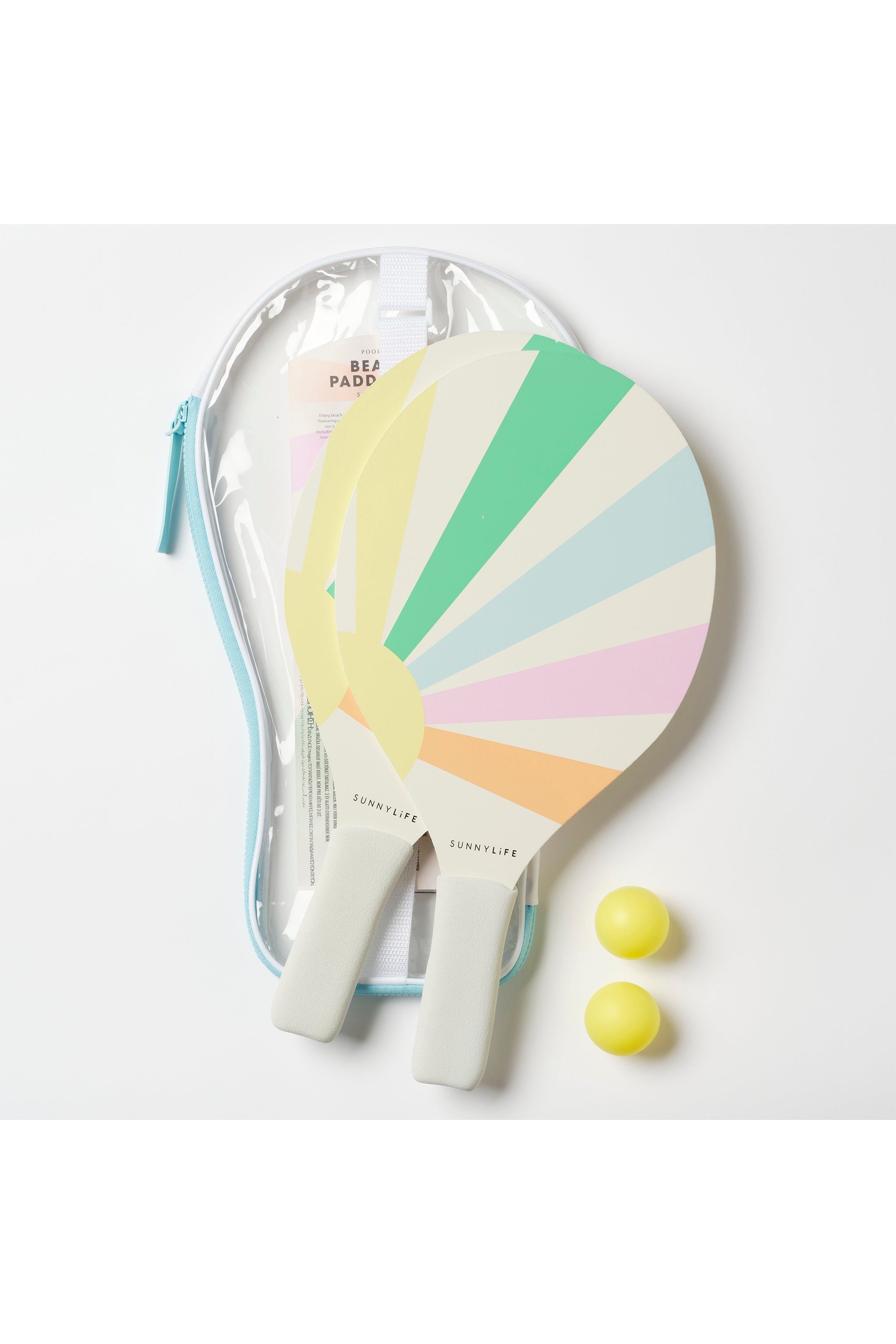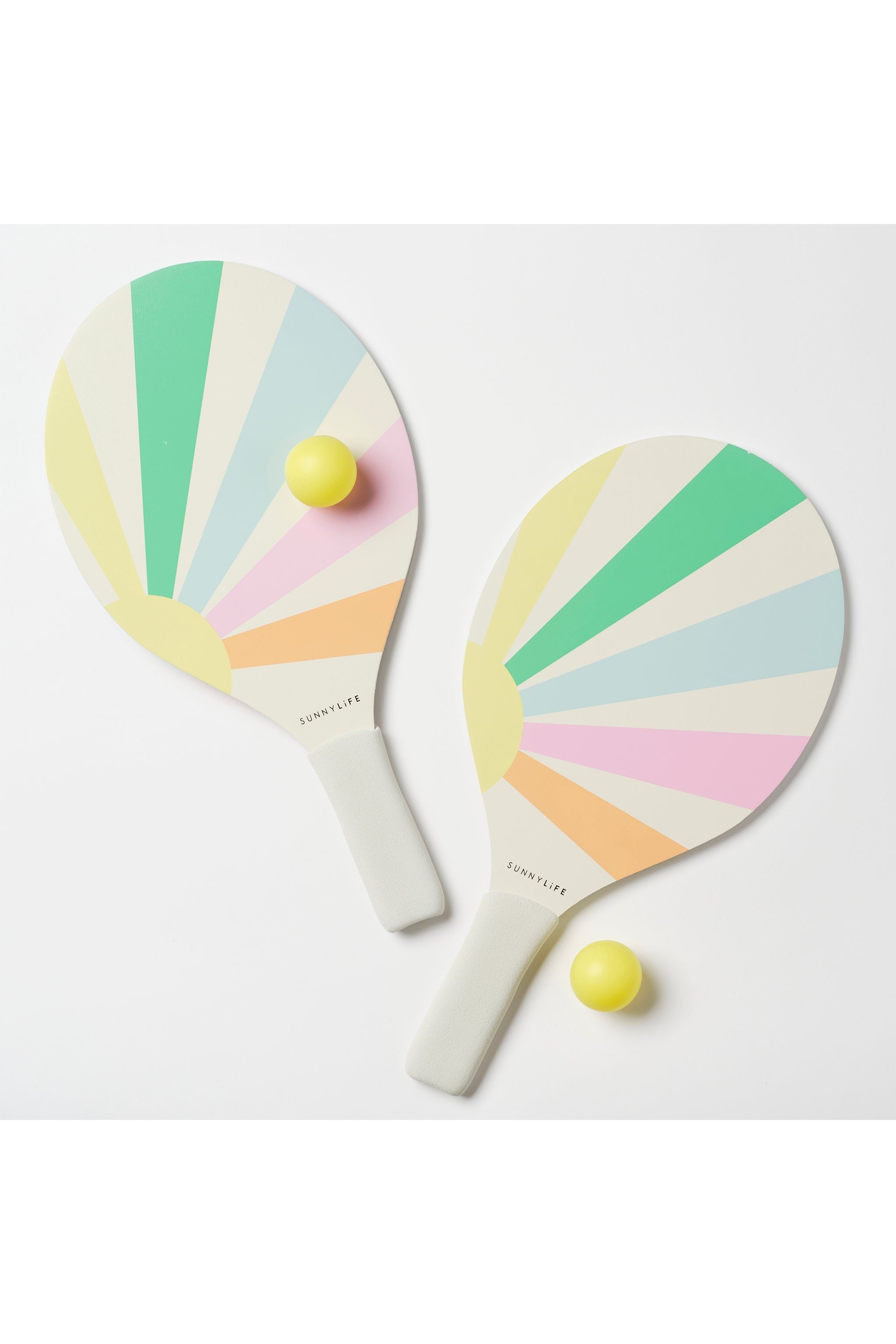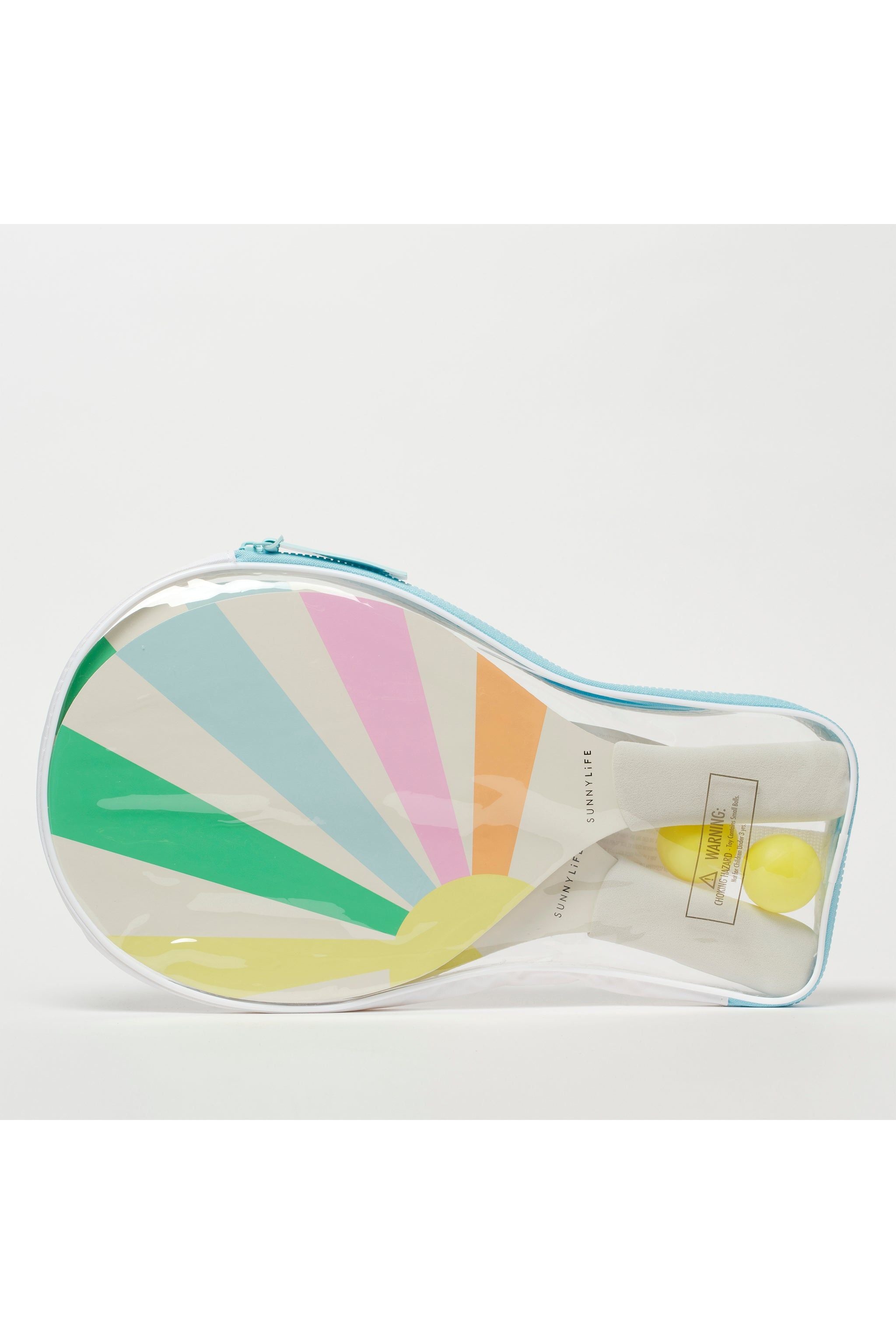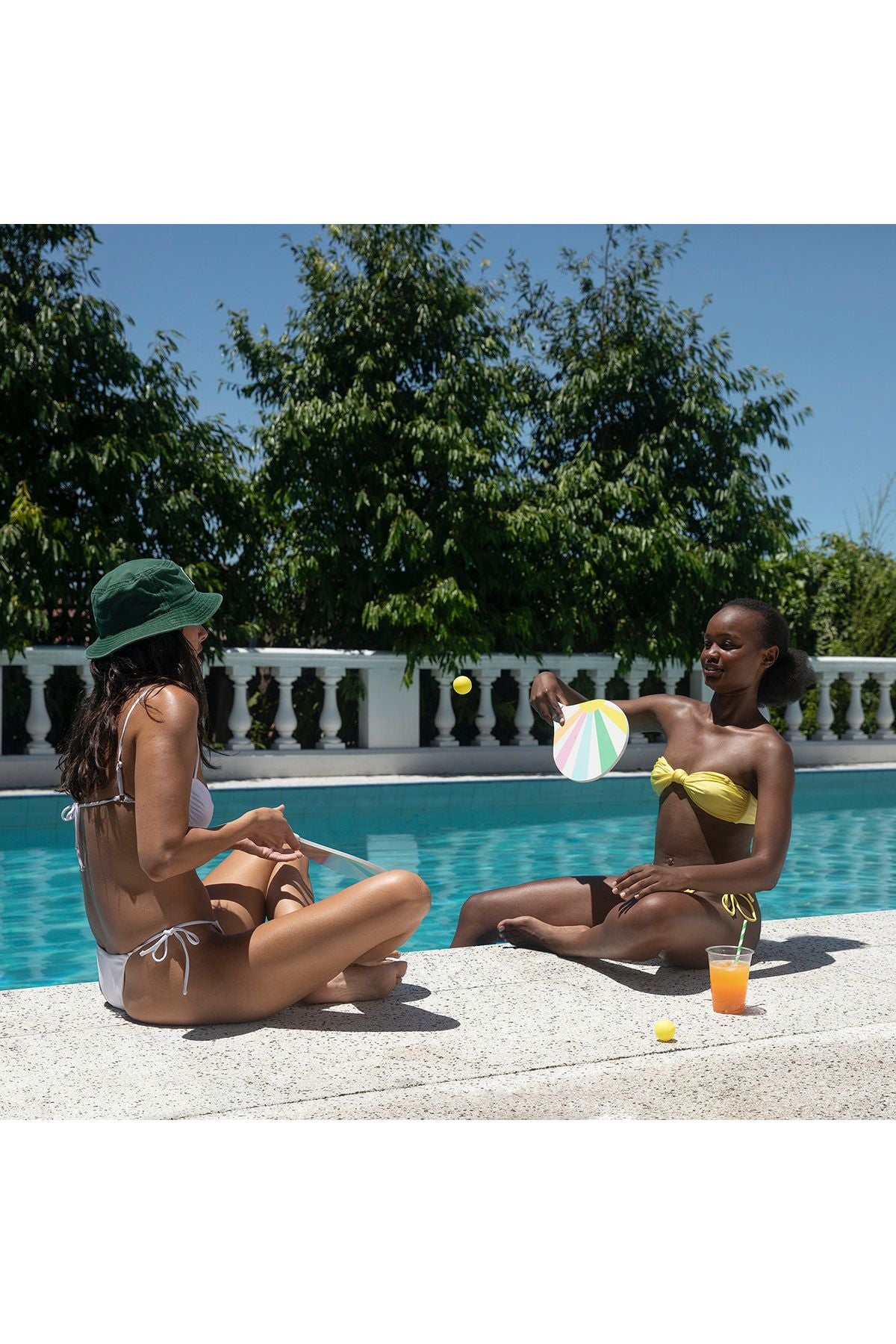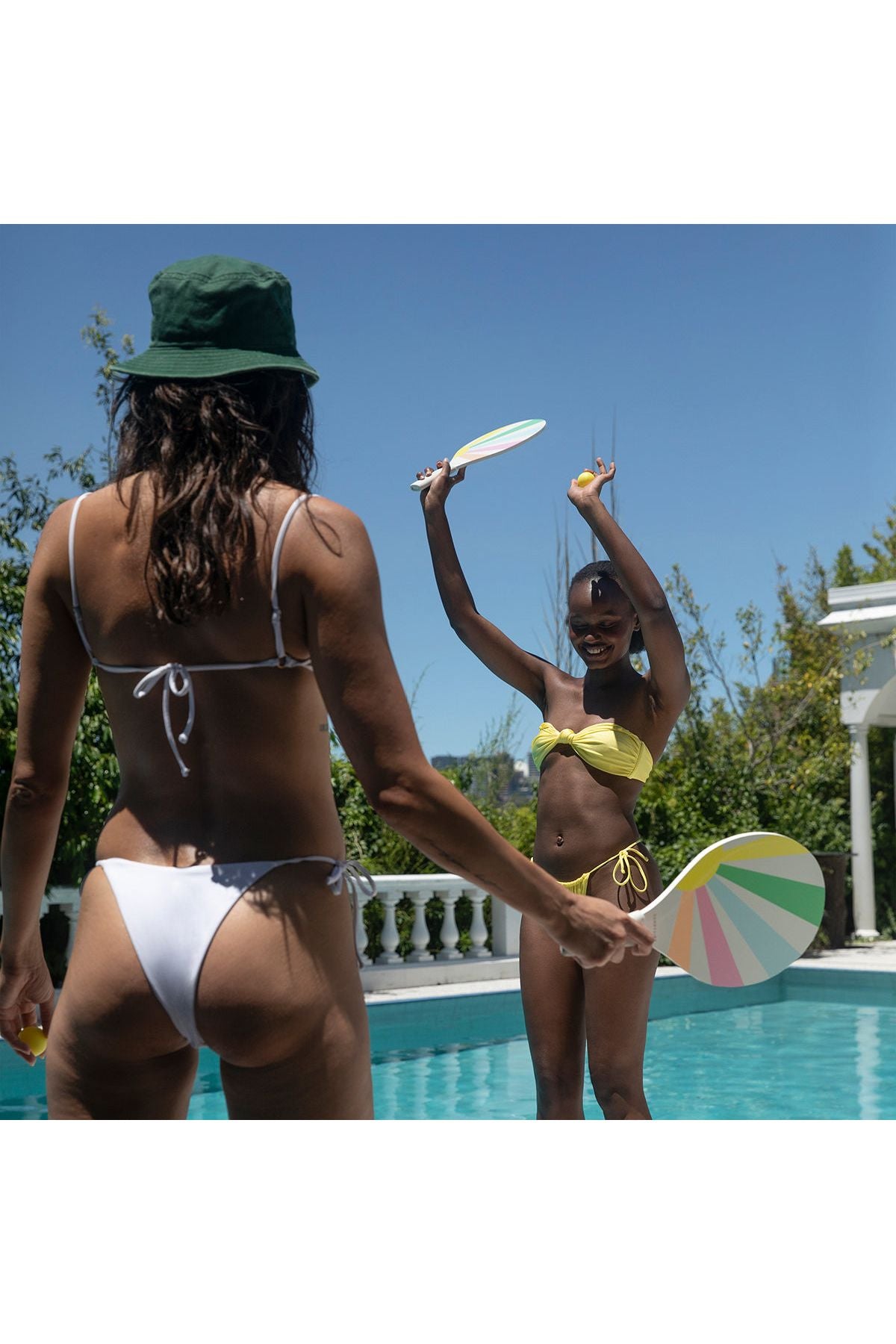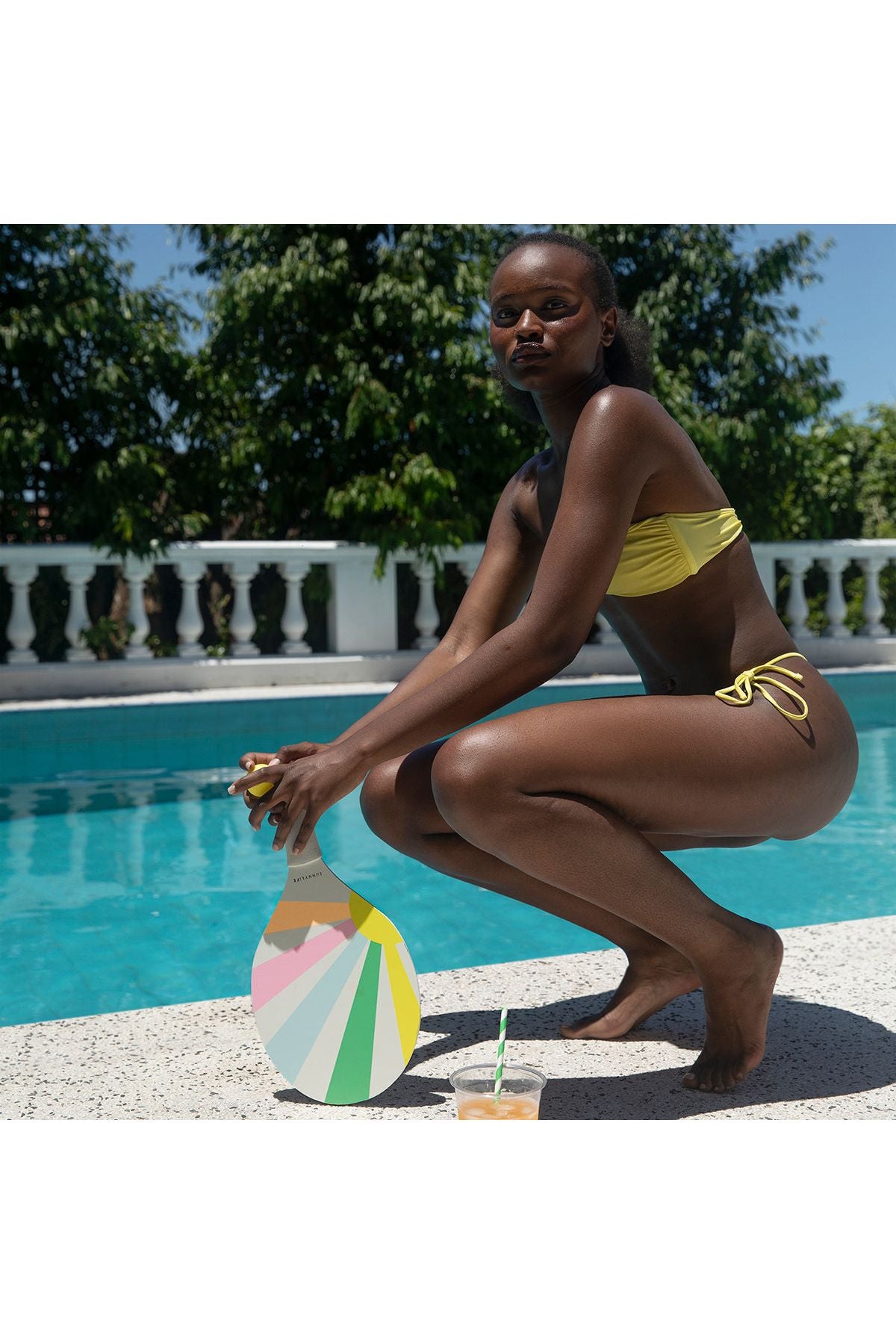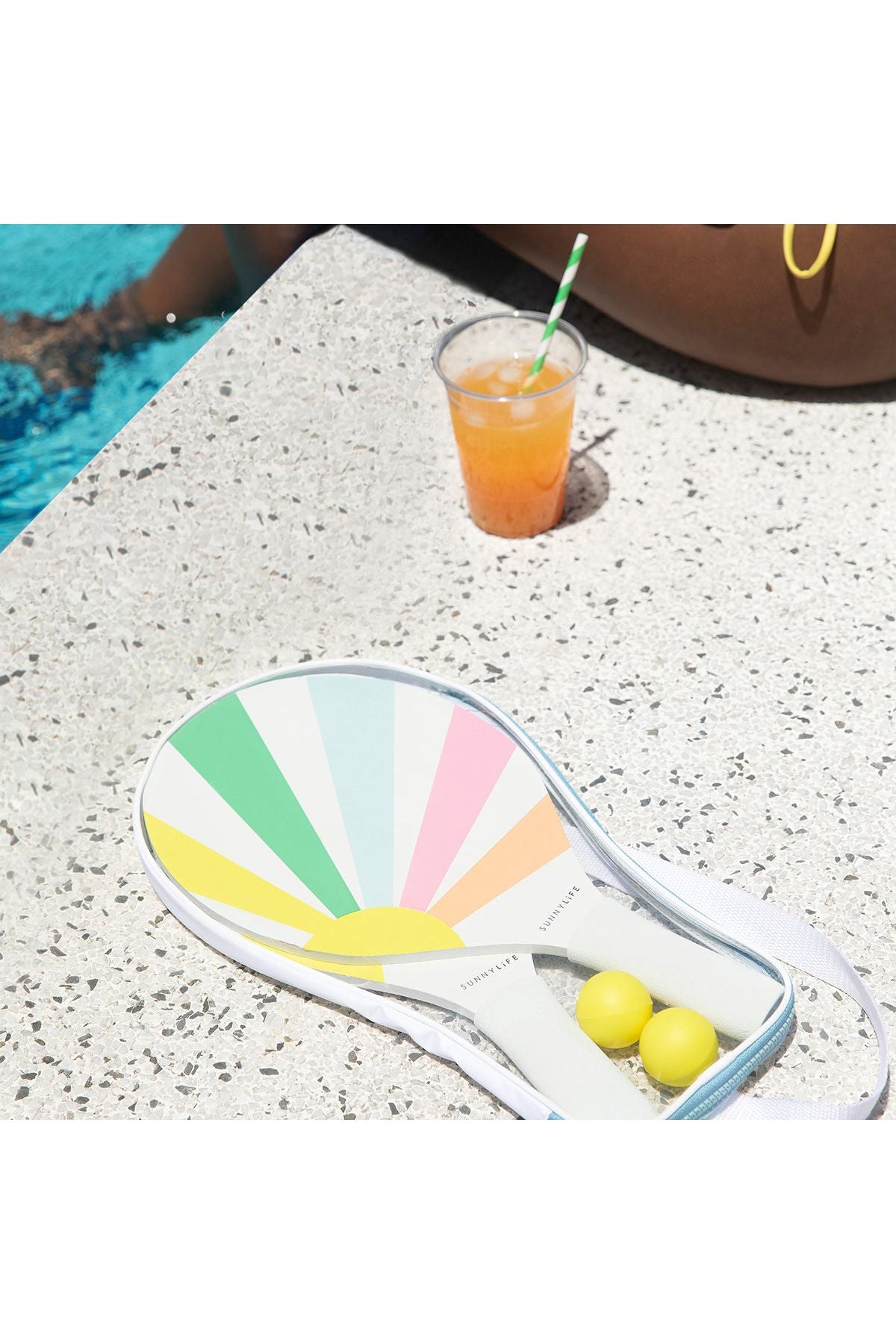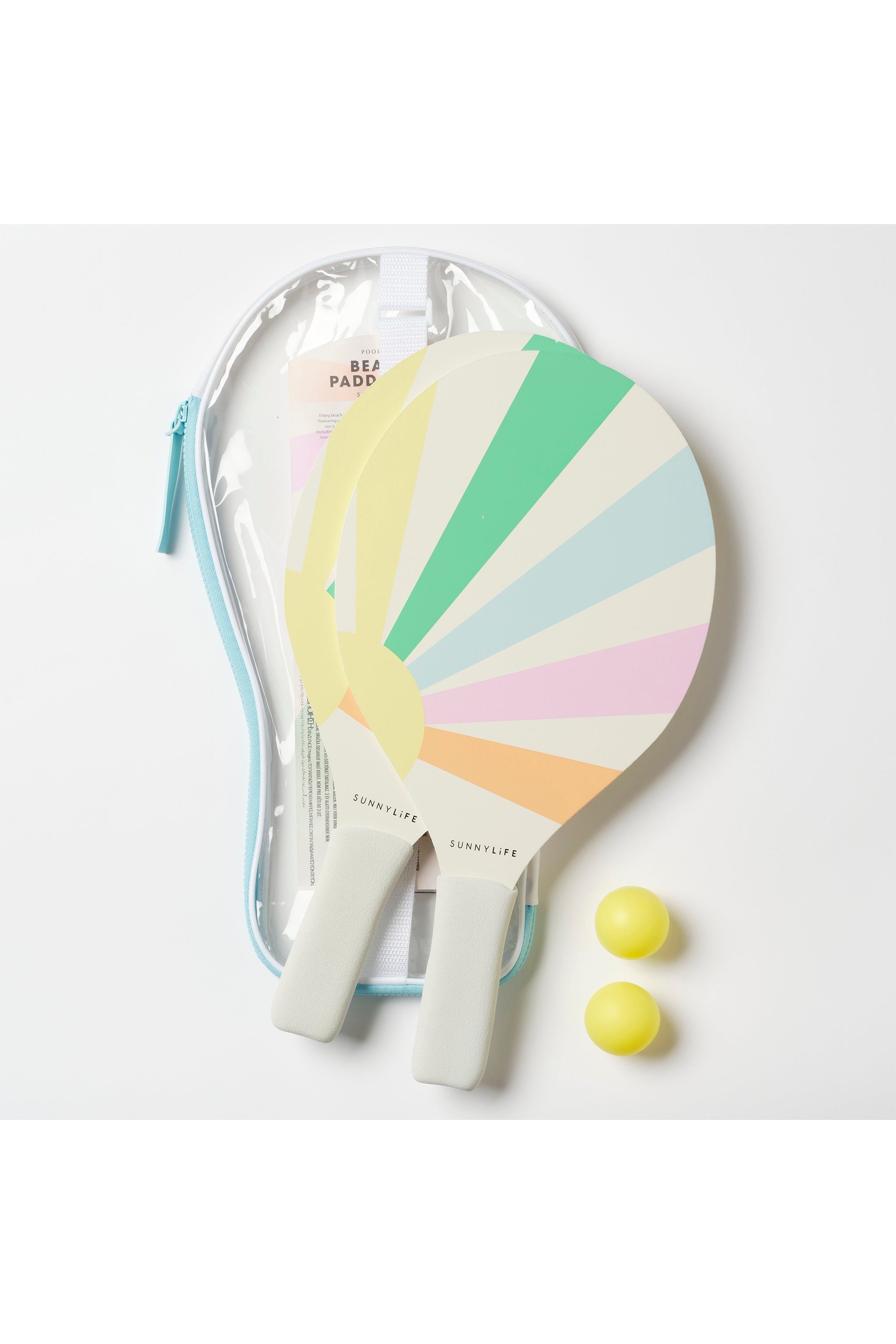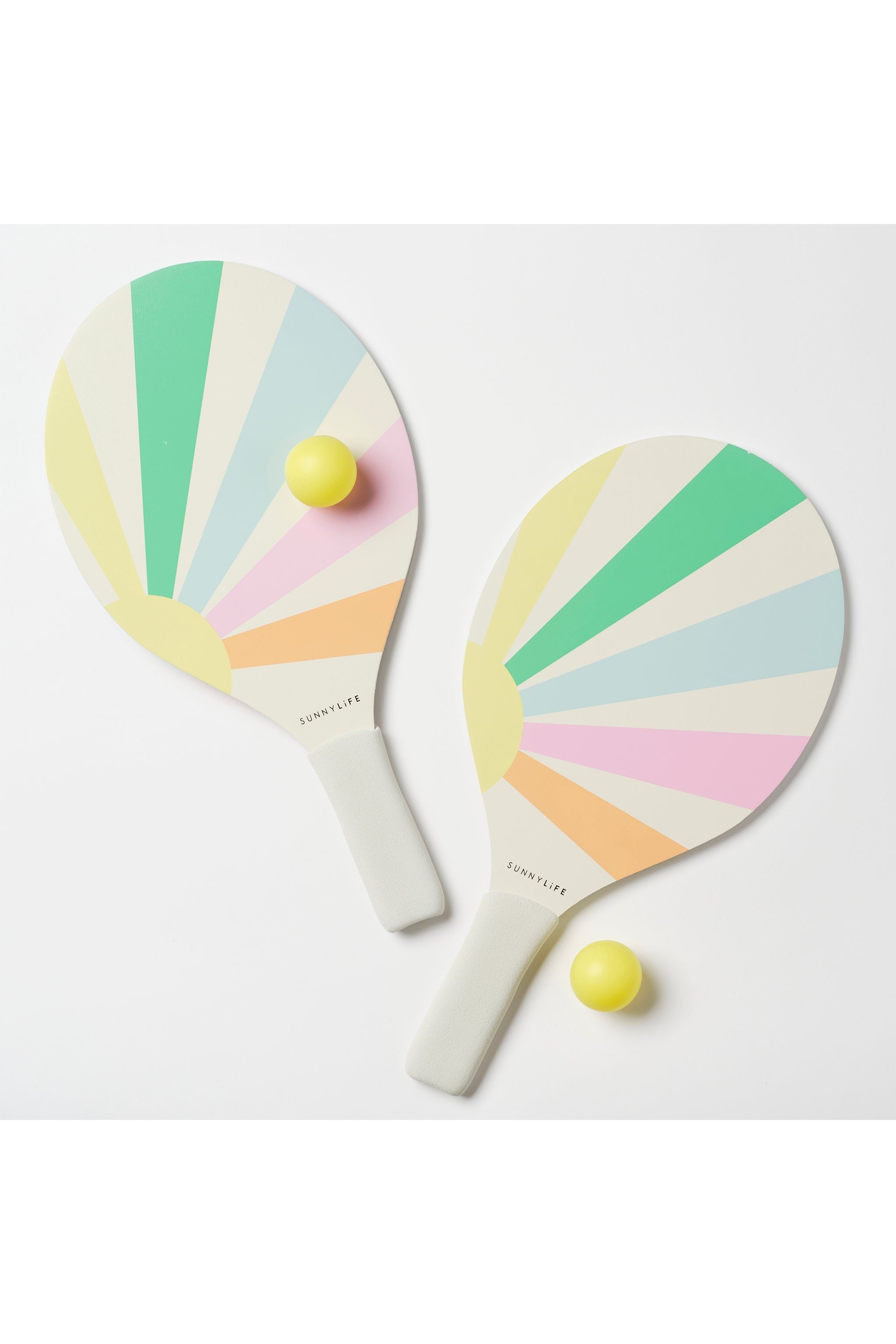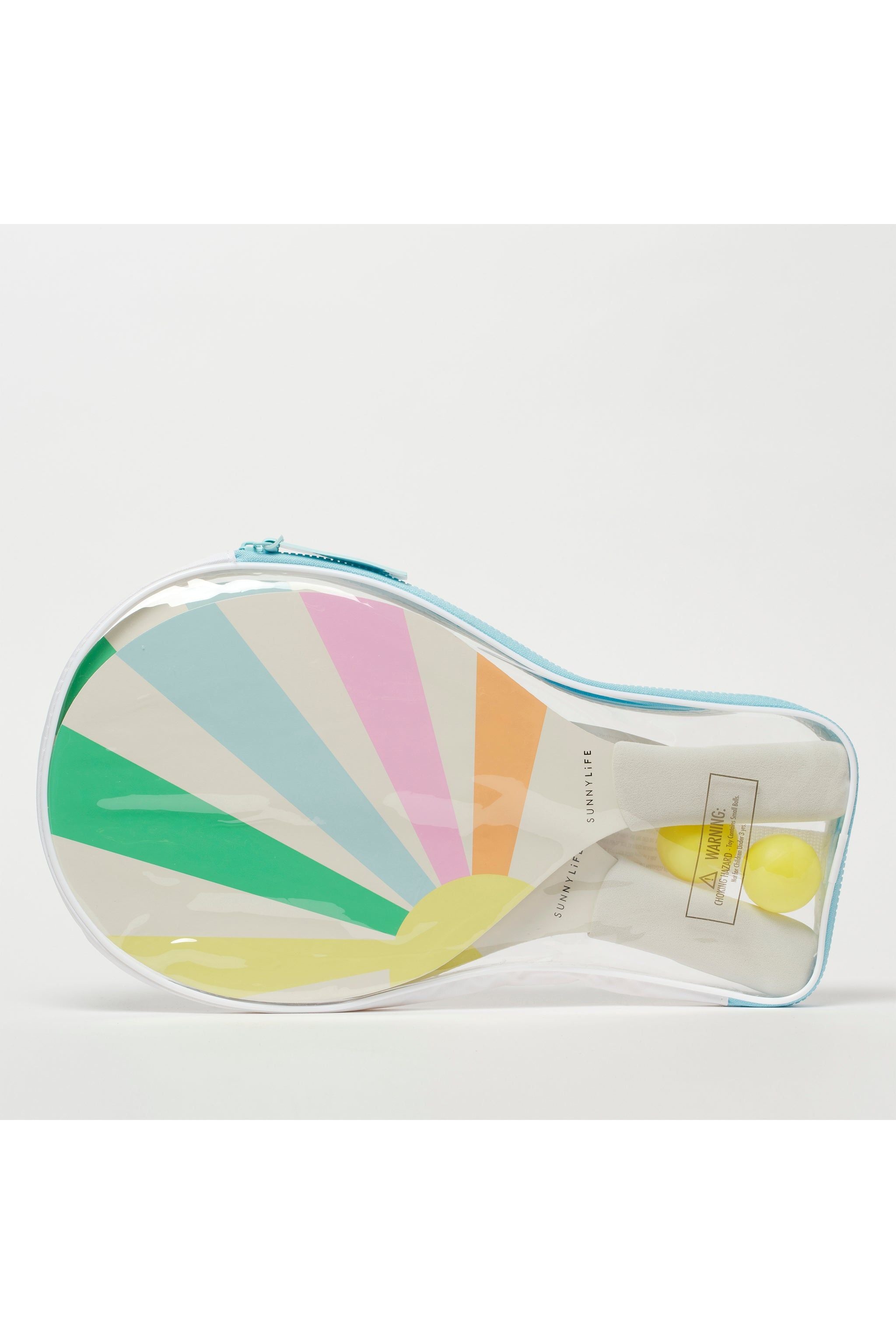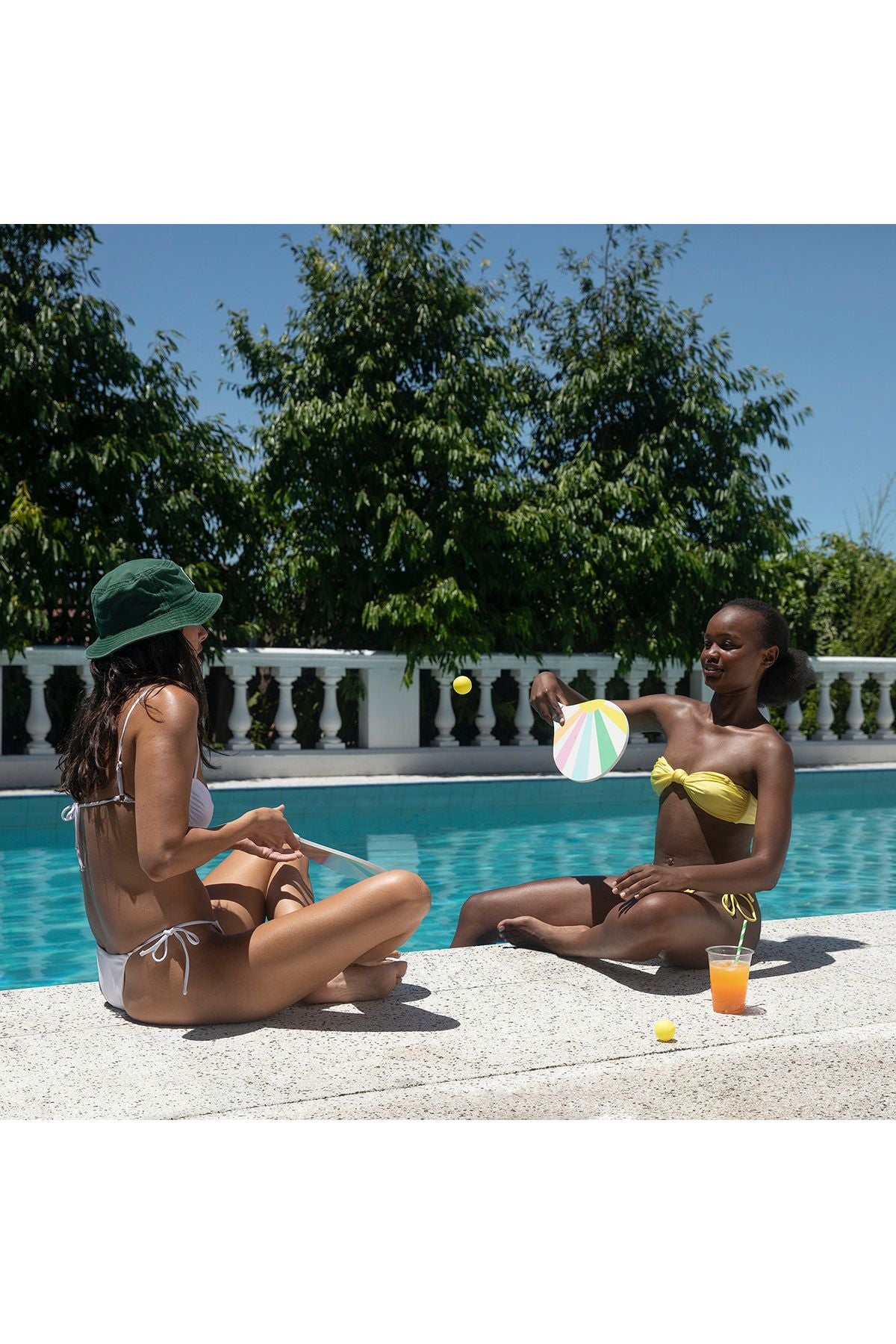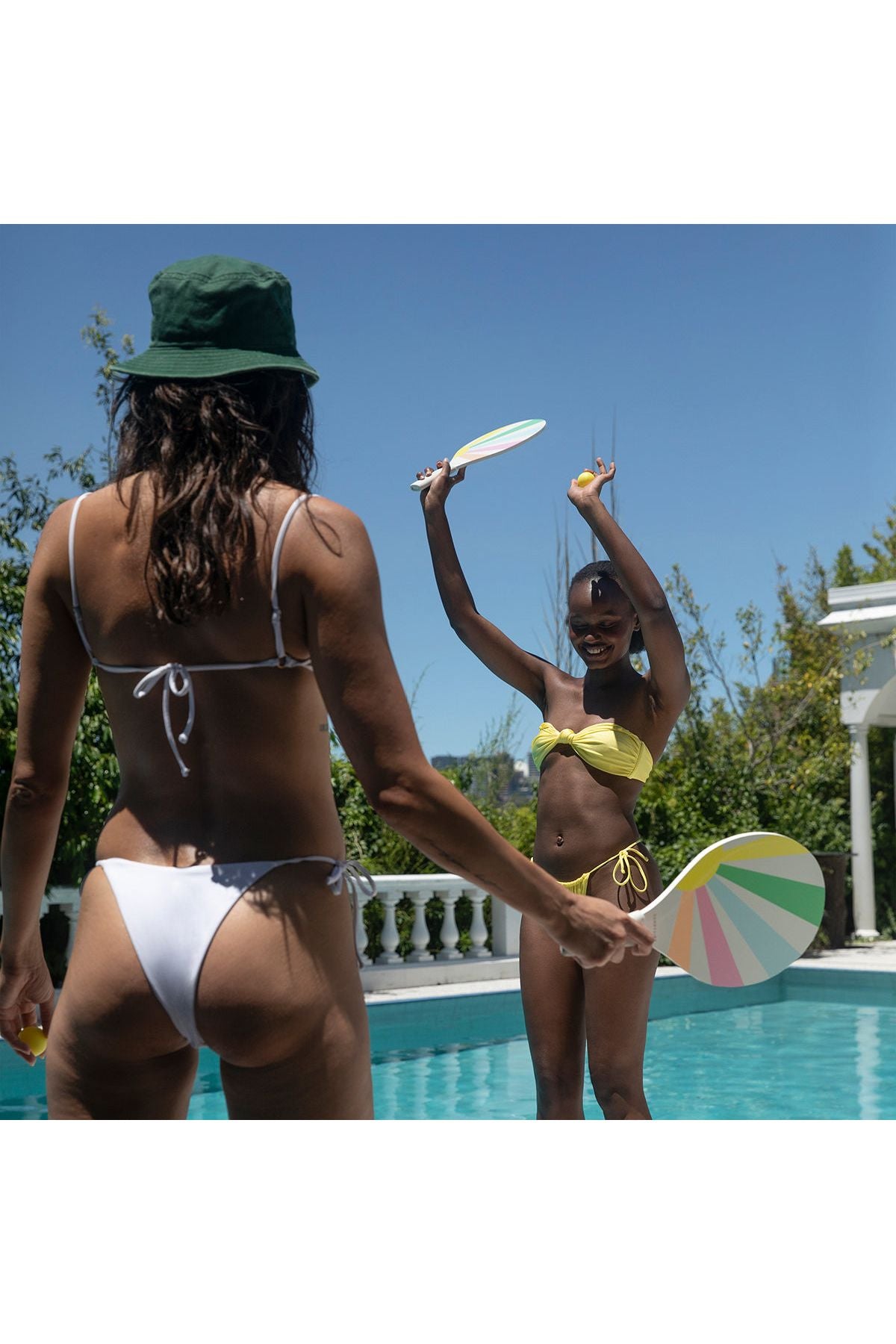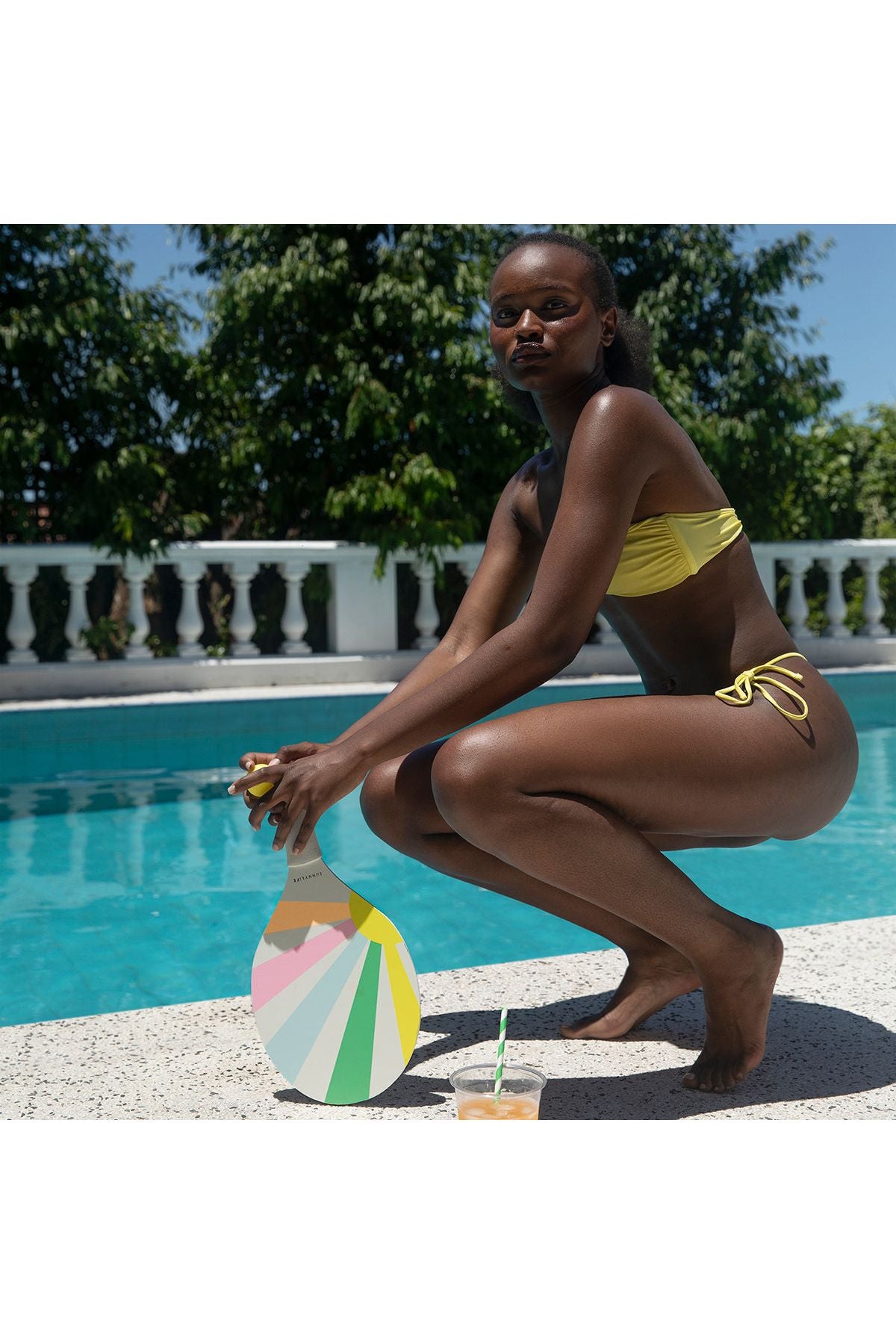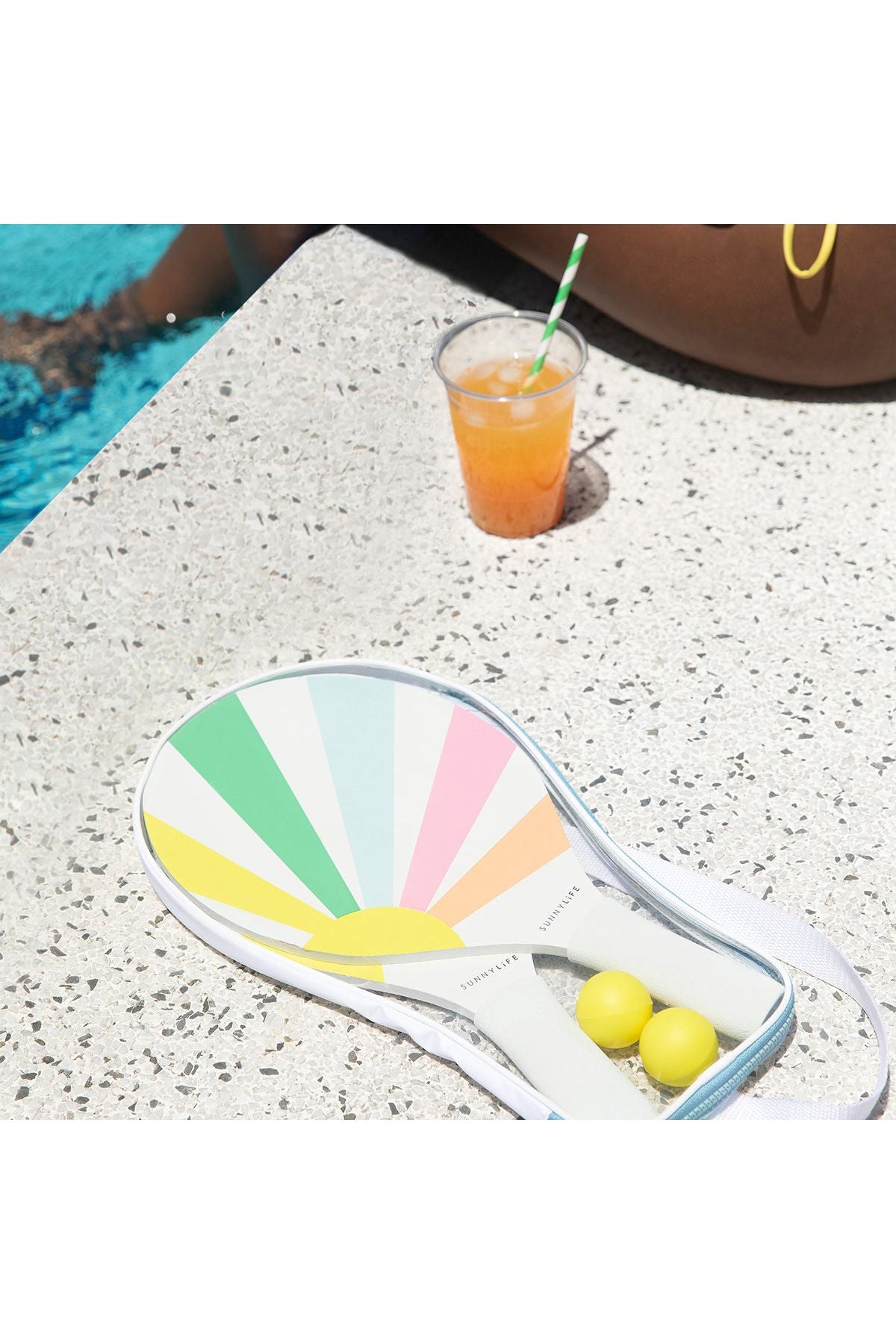 Pool Side Beach Paddle Set Pastel Gelato
Enjoy beach day bliss with SUNNYLiFE's iconic Coastal Blue Beach Bats. Featuring vintage stripes and a nautical colour scheme, The Resort Beach Bats are a timeless classic for the modern beachgoer. Whether you're heading to the park, backyard or beach, you can always rely on our much-loved classic beach bat set to keep the good times rolling all day long. Including easy-to-grip handles, two colourful balls and a handy zip-up travel case, playing the day away doesn't get any easier than this! 
Set includes x2 beach bats and x2 balls.
Soft foam handles for a firm, comfortable grip.
Handy zipper case.
Adjustable carry strap.