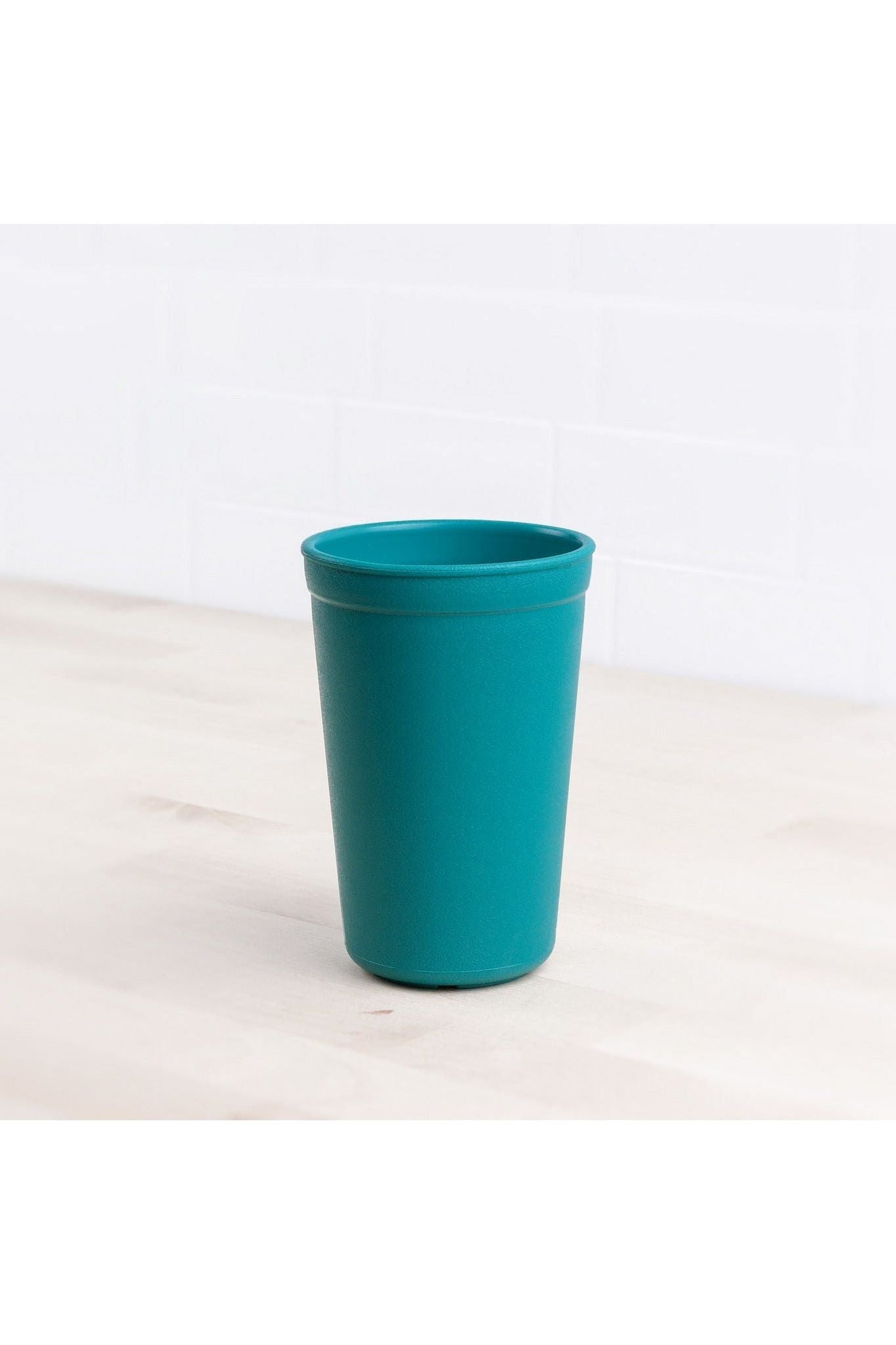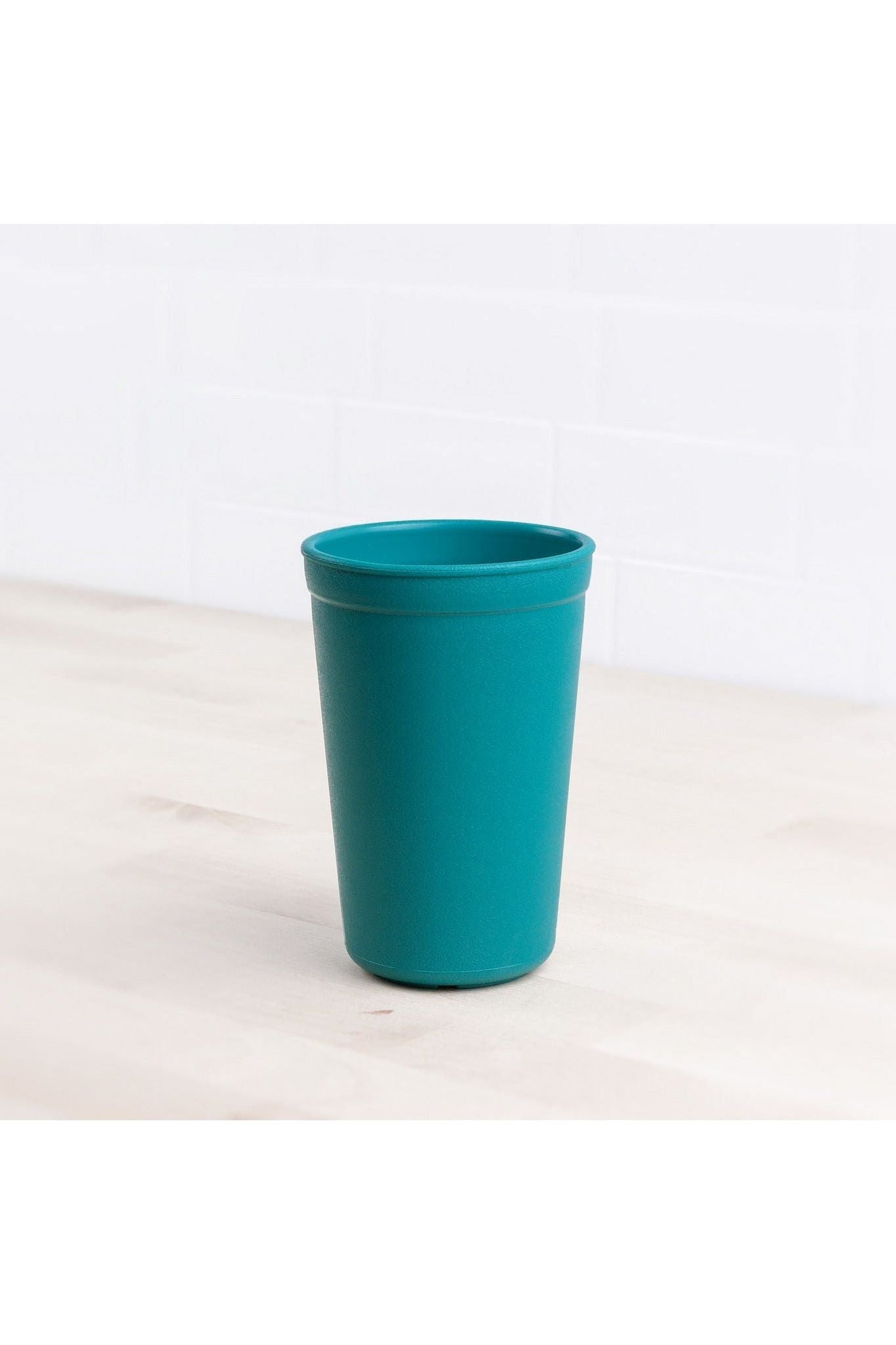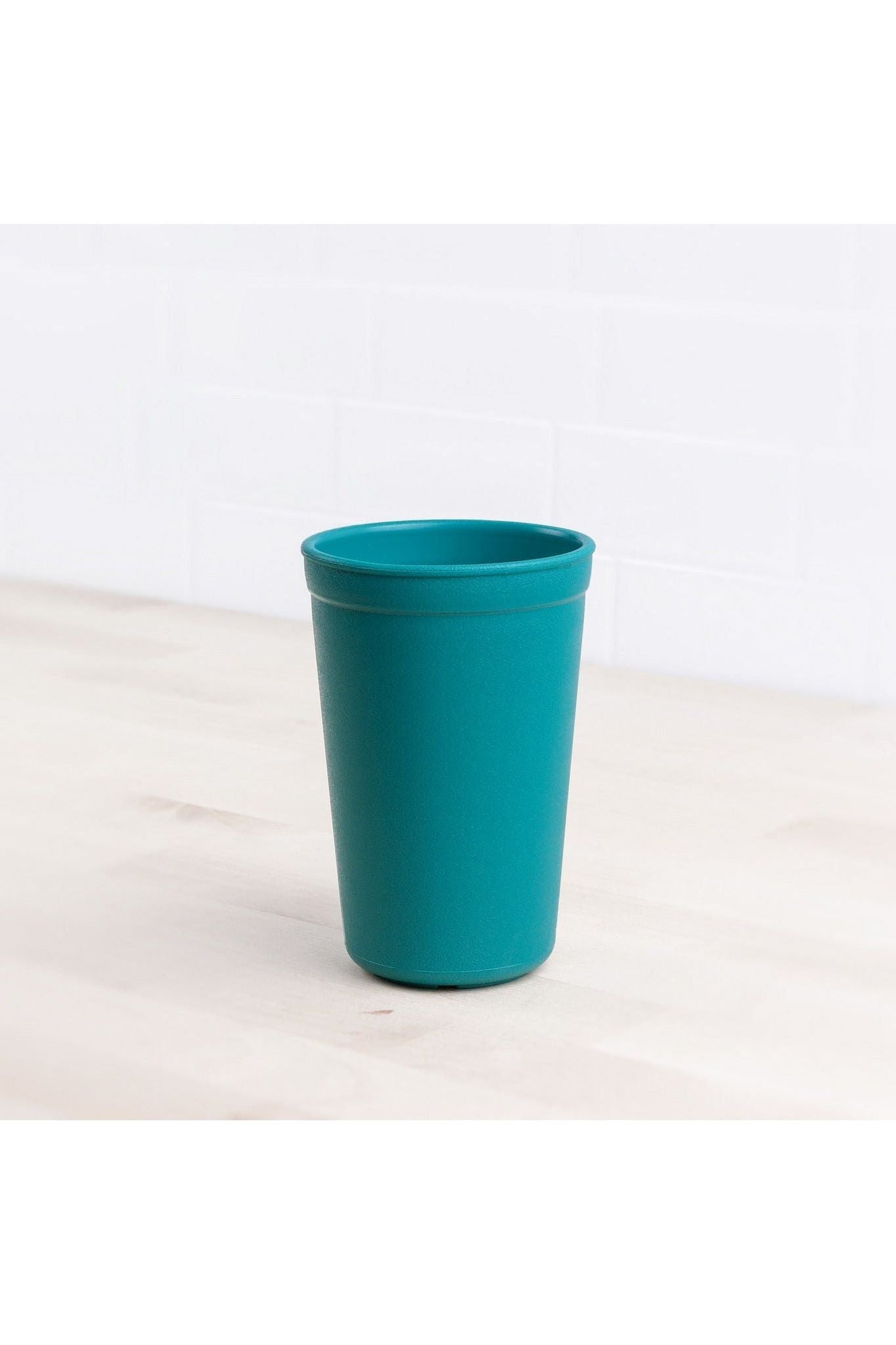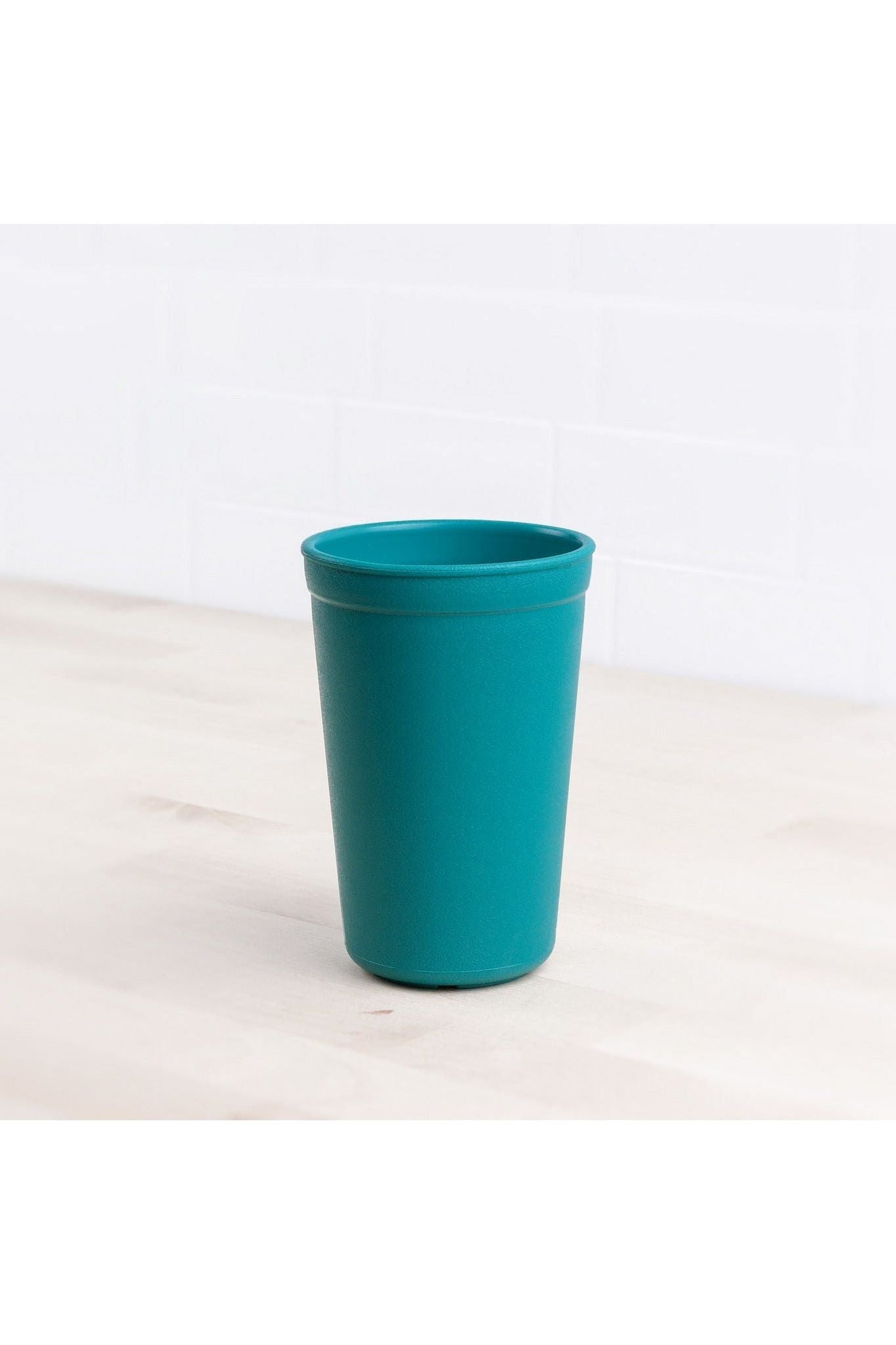 These perfect sized Re-Play tumblers are a go-to for any age. Durable and affordable, Re-Play Cups are perfect for everyday use as well as outdoor parties, picnics, and barbecues. Mix and match cups with our utensils, plates, and bowls to create a vibrant tableware set!
These cups are made with FDA approved recycled plastic and come in Re-Play's vibrant colour palette. Stackable for easy storage and ready for those last-minute drink requests before bed. Dishwasher safe. Perfect size for toddlers (and adults!). Durable and lightweight, these tumblers have been tested for safety.

USA FDA-Approved BPA-Free Plastic from Recycled Milk Containers.
Each tumbler is approximately 12cm tall and 6cm to 8cm diameter (bottom to top)
Note: The straw cup/no-spill sippy cup lid is not compatible with this cup.