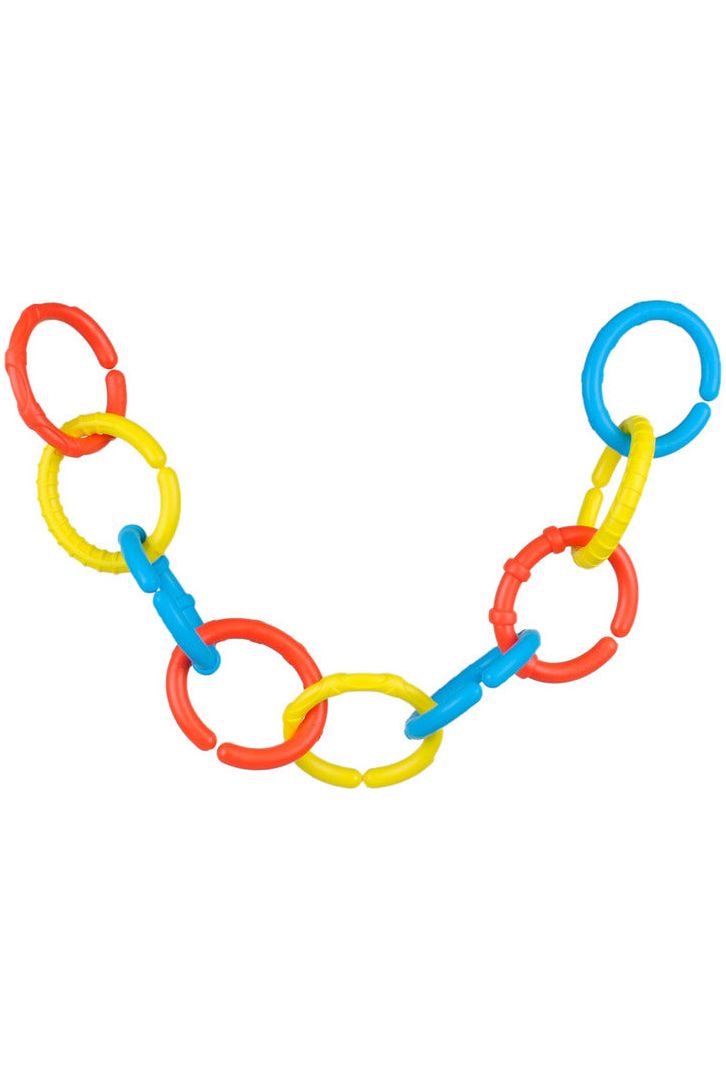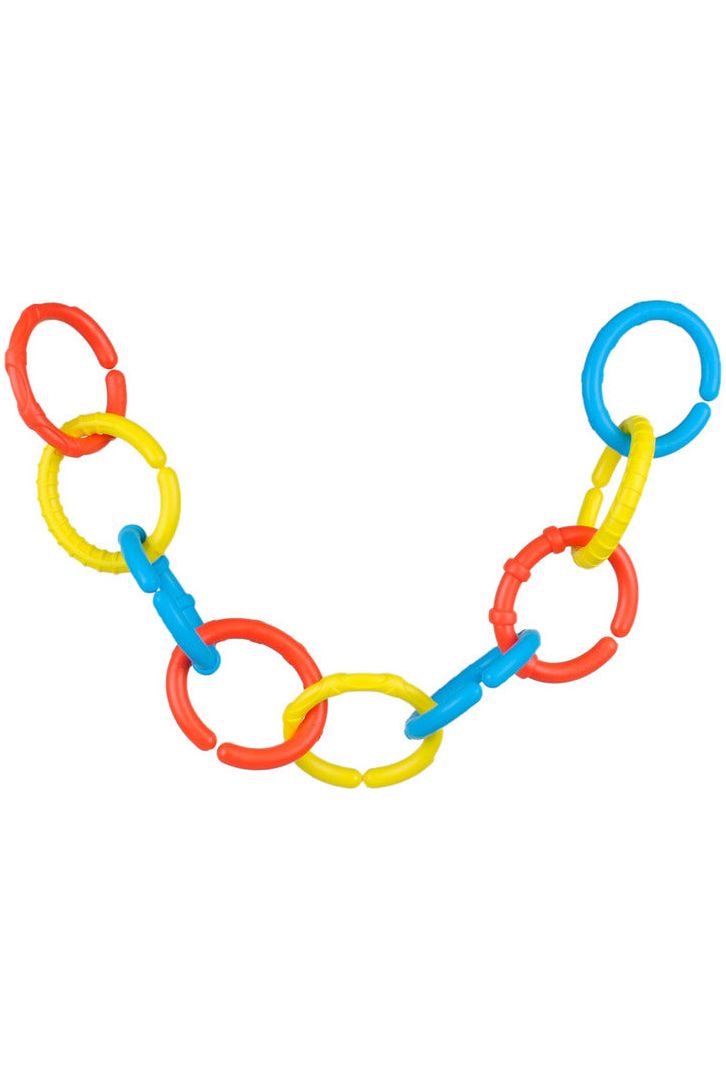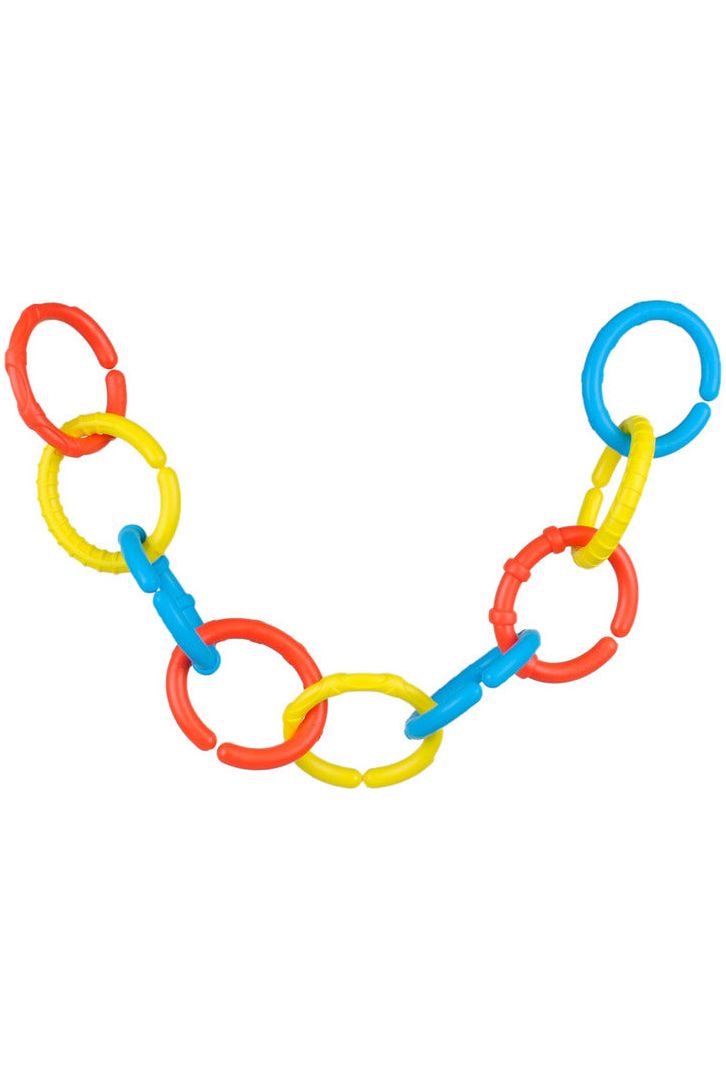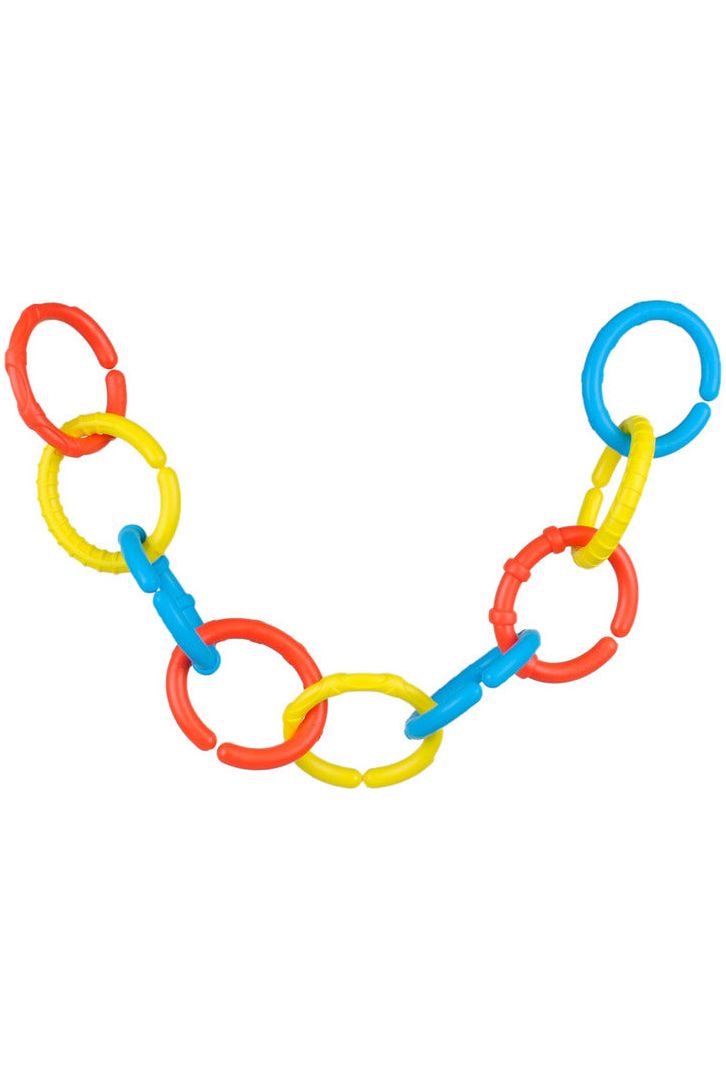 Re-Play Teether Links - Red
These vibrantly coloured Re-Play Teether Links will come in handy on many occasions. They can be used to help stimulate your baby's sense of vision or help with colour identification at an early age. The multiple textures help provide touch stimulation and offer the perfect grip to help develop your baby's fine motor skills.
Re-Play Teething Links can attach baby's toys to carriers, strollers, highchairs and more. They safely soothe the discomfort of teething and are made from recycled milk containers (HDPE recycled plastic), so not only are they better for your child, they are better for the environment. The baby links come in nine different colours and feature a variety of different moulded textures that are great for teething.
Materials: USA FDA-Approved BPA-Free Plastic from Recycled Milk Containers.

Each link approximately 6.0 x 5.0 x 0.7cm