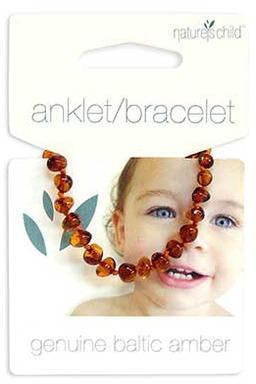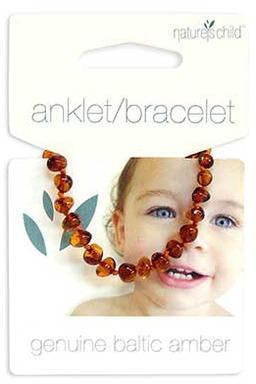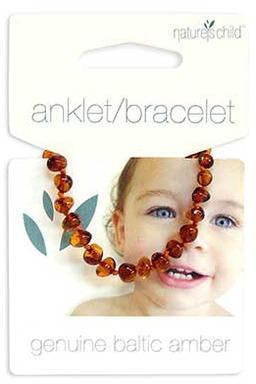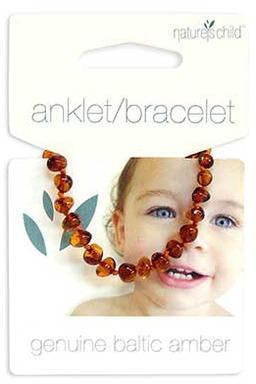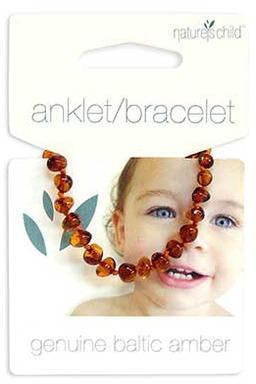 Nature's Child Amber Bracelet - Mixed
This gorgeous Baltic Amber Anklet / Bracelet for Baby can be safely worn by your baby from any age. It is approximately 14cm long.
The Nature of Amber is a Natural item from nature so each Nature's Child anklet/bracelet will have variation in bead shape and size but the total length will always be approximately 13-14 cm. Each bead is individually knotted for safety.
Nature's Child recommends that parents should:
Supervise your infant when wearing the anklet/bracelet
Remove the anklet/bracelet when your child is asleep or unattended
Do not allow your child to chew the anklet/bracelet
Ideal if you love amber but don't like the idea of a necklace for your baby