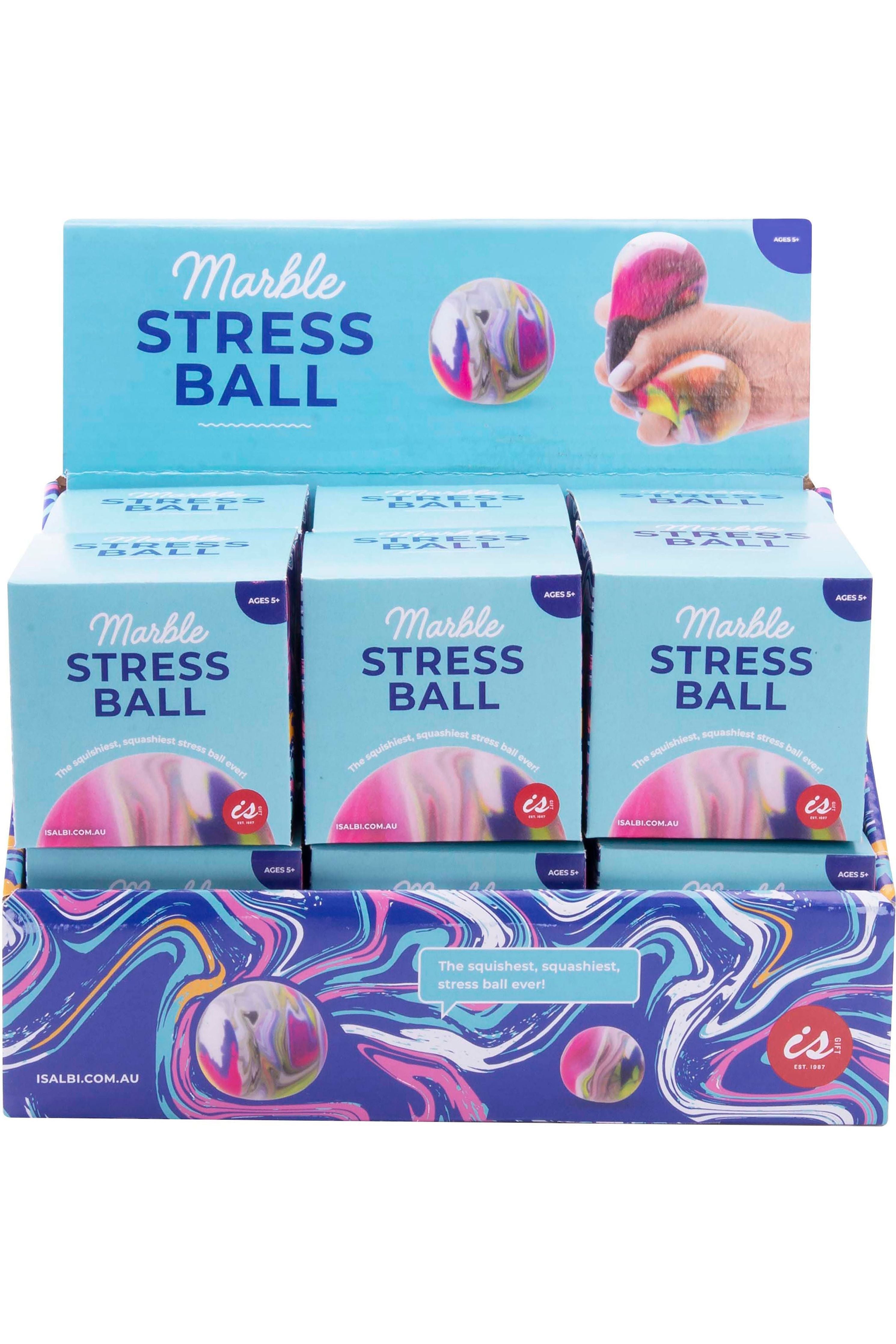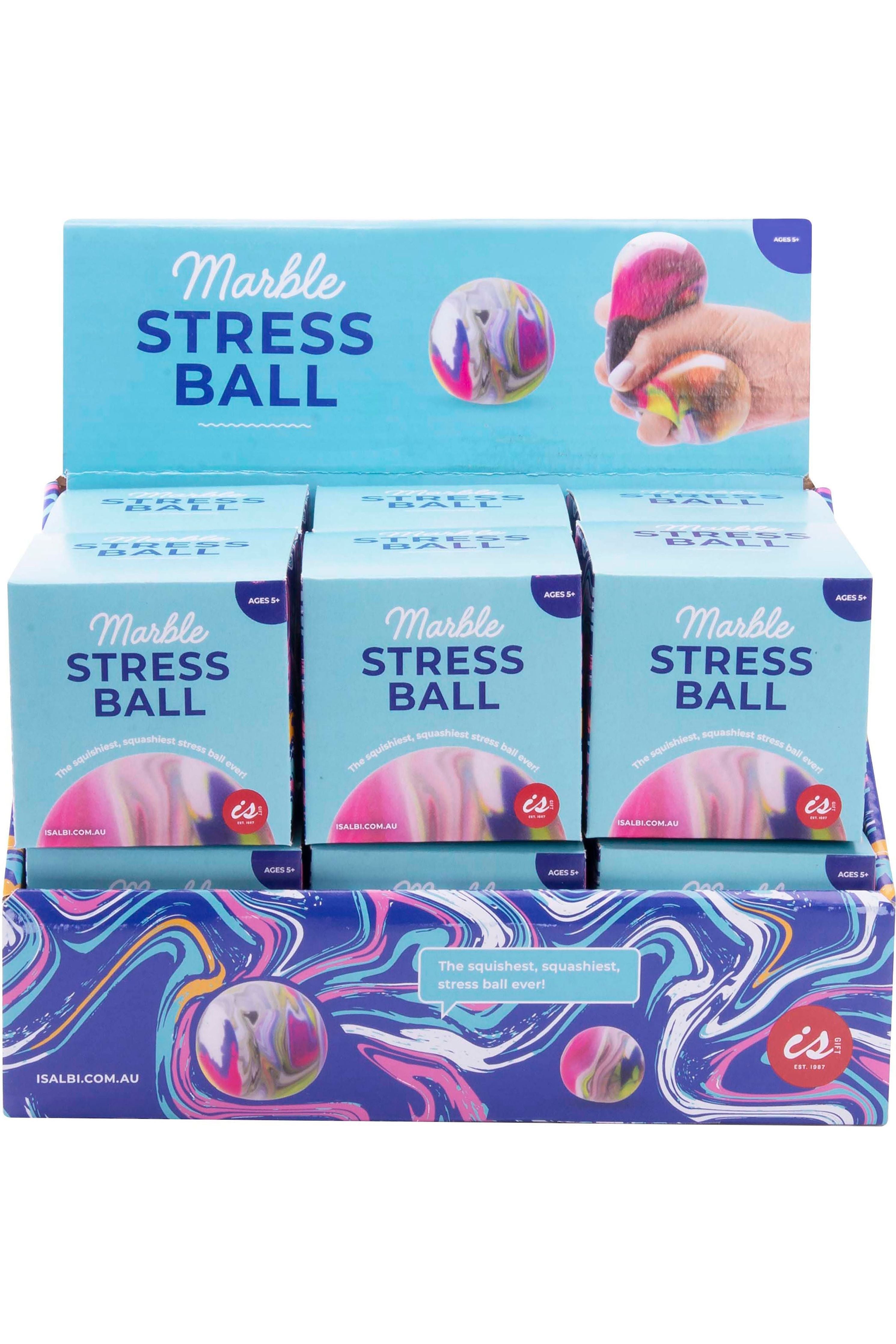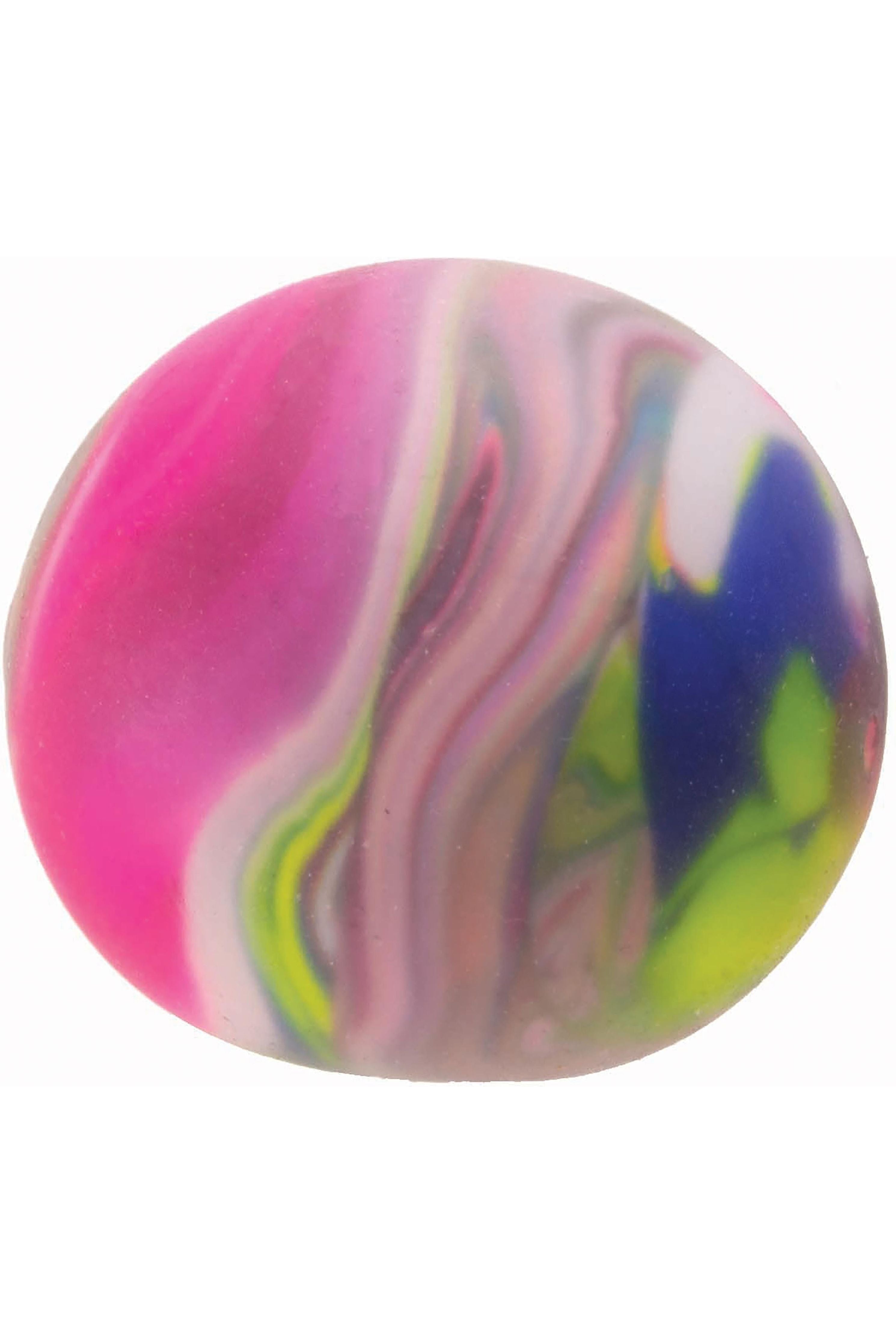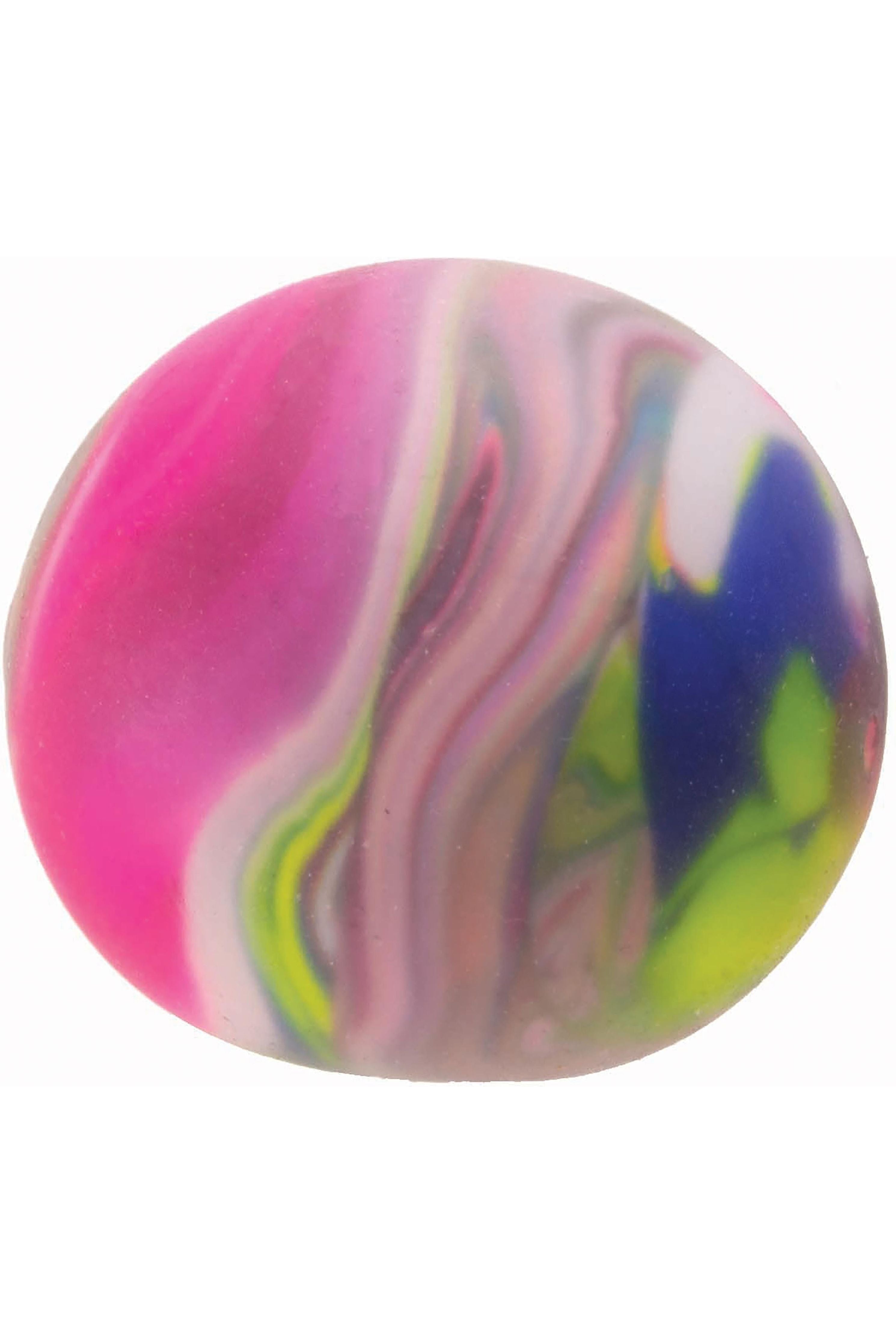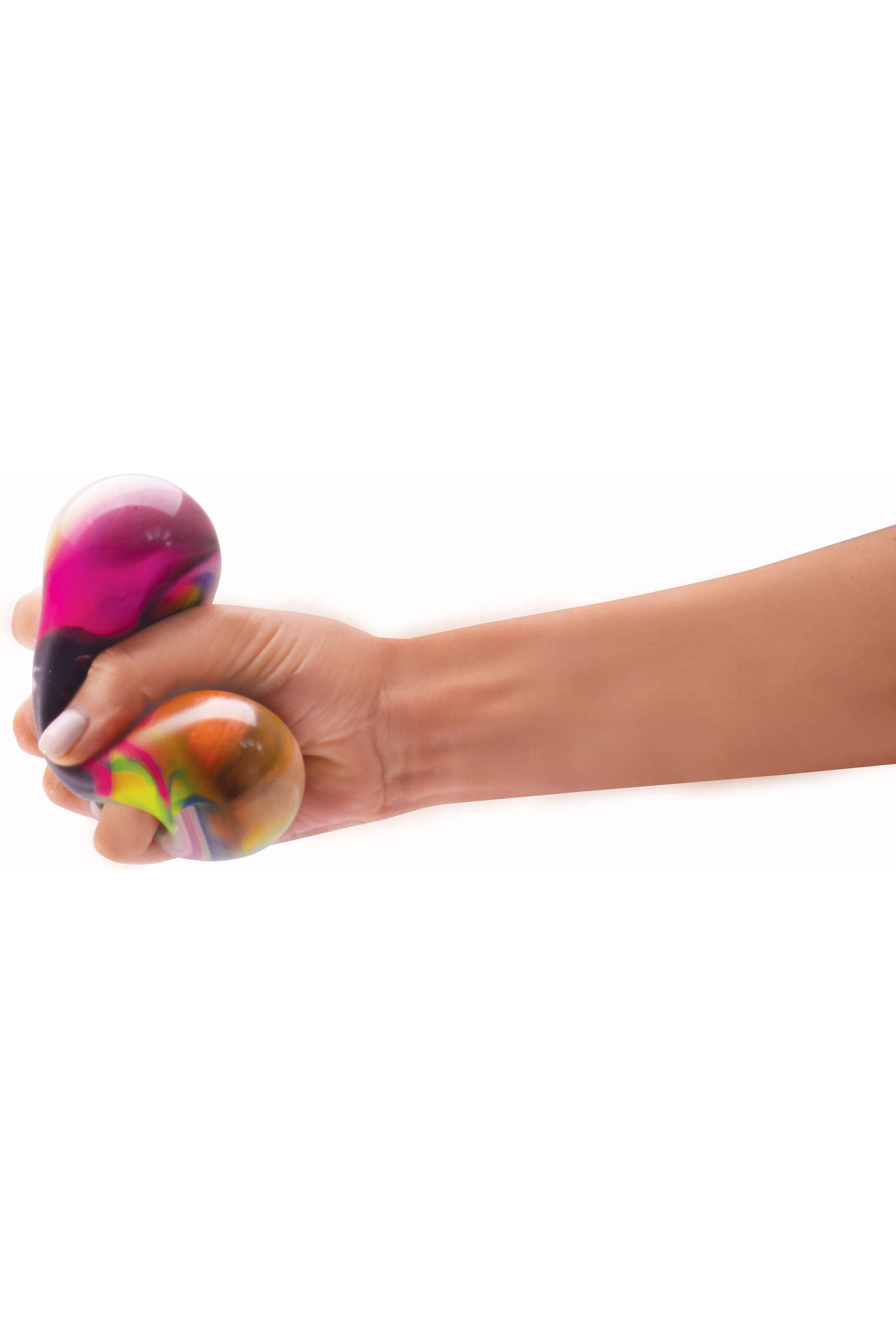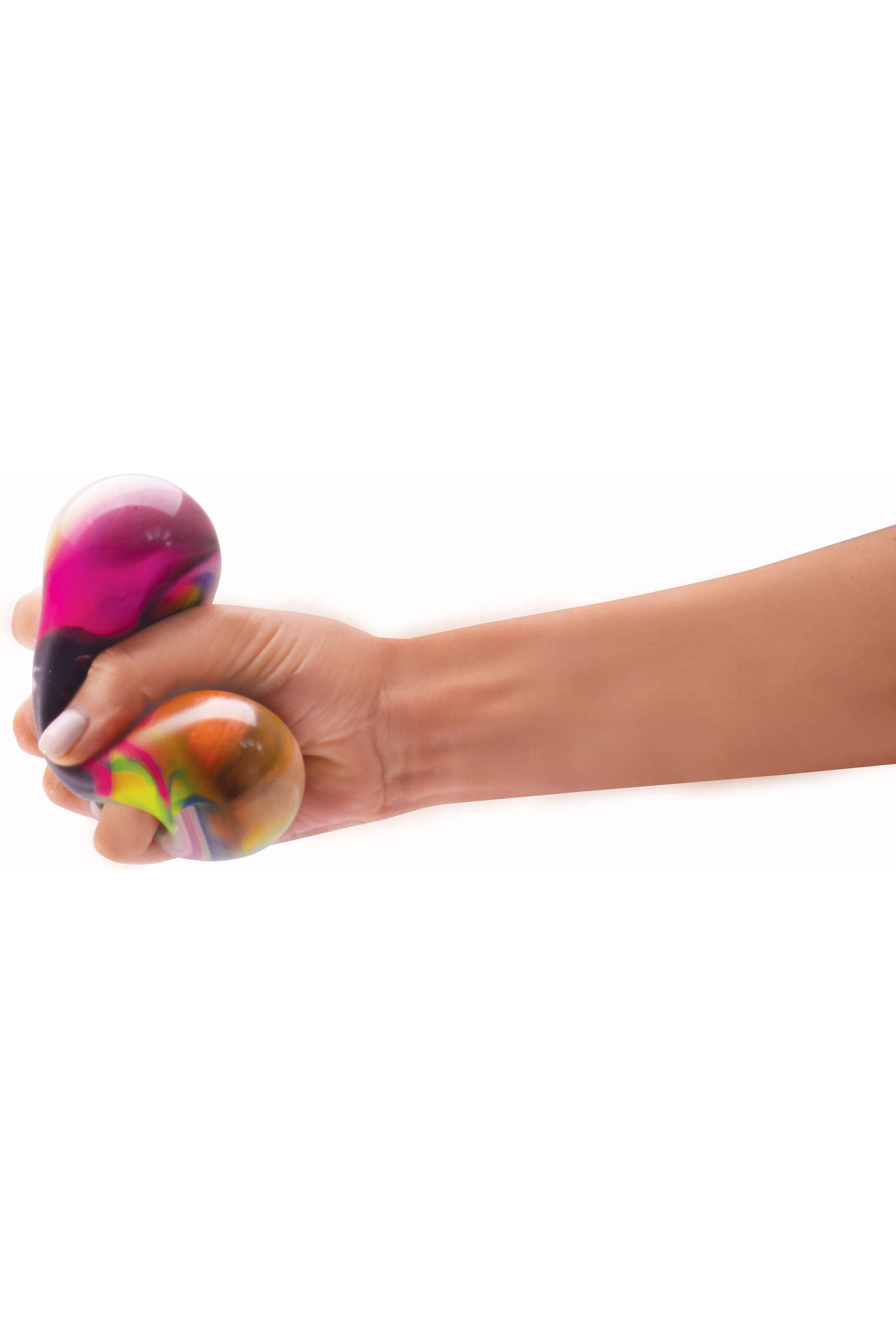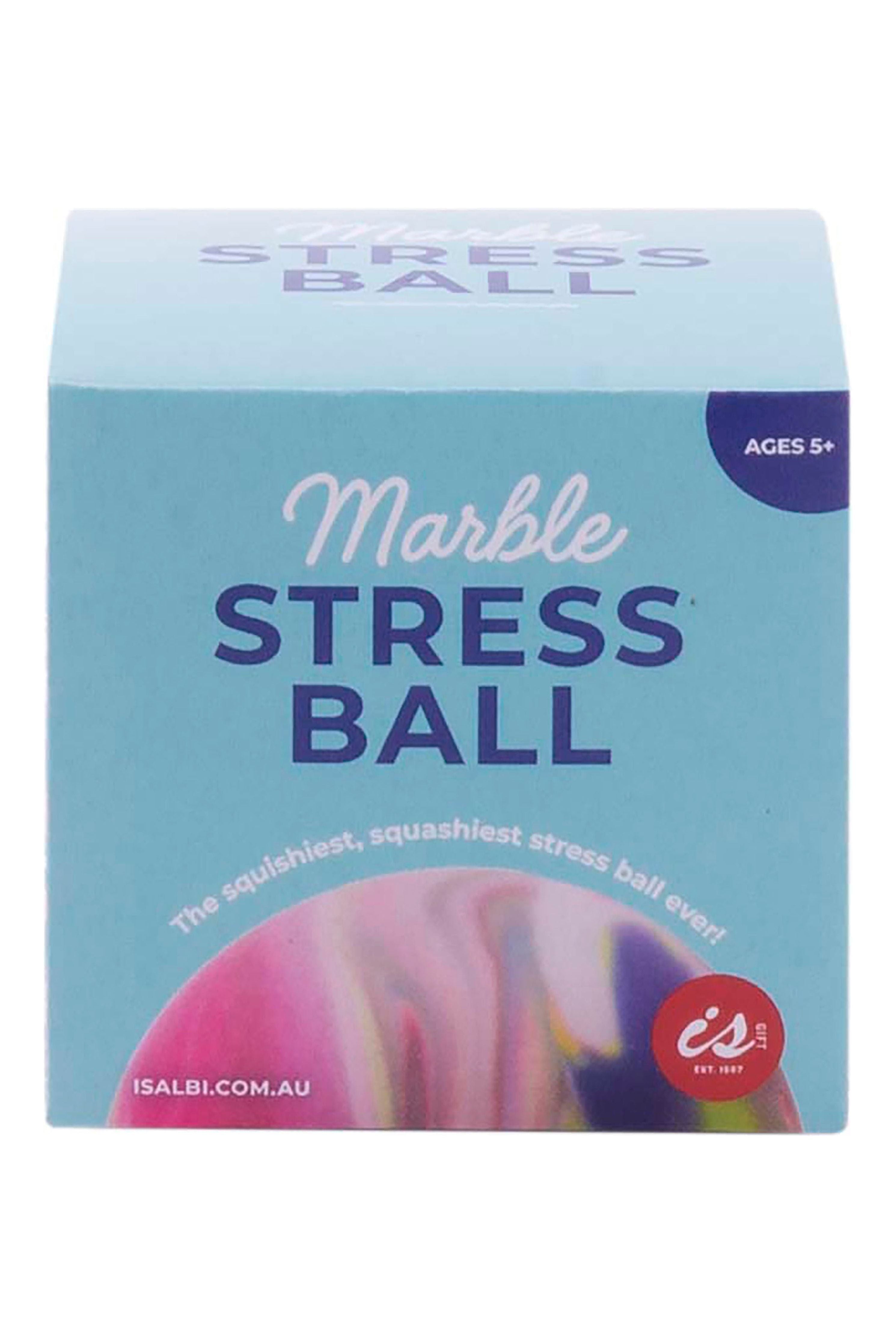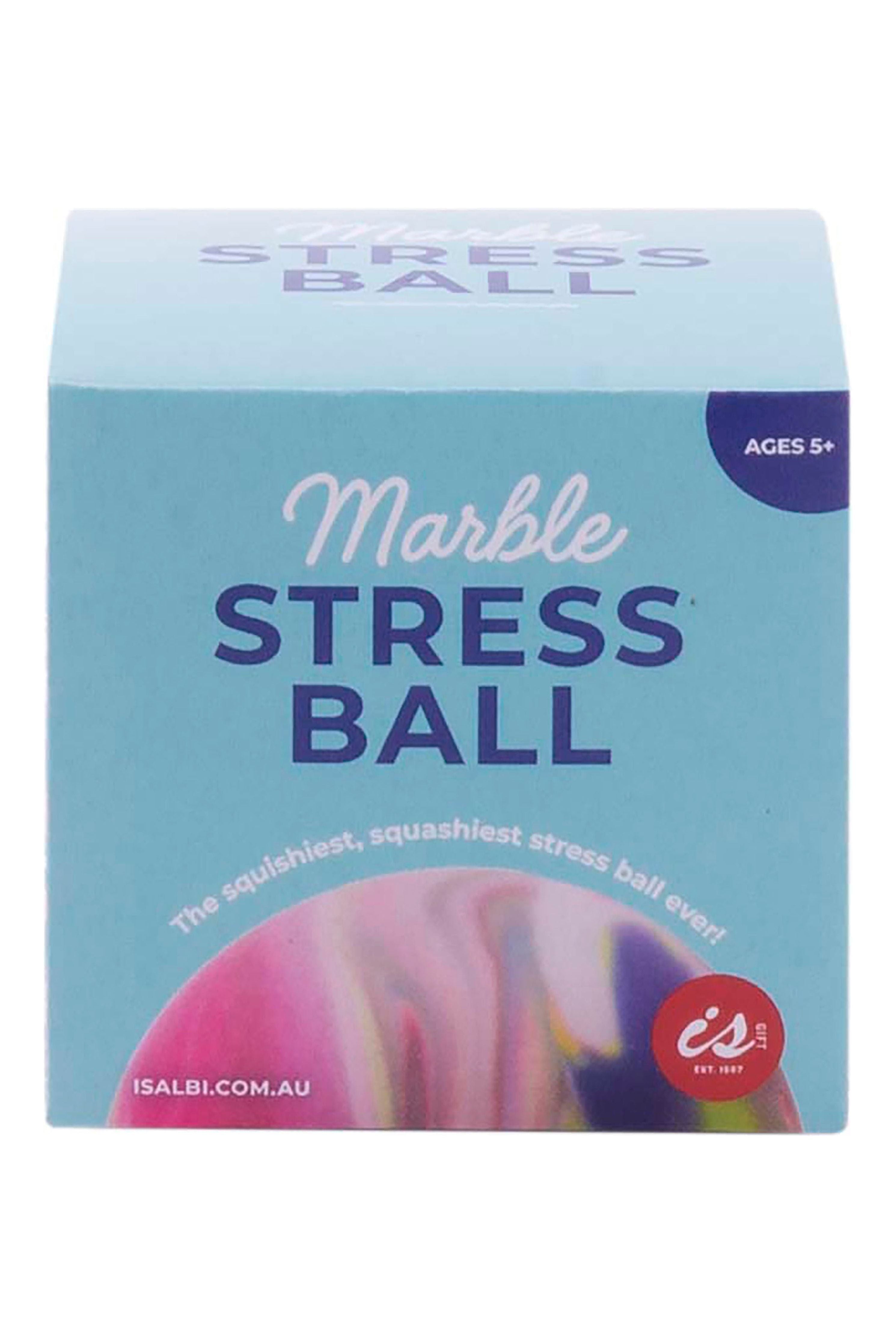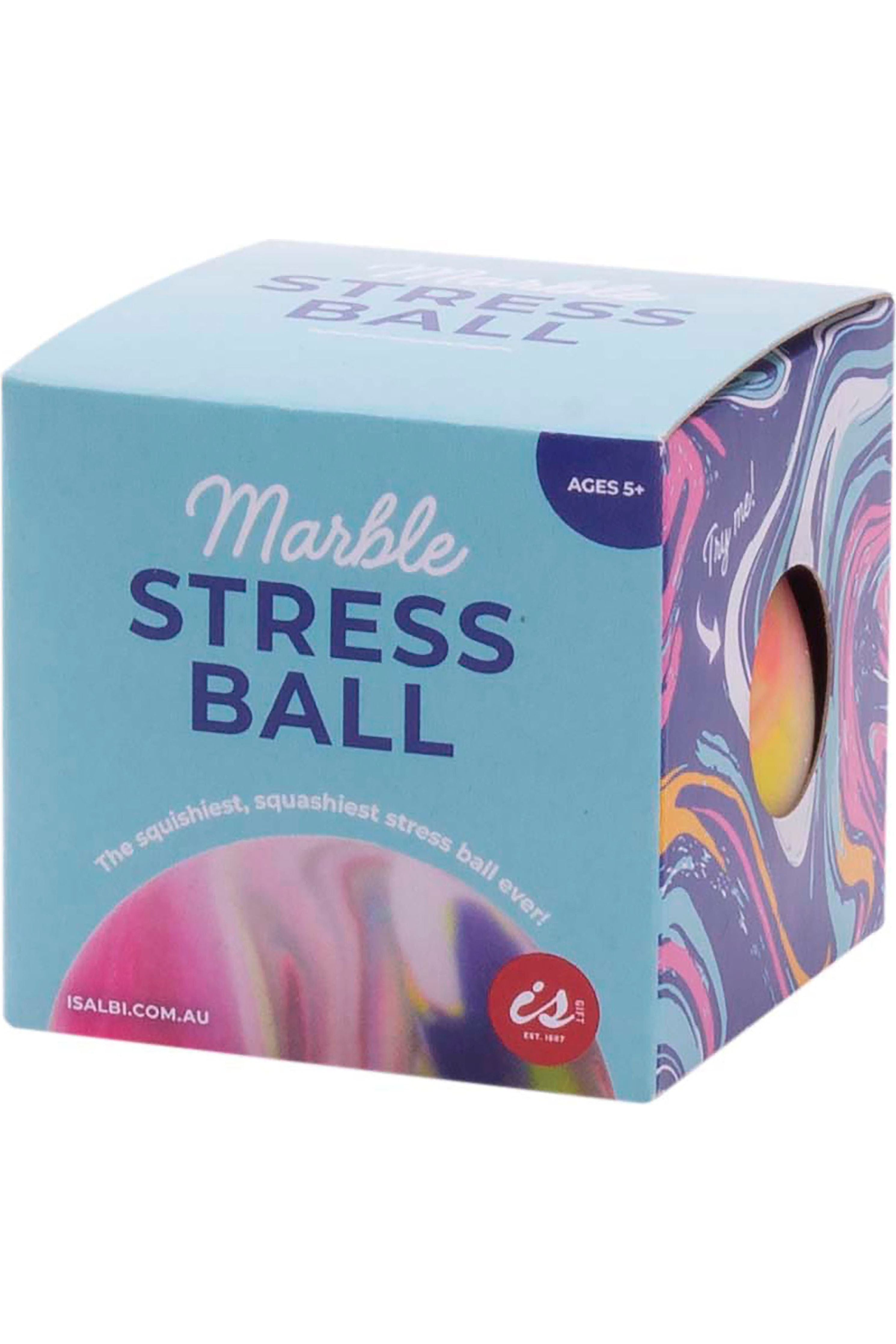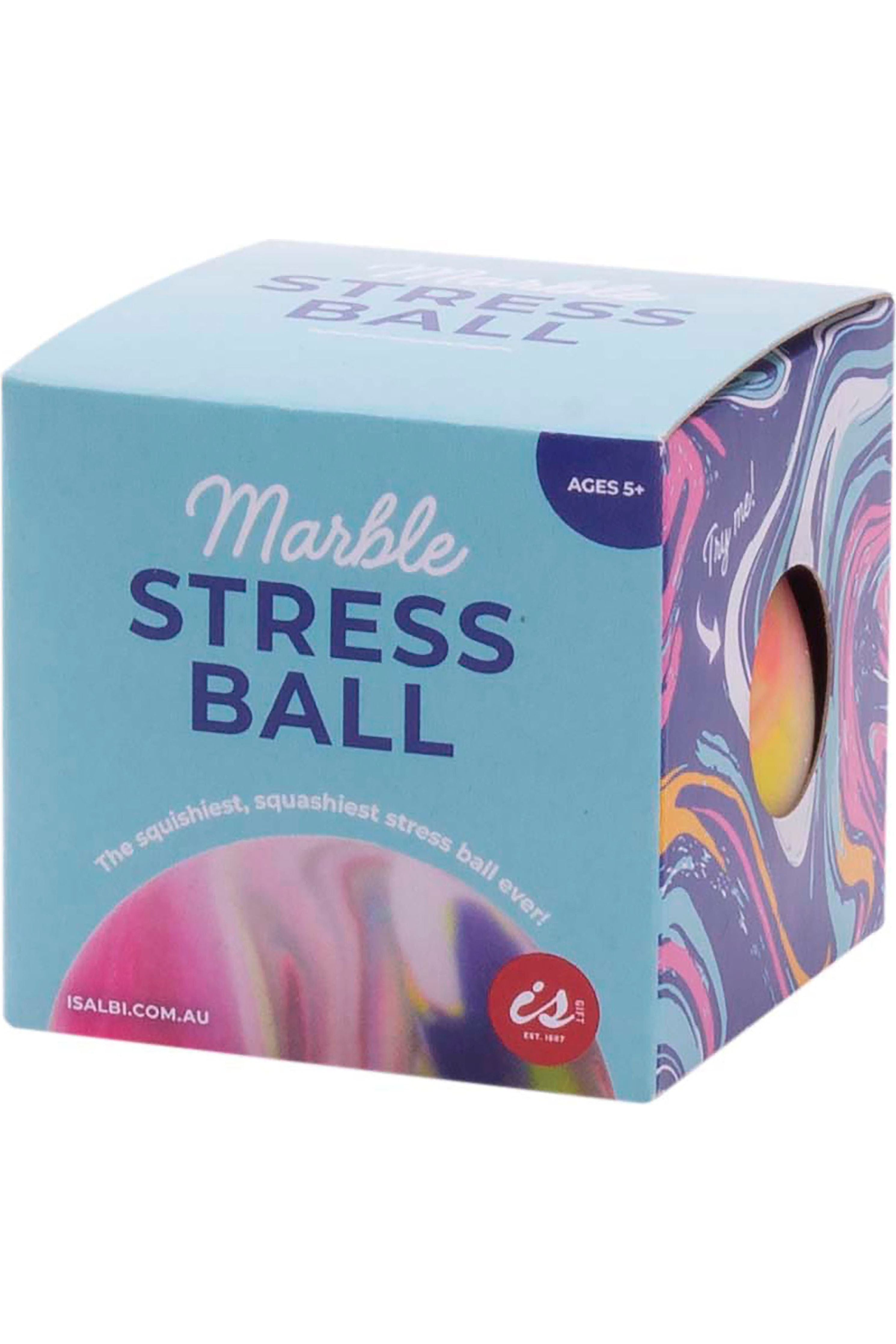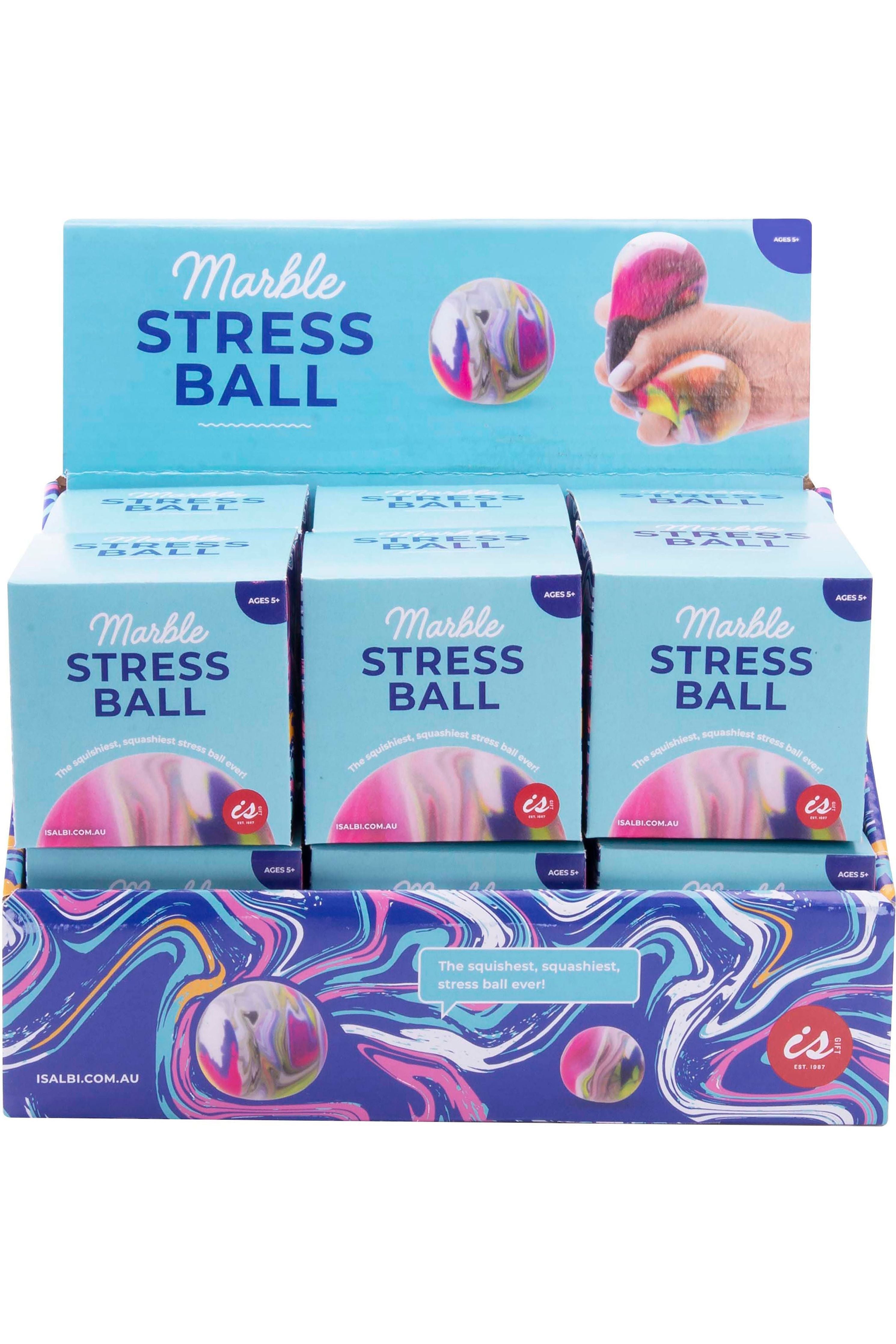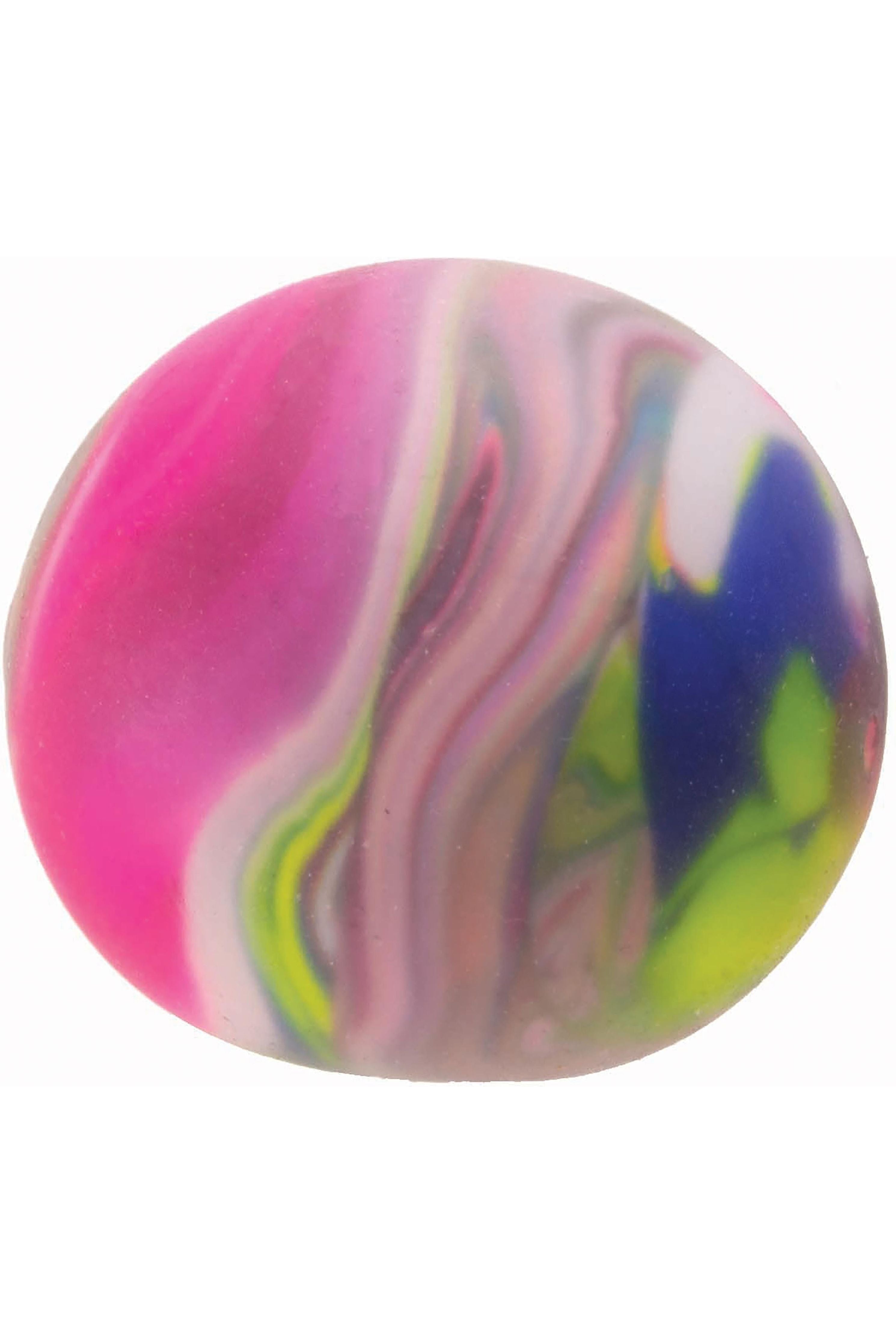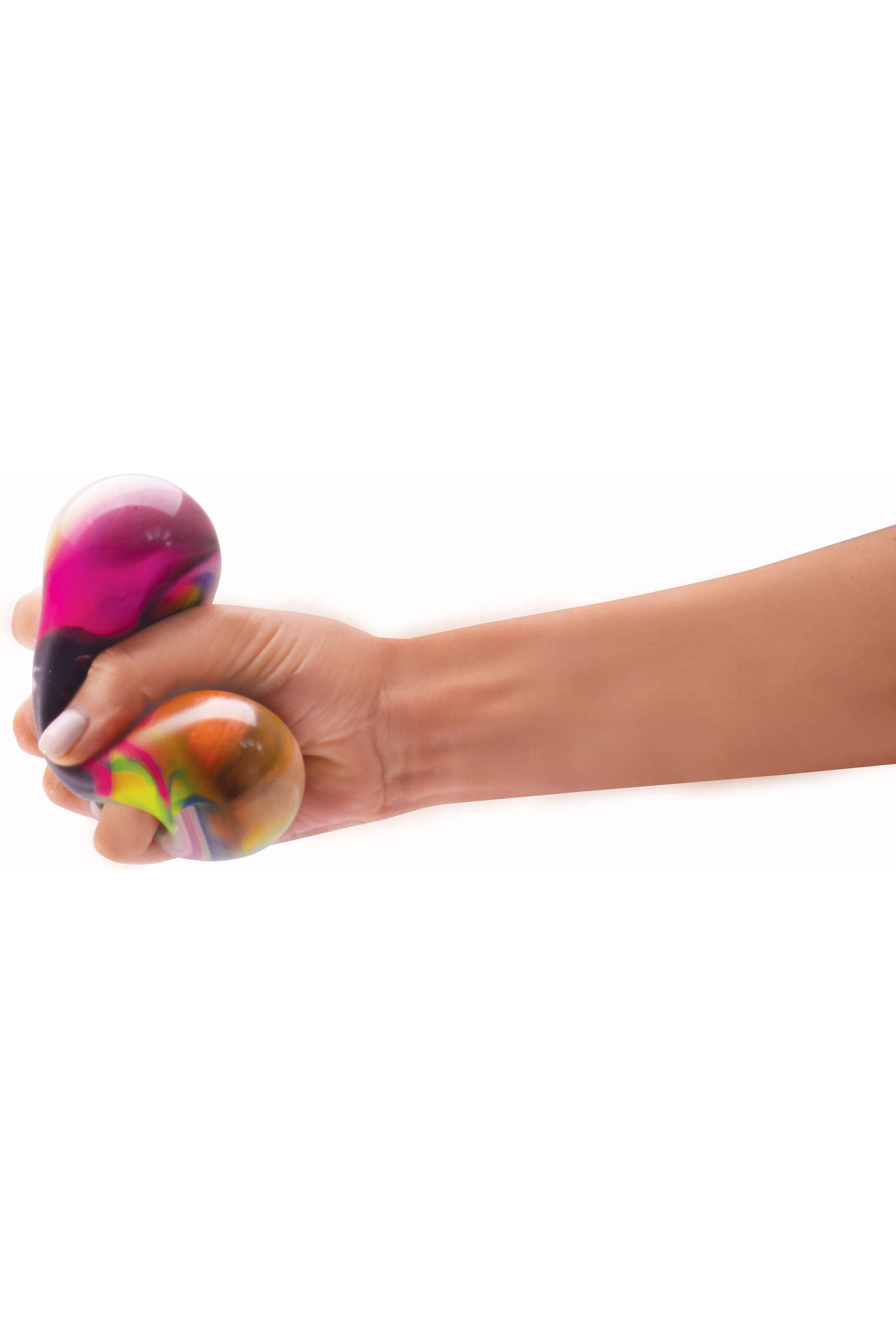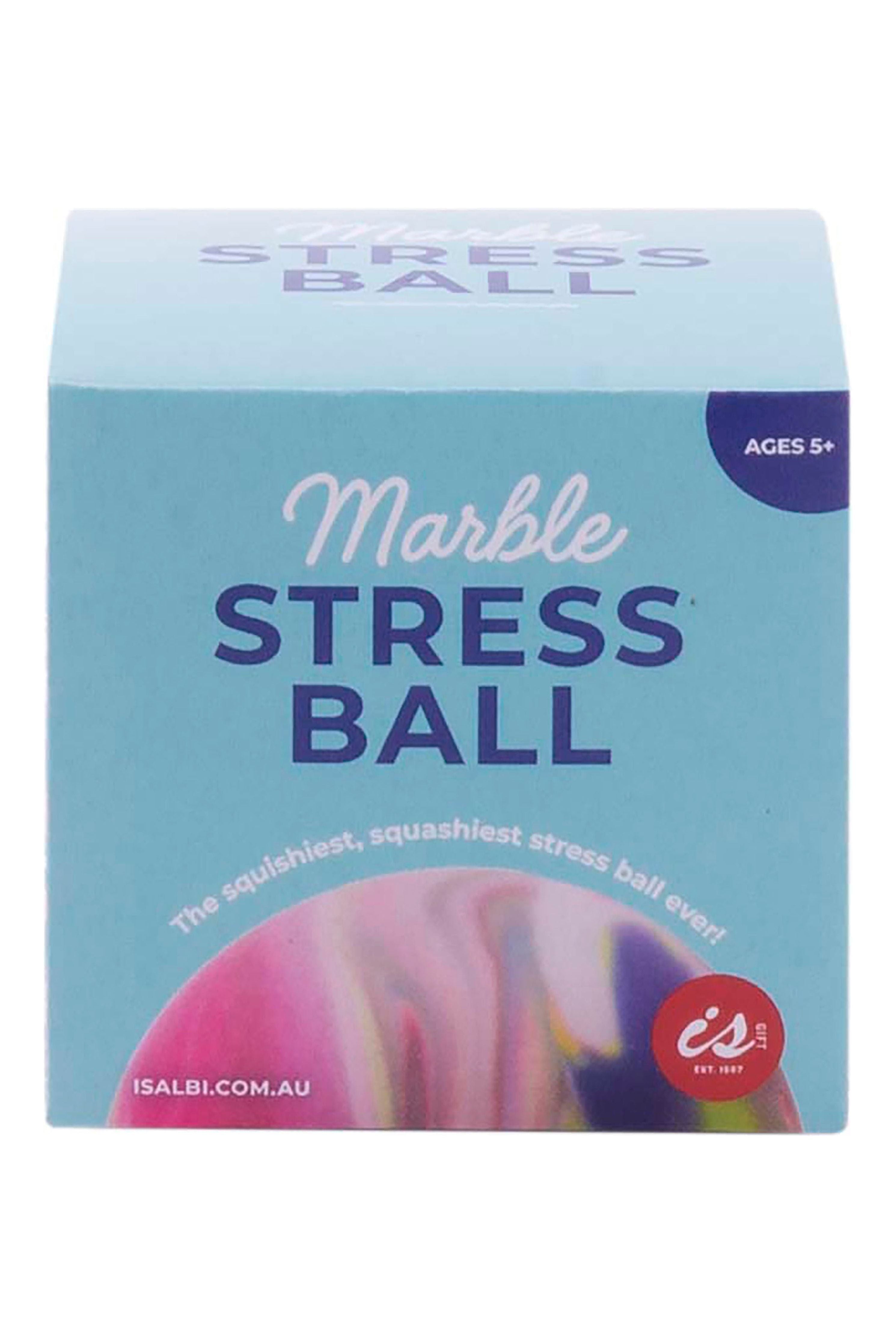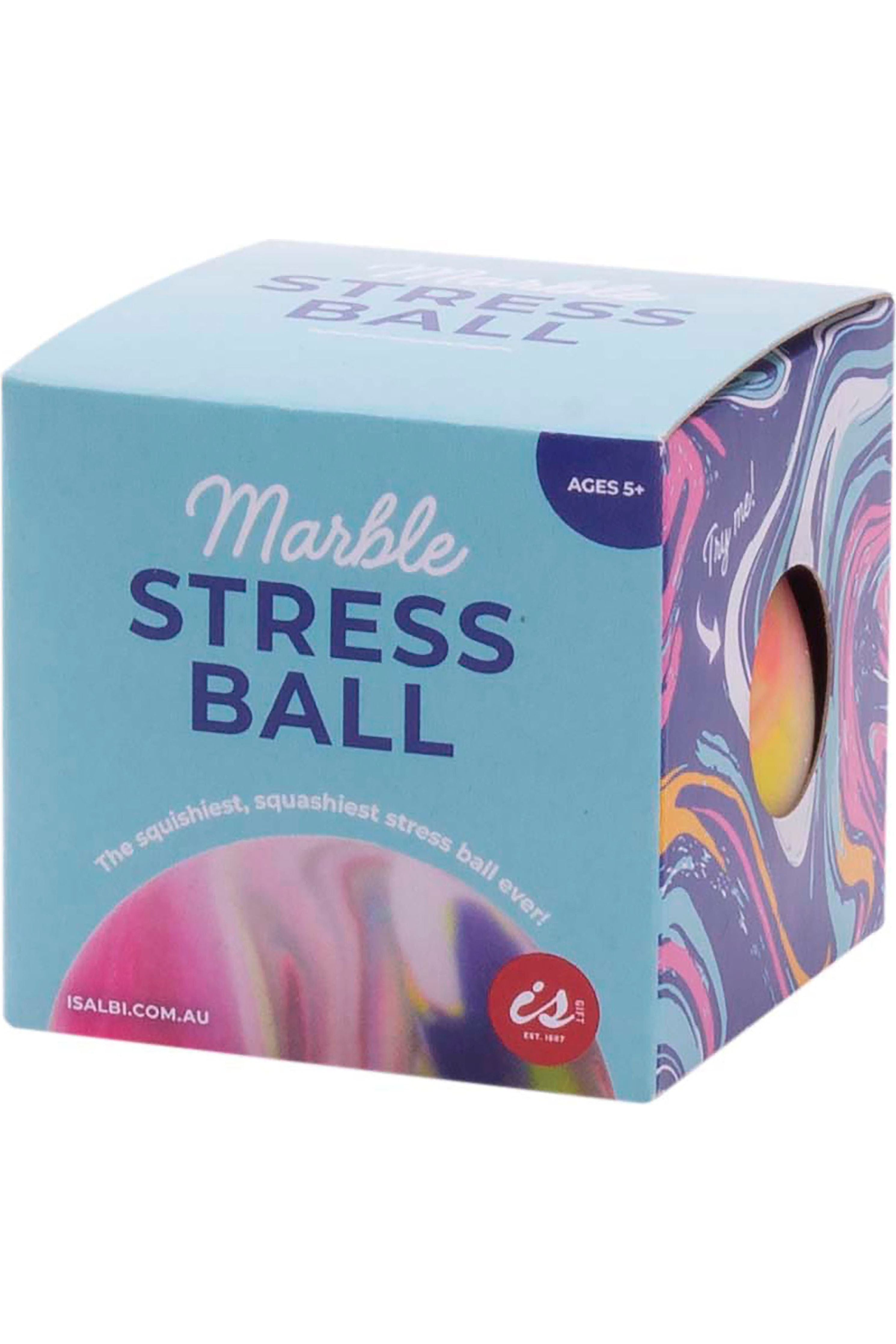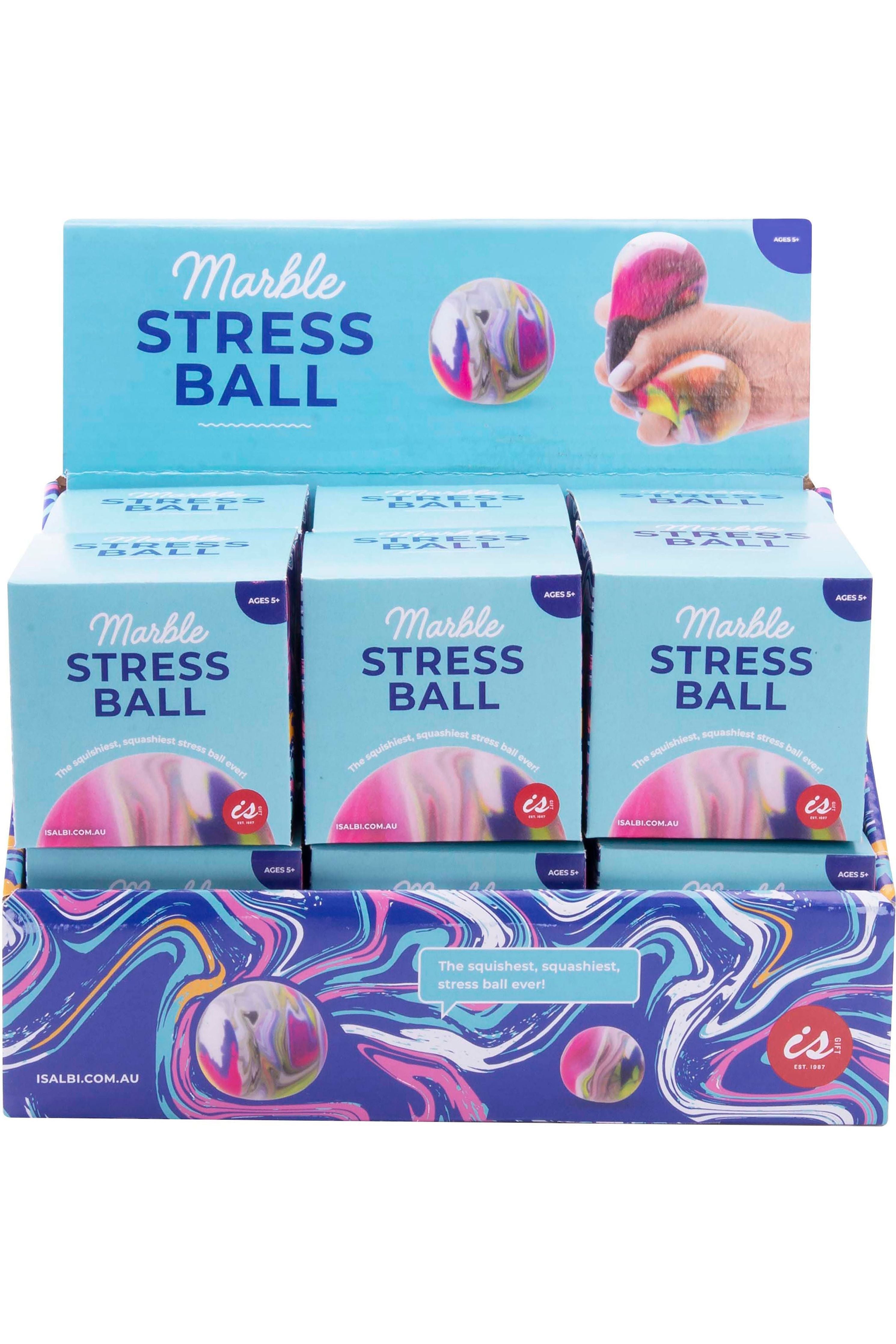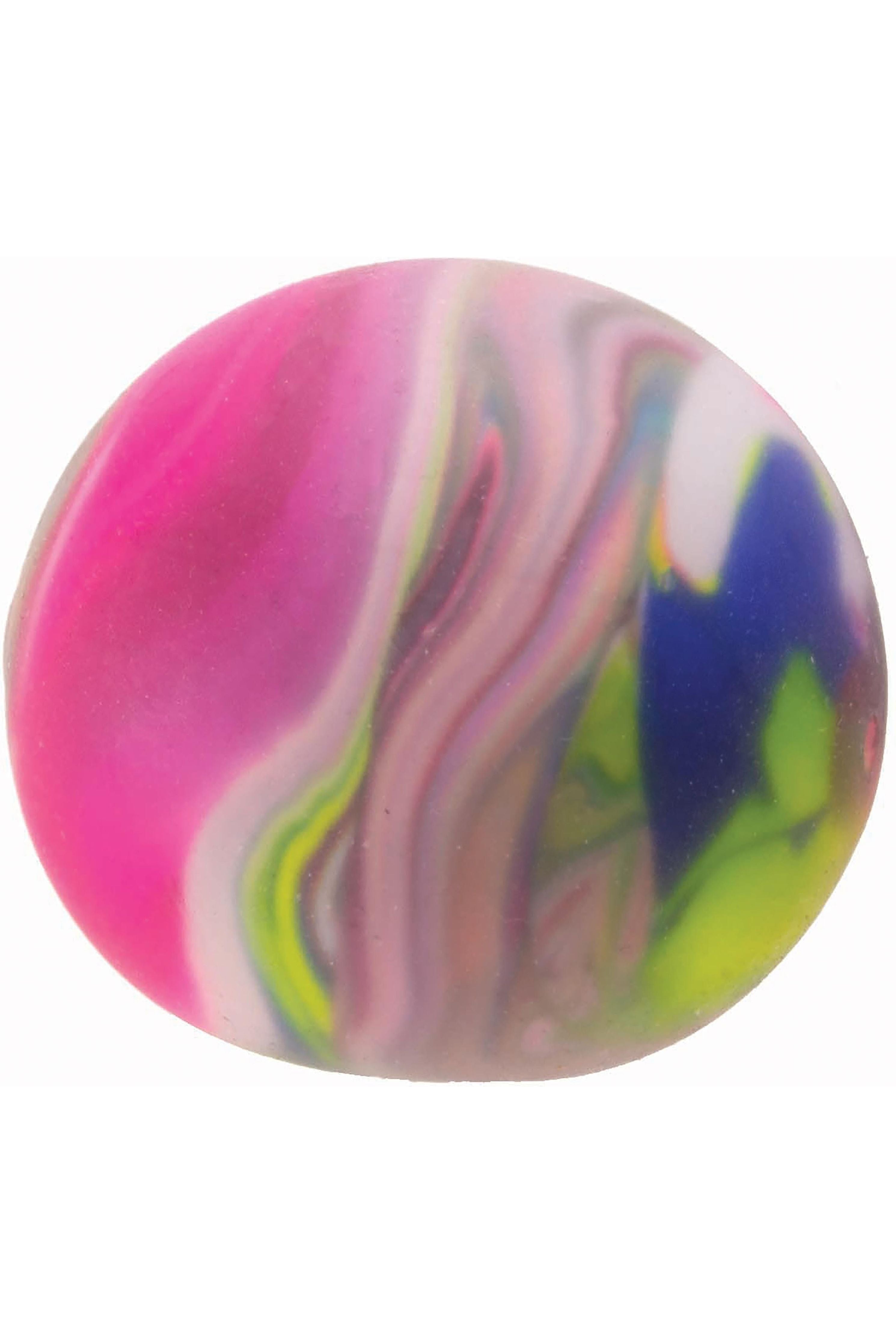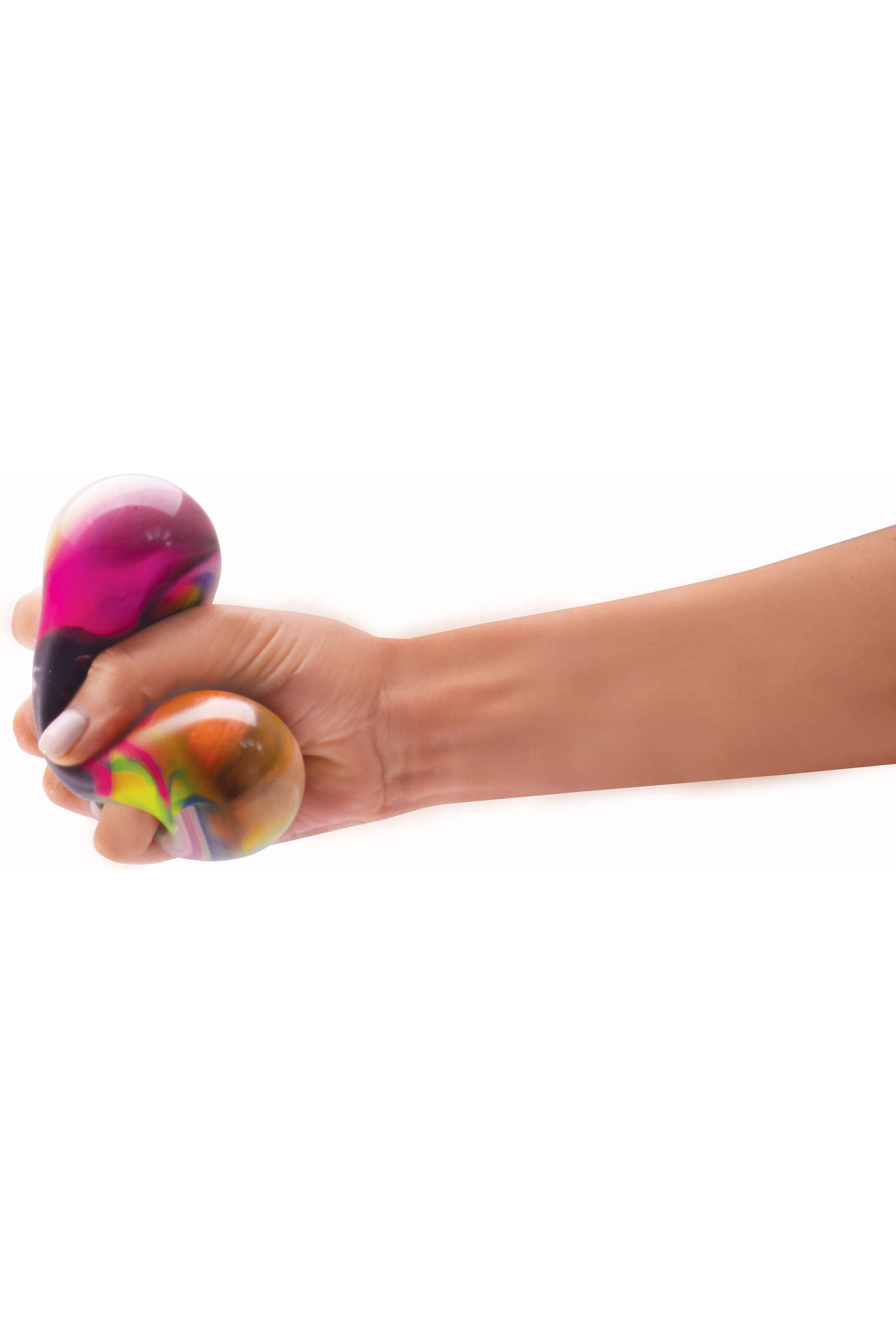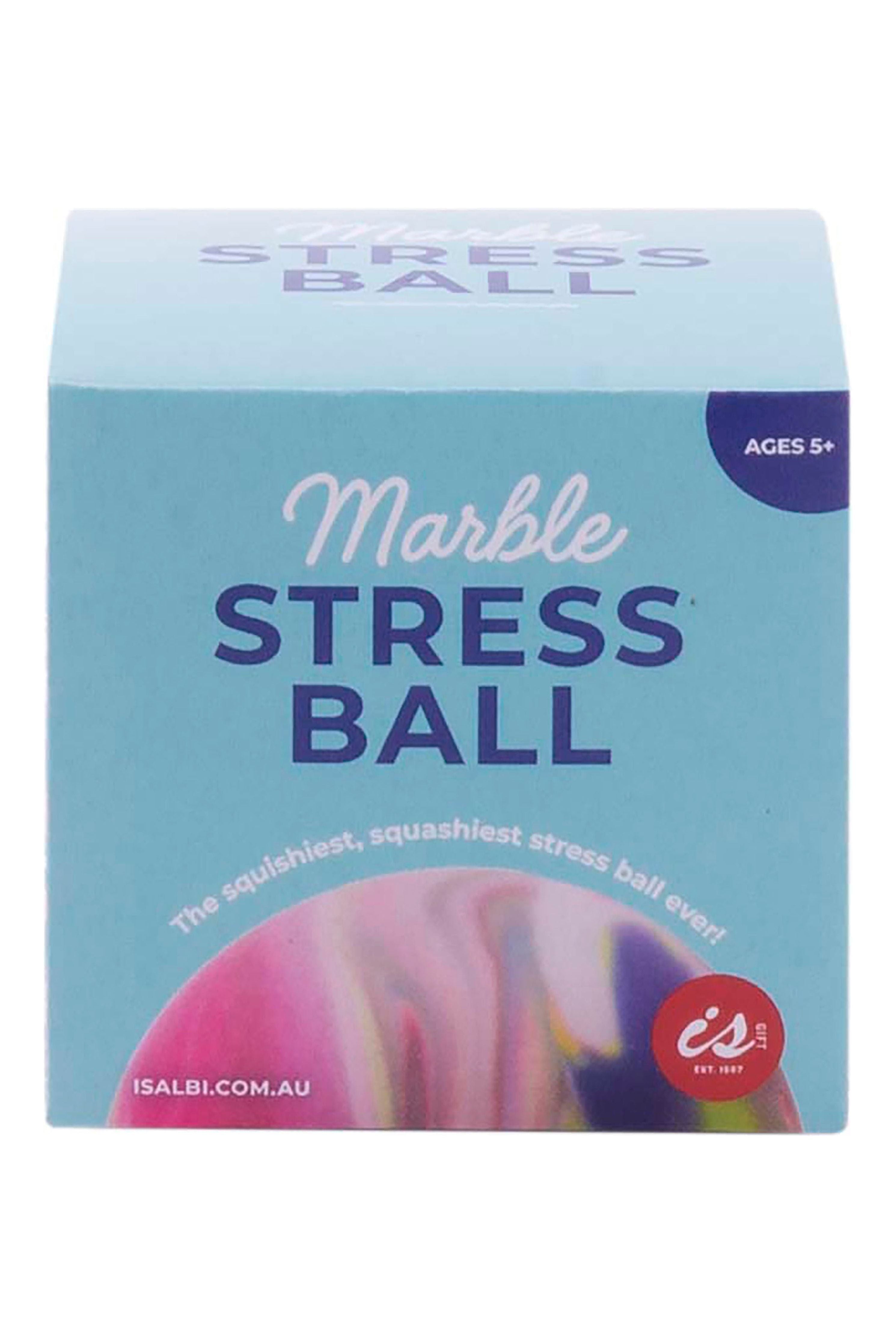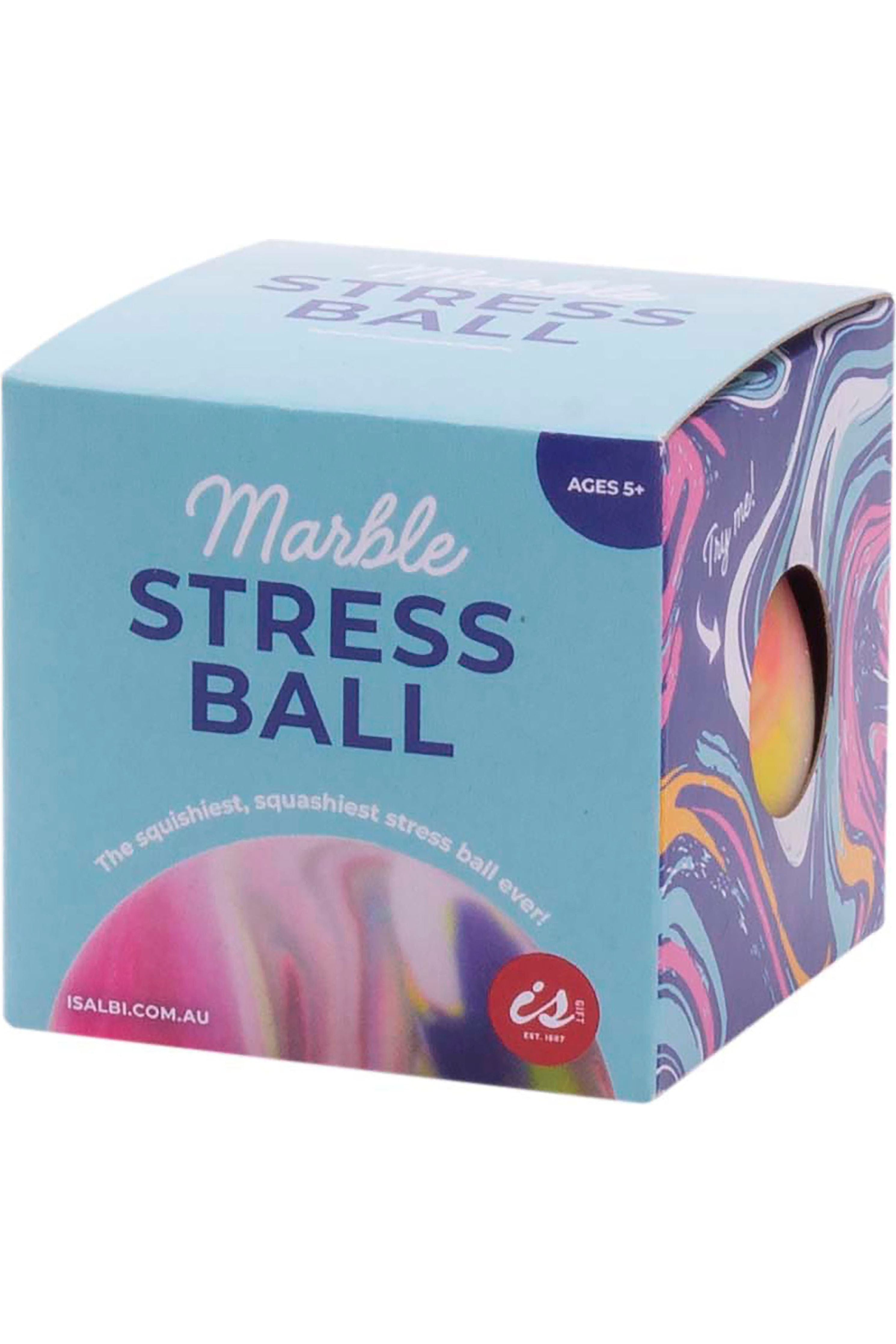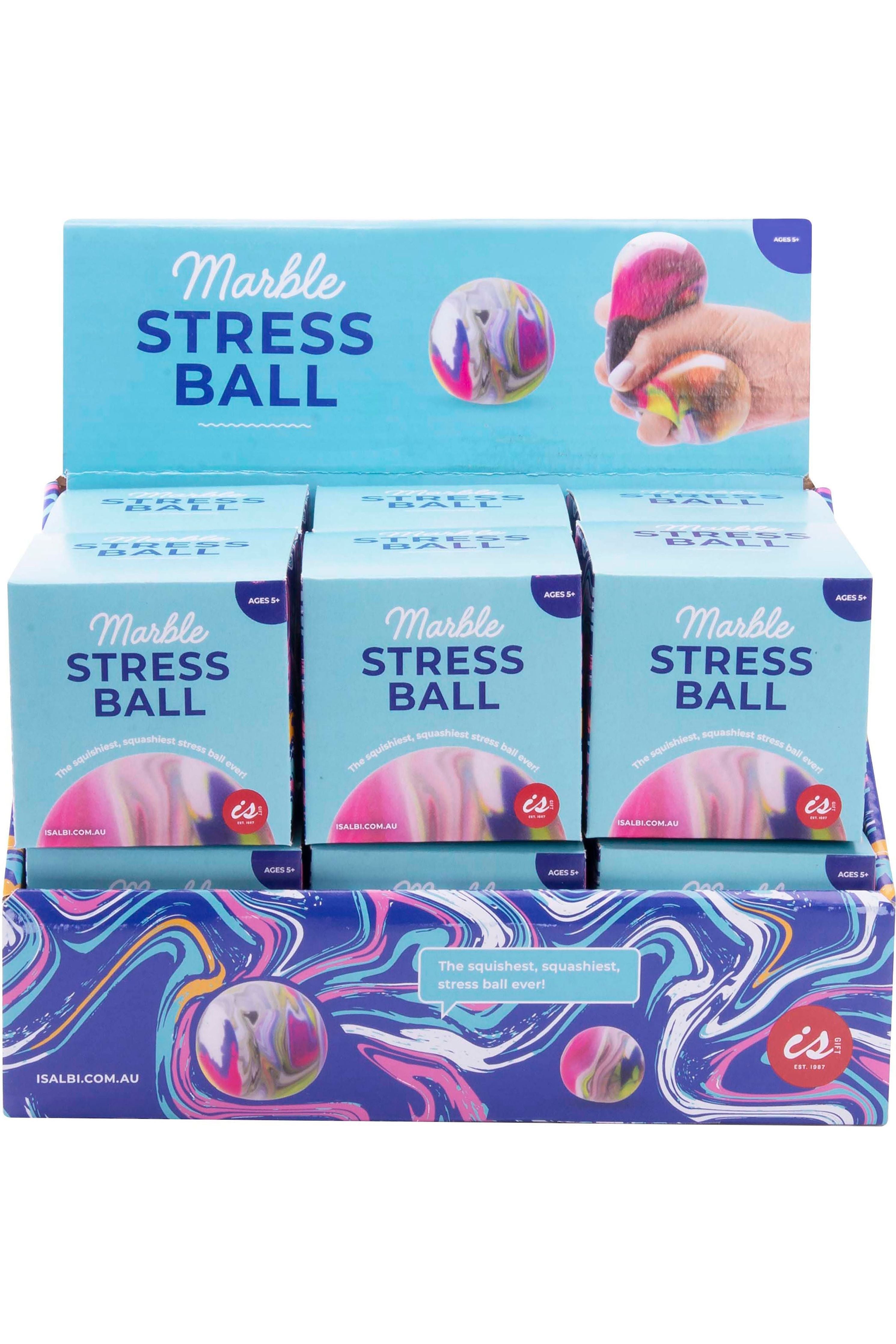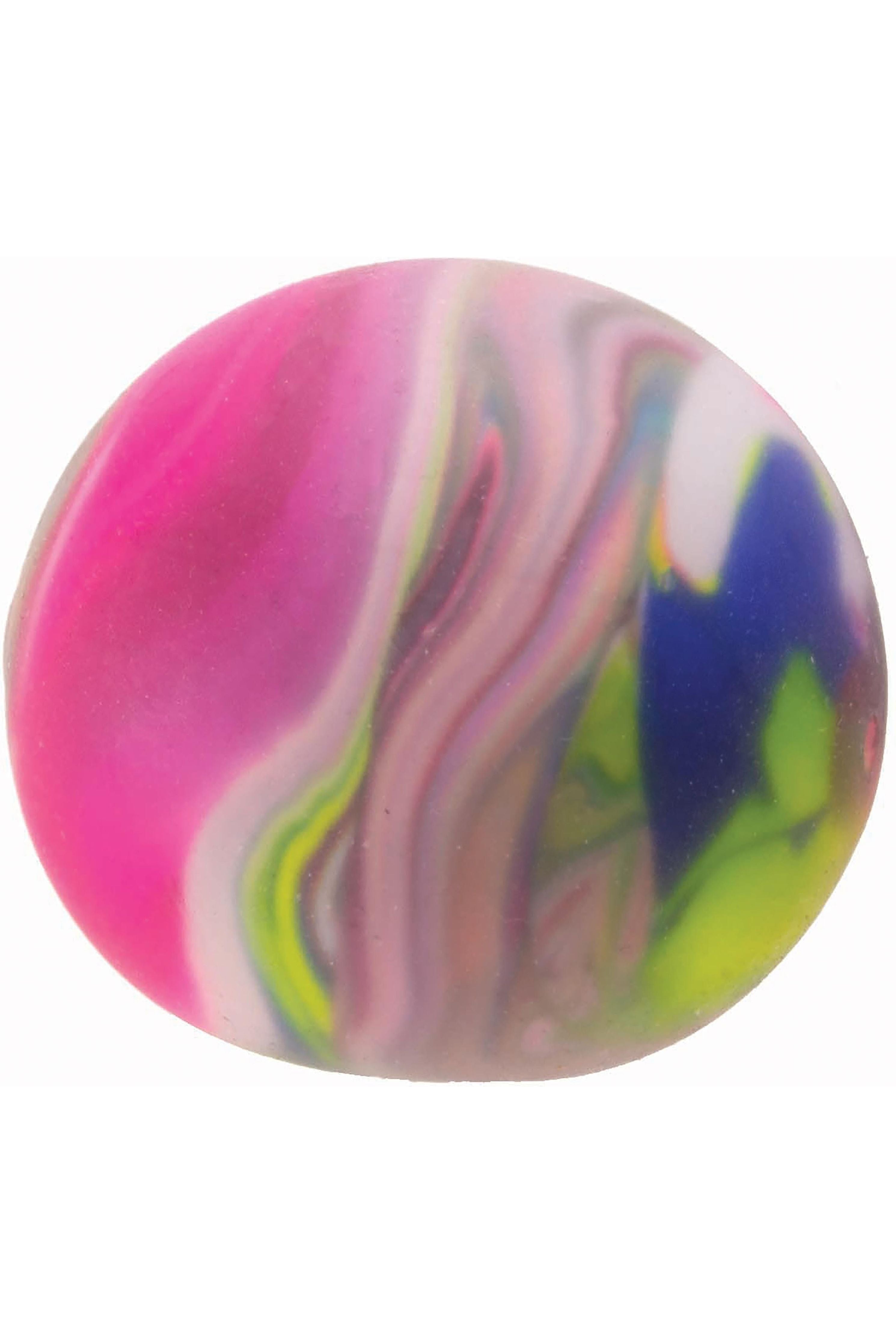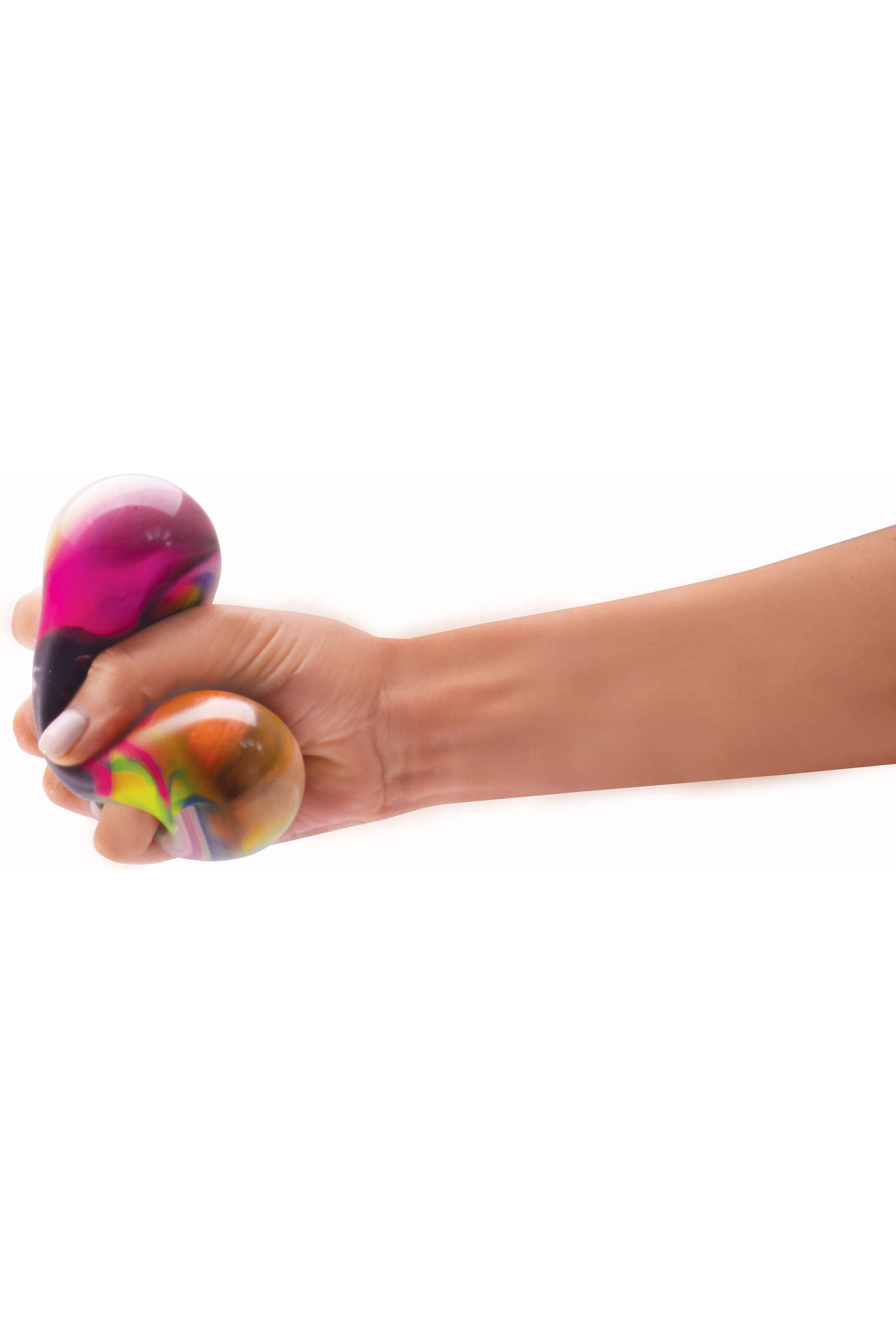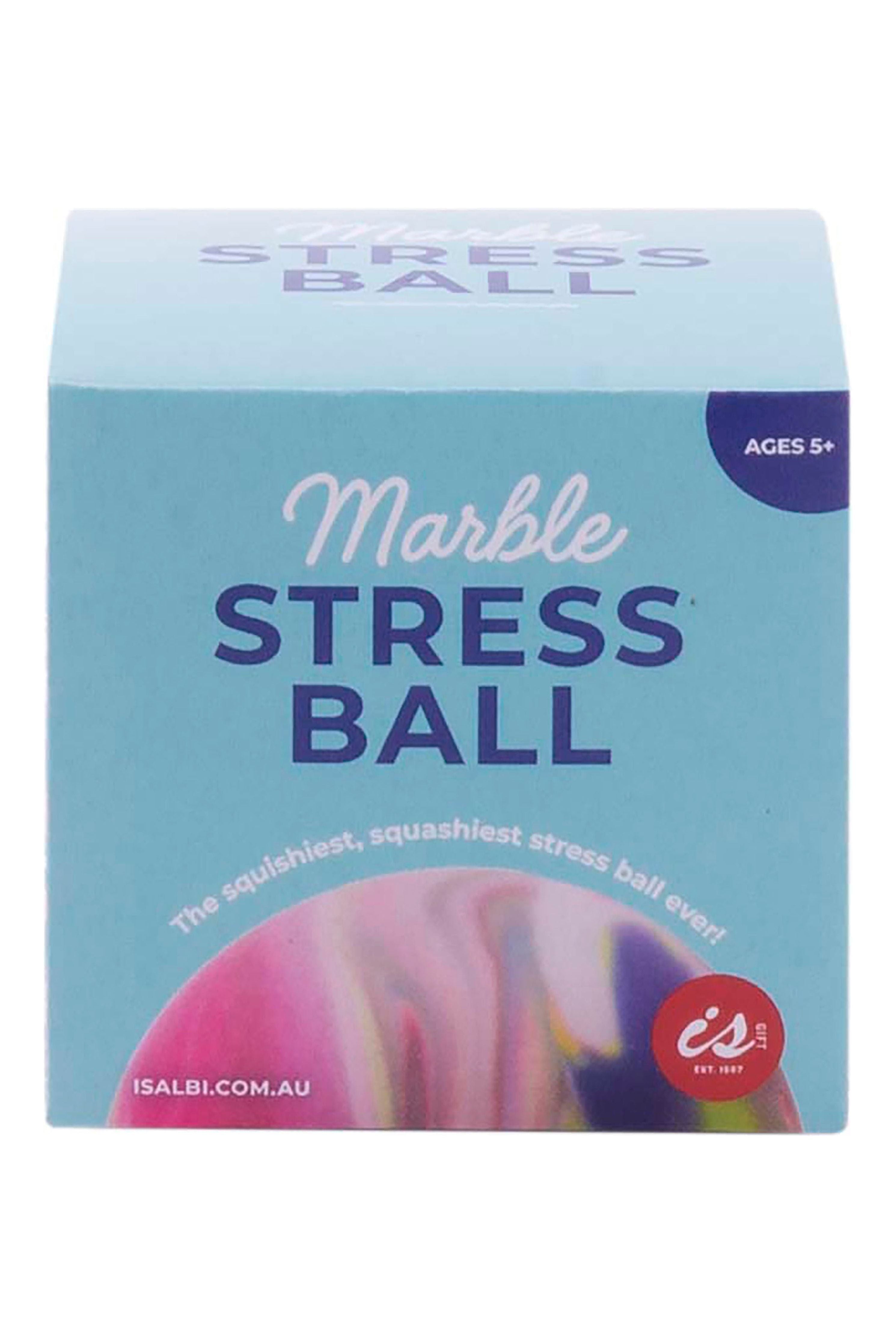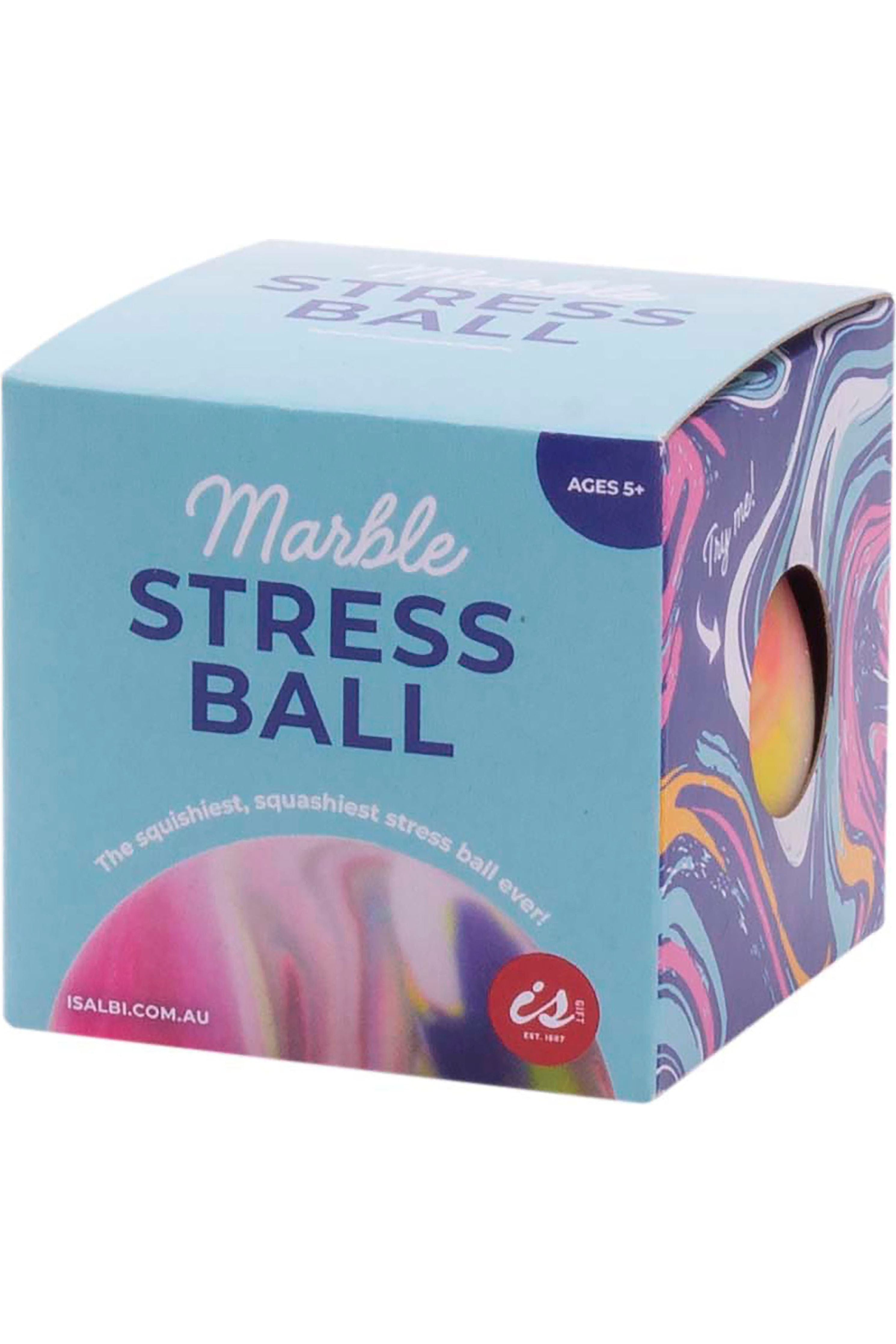 Marble Stress Ball - MULTI-COLOURED 7CM
The squishiest, squashiest stress ball ever! Squish It. Squeeze It. Squash It.
This baby brother of the 10cm Magnificent Marble Stress Ball is just as incredible to squish, just a bit smaller.
Release tension and help focus.
 You won't be able to put down this magnificently squishy, 7cm ball.
Take it in both hands and squeeze your way to calm contentment!