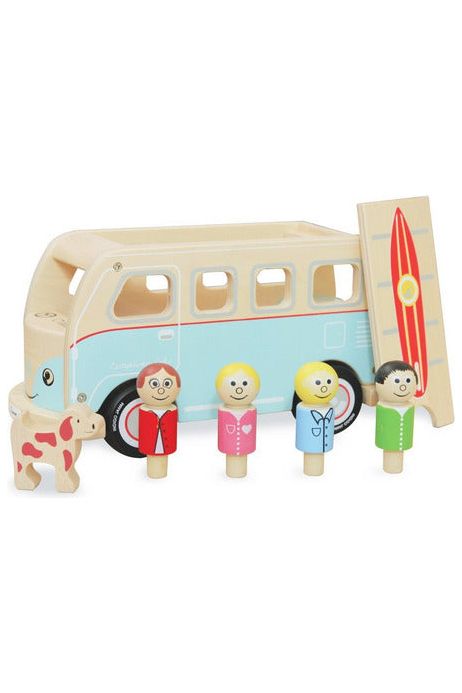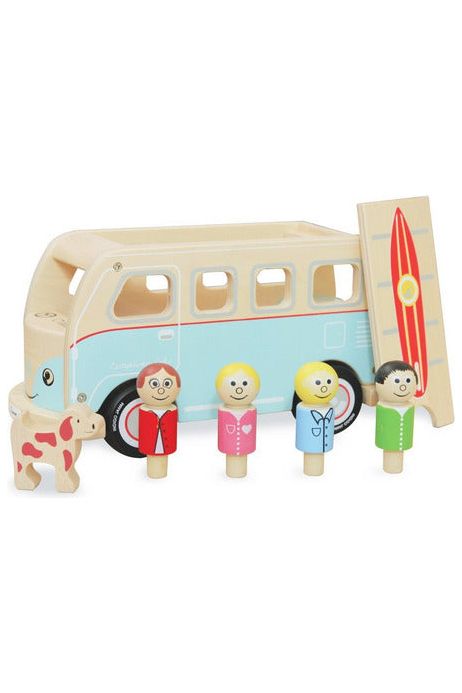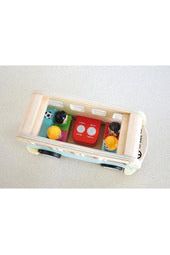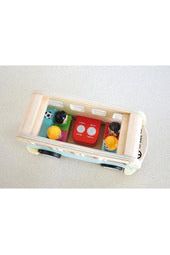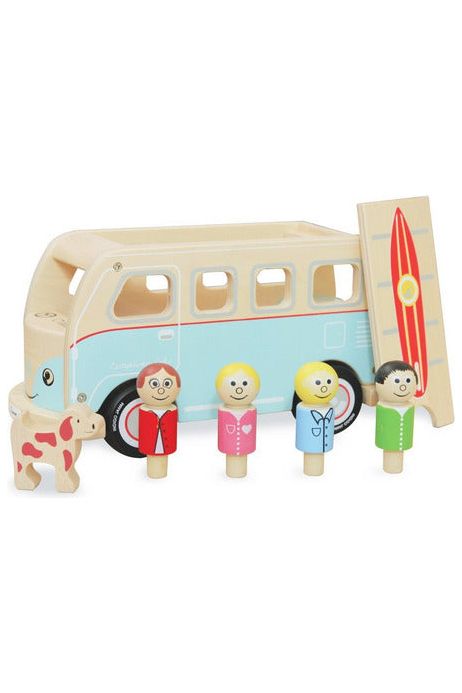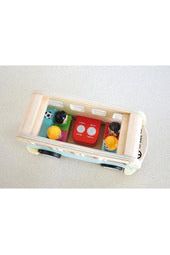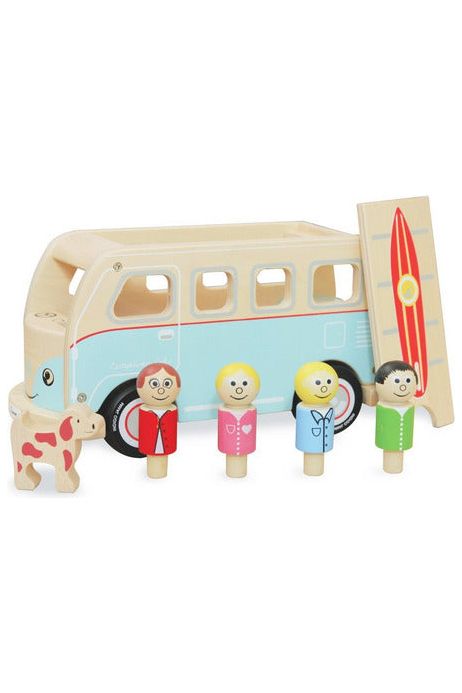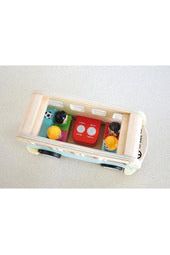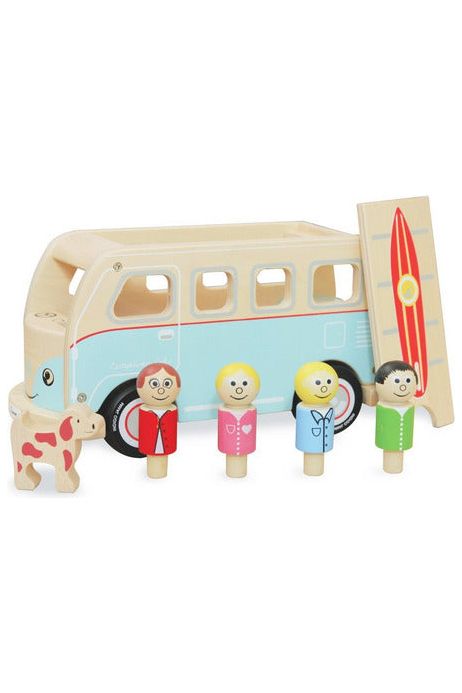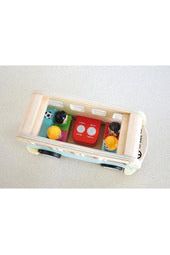 Colin's Camper Van - Indigo Jam
A retro camper van complete with wooden peg family and dog. Made from durable rubber wood with an attractive paint work finish, the camper van has a removable roof to allow easy access to the inside where the peg people can be put into their matching coloured seats.
Made from rubberwood and birch ply.