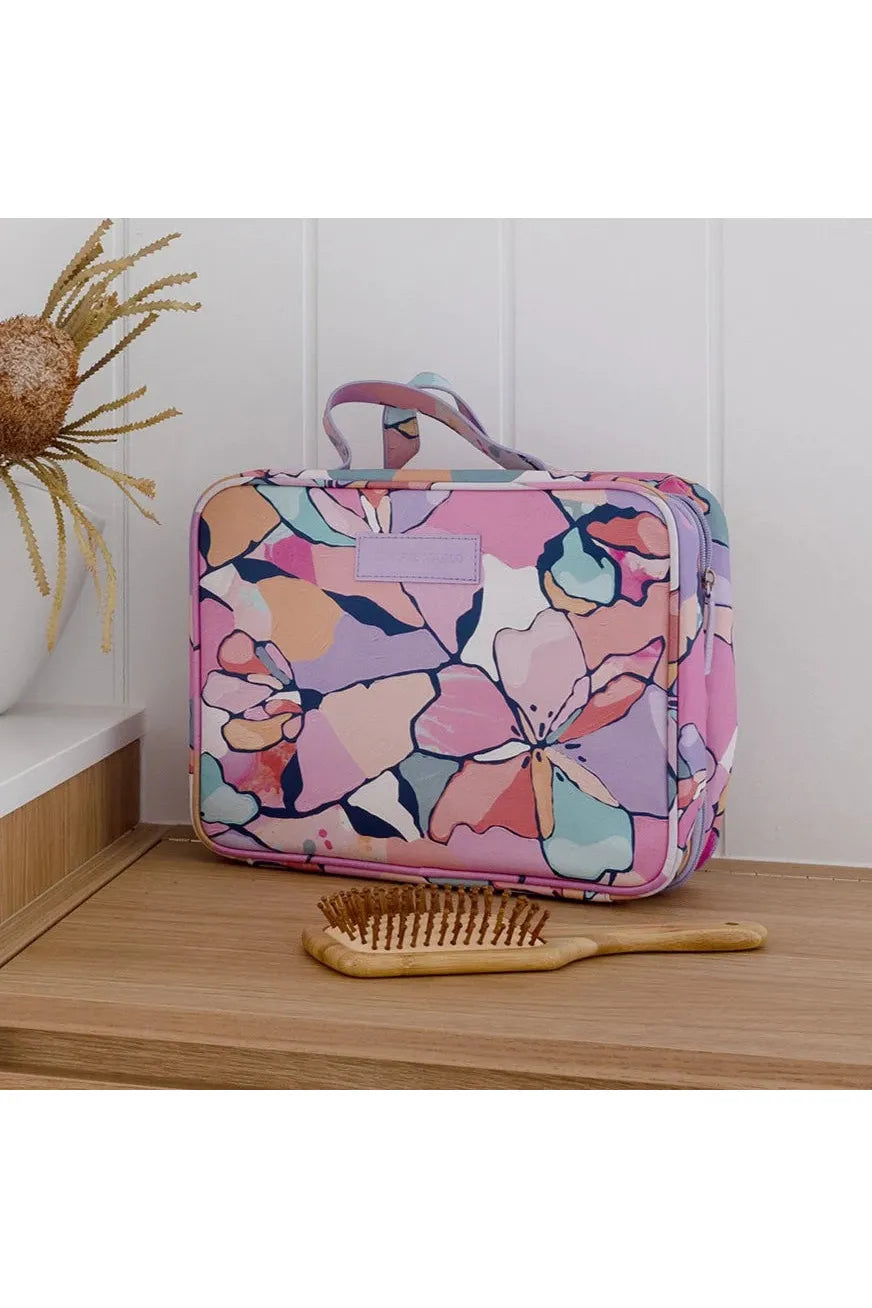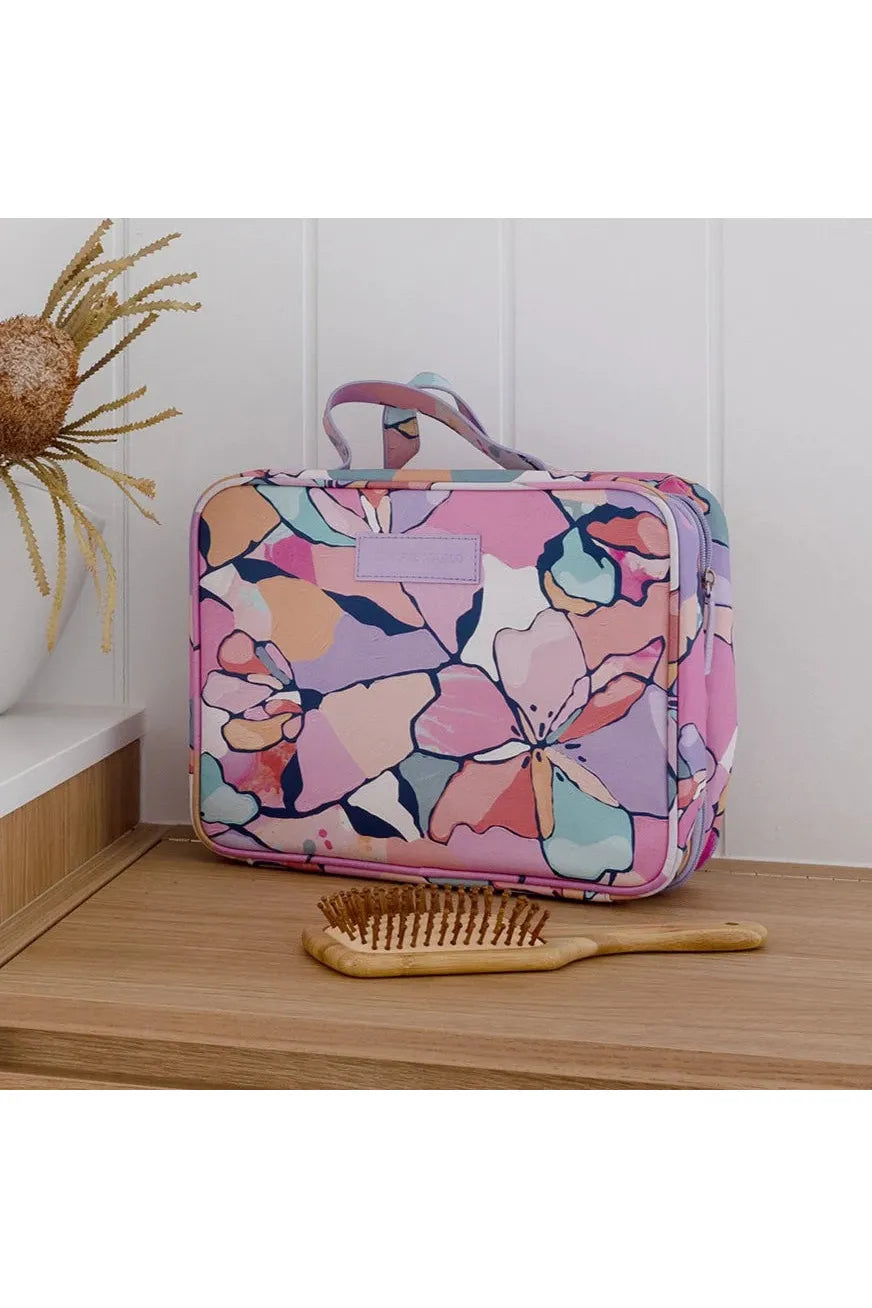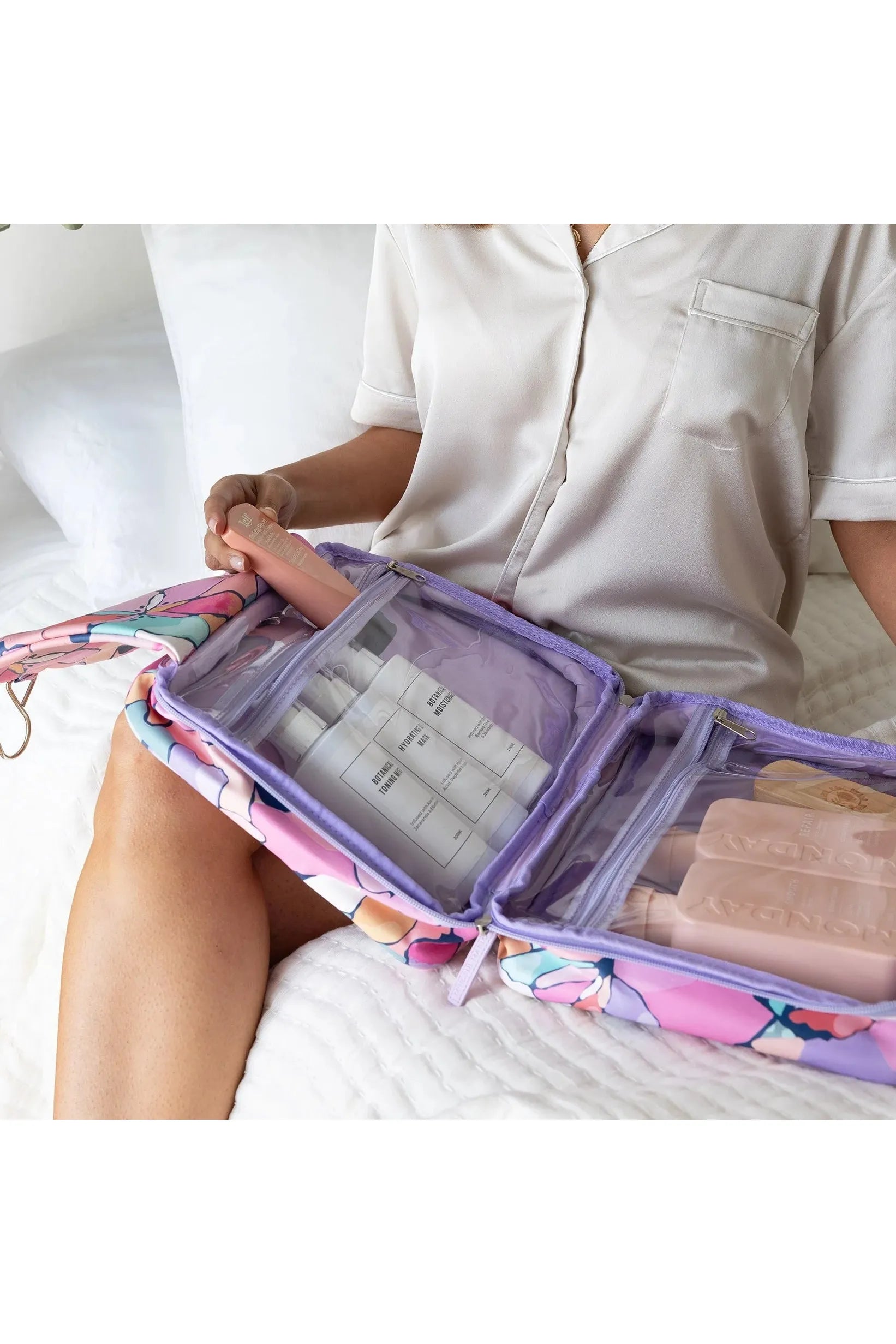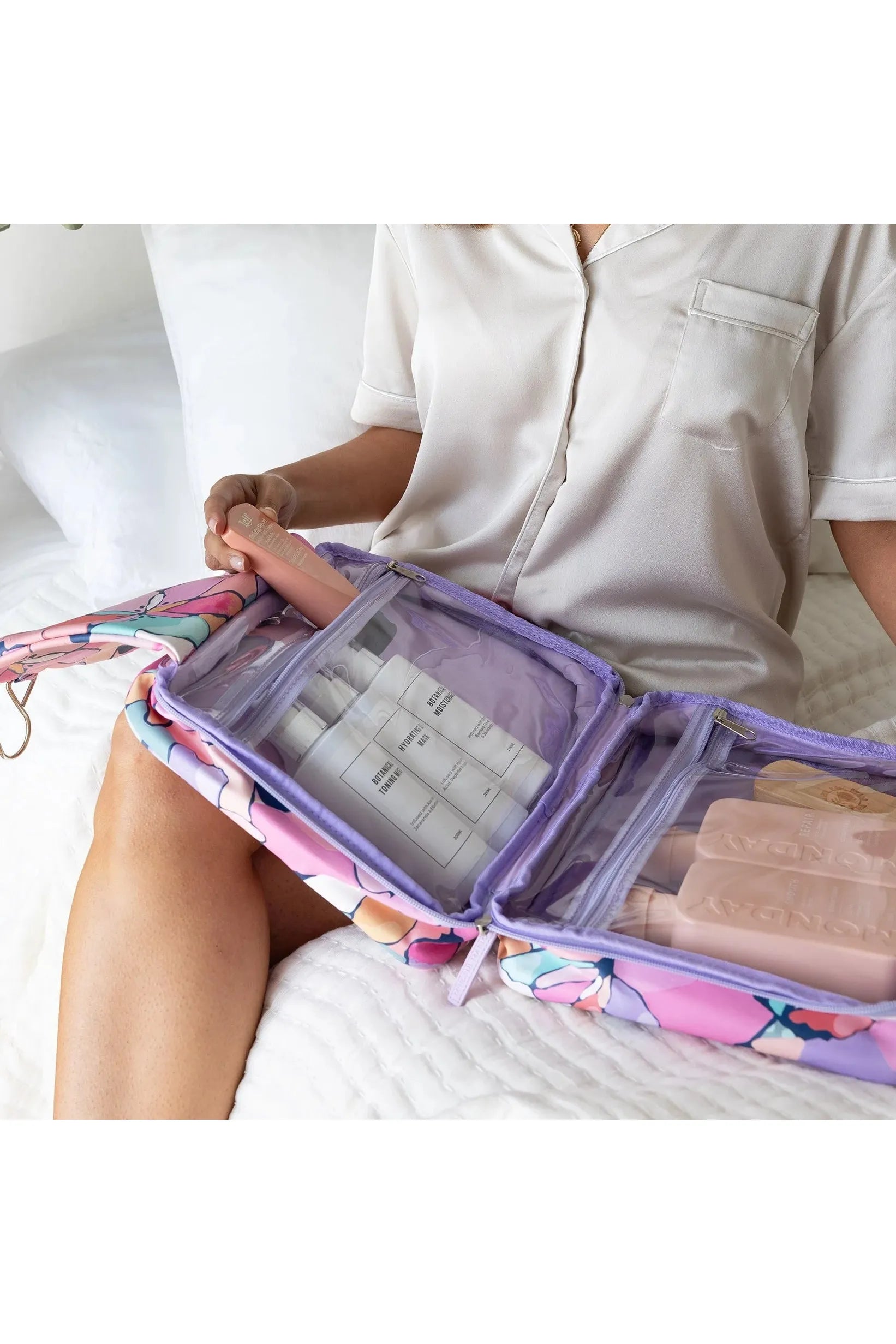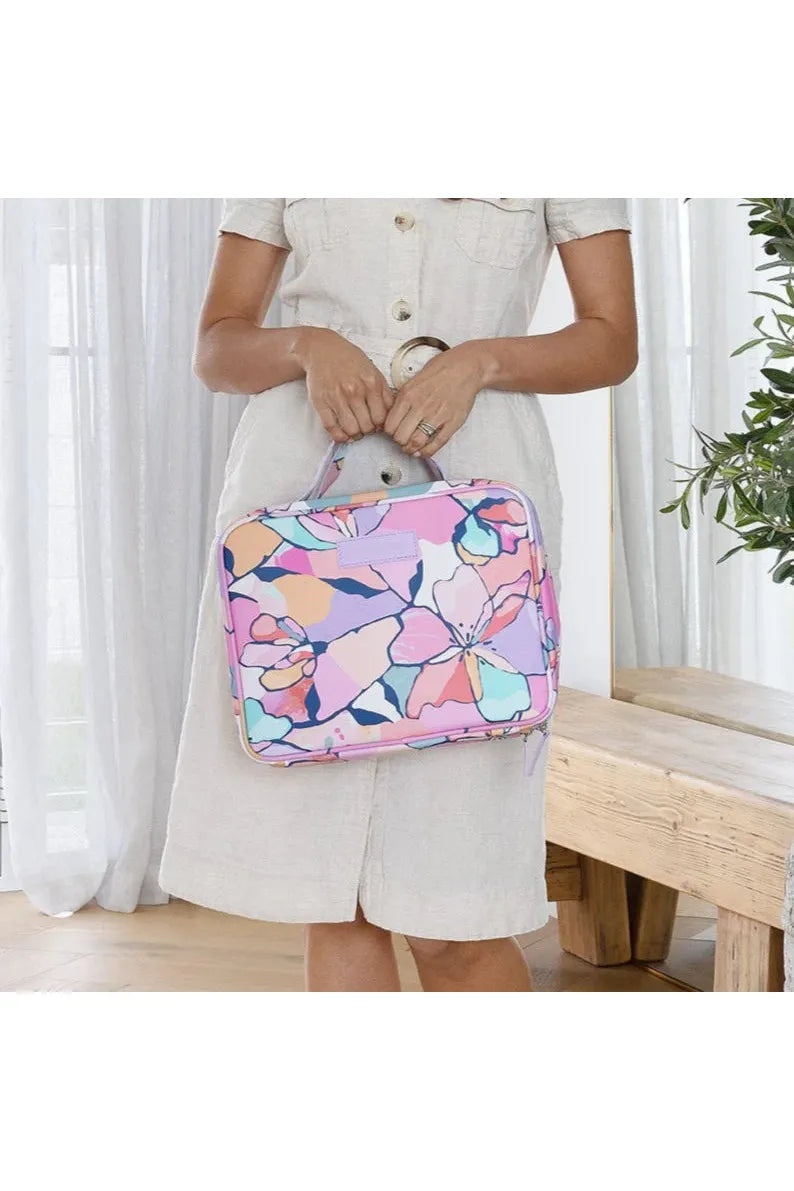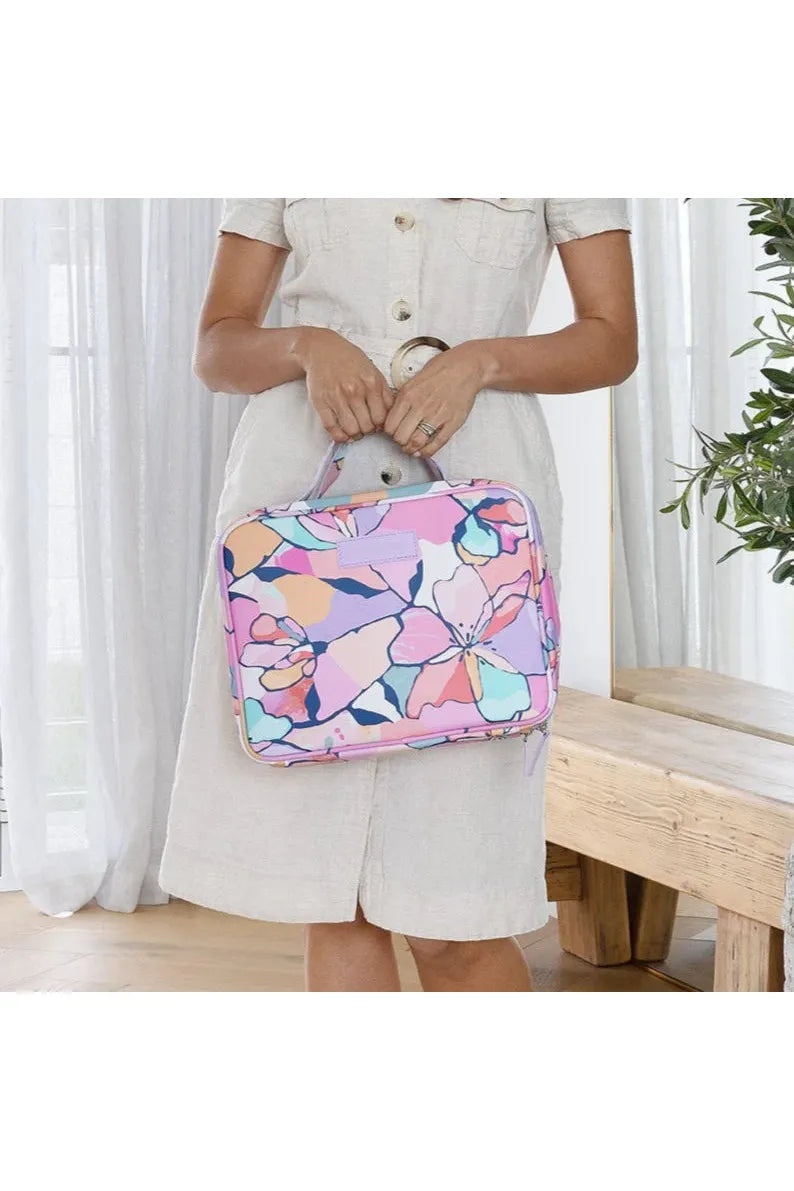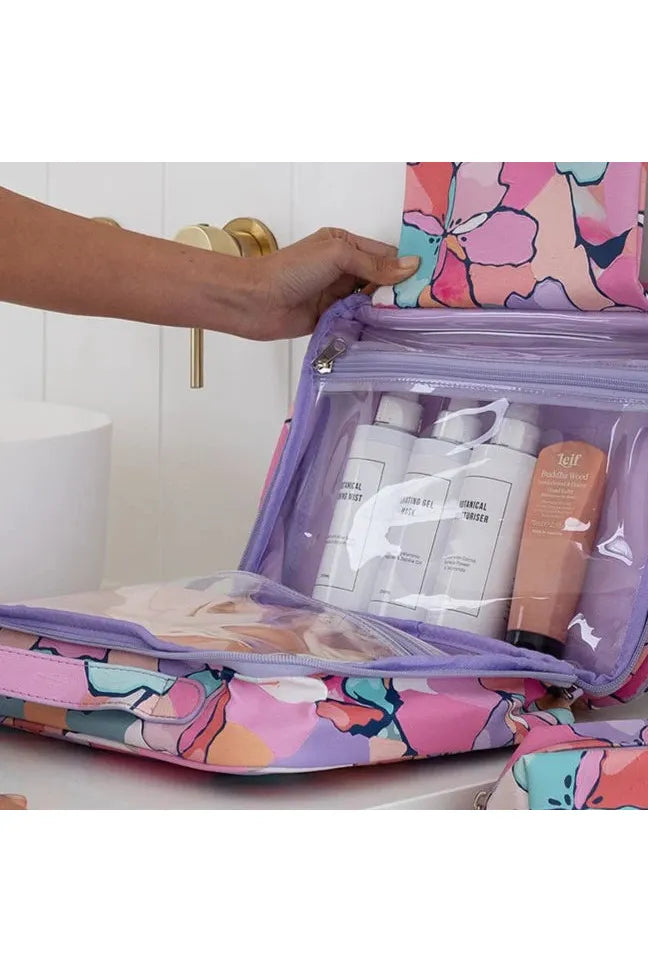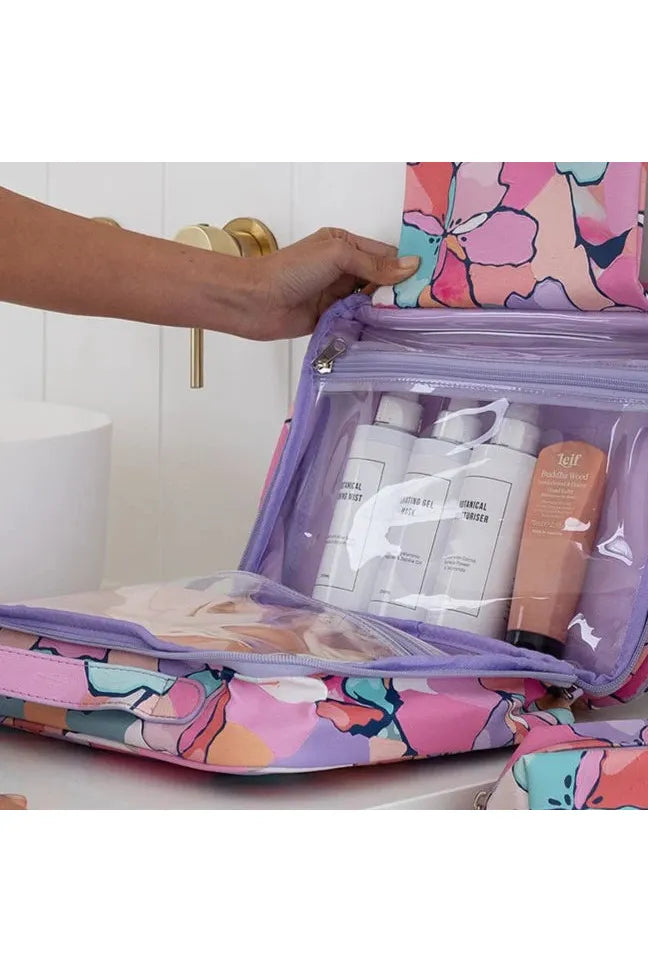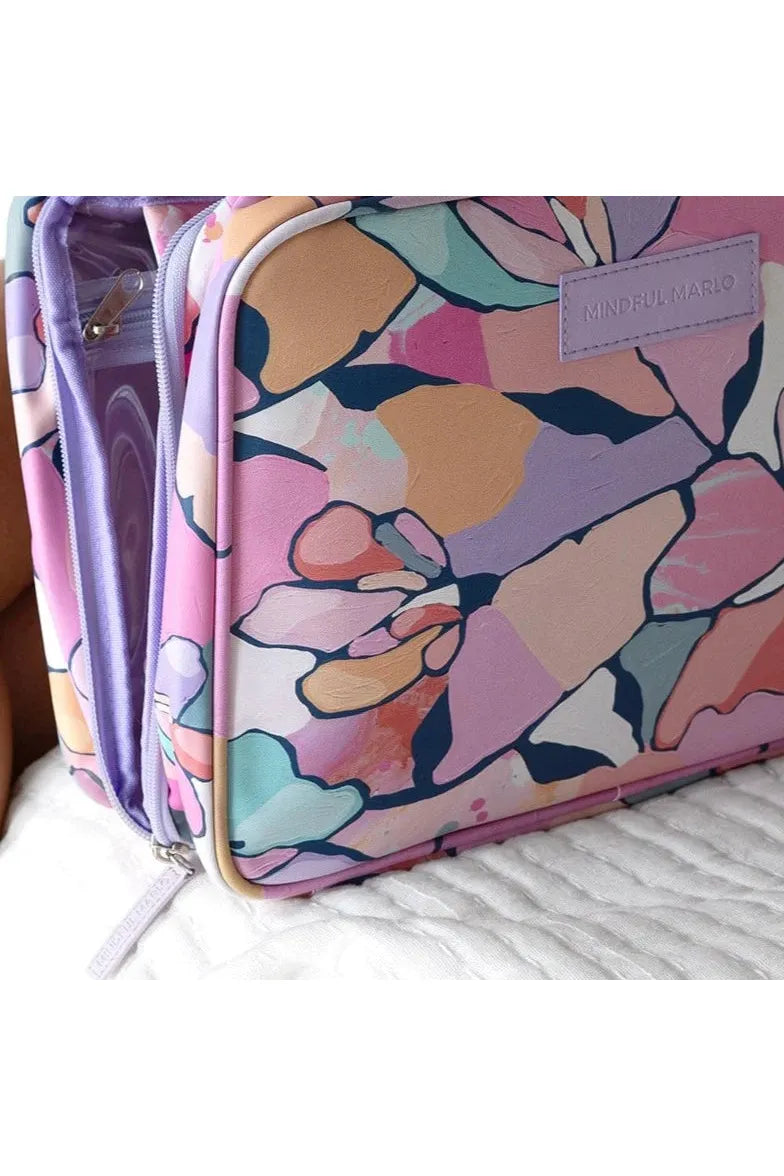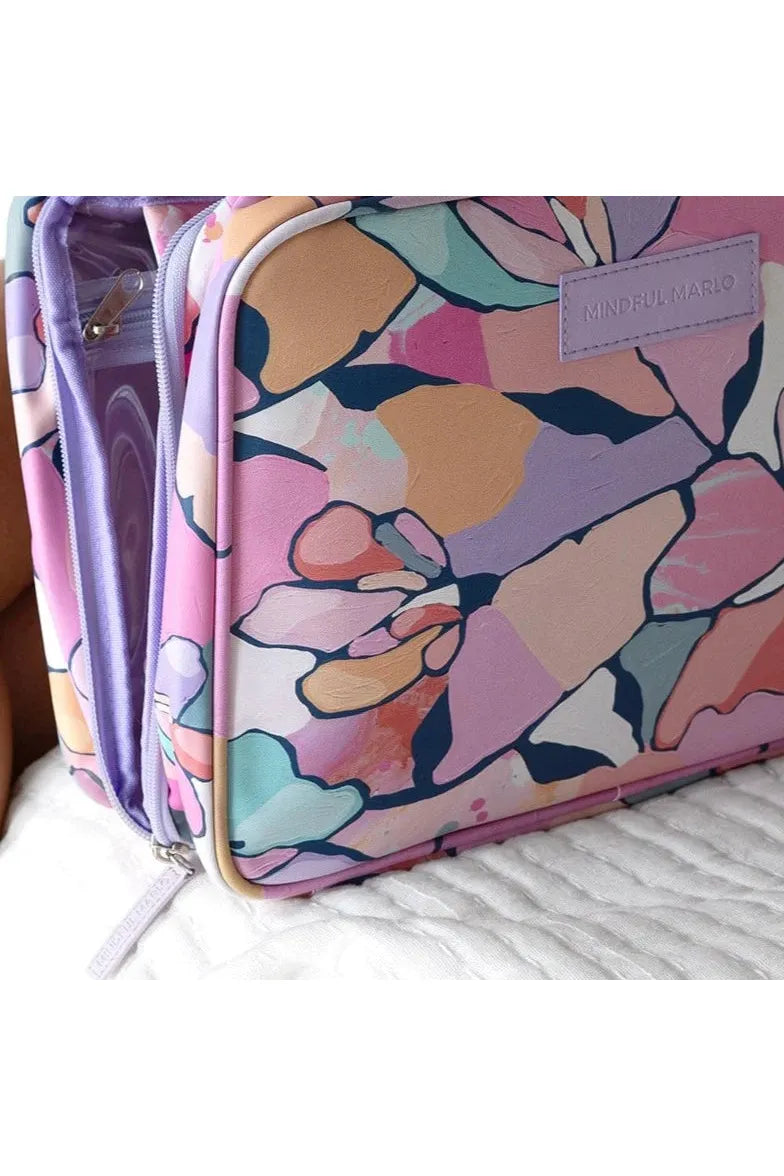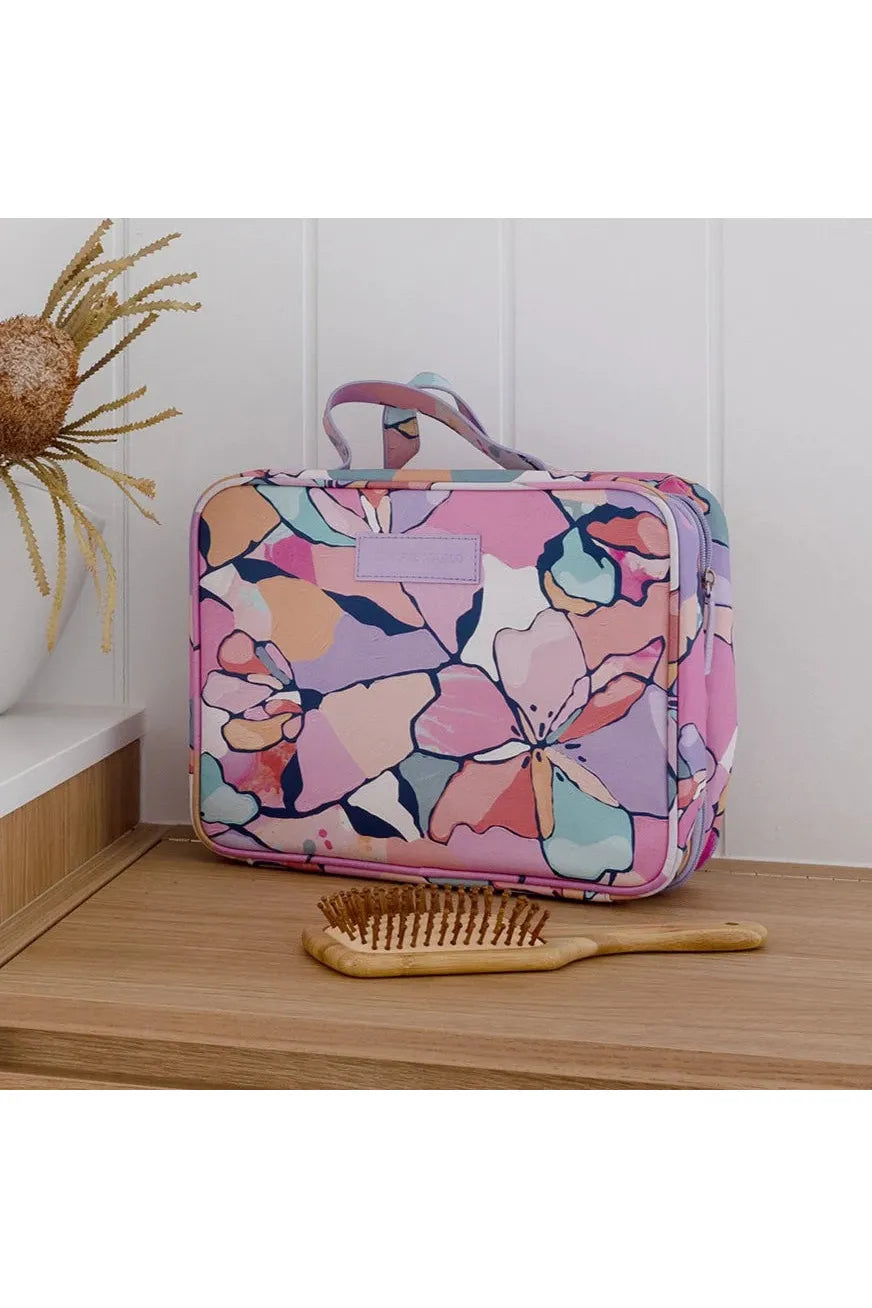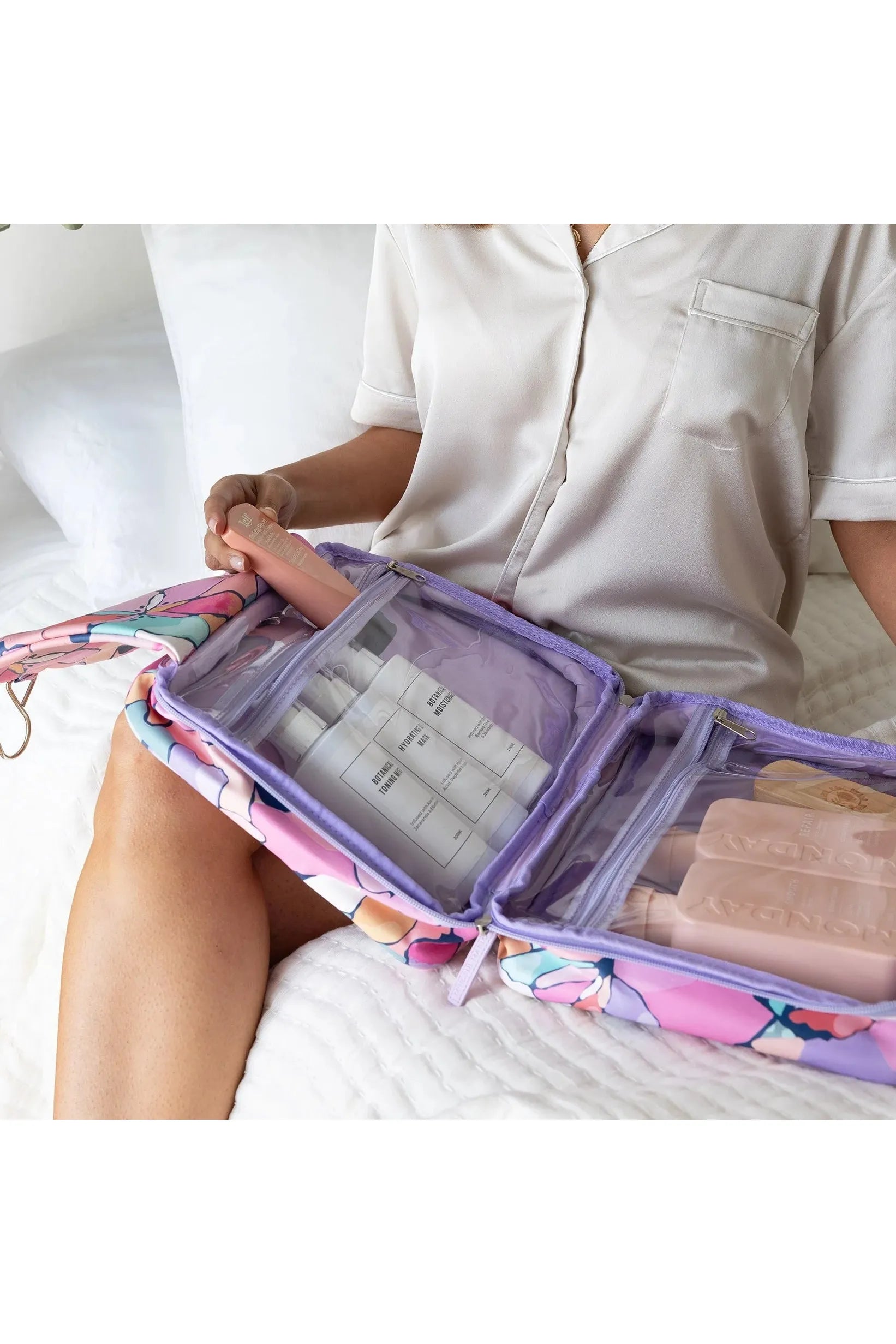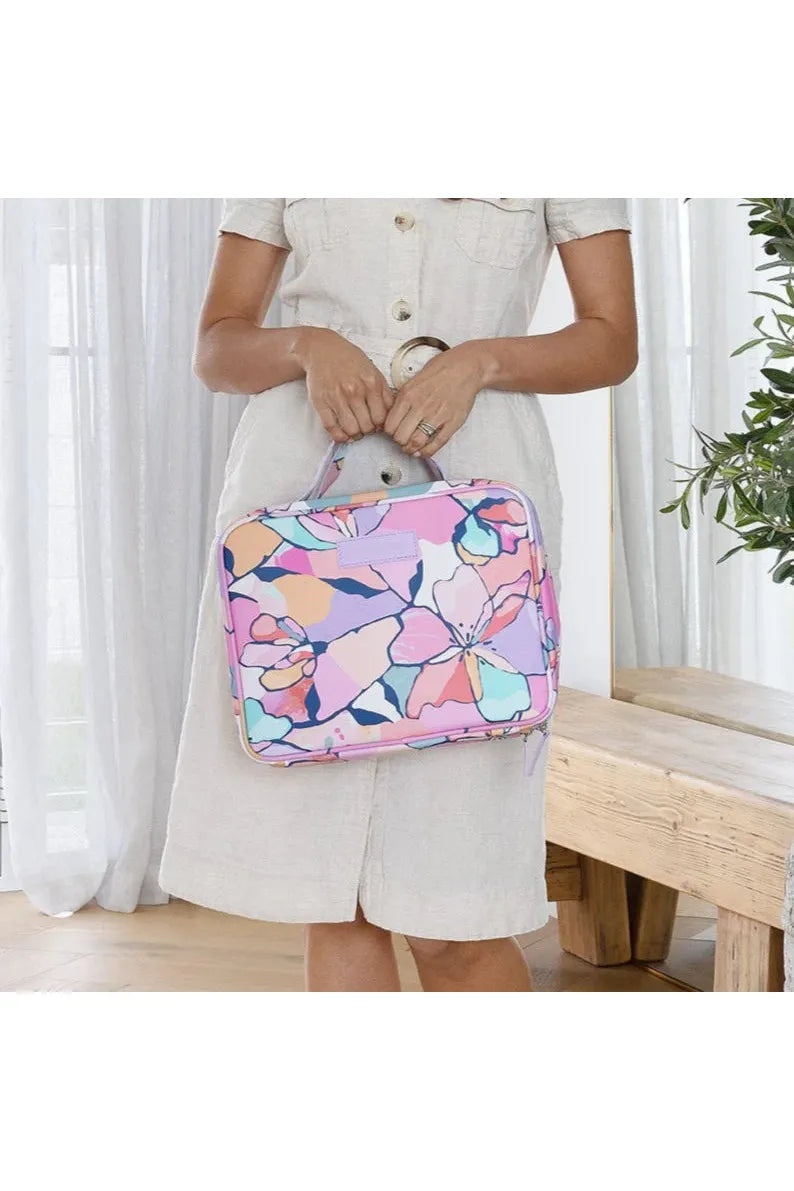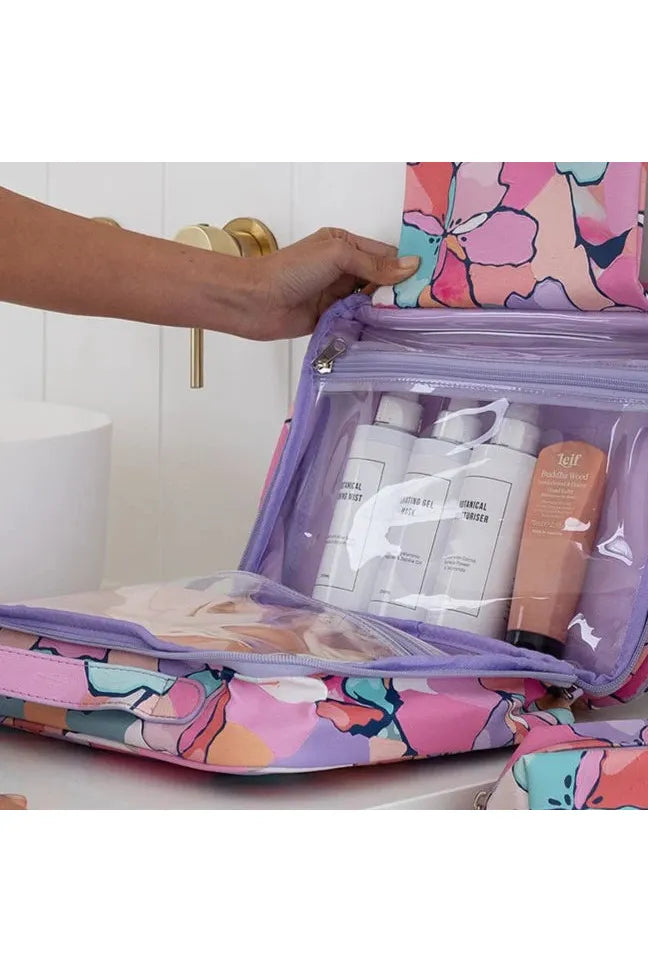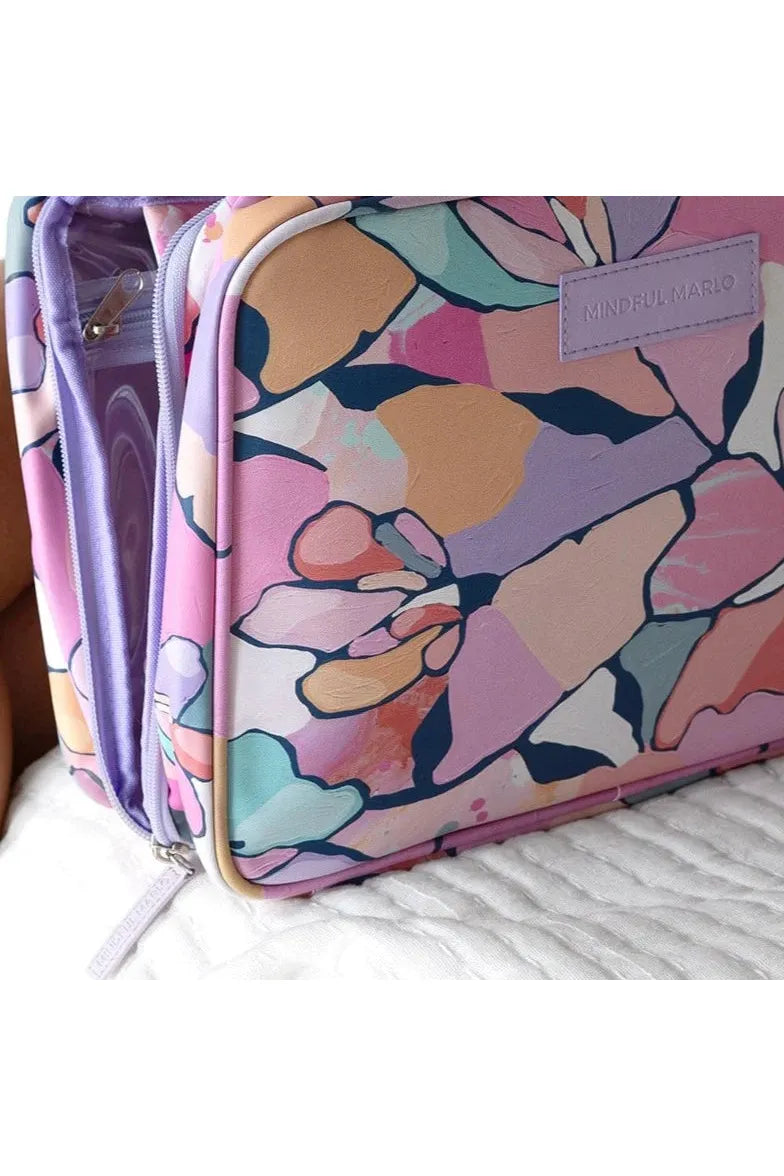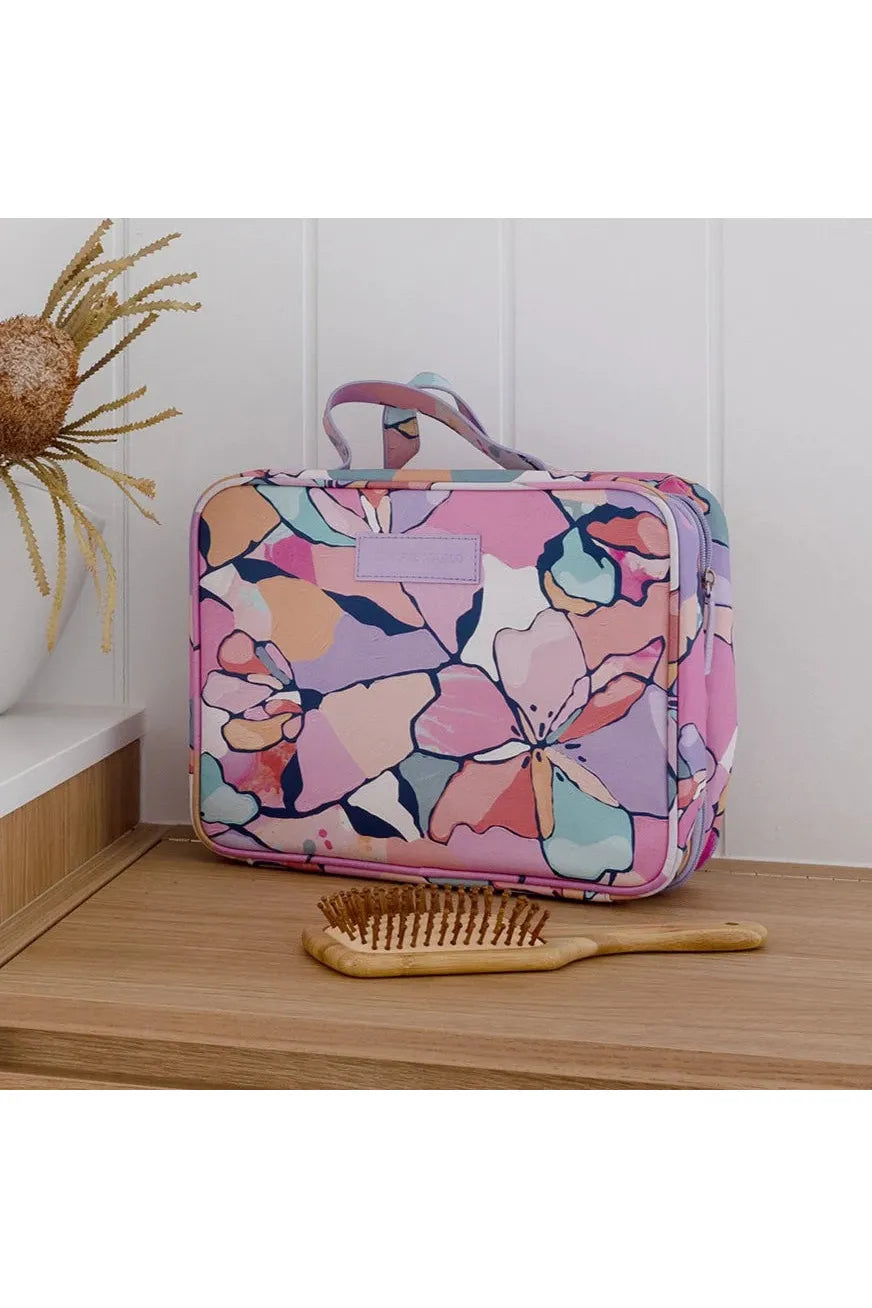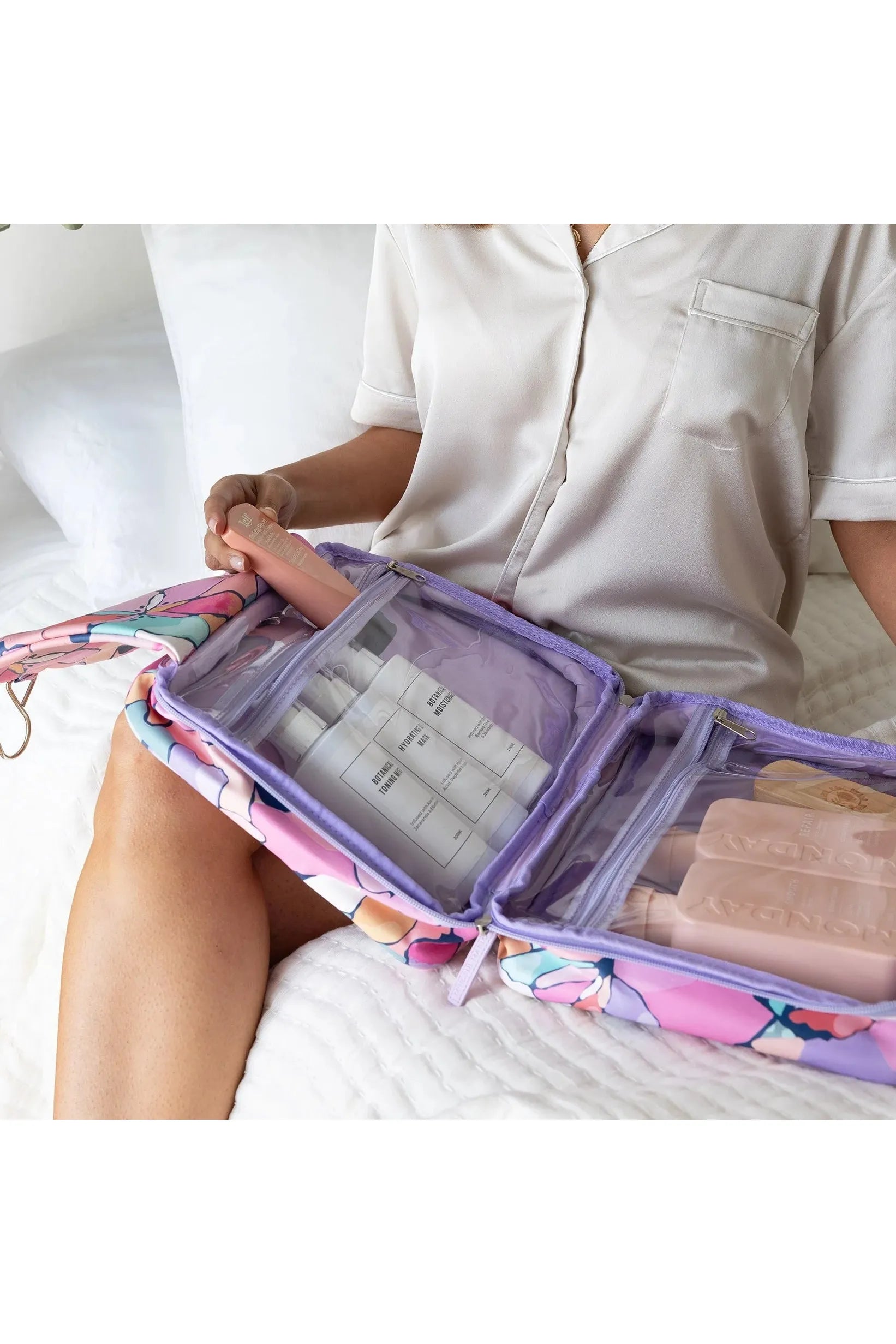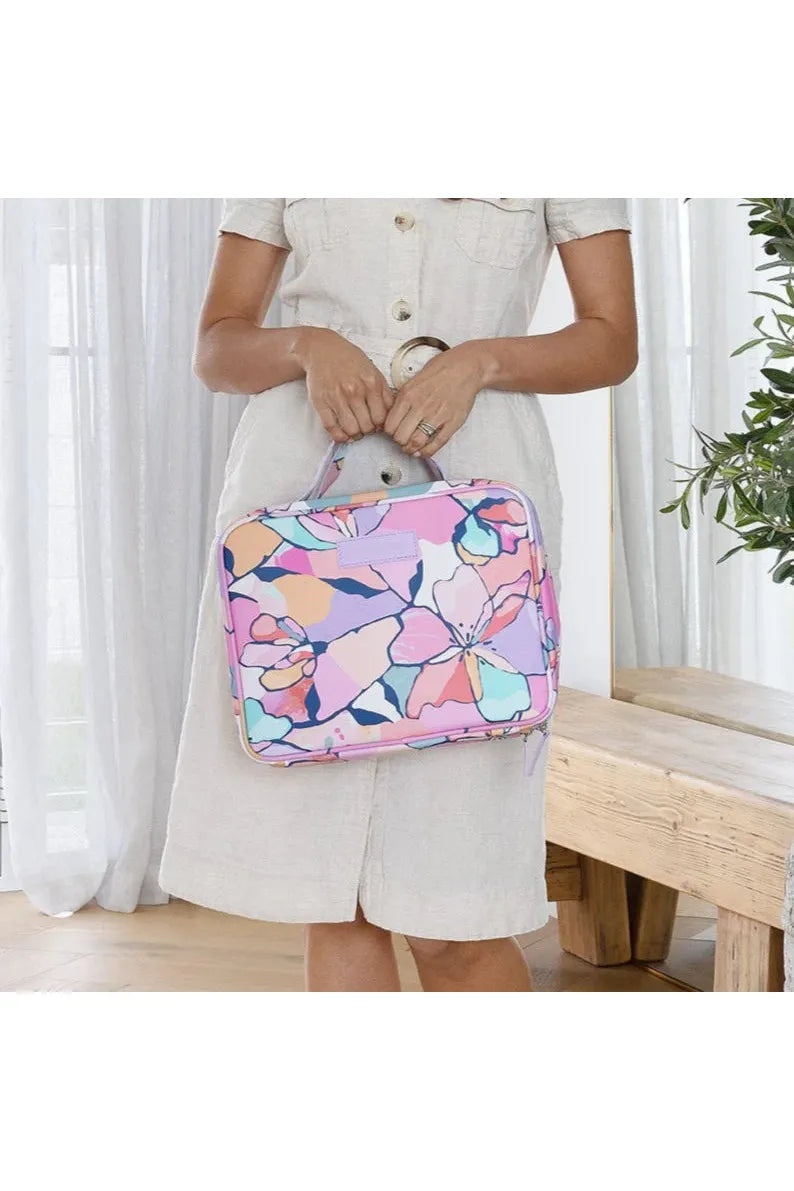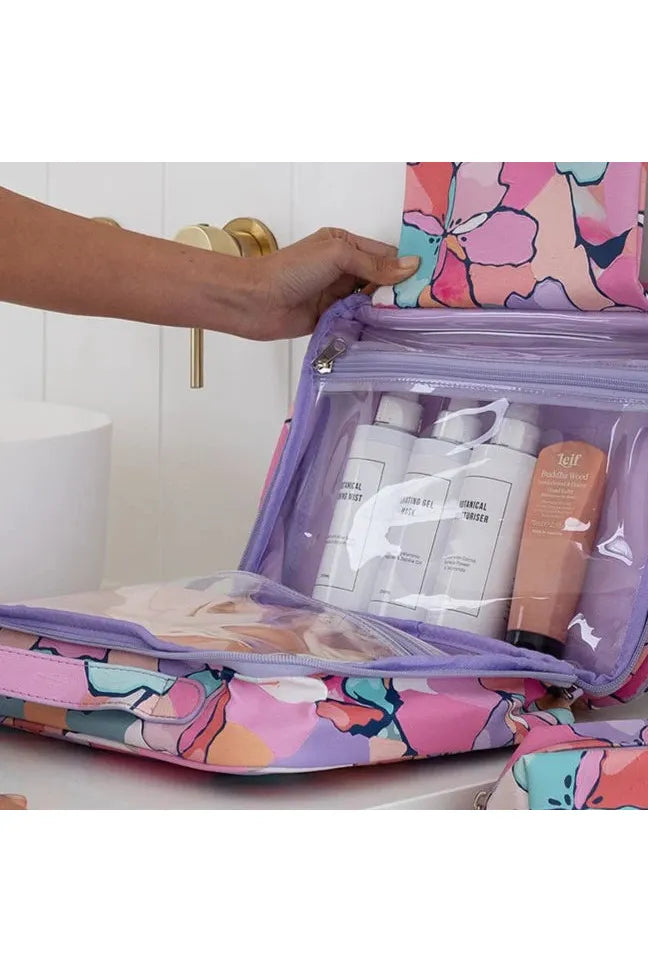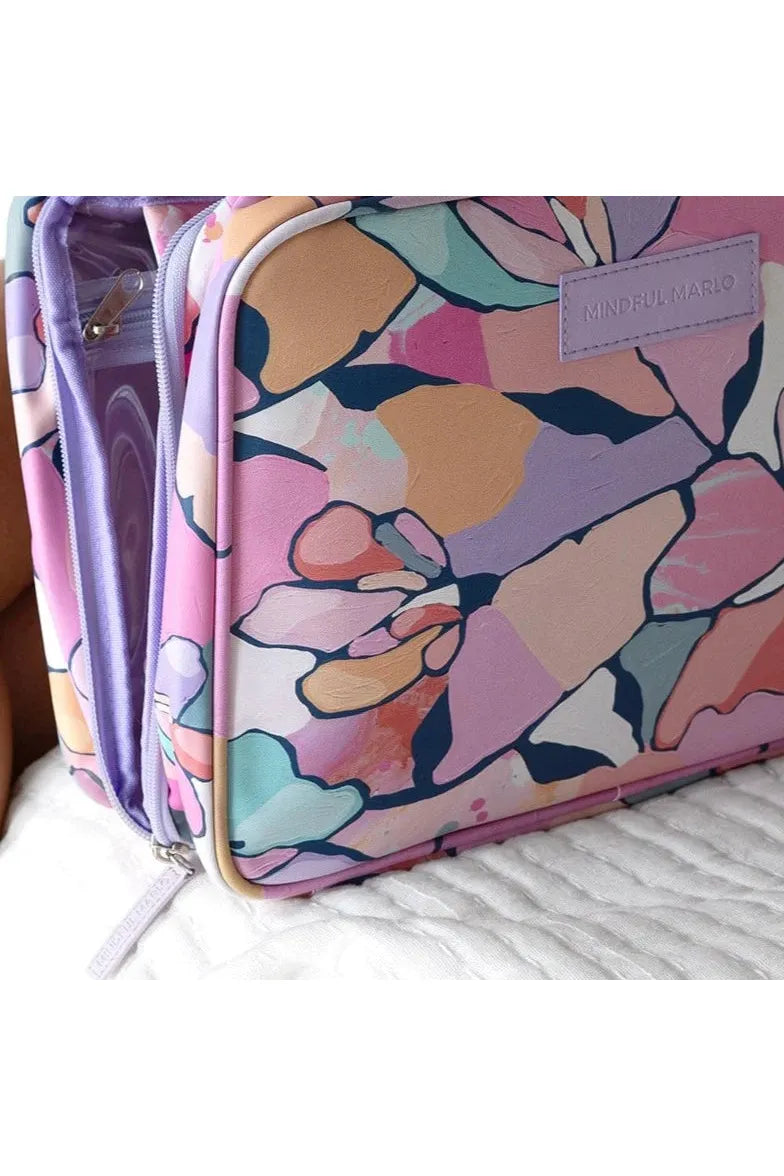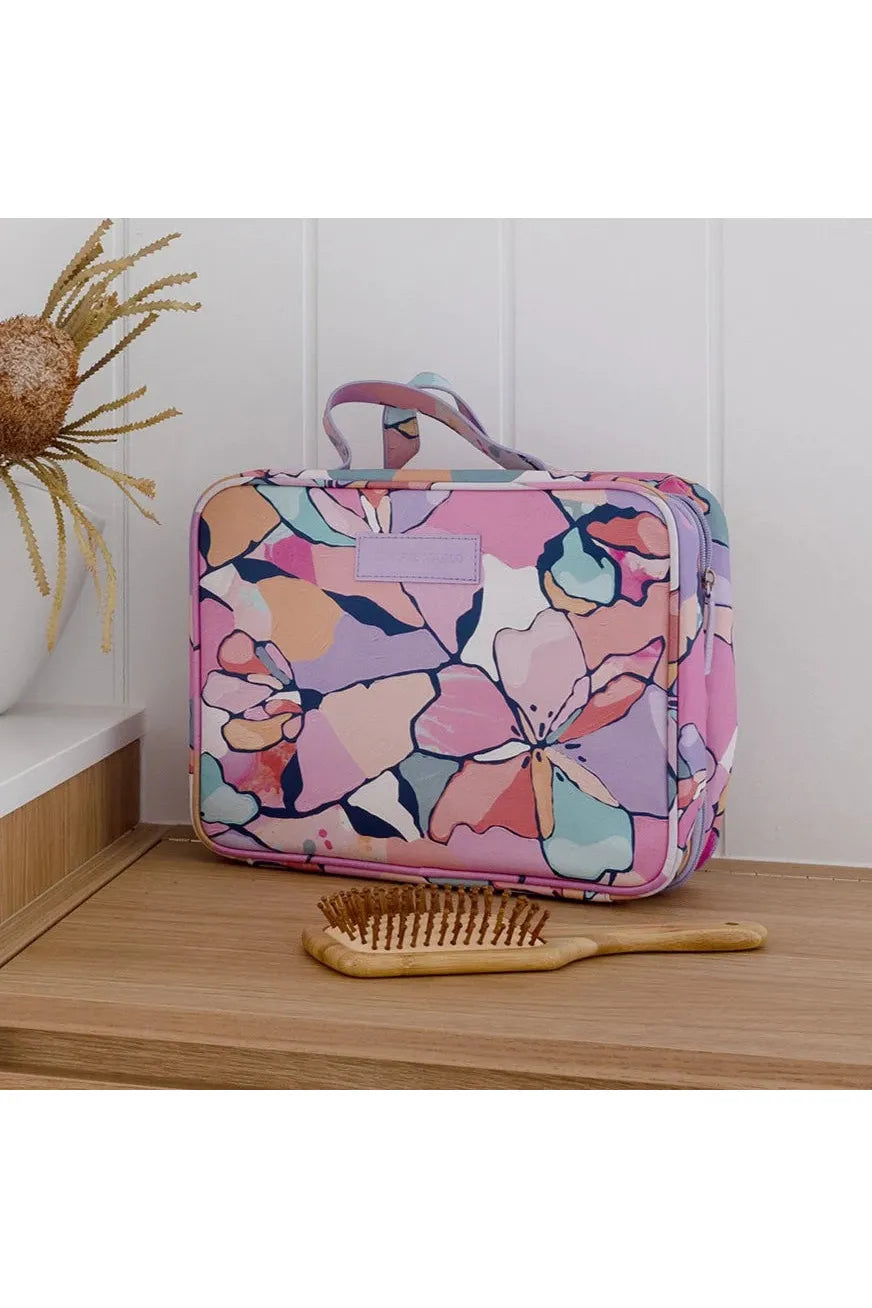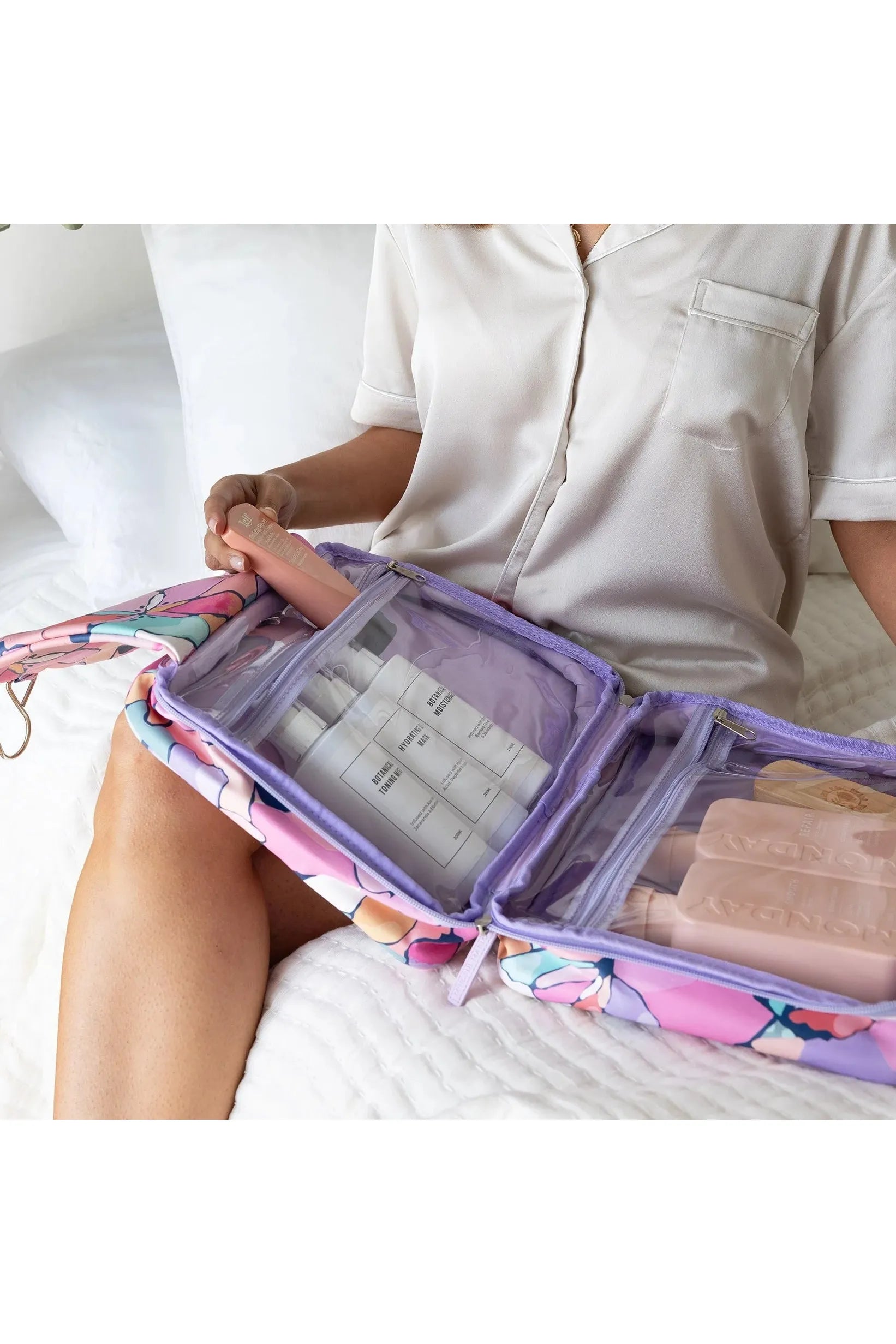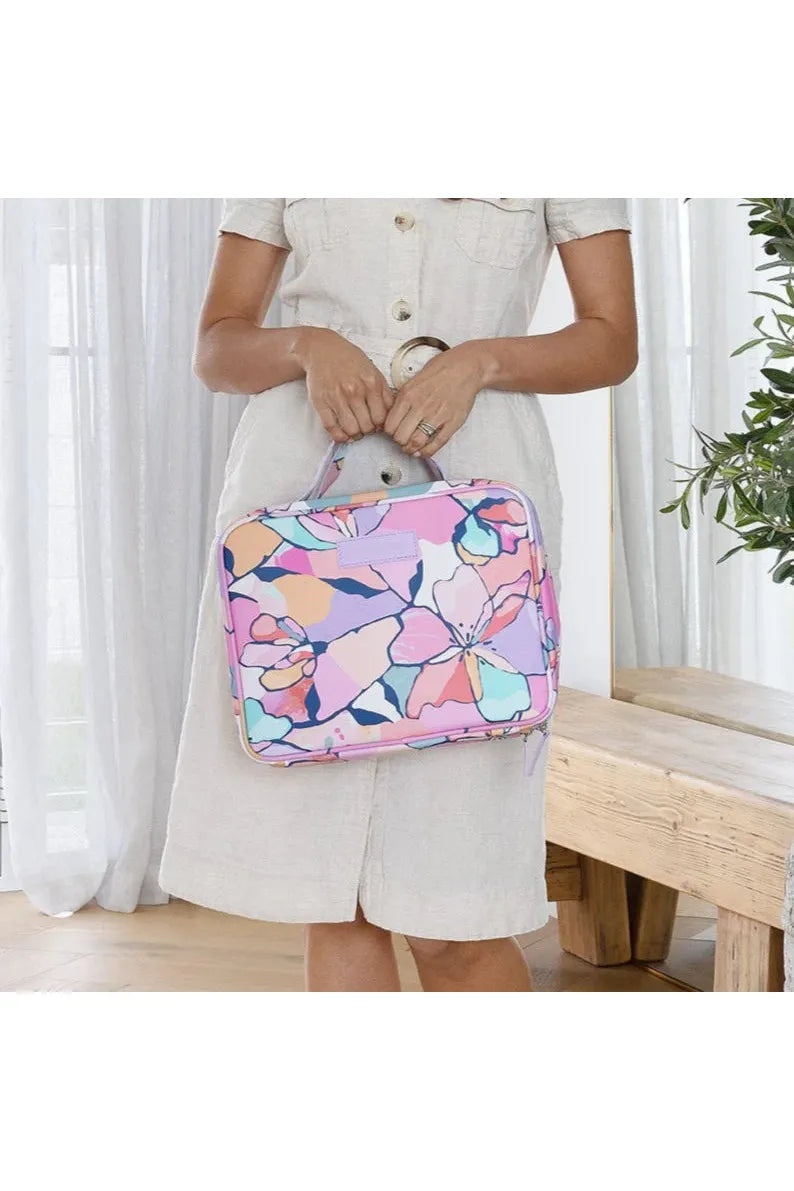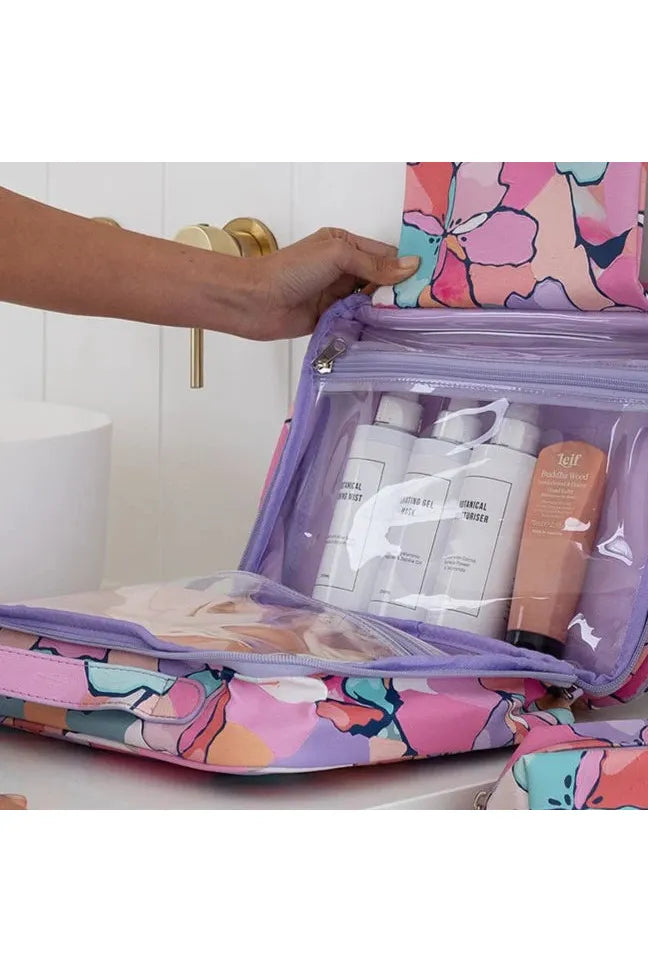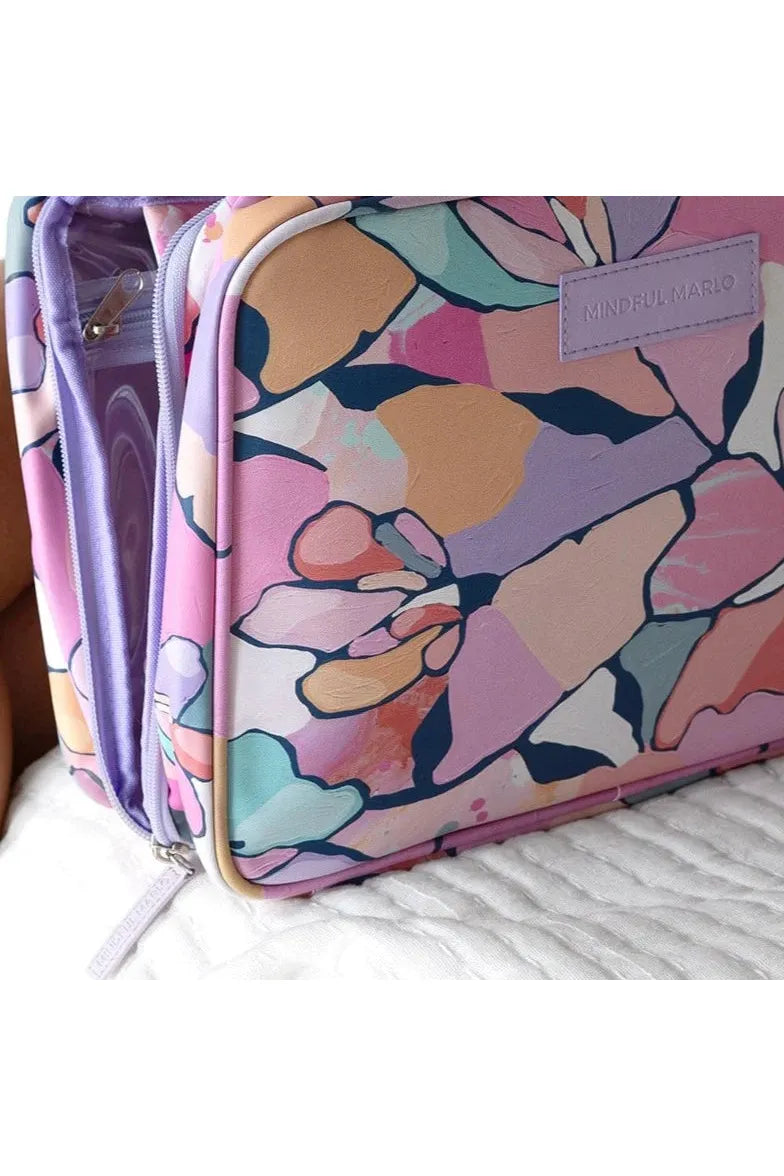 Hanging Toiletry Bag - Willow
Introducing our beautiful new Hanging Toiletry Bag in our popular Willow print by the fabulous Australian artist, Rebecca Kate. 
Elevate your travel game and jet set in style with the least boring toiletry bag on the market!
This beautiful bag is the perfect travel companion for those who appreciate both style and functionality. Add a pop of personality to your journey while also keeping your essentials organized and easily accessible with multiple compartments. 
Our Hanging Toiletry Bag is large in size with plenty of room for everything you need on your next adventure!
External Features
- Original artwork by Rach Jackson
- Buttery soft PU Leather
- Custom zipper pullers featuring Mindful Marlo logo
- PU Leather patch with Mindful Marlo logo

Internal Features
- Hanging hook
- Two large clear pockets to easily find what you're looking for
- One zipped compartment for keeping smaller items secure
- Fully lined with complimenting colour

Dimensions
- 31cm(w)x25cm(H)x13cm(D)