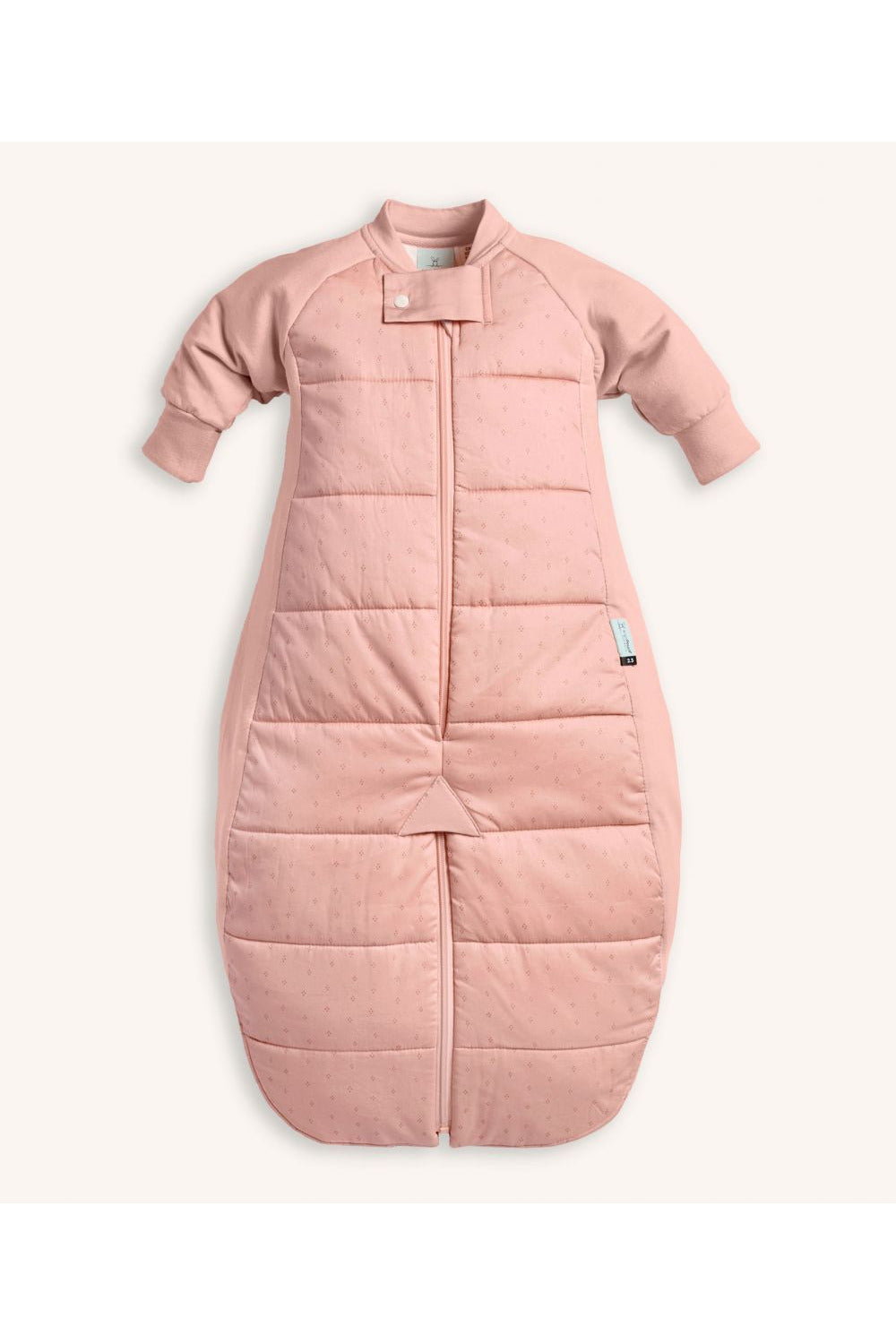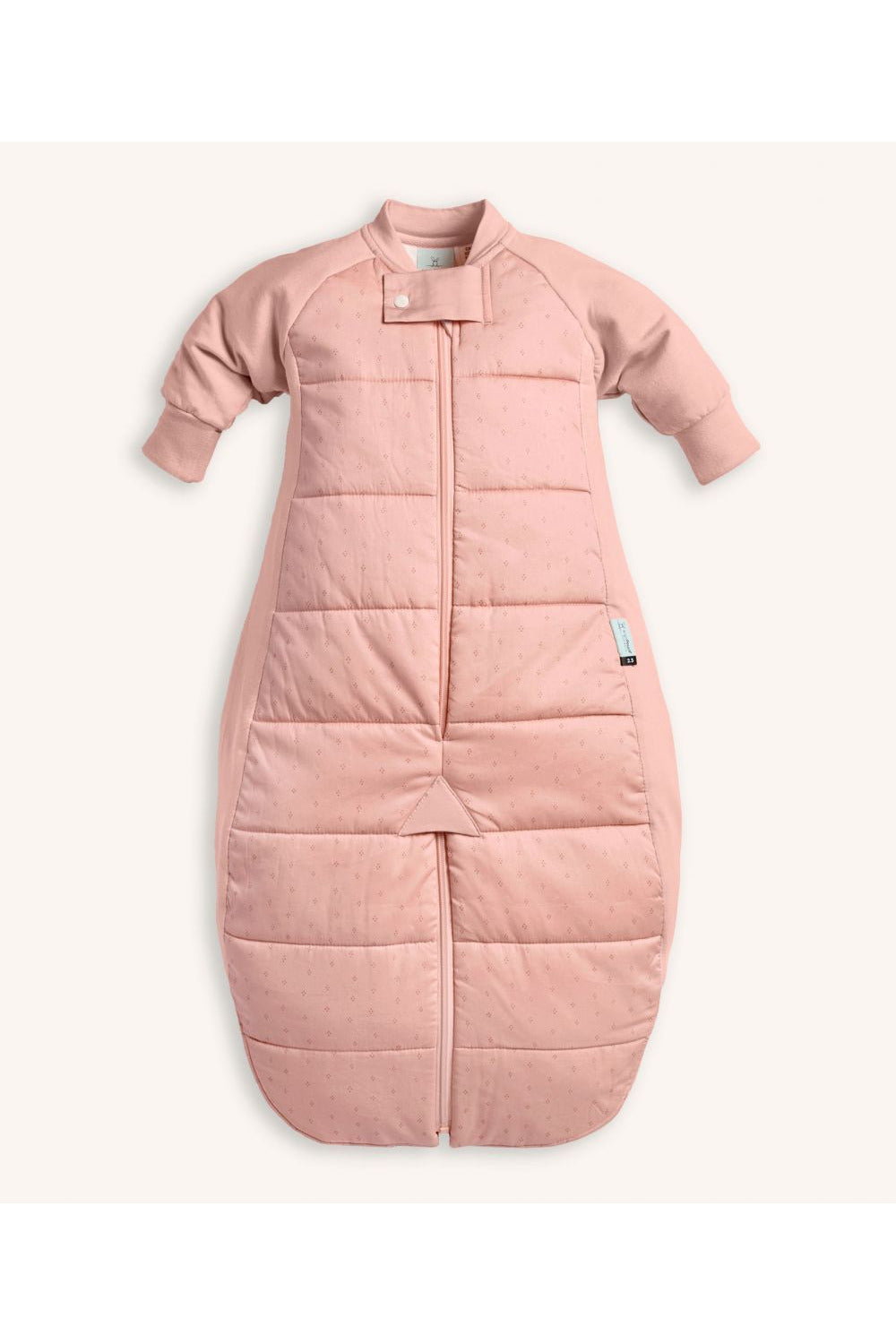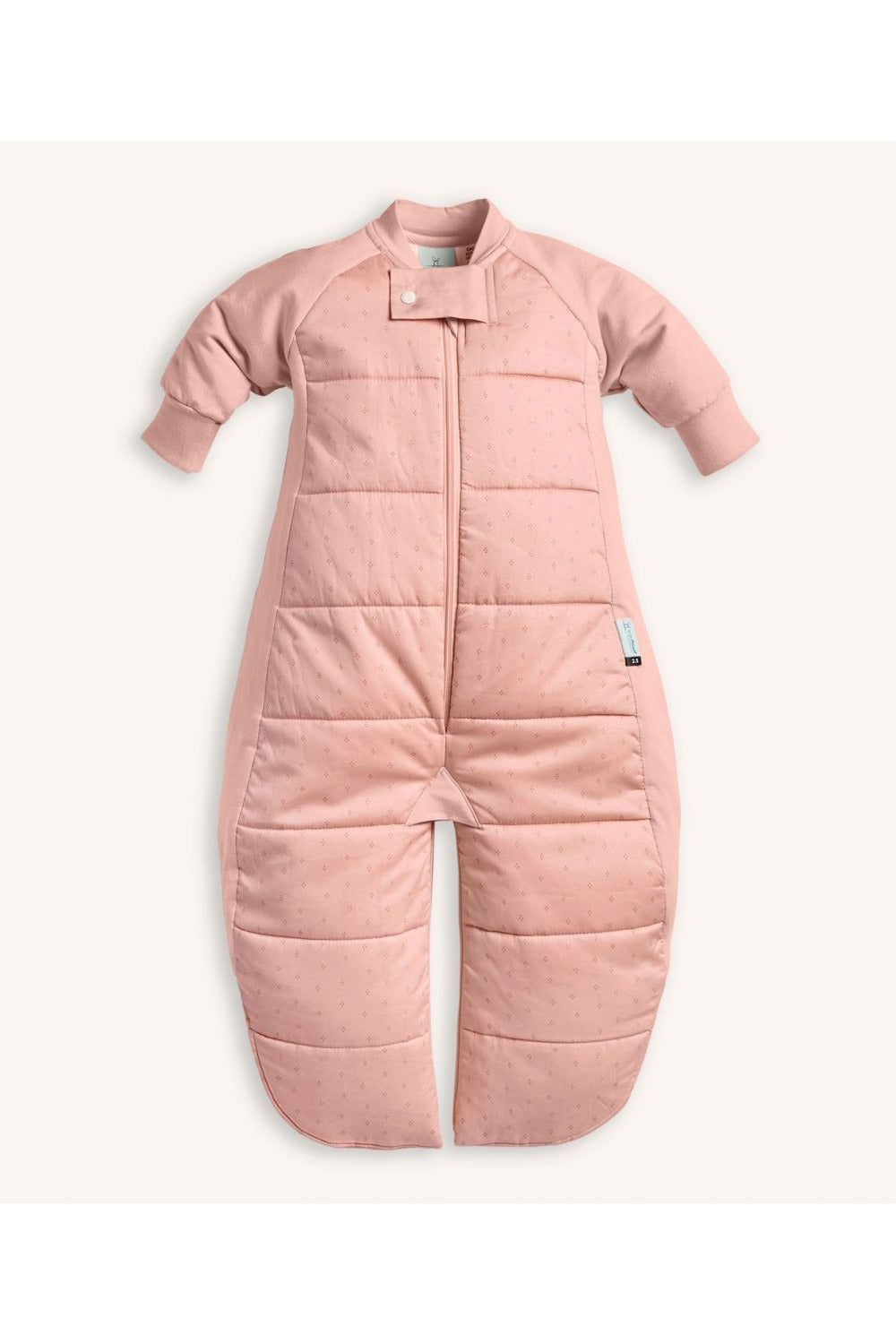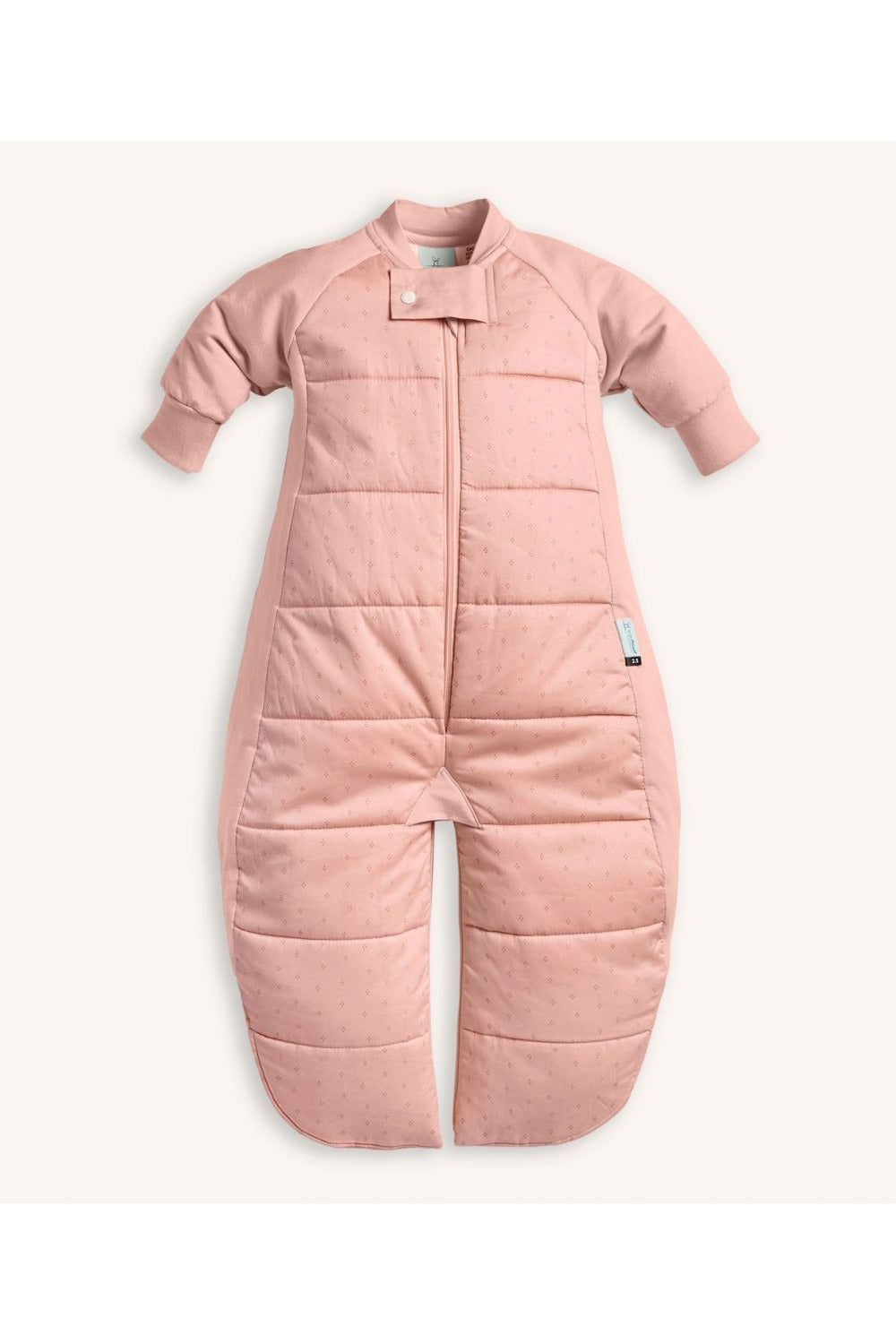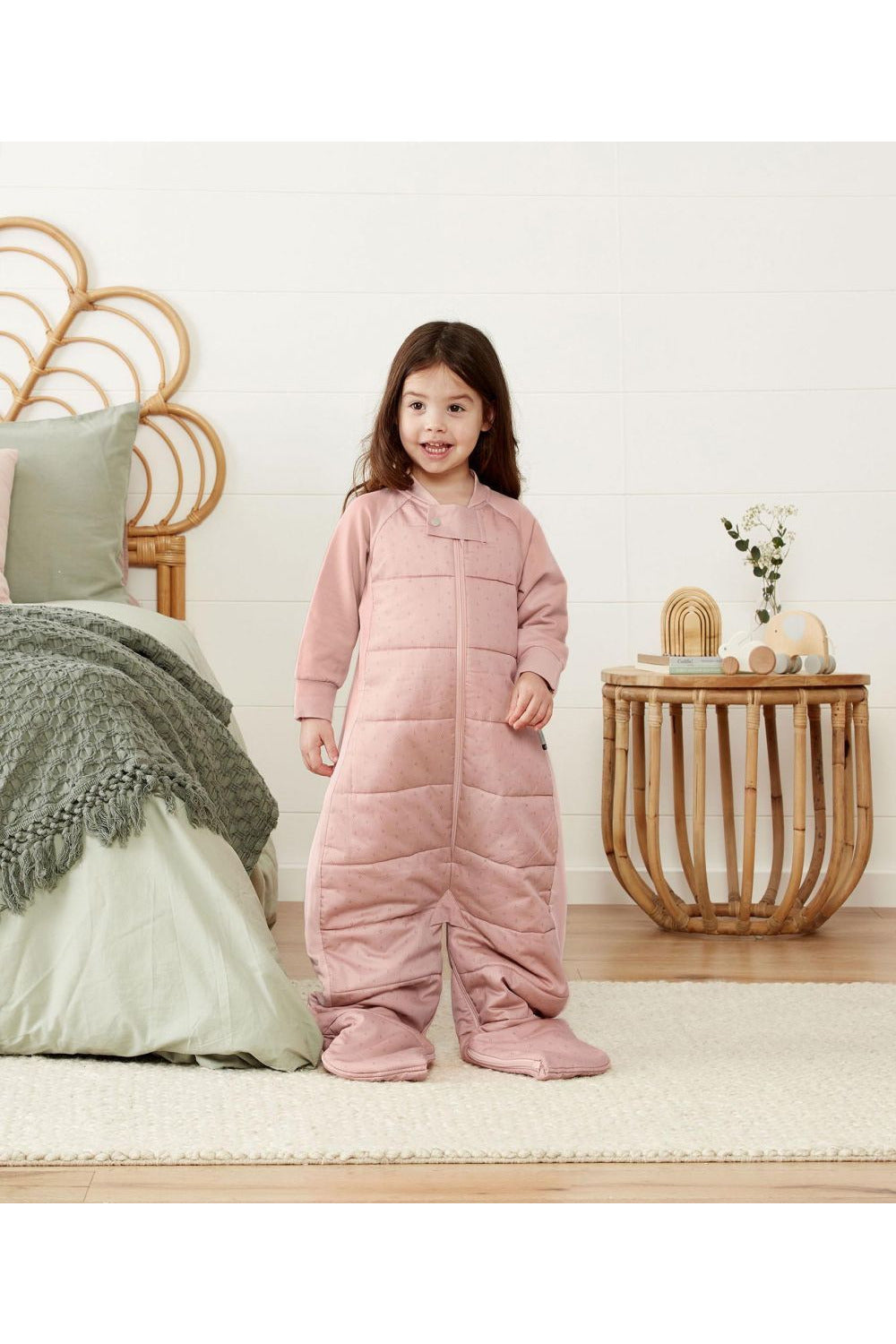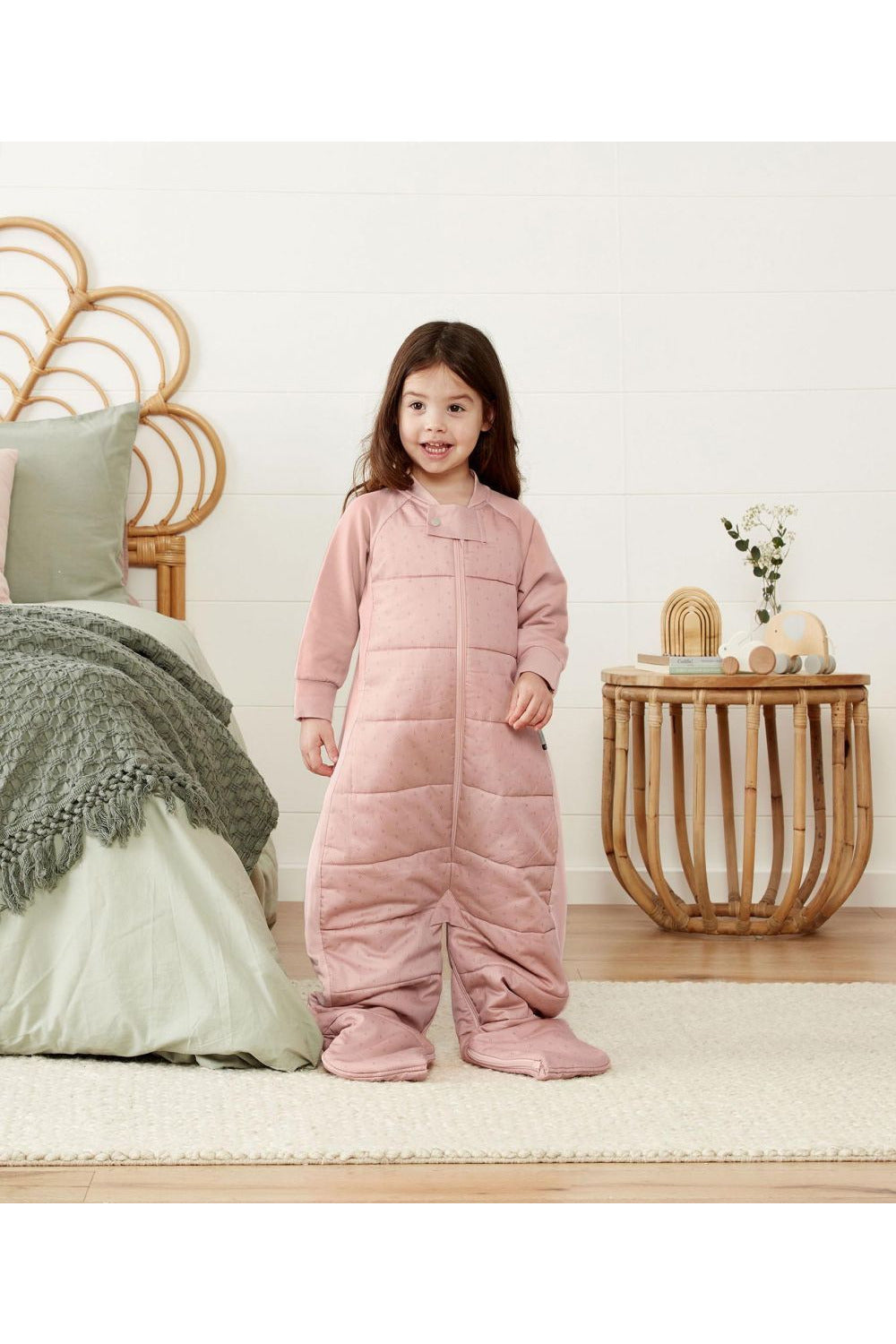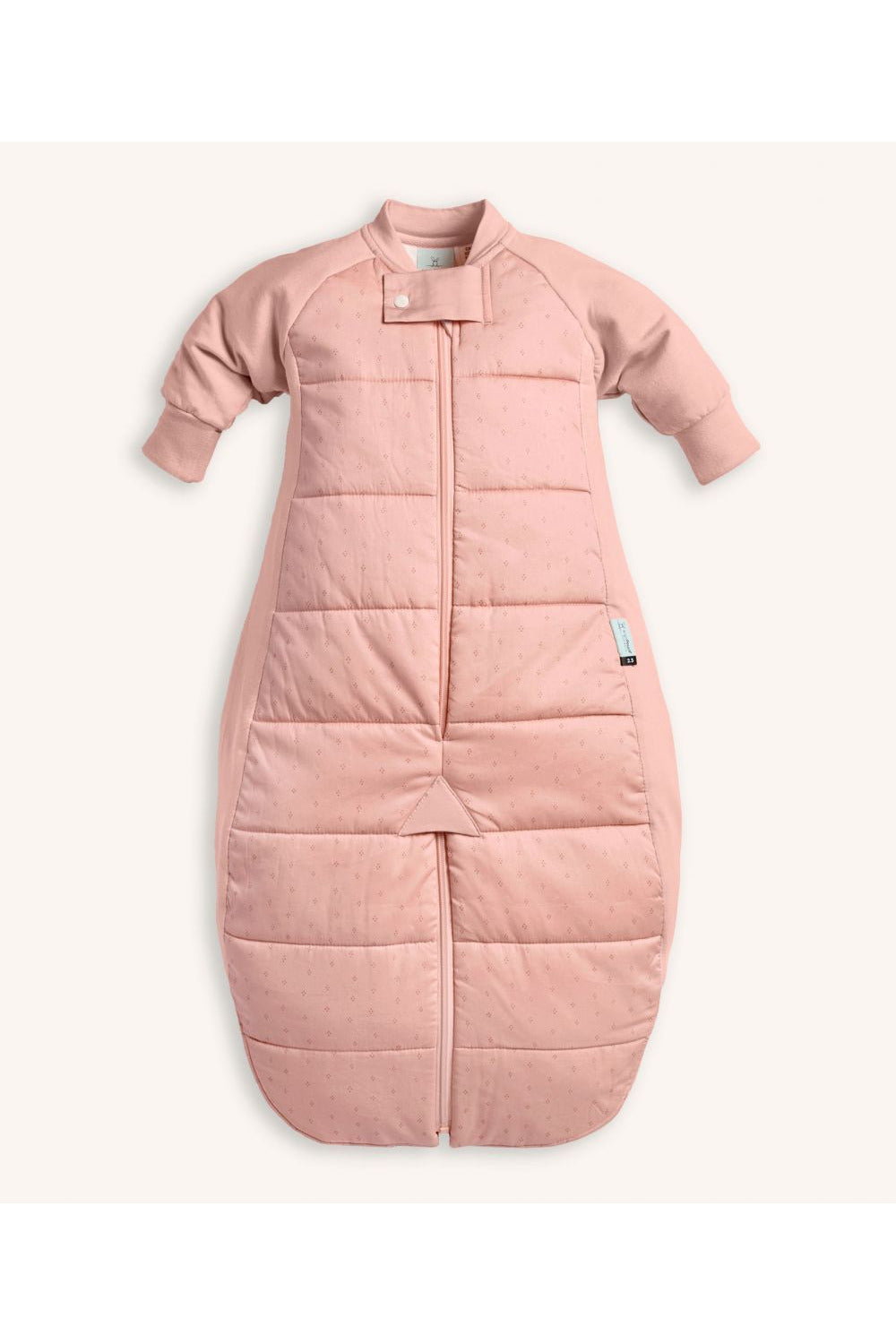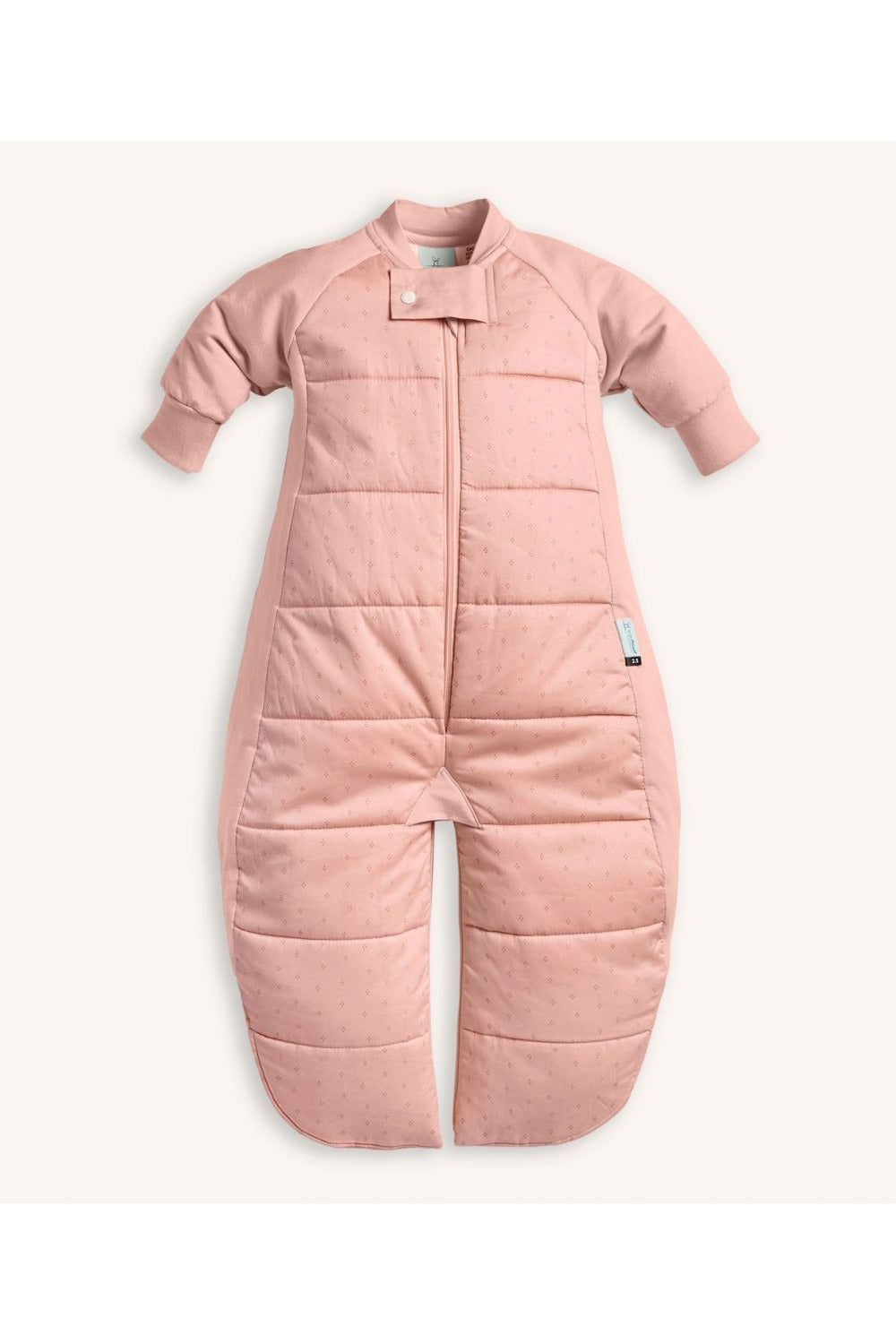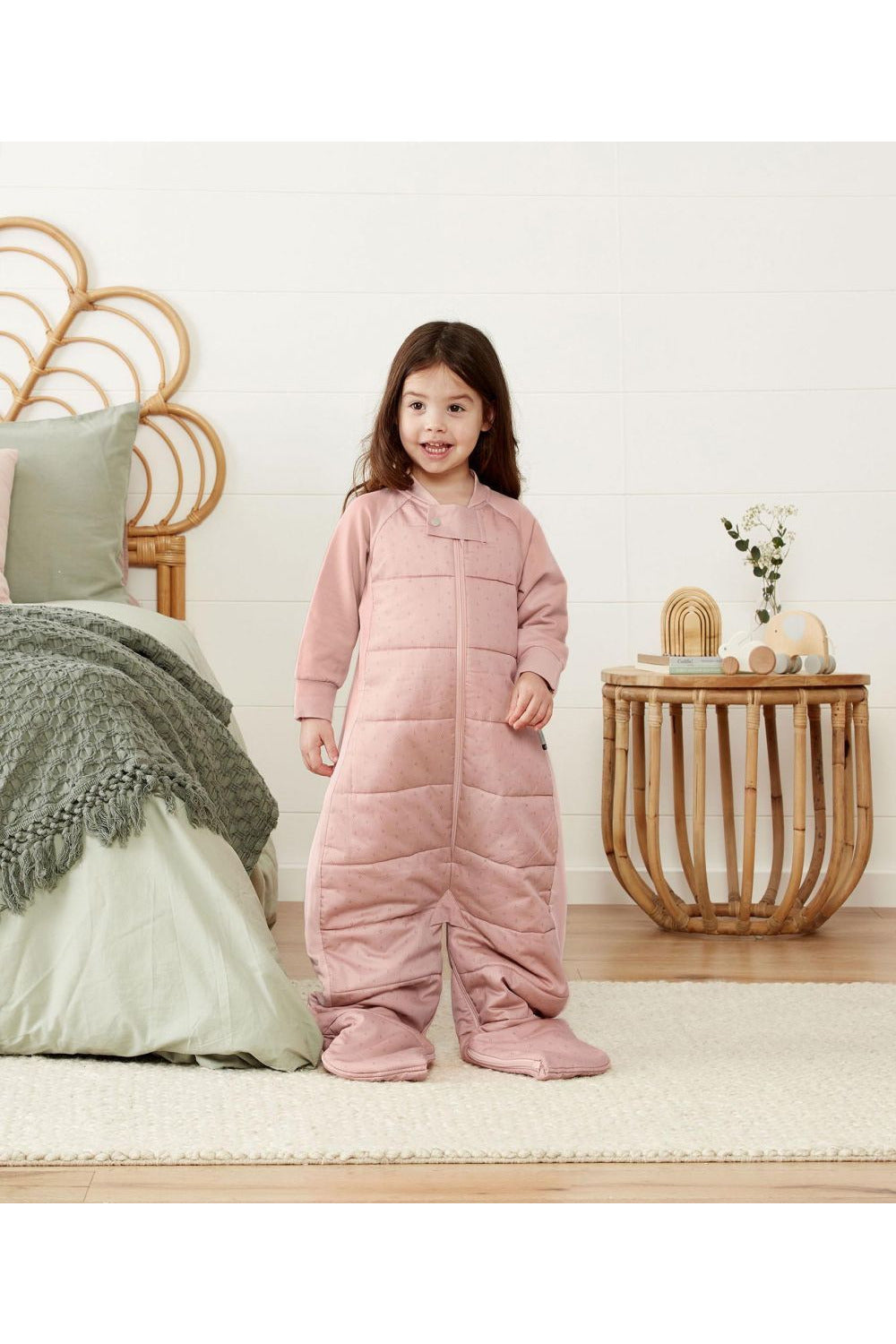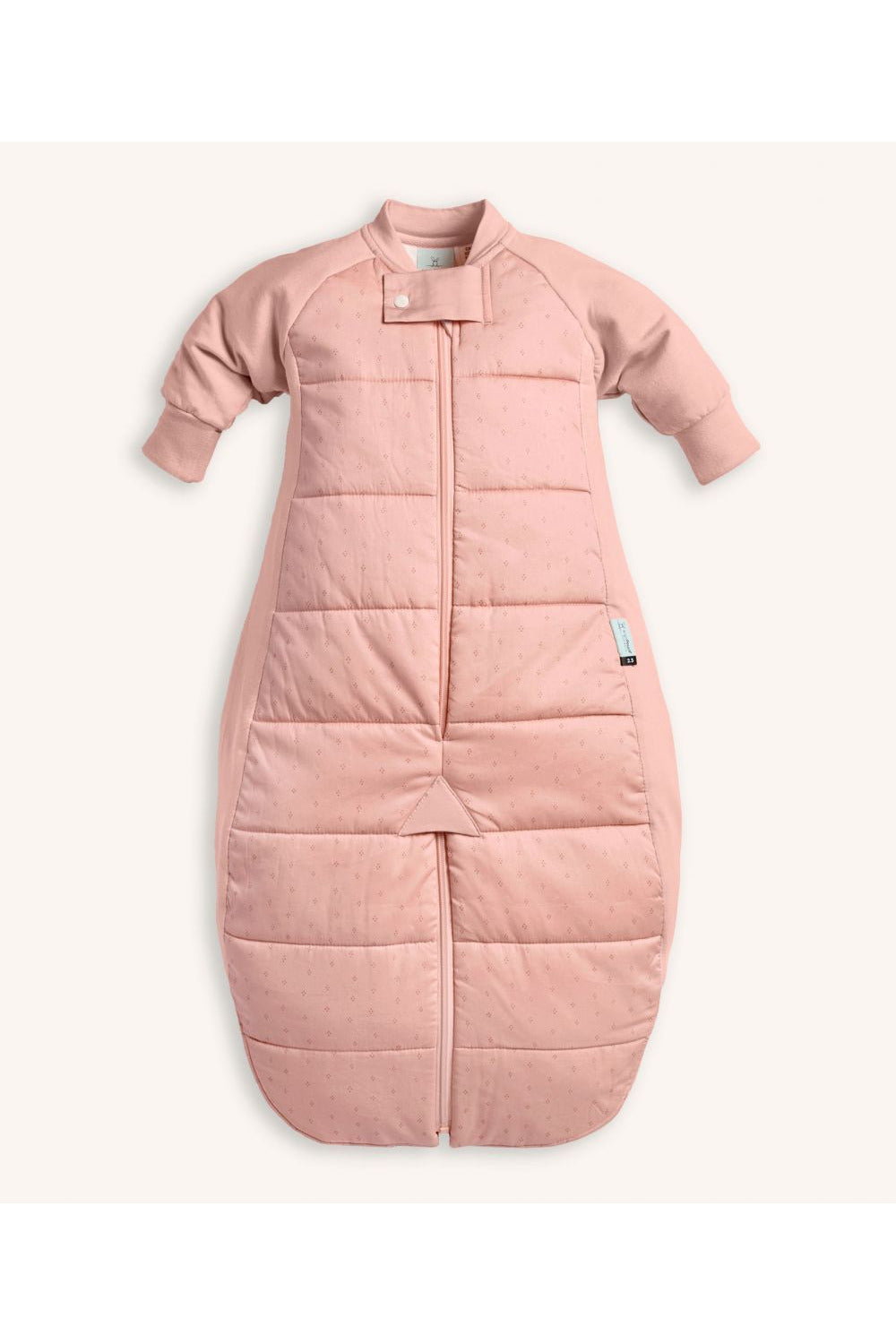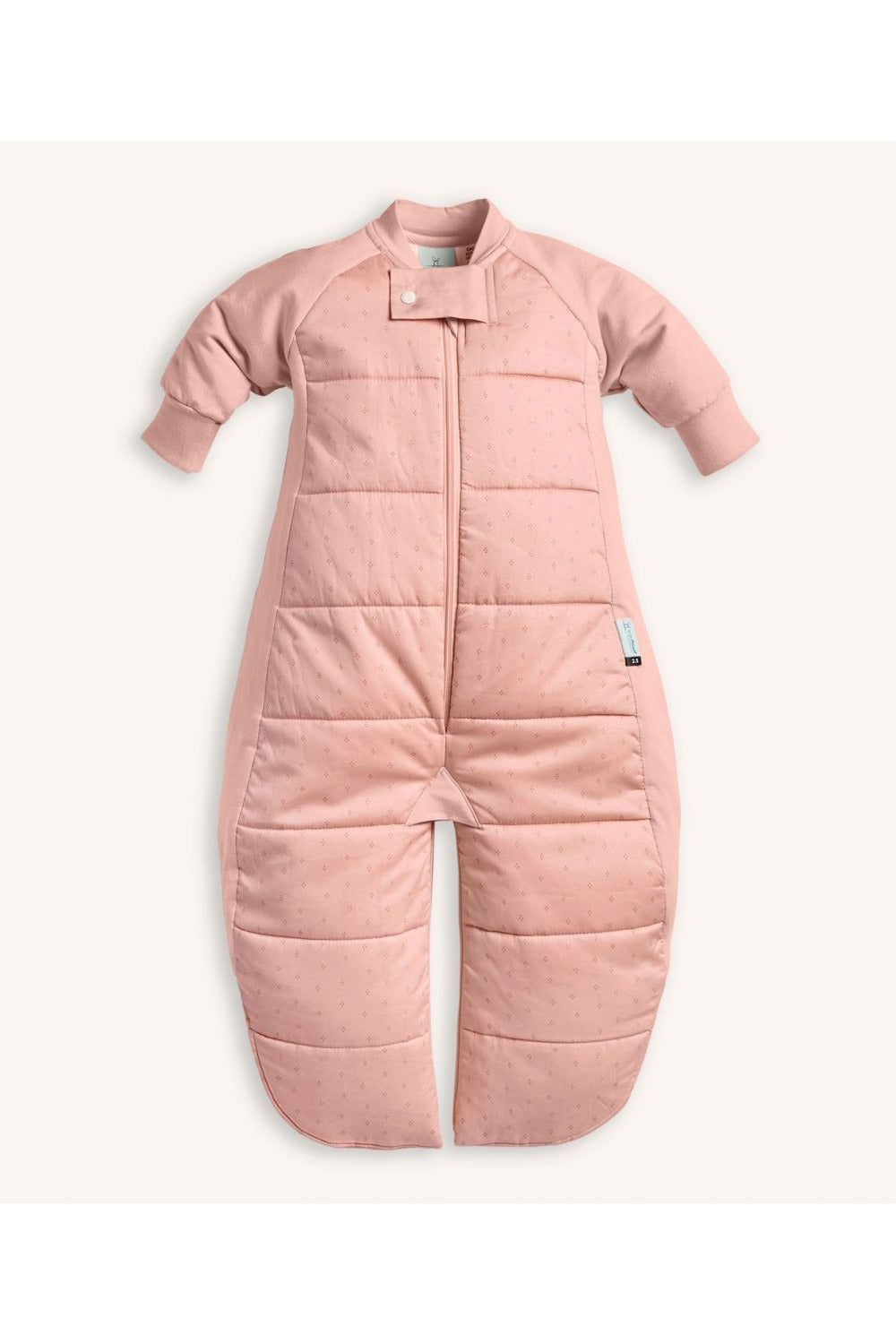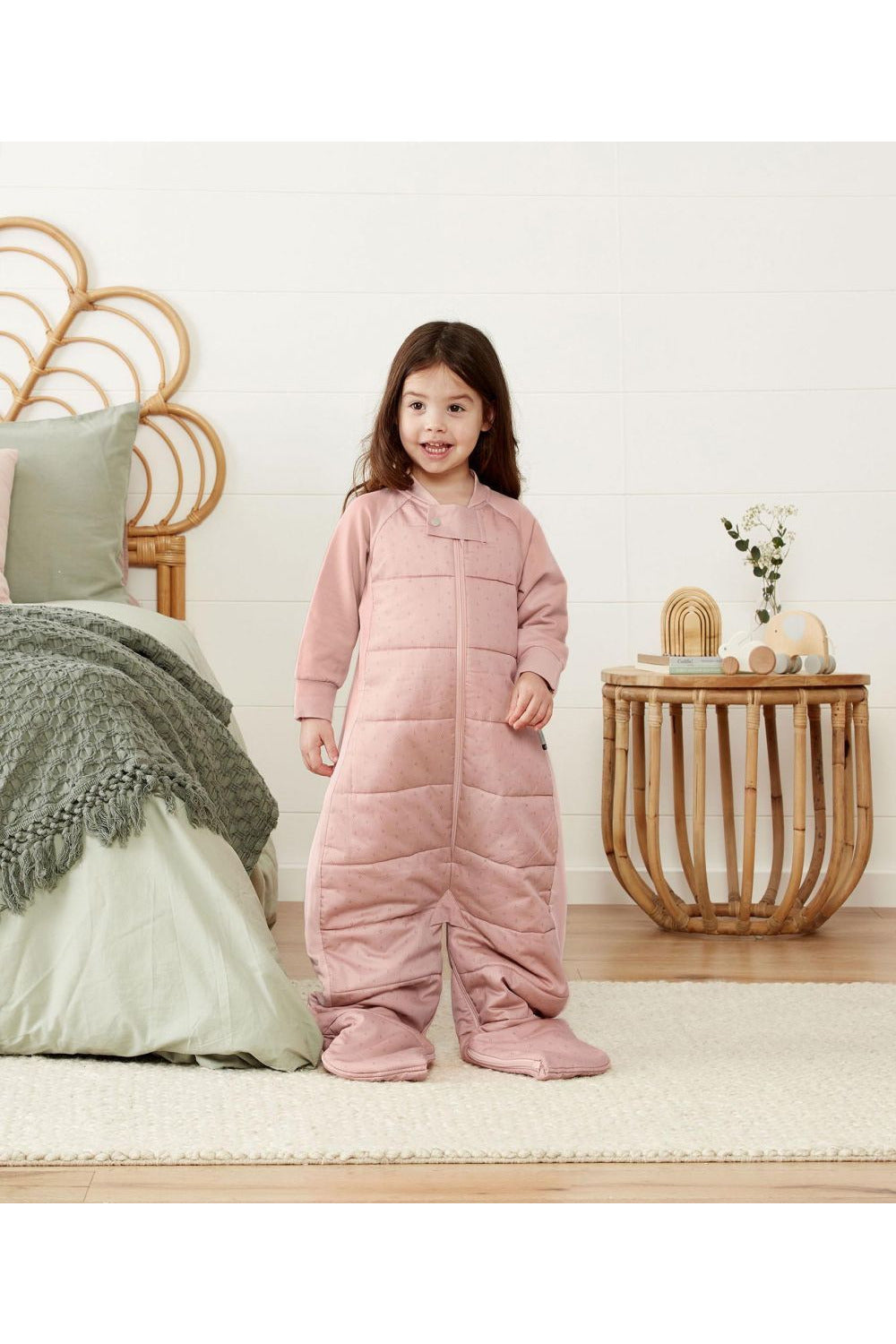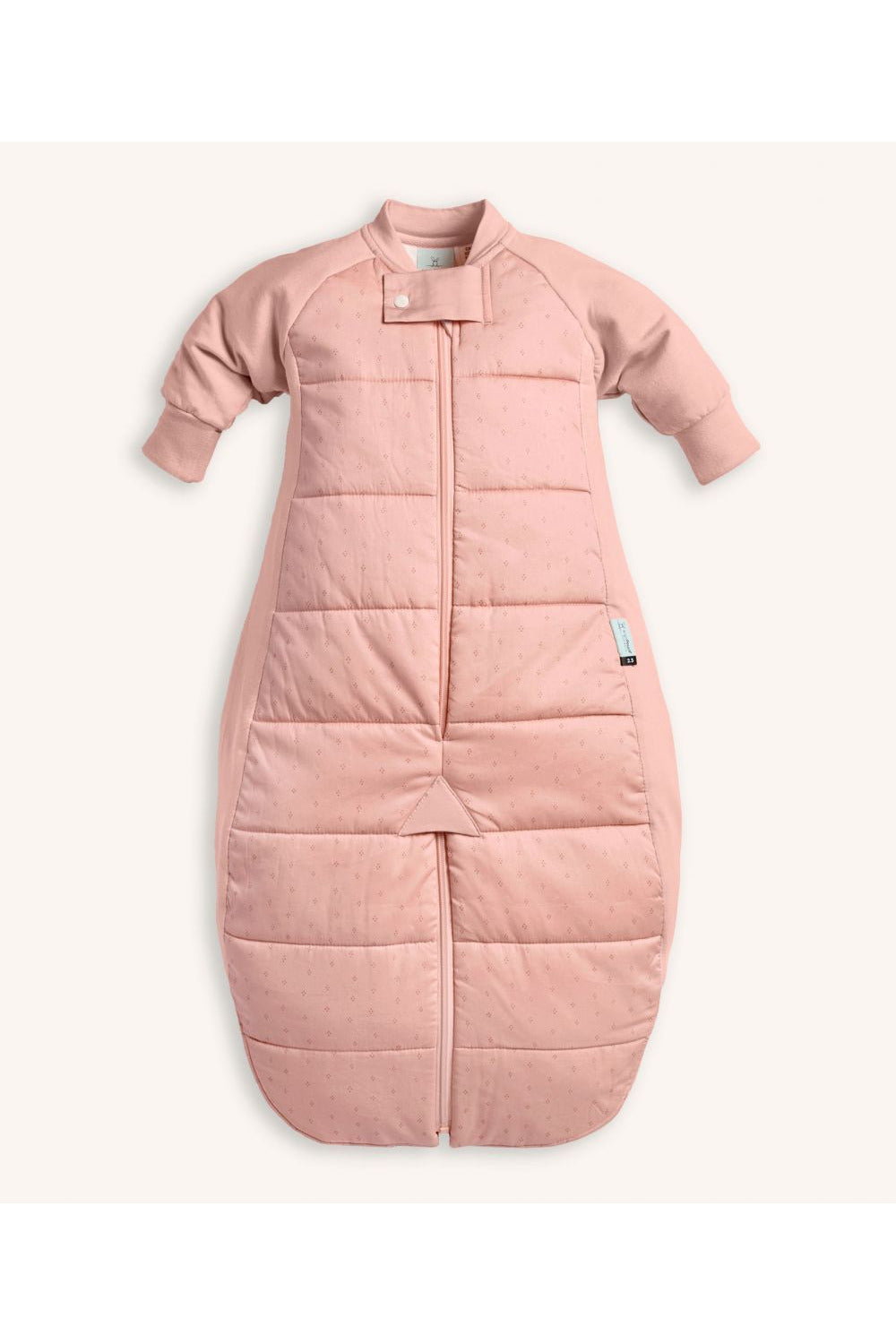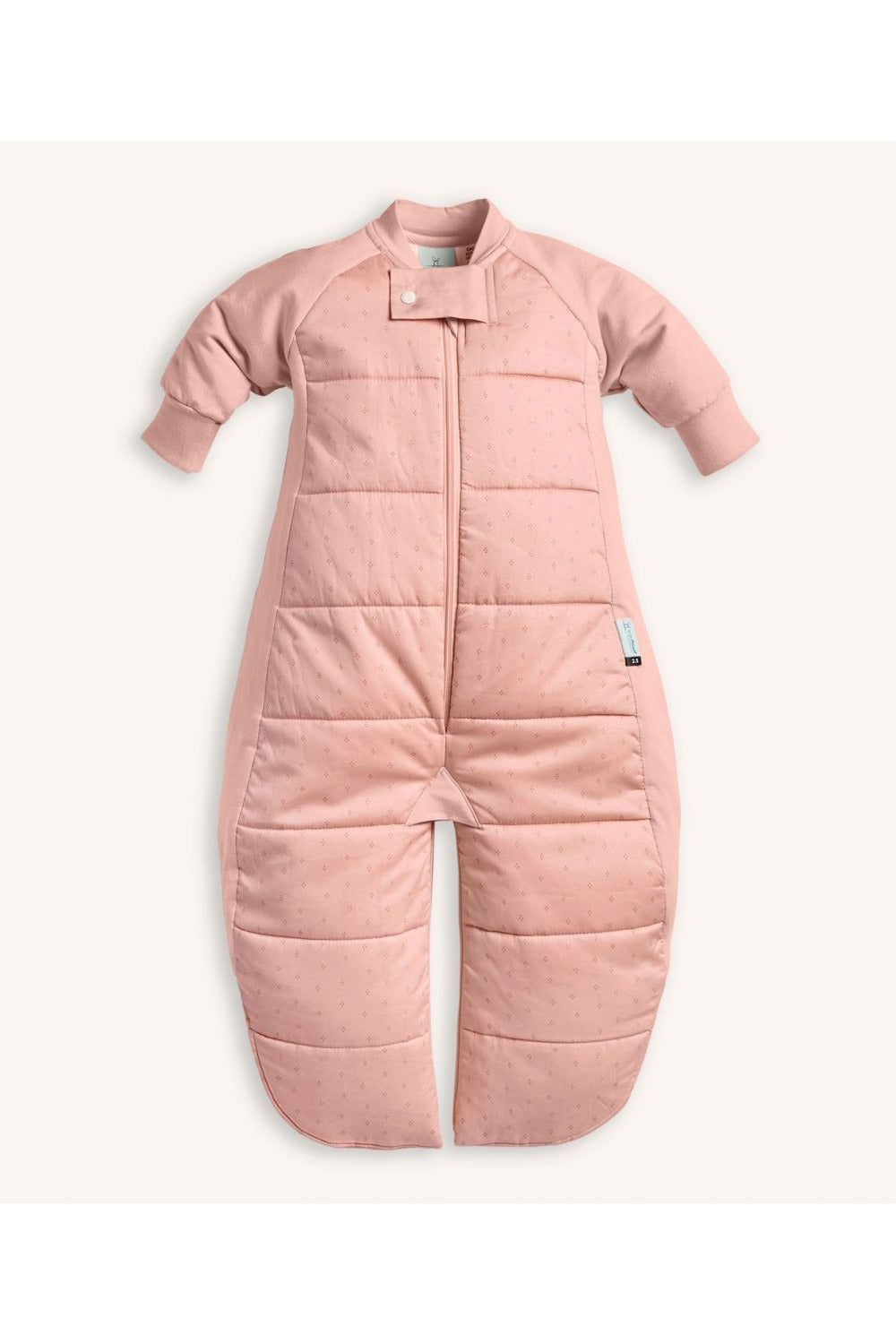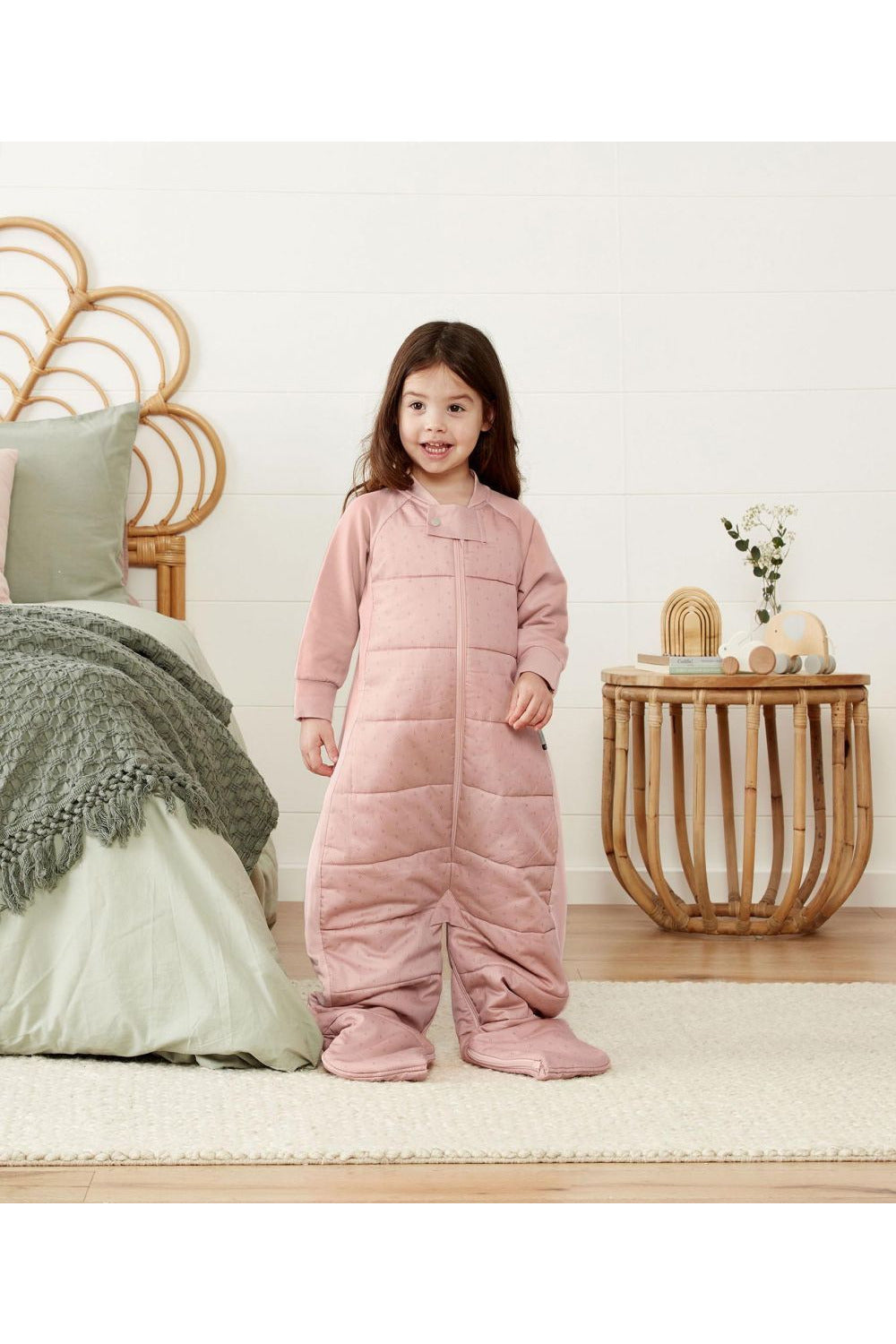 ERGO POUCH SLEEP SUIT BAG 3.5TOG - BERRIES
The award-winning Sleep Suit Bag converts from a baby or toddler Sleeping Bag to a Sleep Suit with legs using the zippers. In Sleep Suit mode, it's also perfect for little wrigglers and movers who like more leg freedom in sleep, and toddlers transitioning from cot to bed. Made from Organic Cotton which is breathable and helps your child maintain an even temperature whilst sleeping, and prevents overheating.
The 3.5 TOG Sleep Suit Bag is perfect for cold rooms (14-21°C / 57-70°F)
Why your little one will love the Sleep Suit Bag
TOG-rated so no need for blankets
Unbleached organic cotton filling in 2.5 TOG & 3.5 TOG pouches
Stretchy jersey arms on the 2.5 TOG & 3.5 TOG pouch to keep little ones snug on cold nights
Stretchy side panels allow little one to move freely and stay comfortable
Four-way zipper to convert from sleeping bag to sleep suit
Luxurious 400 thread count for a silky smooth feel. The body of the bag is made from an easy care and soft woven cotton fabric, a similar feel to the flat sheet on your own bed.
Fold over cuffs and mitts for cosy hands & feet
In Sleep Suit mode
- Provides comfort by not restricting the legs and reduces risk of cot climbing injury
- Ease of use for overnight toilet training
Who is it for?
The Sleep Suit Bag can be used from age 2 months, once your little one is rolling and has converted from swaddling to arms-out sleeping.  
Available in sizes:
- 2-12 Months. We recommend the 'bag' configuration for this age group.
- 8-24 Months. We recommend converting the bag into a 'suit' around 12-15 months of age, when your little one will start to walk.
-  2-4 Years.  We recommend only using the 'suit' configuration for this age, to prevent injury in the event of cot climbing, or leaving the bed during the night.
Awards

BRONZE Australian Non-Toxic Awards 2019, AUS
SILVER Best Sleeping Bag, Bounty Baby Awards 2019, AUS
GOLD Mother & Baby Awards 2018, AUS
BRONZE My Child Excellence Awards 2018, AUS
GOLD Best Sleeping Bag, Mother & Baby Awards 2017, AUS
GOLD Best Sleeping Bag, Mother & Baby Awards 2016, AUS