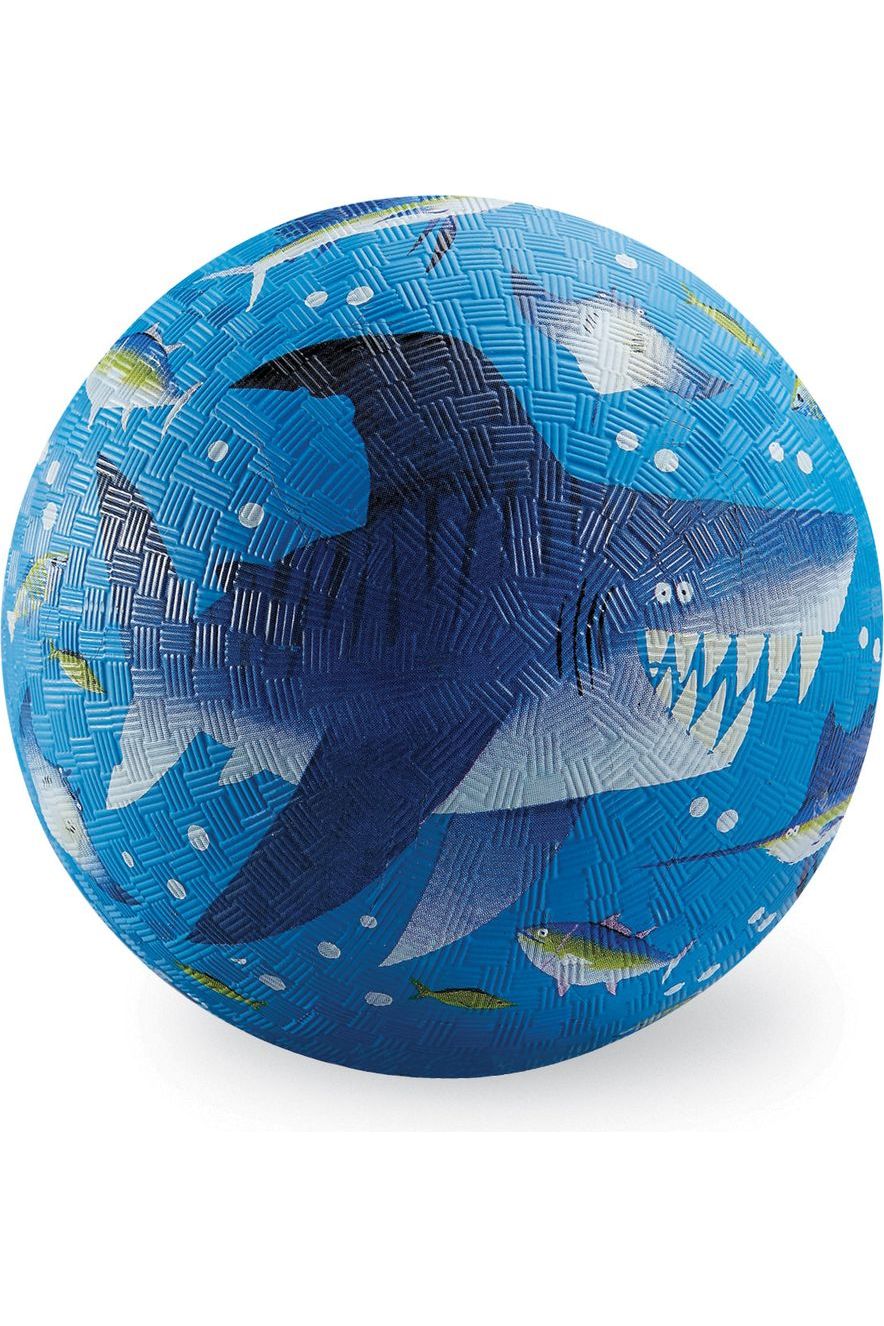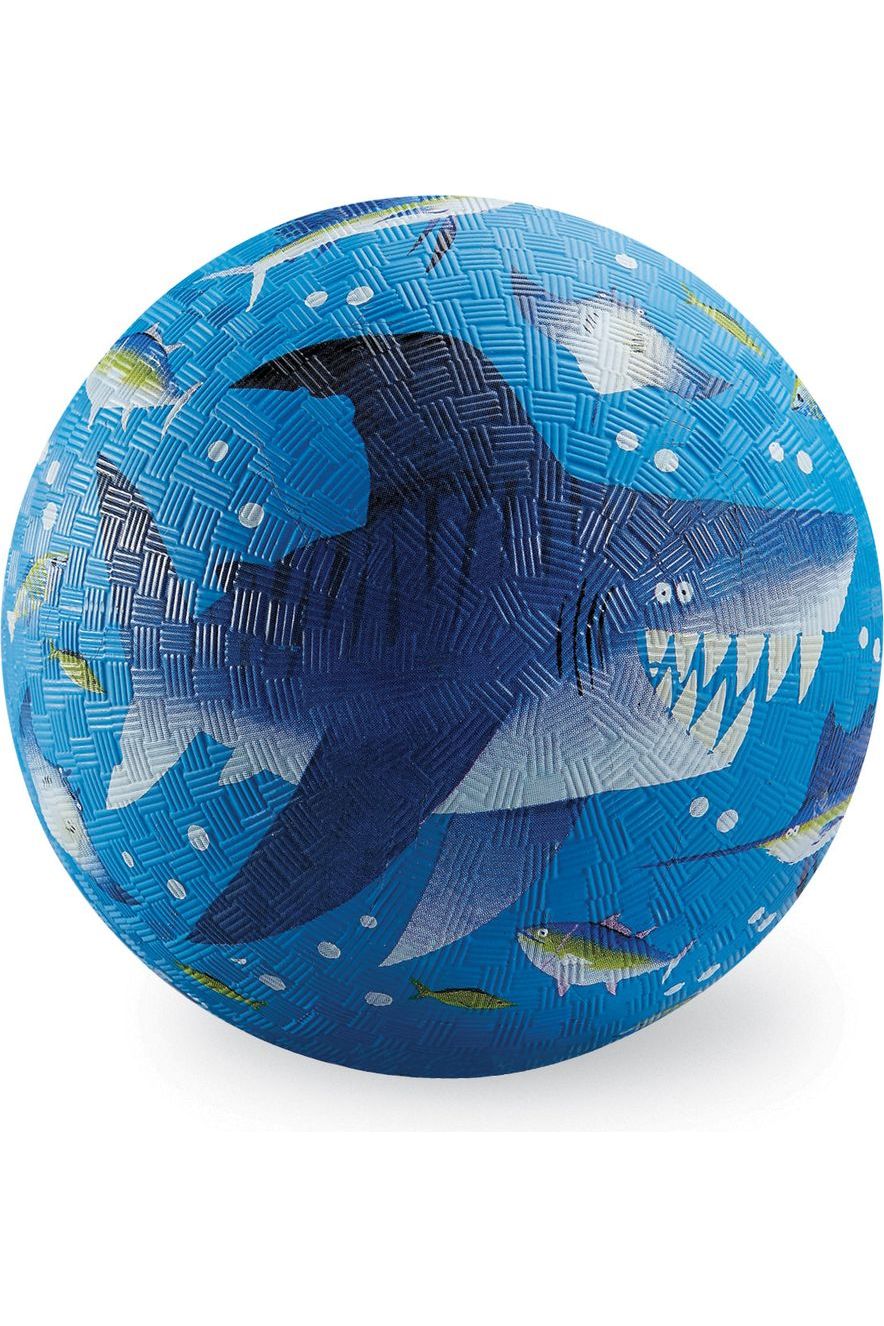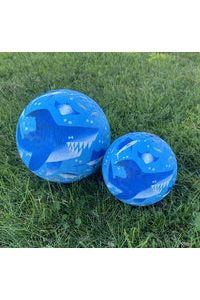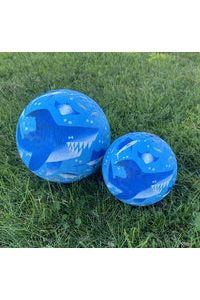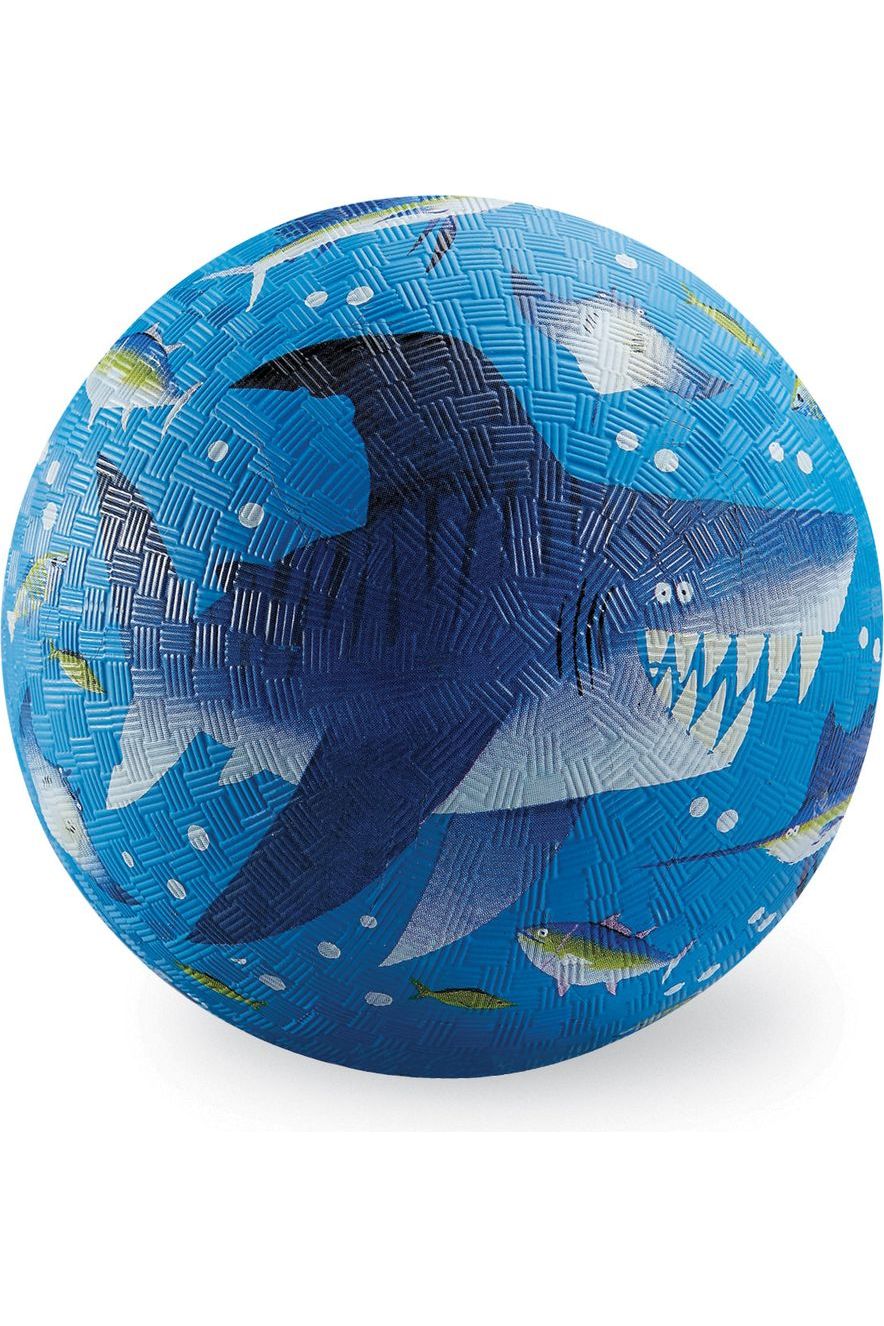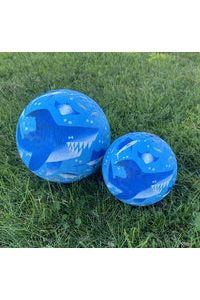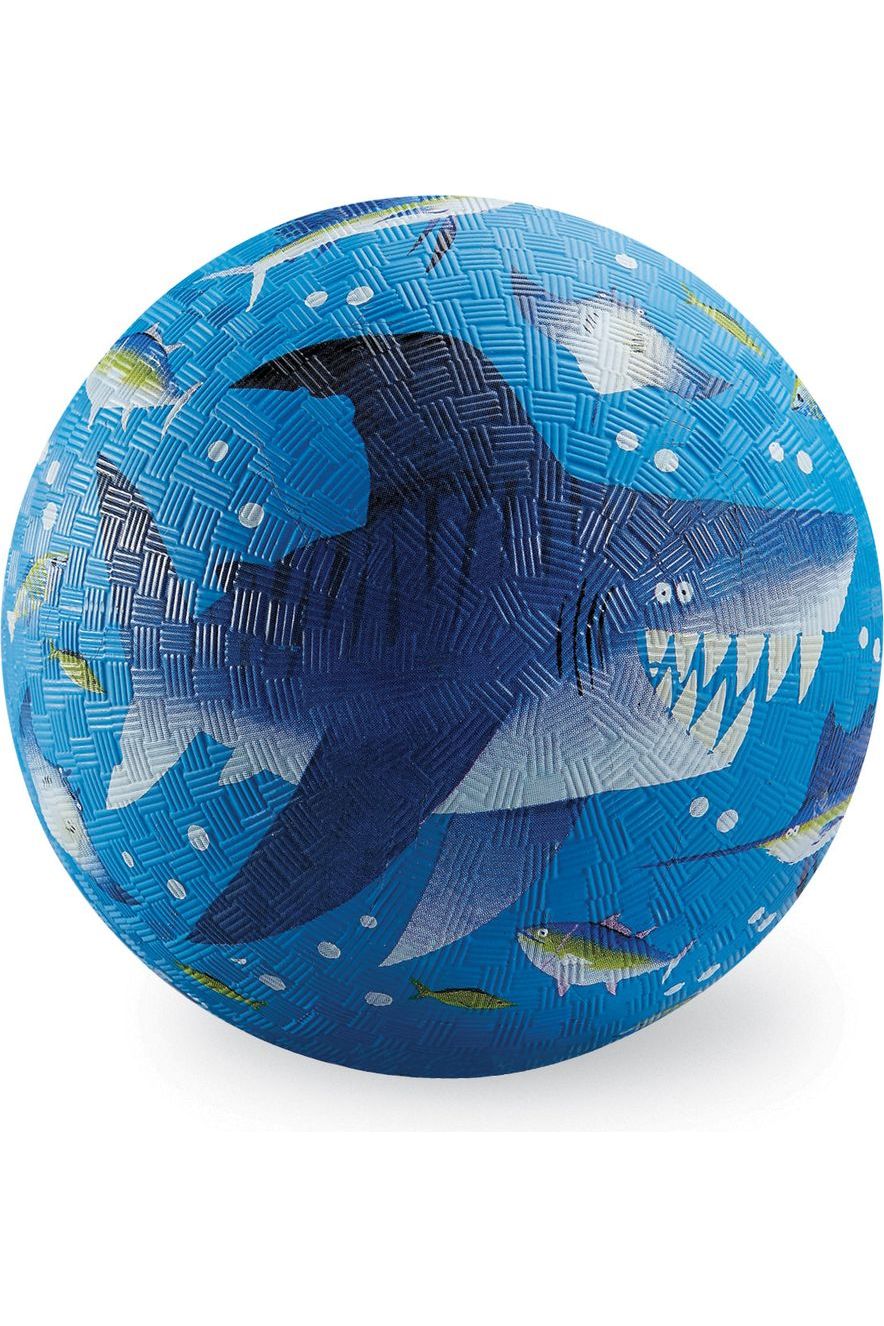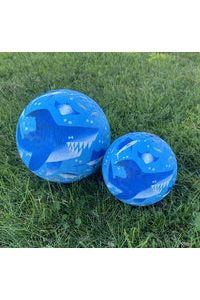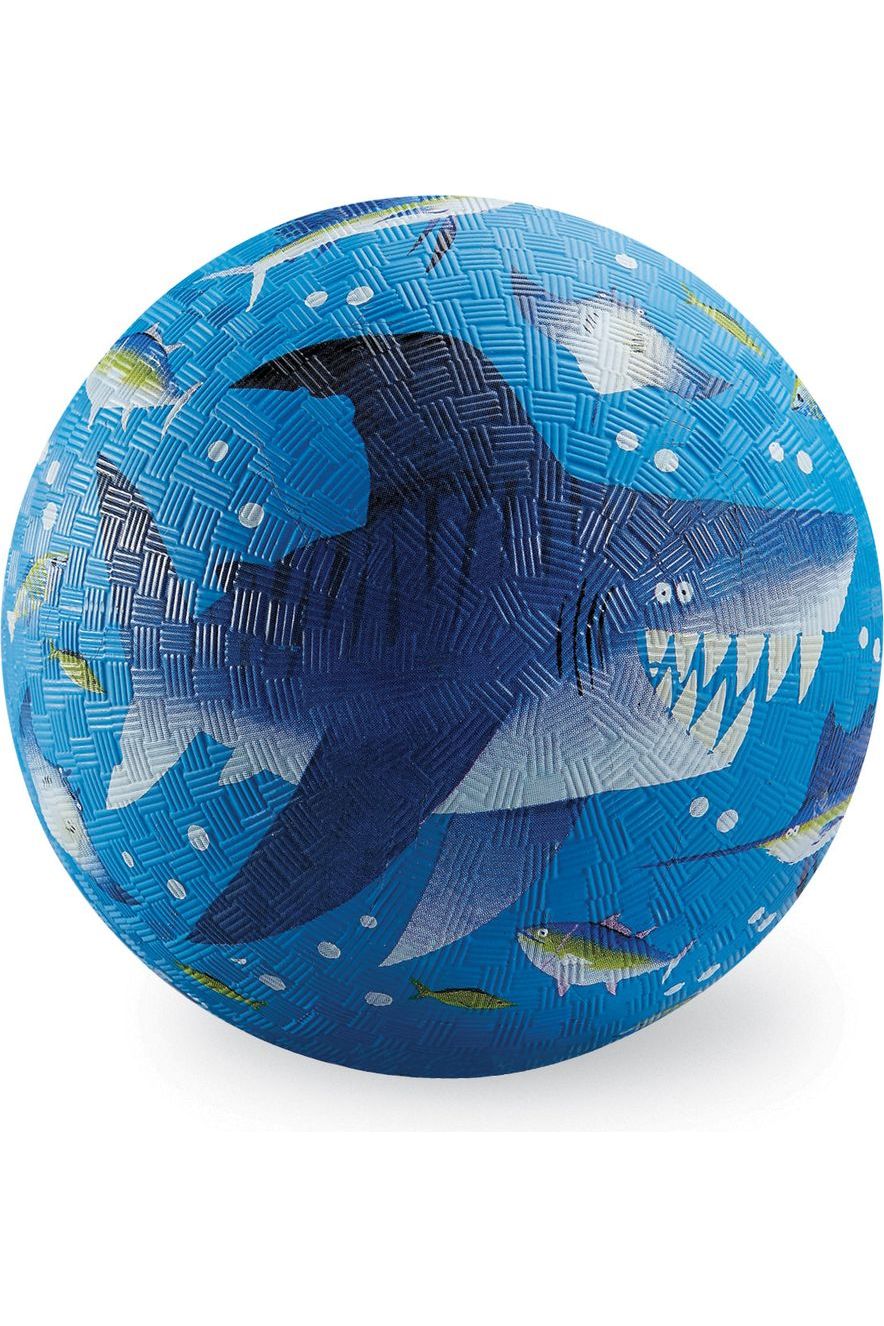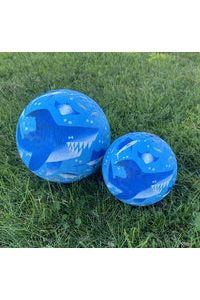 Playground Ball 5 Inch - Shark Reef
What kid doesn't love to play ball? Now they can play indoors and outdoors with this beautifully illustrated textured 5" Playball. It's made from natural and synthetic rubber and is PVC and BPA free.
Perfect for sports and playground activities - encourage your child to be more active with a Crocodile Creek ball!
Suitable for ages 3+