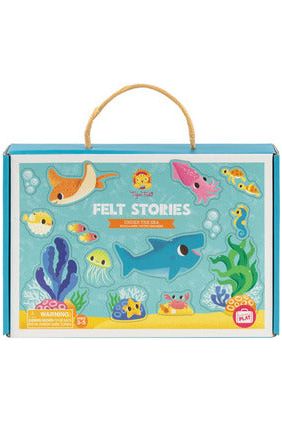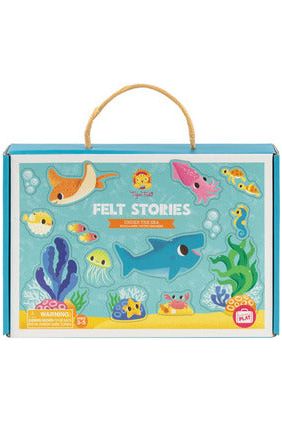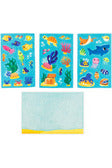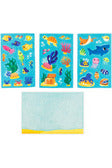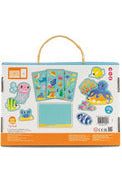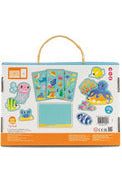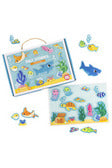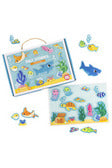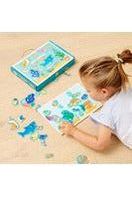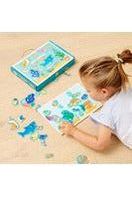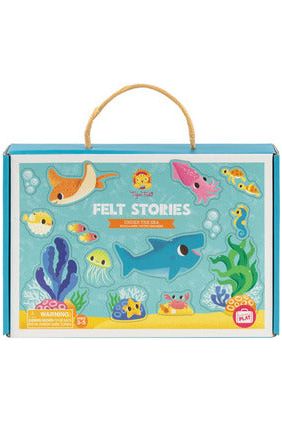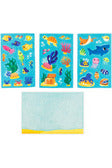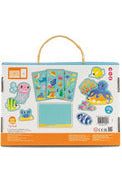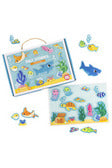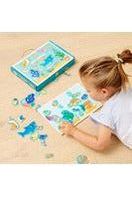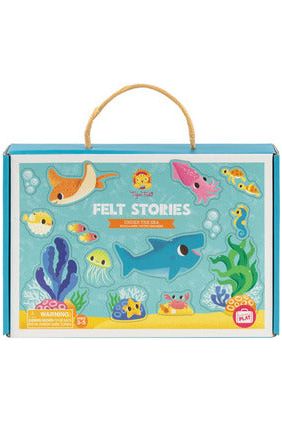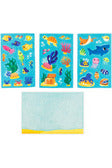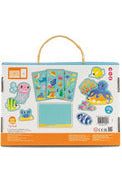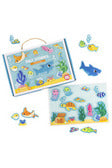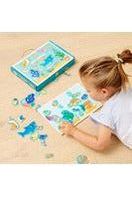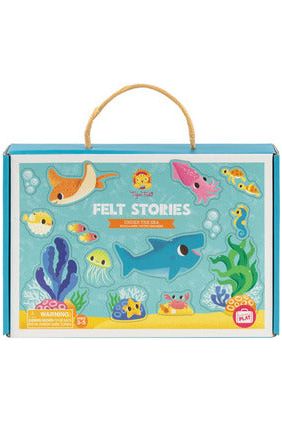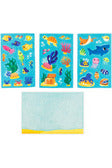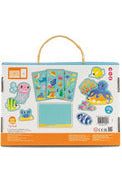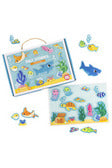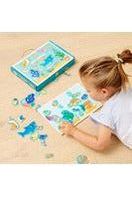 Felt Stories - Under the Sea

Designed to foster creativity, pretend play and storytelling, Felt Stories - Under the Sea empowers kids to explore their limitless imaginations.
The beautifully illustrated soft felt pieces grip gently to the fuzzy backing scene built into the lightweight box, creating the perfect stage for storytelling! Felt Stories is a mess-free, creative way for young ones to develop their fine motor skills with open-ended play. The soft felt pieces are a sensory delight and kids can create a new story with each play session.
Mess free, portable activity set for kids
Designed to foster creativity, pretend play, storytelling and fine motor skills
Each set includes 1 x fuzzy storyboard, 3 x sheets of press-out felt pieces
Great for gifting
Ideal for ages 3-5