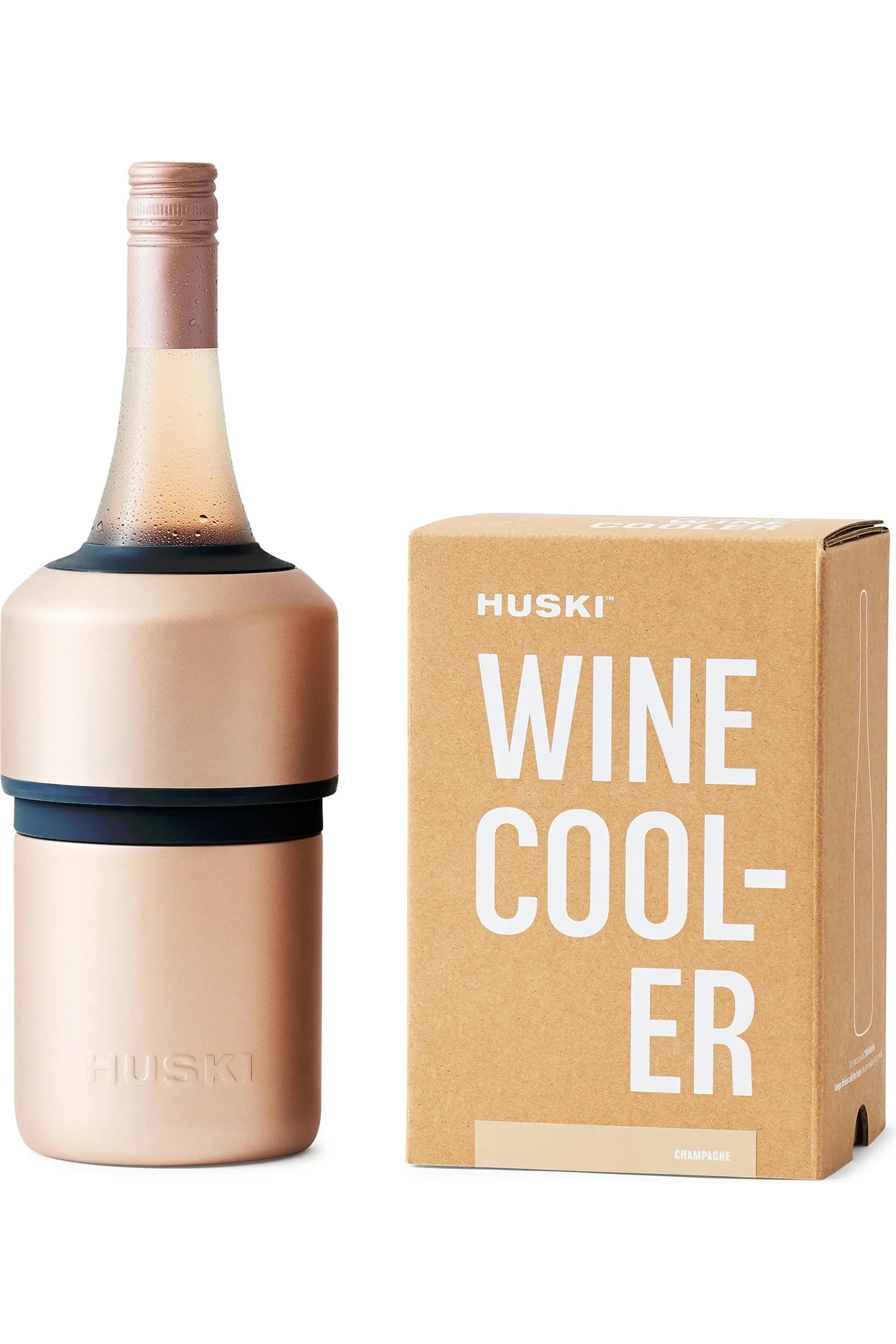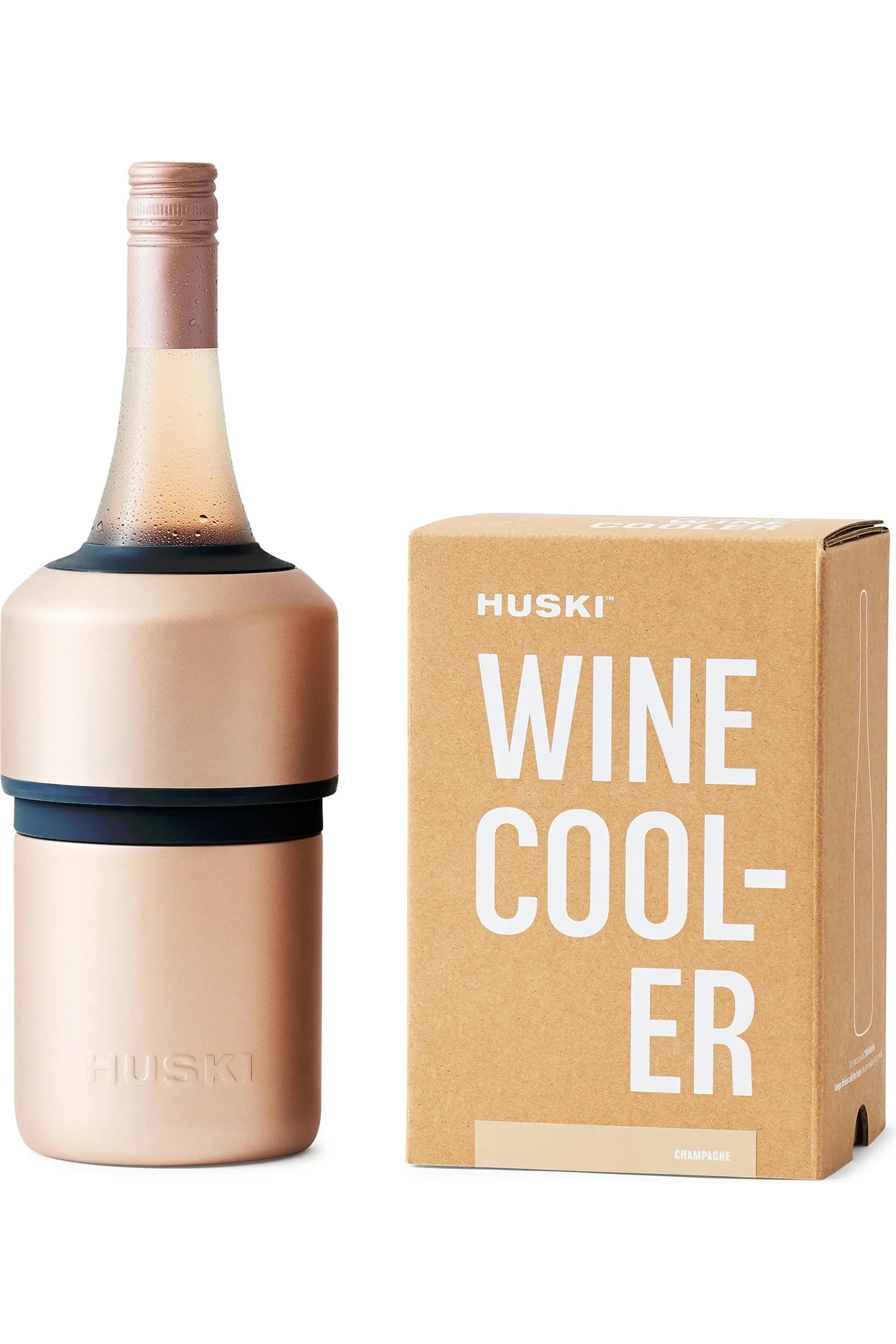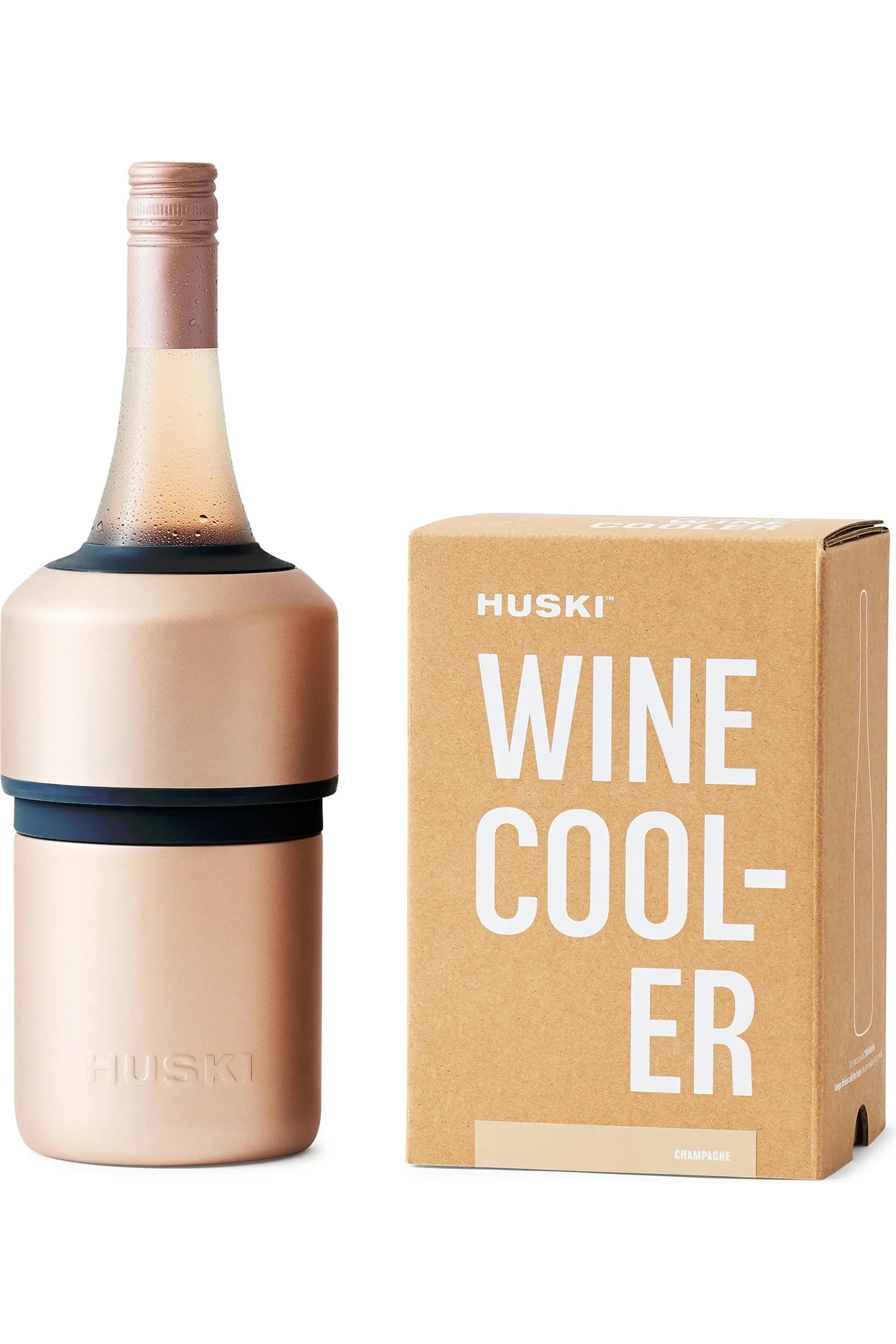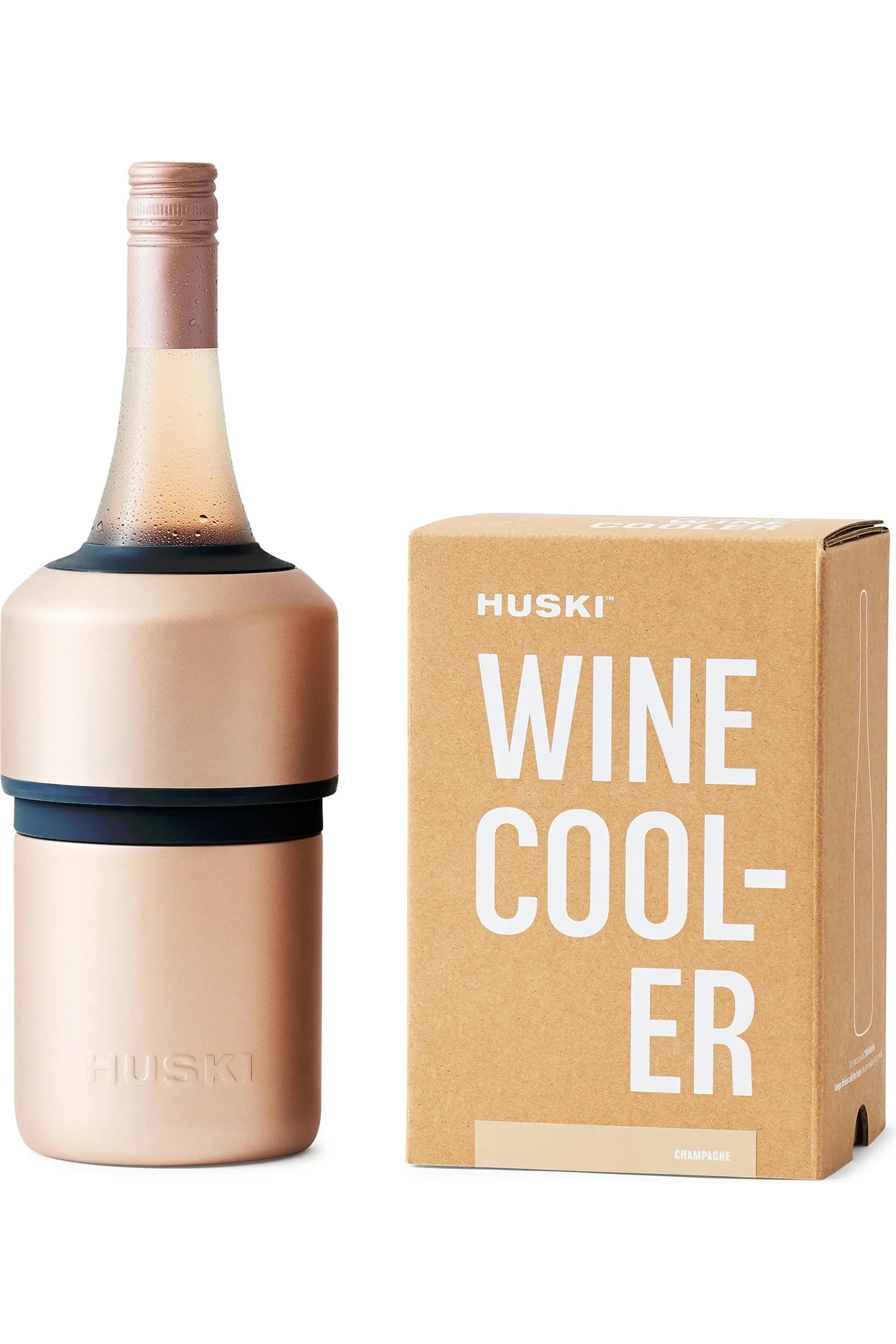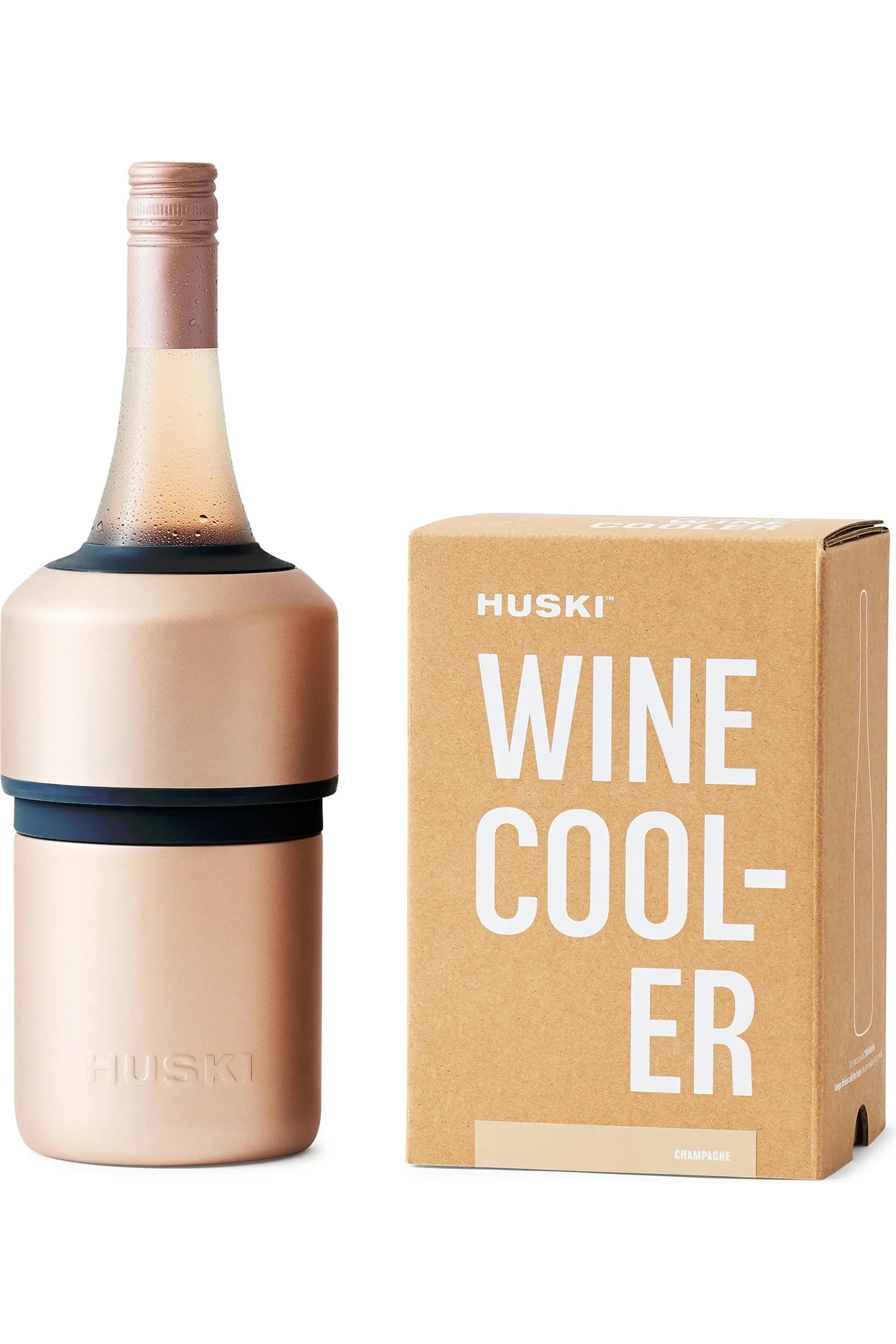 HUSKI Wine Cooler - Champagne
🏆 Good Design Award Winner 

🏆 Best New Product, People's Choice Awards, NZ Gift Fair 
🥈 New York Product Design Award
🥈 Best Design Award 

This is not your typical wine cooler. Designed with life in mind, the Huski Wine Cooler keeps your wine at the perfect temperature for hours, whether you're at home, around the BBQ, on the boat or anywhere in between. 
Keeps drinks chilled for up to 6 hours. No ice needed.
One size fits most 750ml wine and champagne bottles.

No condensation. Keeps hands and tables dry.
Made from premium 304 stainless steel.
The Huski Wine Cooler works off the shelf, so all you need to do is grab a cold bottle from the fridge, put it in your Huski, tighten the lid and you're good to go.